Geekery: George R.R. Martin's 'Nightflyers' Coming to SyFy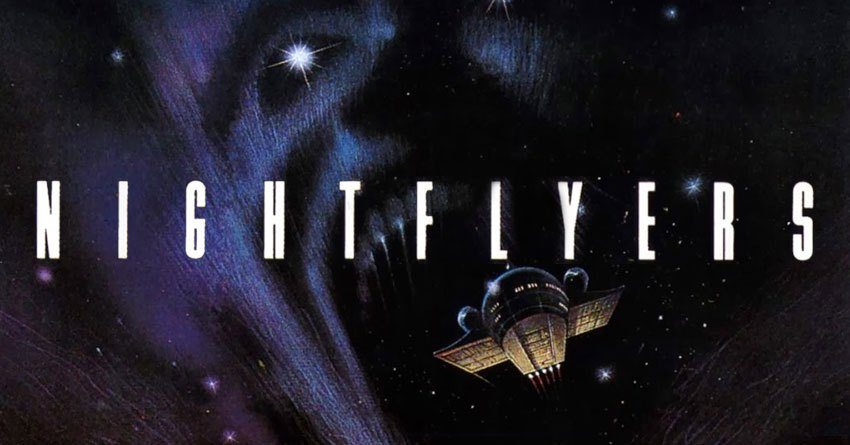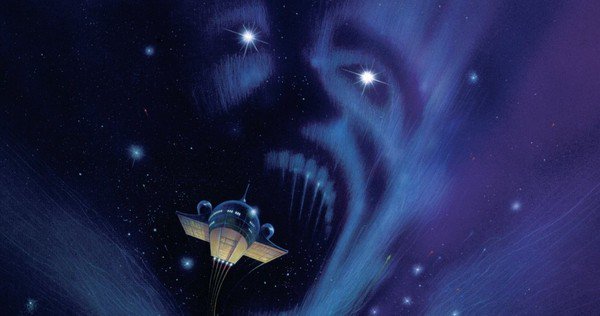 The scifi novella has finally found a home and a primary cast.
It looks like we won't be getting more Game of Thrones till 2019, and there's no word on the Wildcards series. But, there's some good news: Syfy has ordered a series based on another Martin story set in his Thousand Worlds universe.
Nightflyers was published in 1980, and focuses on a group of maverick scientists and a telepath on a vessel going into interstellar space to find extraterrestrial life. The crew ends up dealing with a horror from within the ship instead.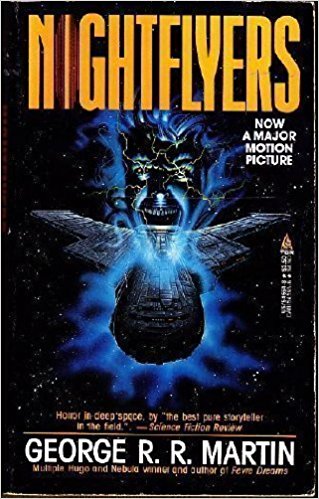 Showrunner Daniel Cerone (The Black List, Dexter) will be heading the project, and Martin will act as an executive producer since his contract with HBO keeps him from working on the screenplay. And a promising note given that we don't have a release date: the crew is already cast.
They've pulled in Robert Jaffe as a producer. He has a history with the novella – he adapted it for the screen in 1987. This trailer is super-duper 80s, but you can get a feel for what the series is going for. This is a tale of horror.
The series will be airing on Syfy in the US and on Netflix for everyone else. There's no release date set just yet, but given that the project is cast I'd expect they'll start filming fairly soon.
Will you be tuning in?
Subscribe to our newsletter!
Get Tabletop, RPG & Pop Culture news delivered directly to your inbox.