Next Week's 40k & AoS Prices & Products CONFIRMED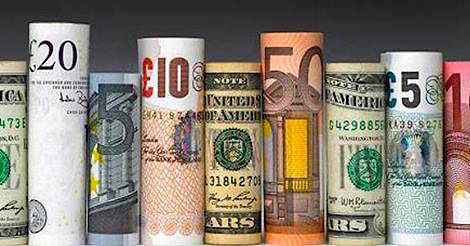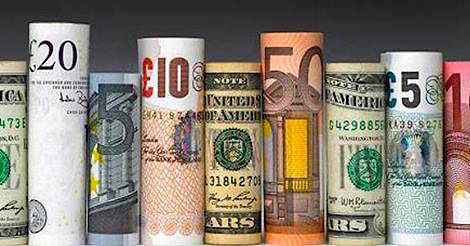 A whole lot of fat Nurgly 40K and Age of Sigmar are coming this weekend. Get your wallet ready!
Here's what's headed your way this weekend according to numerous industry professionals:
Warhammer 40,000
It's 2018 and Nurgle is waddling your way. Let's start with the Grimdark. Meet codex #11: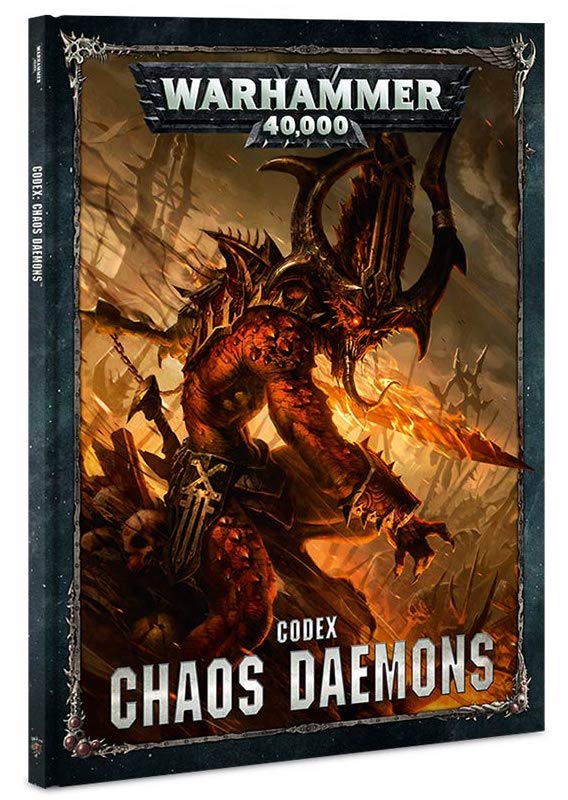 Codex Chaos Daemons $40 (Collector's Edition $80)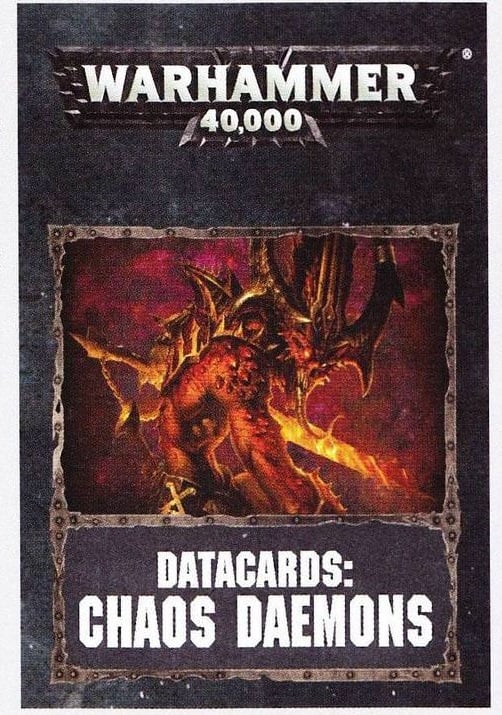 Datacards: Chaos Daemons  $15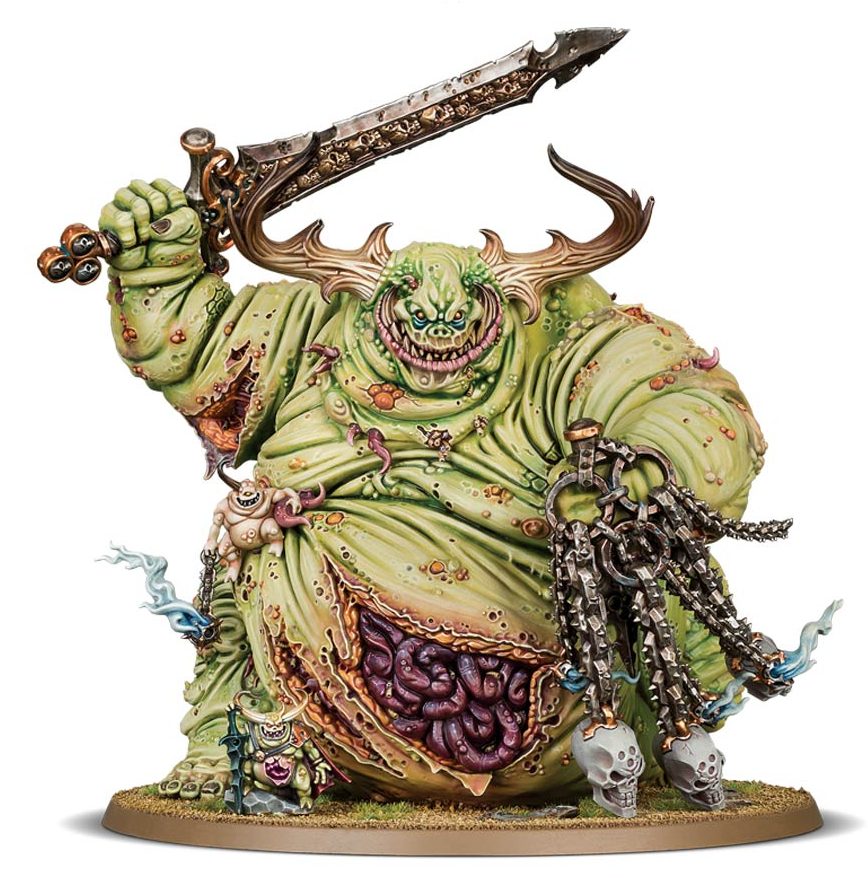 Great Unclean One  $140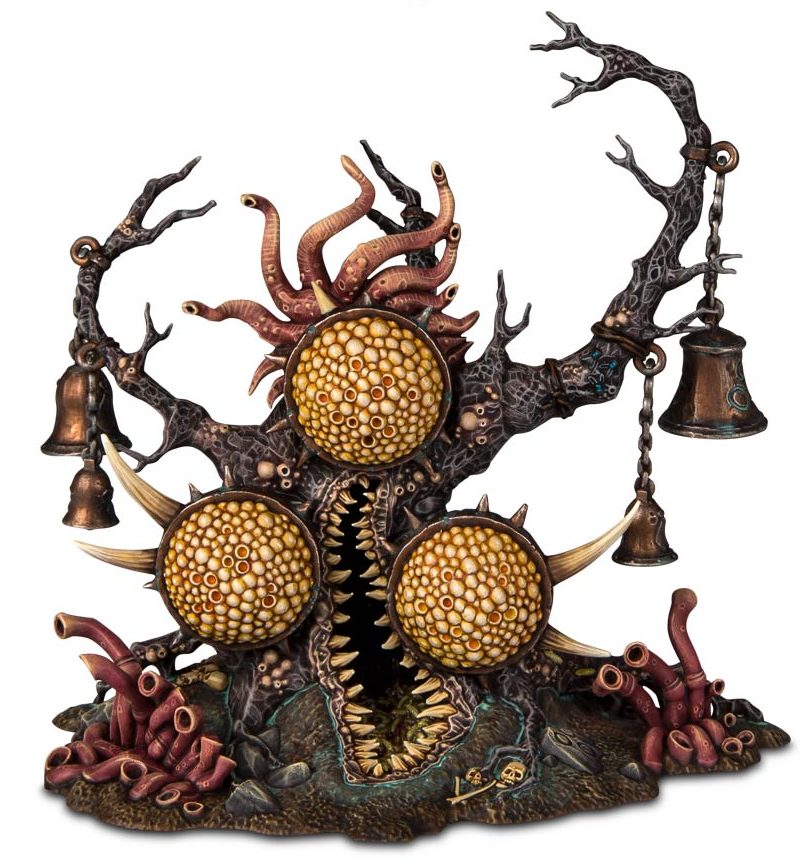 Subscribe to our newsletter!
Get Tabletop, RPG & Pop Culture news delivered directly to your inbox.
Feculent Gnarlmaw  $30
Age of Sigmar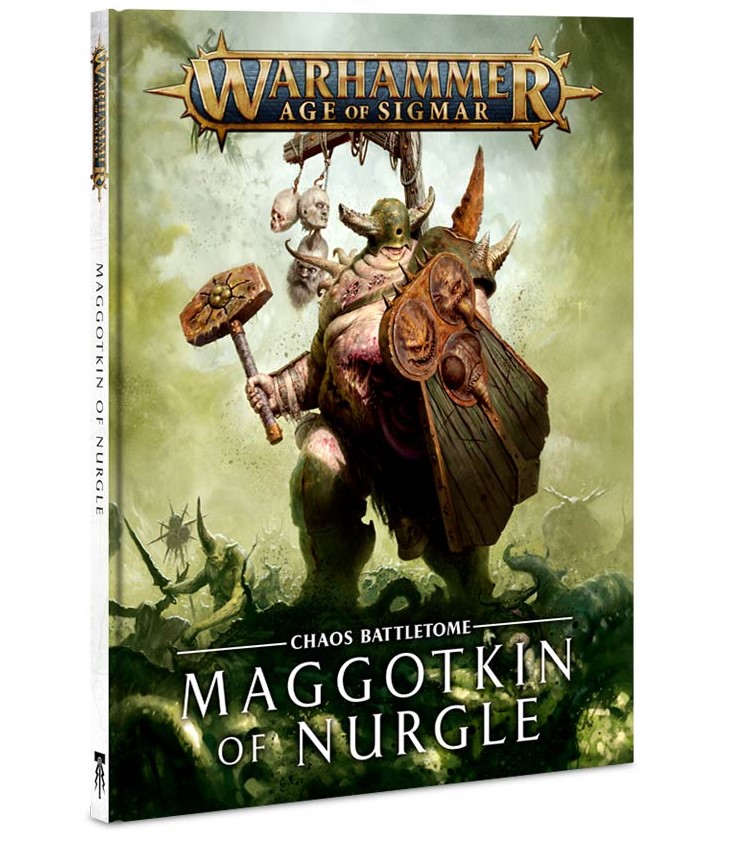 Battletome: Maggotkin of Nurgle $40
Warscroll Cards: Maggotkin of Nurgle $25
~$140 is mighty steep for the GUO, but boy howdy – he is a BIG FELLA!