Next Week's Malign Portents Products & Prices CONFIRMED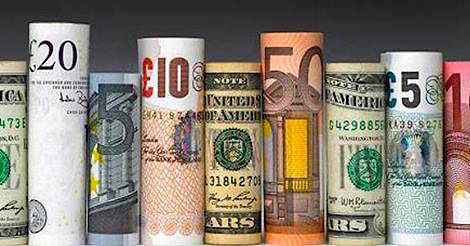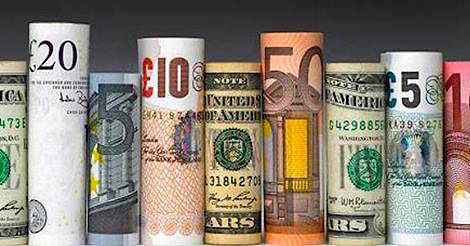 A long last, Malign Portents and the Legions of Nagash arrive this weekend. Get your wallet ready!
Here's what's headed your way this weekend according to numerous industry professionals:
Age of Sigmar
After a lengthy tease – the big Age of Sigmar release – Malign Portents arrives. We get the main book, 4 main characters, and the all new Nagash Battletome. We've been all 40K all the time for 8 months, so it's about time GW swings back to the Mortal Realms.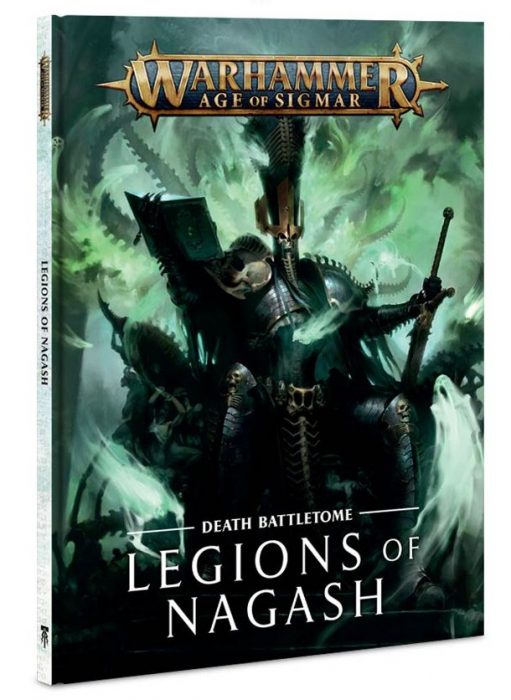 Battletome: Legions of Nagash $40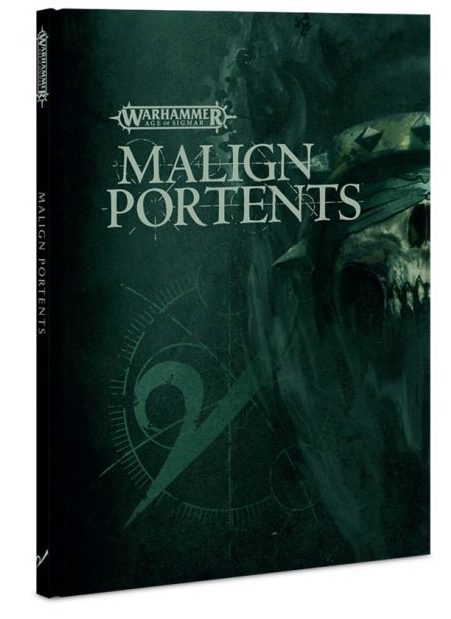 Malign Portents Rulebook  $25
Malign Portents Cards  $15
Malign Portents Dice  $20
Malign Portents Combat Gauge  $10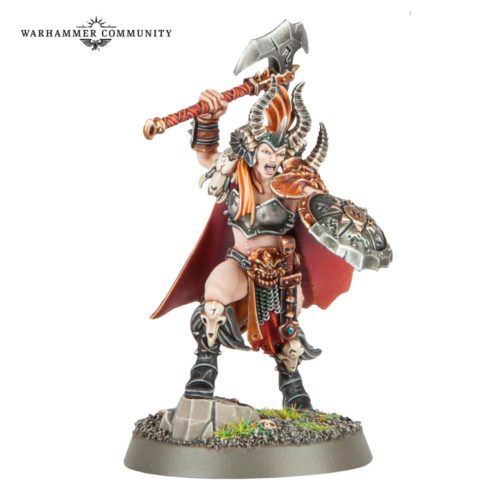 Darkoath Warqueen $35
Subscribe to our newsletter!
Get Tabletop, RPG & Pop Culture news delivered directly to your inbox.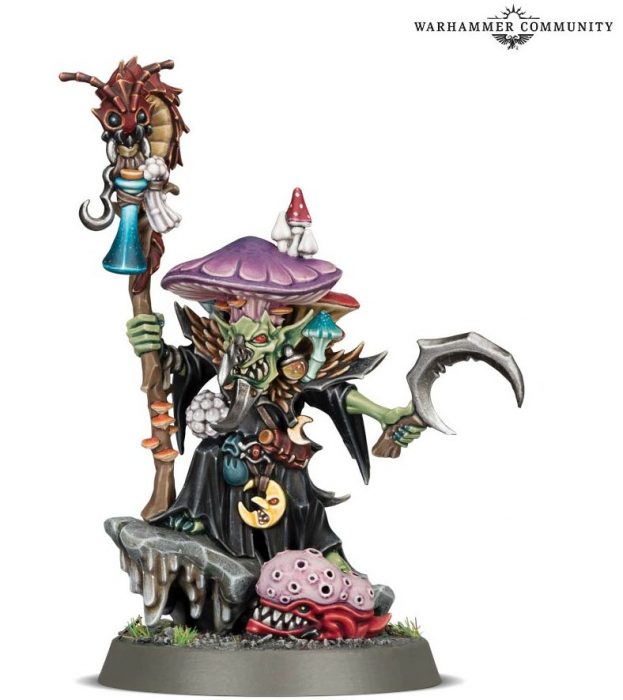 Moonclan Snazzgar Stinkmullet $35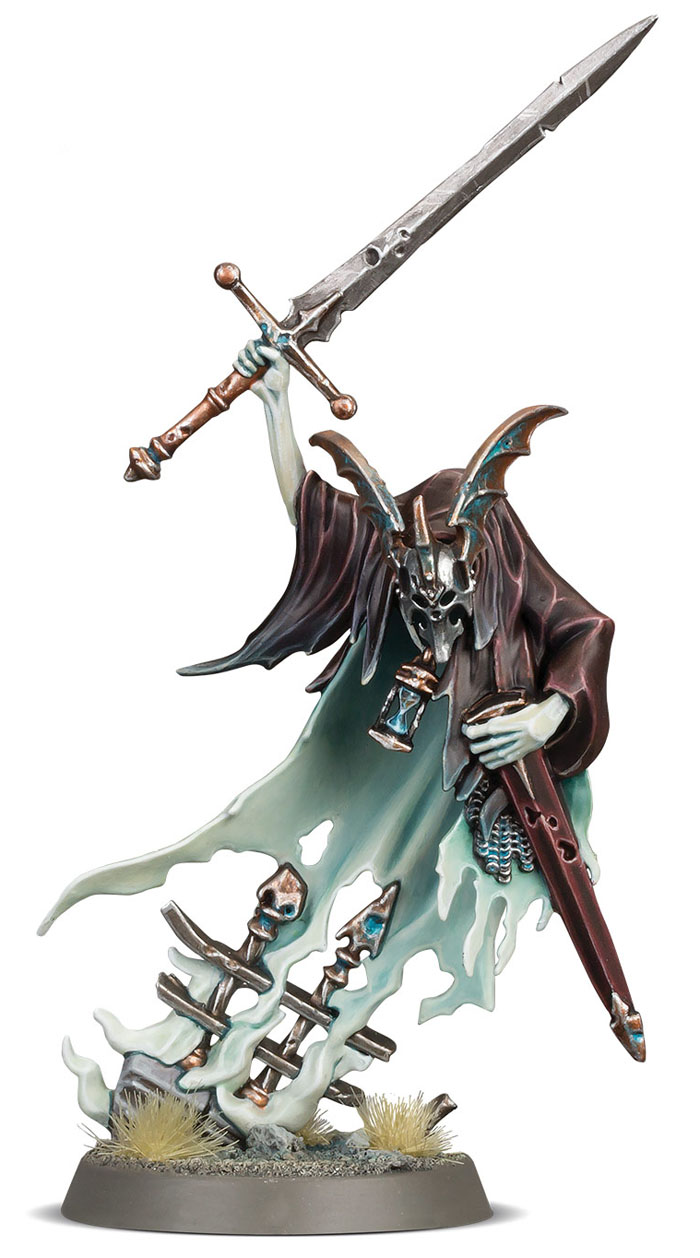 Keldrek, Knight of Shrouds $35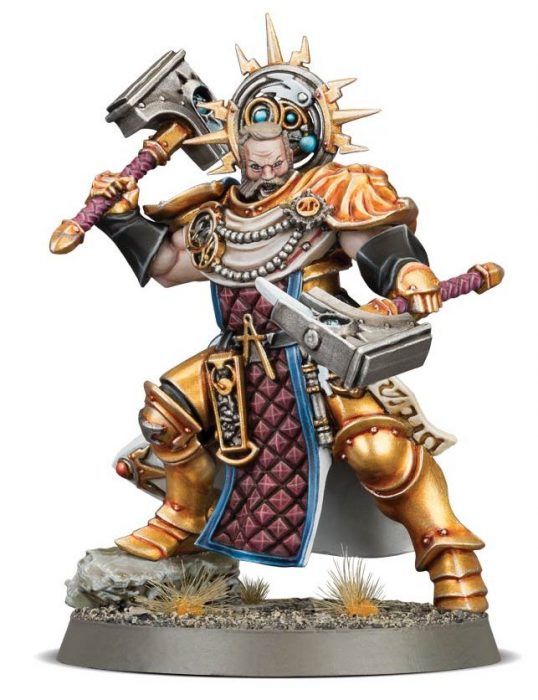 Lord-Ordinator Vorrus Starstrike $35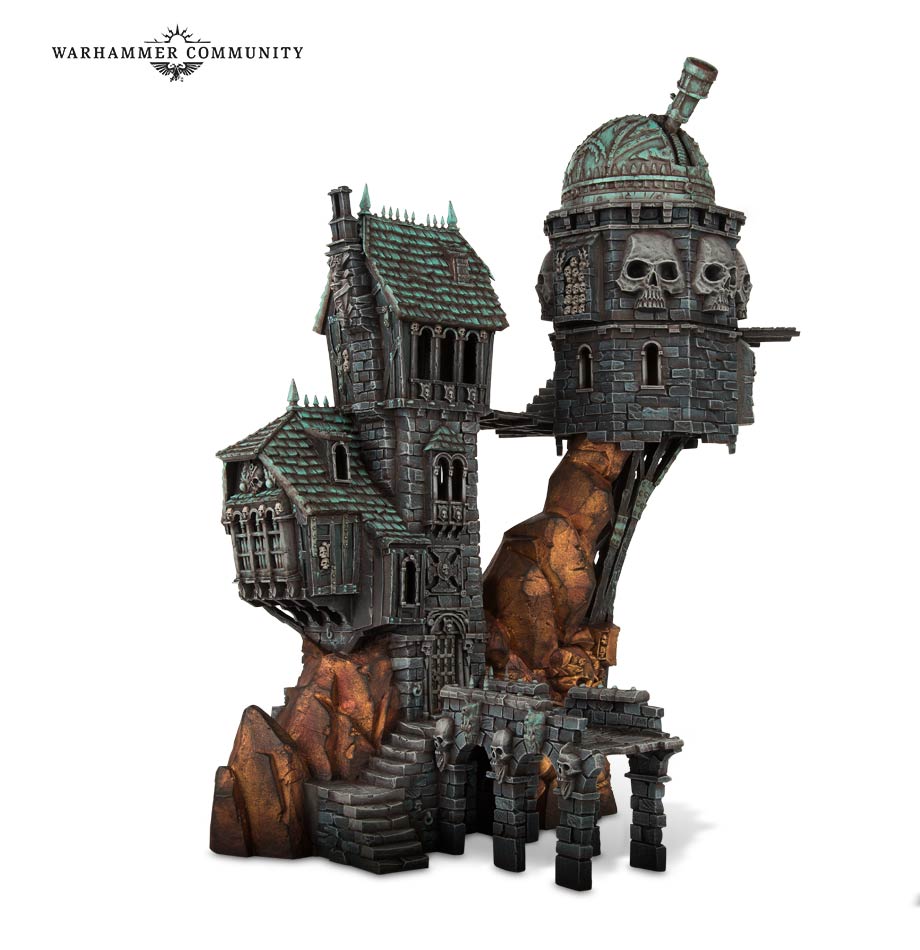 WOW – Look who's coming back out of retirement! The old Warhammer Fantasy Skullvane Manse!
Warscryer Citadel $110
~ I can't wait to see what Grand Alliance Death is going to get. they've been waiting long enough!