P3: Getting Gorgeous Gators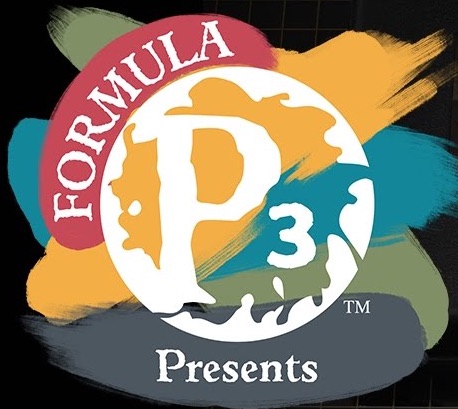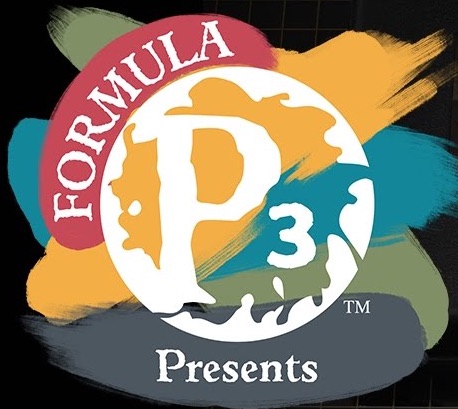 The Blindwater Congregation is full of Gators. Learn how to make 'em look good.
The Blindwater Congregation is coming out in a big way right now. With the new No Quarter Prime having all the details, we're starting to see this themed force that's chock full of gatormen, voodoo magic, and swampy goodness. There's a ton of flavor to this army. And a ton of gators. That's where the latest painting tutorial from Privateer Press comes in handy. This one's all about getting your gators good enough to make a pair of shoes out of.
There's a ton of neat tricks in here–the one that really got me is the bit on painting where the scales/skin mix together. In addition to the whole "there's no wrong way to paint skin" which is pretty cool–I never would've thought to add green to a human skin scheme–there's also a lot of focus on how to make the places where the varied tones would mix together look realistic.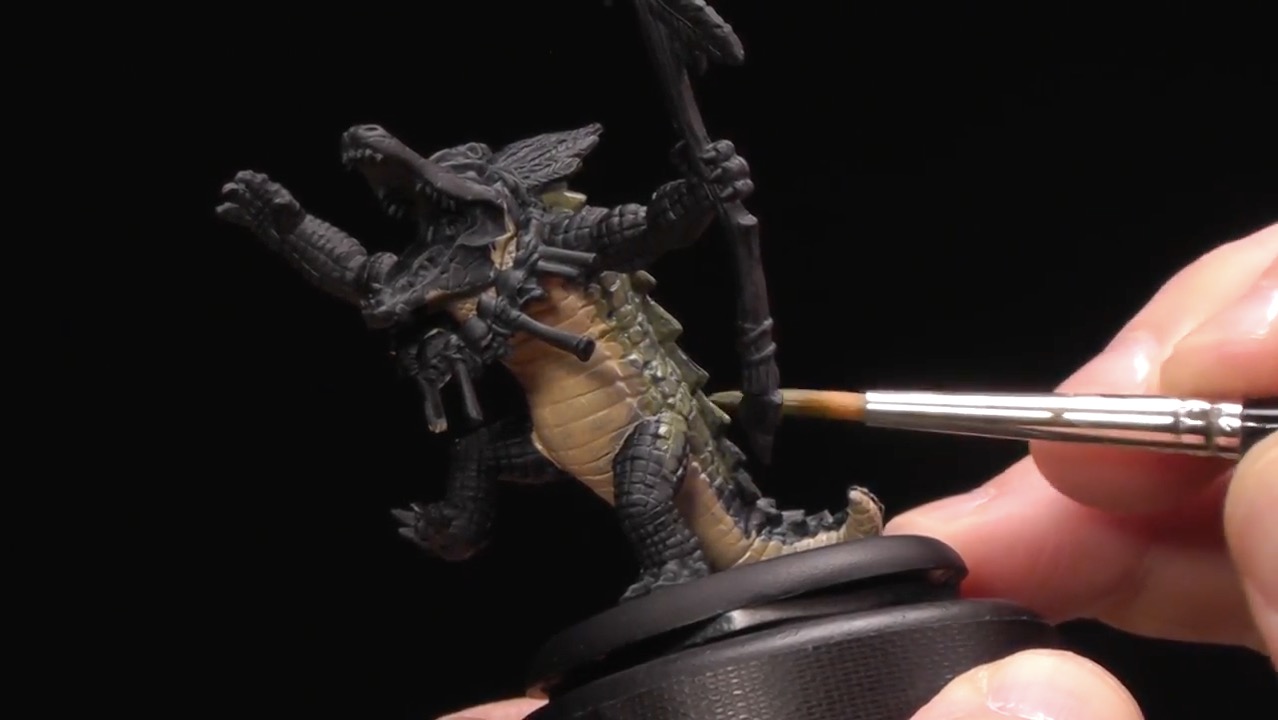 It's only two colors on there, but there already really looks like you can see how it comes together. There's a lot of definition just in those two tones. And then of course when you layer in shading washes, highlights, and a little bit of battle damage, the whole thing looks fantastic.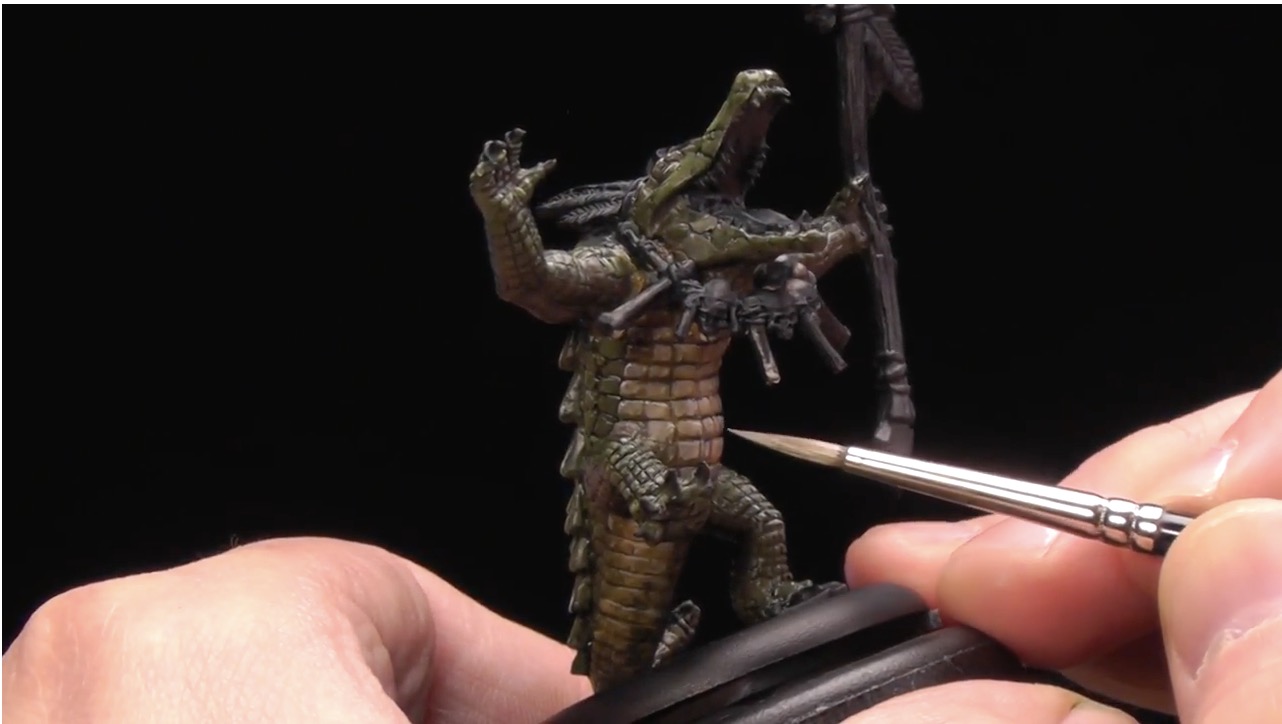 Or seeing how to make scales really pop by sharply defining the bottom of a plate/scale, and then giving them that lived in look with some little dots of lighter paint. It's absolutely cheating, but they say that that's how you can tell you're painting for real.
If you really want to go one step beyond though, here's this tutorial on how to paint up human skin so your gators can have the appropriate luggage to carry around with them from battle to battle.
Happy Painting folks!
Subscribe to our newsletter!
Get Tabletop, RPG & Pop Culture news delivered directly to your inbox.