Toyland: Warcraft's Kilrogg Deadeye is Ready to Play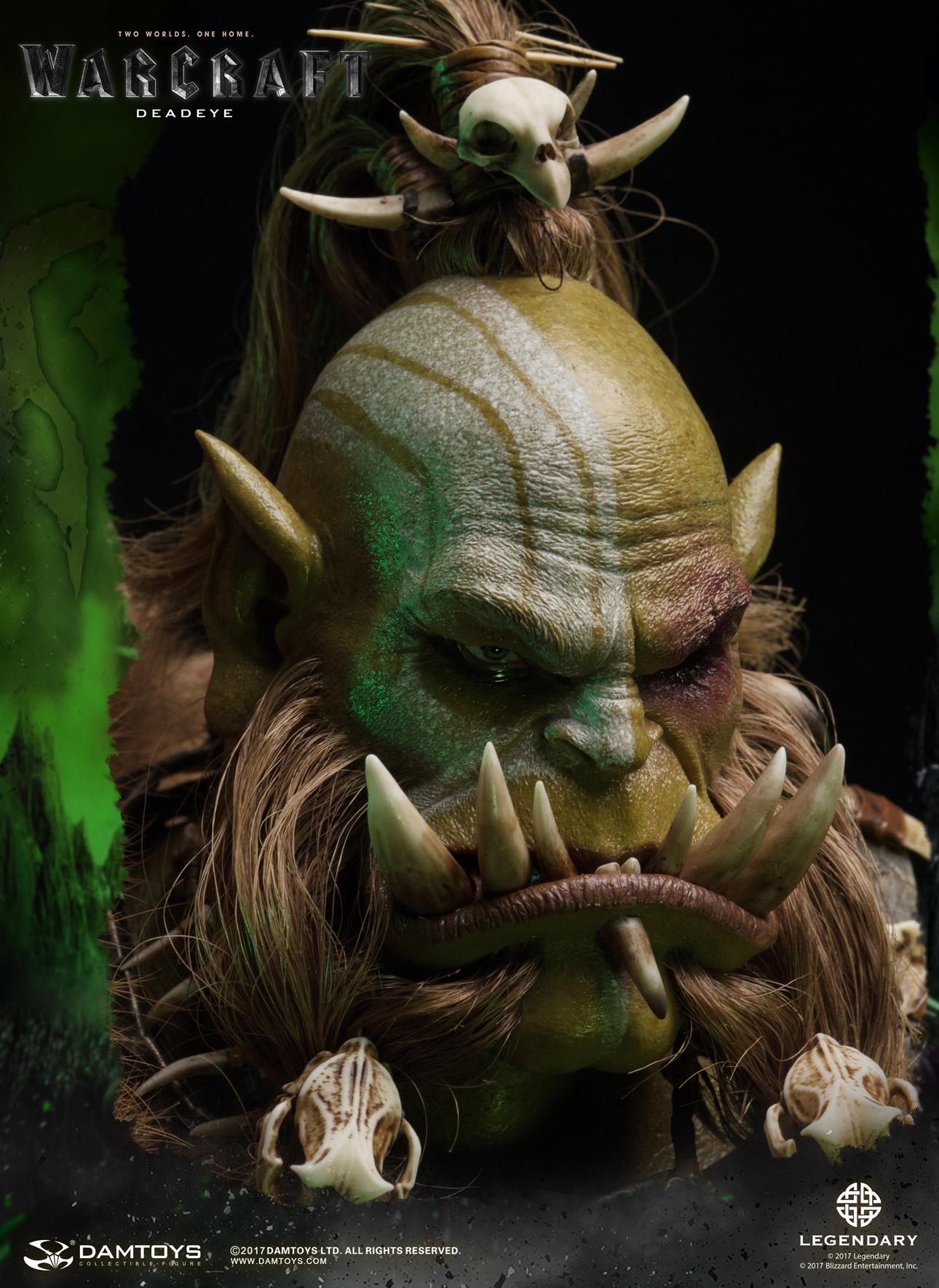 Kilrogg Deadeye sacrificed his left eye for a chance to see his grim future. What will you sacrifice to own him?
The dim, green space distortion of the Portal fades, unveiling the place. Mossy rocks, lush vegetation, behind the Portal turns out to be a familiar, memorable forest, evoking an illusion of homeland. However, the warrior's vigilance dispels that false sense of comfort and Kilrogg Deadeye makes his first step towards establishing a new home.
Based on the movie settings and props, our best team, equipped with top production technology, has produced an exquisite Kilrogg Deadeye statue that's about 75cm tall. This product is mainly made of high-grade Polystone, with dead-on details of the character's dynamics, armor, belt, staff, and even skin texture! The costume is made with real fabric and genuine leather for film-accurate texture and color. Complex hair implantation process is used for the head sculpt. The scene selected is of the Orcs passing through the Portal, arriving at Azeroth for the first time. With the vegetation, rocks and numerous forest elements from the film, the environment looks and feels thoroughly film-accurate!
DAMTOYS Epic Series Kilrogg Deadeye Premium Statue:  bringing you an all-new experience of stunning visuals! Definitely not to be missed!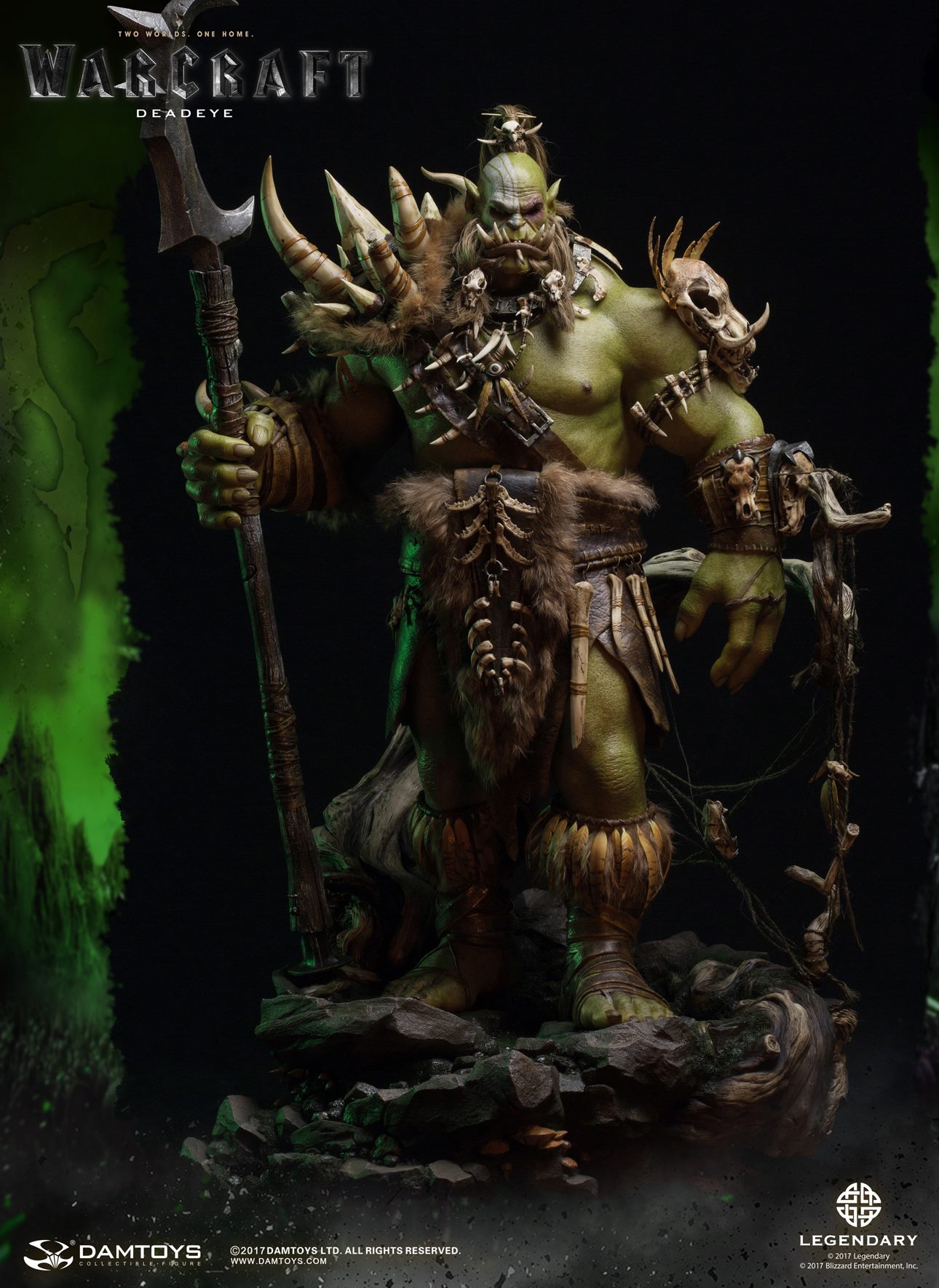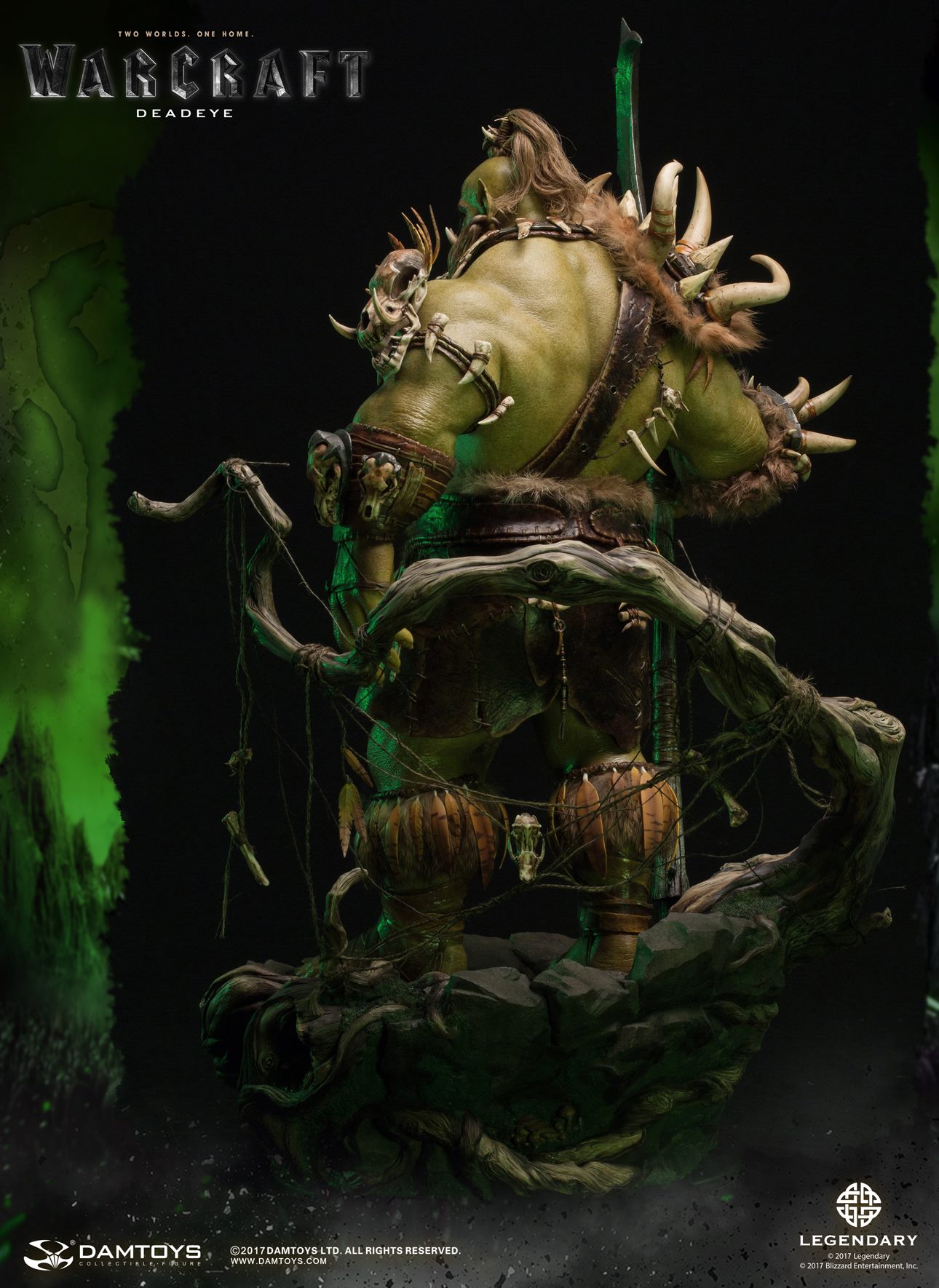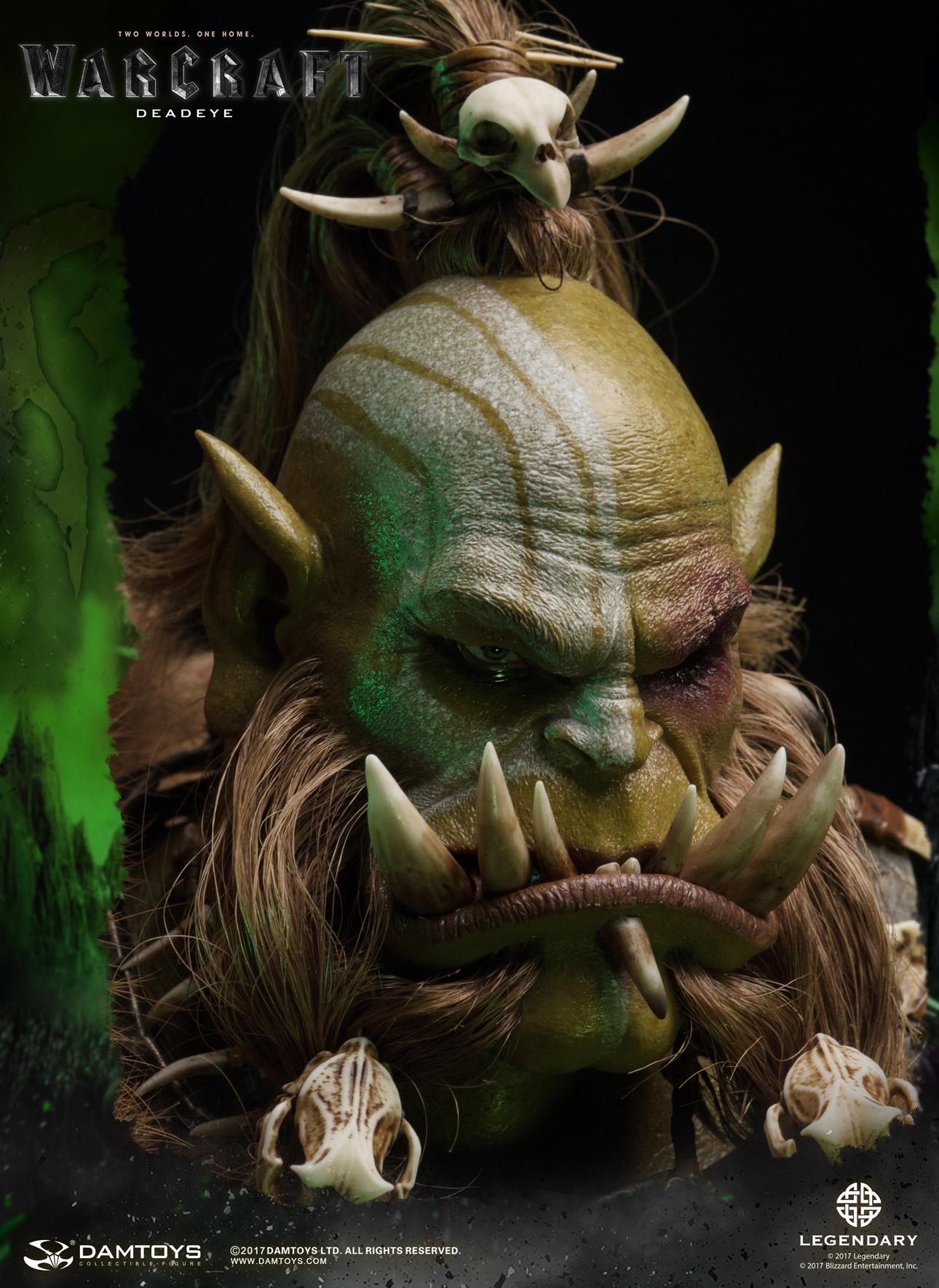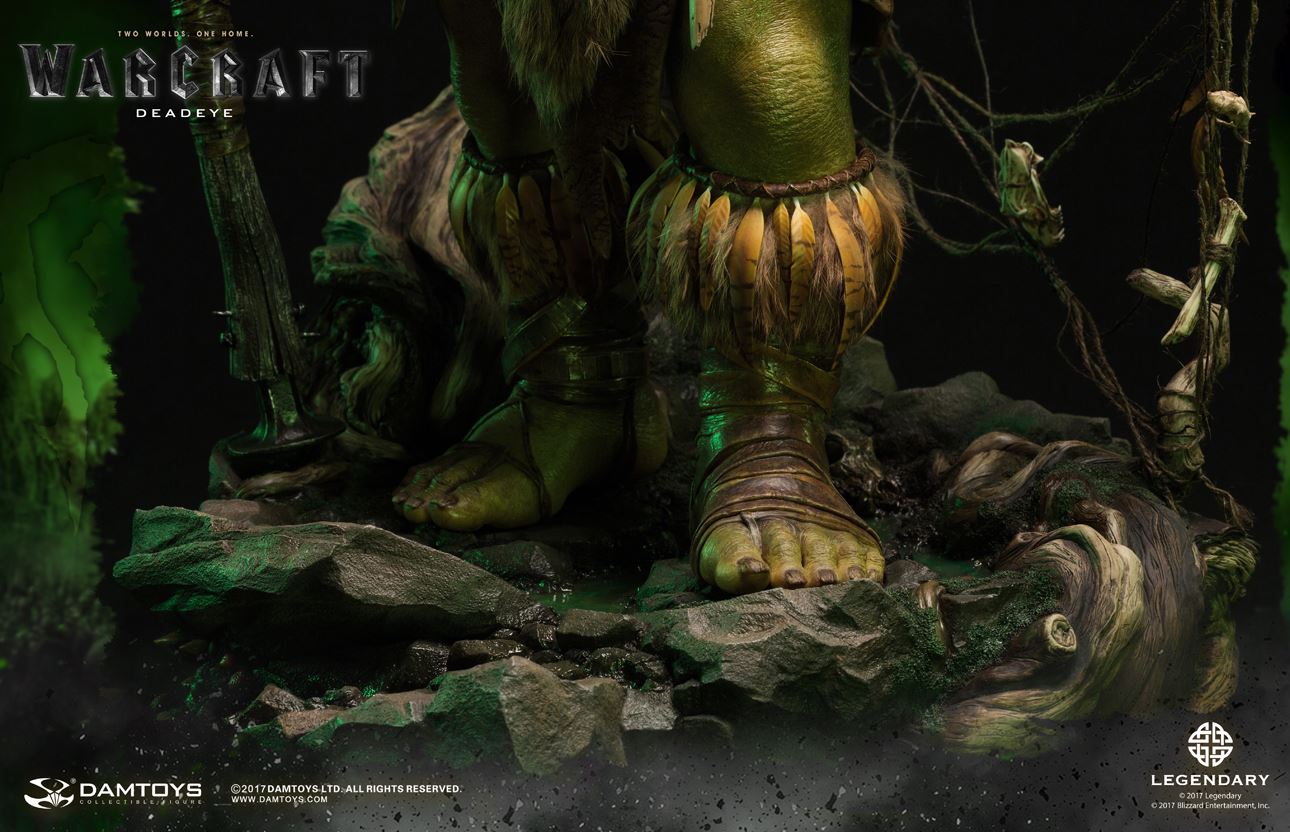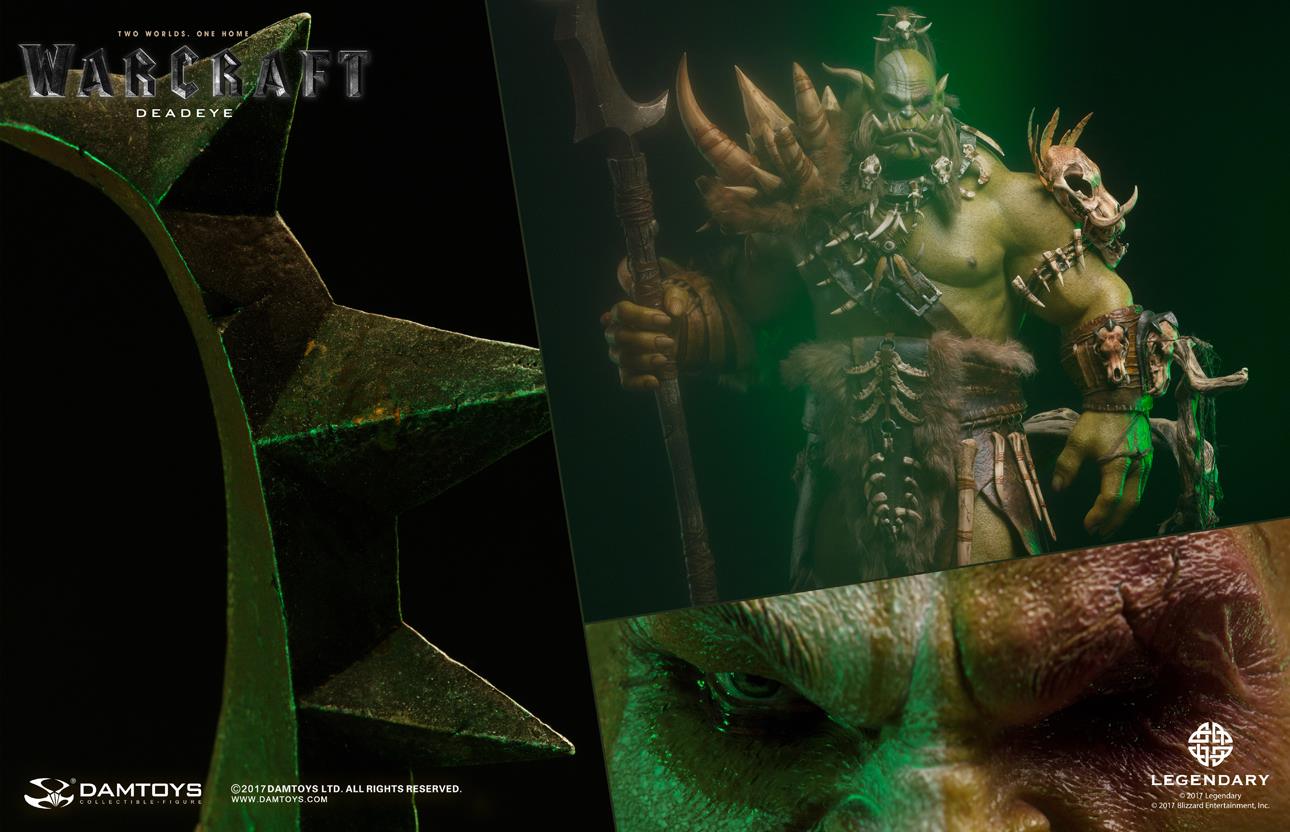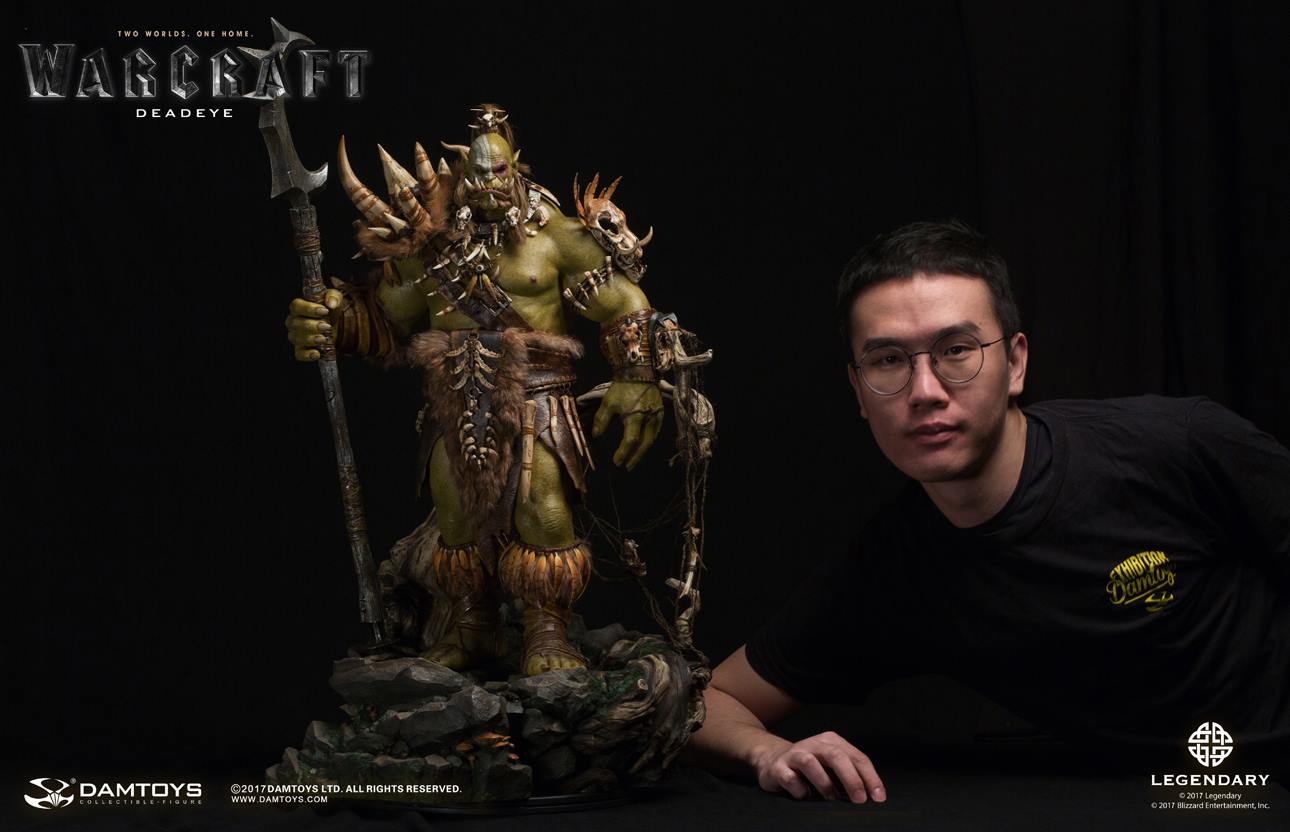 via DamToys

Subscribe to our newsletter!
Get Tabletop, RPG & Pop Culture news delivered directly to your inbox.
Product details
Product no.: DMLW06
Product Category: Epic Series Premium Series
Statue dimension: 29.5" H 750mm (overall height) x 19.29" W 490mm (overall width) x 18.94" D 481mm (overall depth)
Packaging: TBD
Net weight: 16.64kg (~36lb)
Expected to ship: TBD
Retail price: TBD
Barcode: 6970569623658
Product Material

Costume: Fabric, genuine leather, real feather
Head sculpt, body, accessories: Polystone and PVC
Base: Polystone
~As a longtime Warcraft fan, I'm STILL conflicted if I should see the movie or not.