Warmachine: Menoth Champion Order of the Wall 101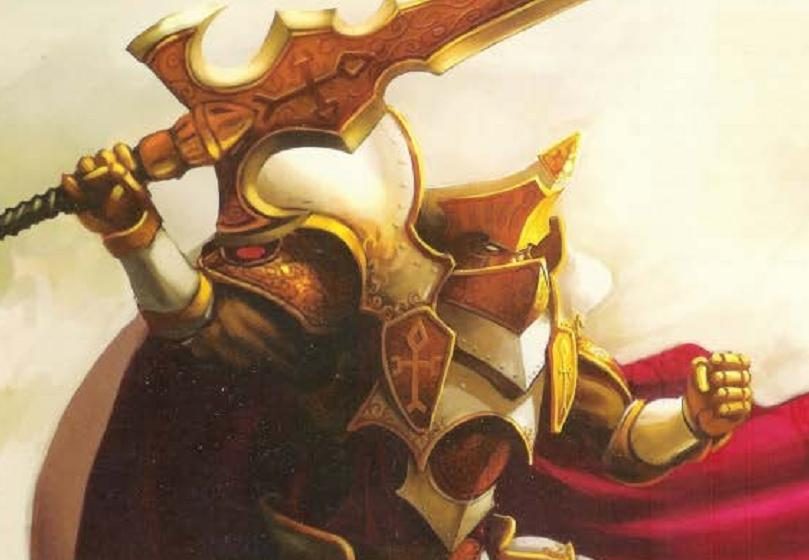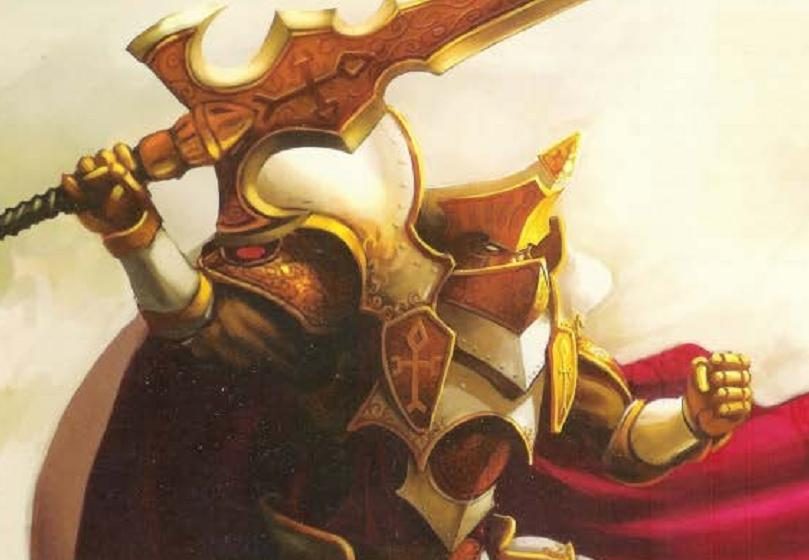 Menoth has a new solo in town. See what the Champion of the Order of the Wall can do.
What is It?
This is a brand new solo fighter for holy vengeance on the side of Menoth. It is a Dragoon with FA2. It cost about 8 points. If you are looking for a tanky and hard hitting solo for Menoth this guy is it!  He can storm the castle or keep your peasants alive.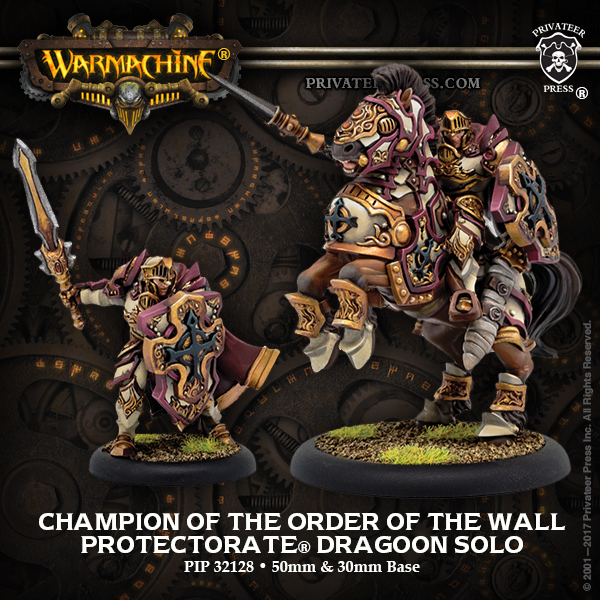 Skills/Stats/Abilities:
This Dragoon is pretty sturdy with 10 boxes of life at DEF13 and ARM18. He hits really hard with a POW16 lance or a POW12 weaponmaster sword. Throw in an extra POW12 shield attack and a POW12 mount to really bring the killing droves of infantry with a excellent MAT8.
Girded: Friendly buds around him don't suffer blast. This can be nice as menoth has some low armor models that are susceptible to blast.
Leadership (Paladin): He gives other paladins girded too.
Retalitory Strike: Get hit , hit back. With POW12 weapon master he can take a chunk out of anything that doesn't kill him.
Steady: No knockdown means he can get a lot out of his DEF13.
Sturdy: This is big, you can hide your caster behind him protected from blast and not worry about slams knocking him into your caster.
Subscribe to our newsletter!
Get Tabletop, RPG & Pop Culture news delivered directly to your inbox.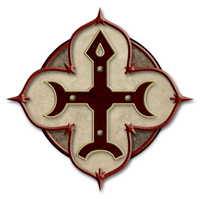 A Sample Champion List:
The Champion of the order of the wall is a decent addition to any list. With girded and hard hitting this solo can be a pretty versatile on offense or defense.
This list combines harby's ability to keep solos alive and her threat extension with a decent amount of guns to annoy the enemy.
Protectorate Army – 75 / 75 points
[Theme] The Faithful Masses
(Harbinger 1) The Harbinger of Menoth [+24]
– Crusader [10]
– Crusader [10]
– Crusader [10]
– Devout [9]
– Hierophant [3]
Allegiant of the Order of the Fist [3]
Allegiant of the Order of the Fist [3]
Champion of the Order of the Wall [8]
High Paladin Dartan Vilmon [0(6)]
Paladin of the Order of the Wall [4]
Vassal Mechanik [1]
Wrack [1]
Choir of Menoth (min) [4]
Deliverer Skyhammers (max) [13]
Deliverer Sunburst Crew [0(5)]
Deliverer Sunburst Crew [5]
Holy Zealots (max) [12]
– Monolith Bearer [3]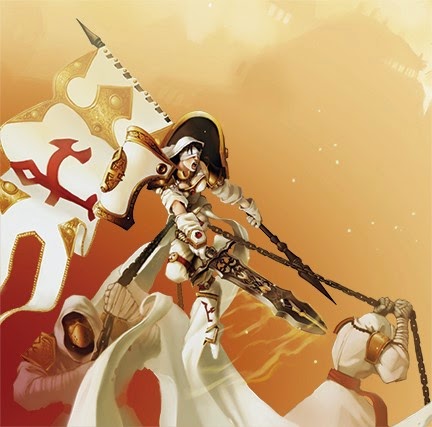 ~What do you think of the Champion of the Order of the Wall? Is he a good addition for Menoth? Share your thoughts in the comments below.