BREAKING: Constantine Valdor & New Custodes Minis Pics!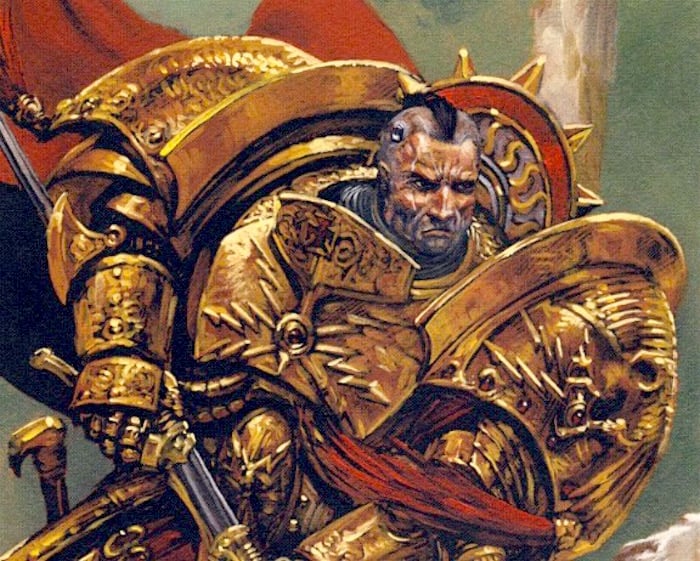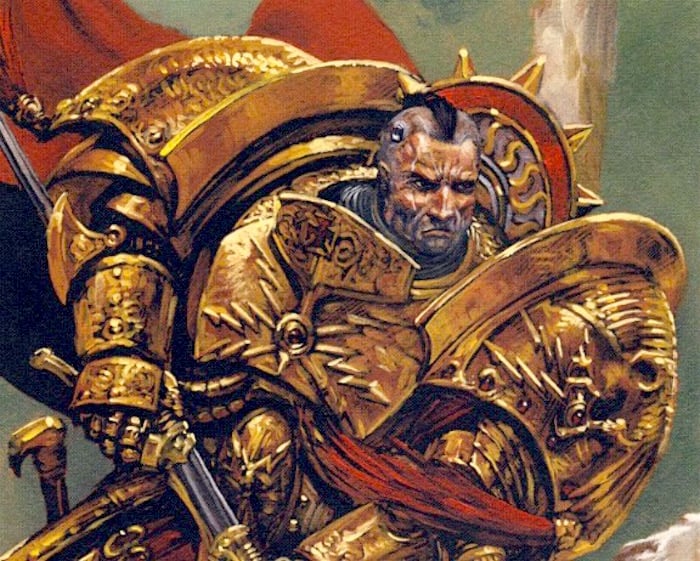 GET IN HERE, we have new Adeptus Custodes minis, including the big man himself – Constantin Valdor.
images via miniwars.eu 2-2-2018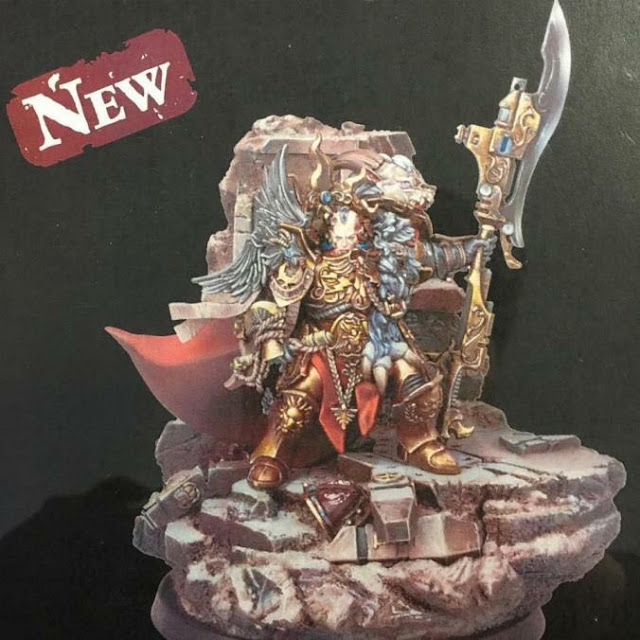 Constantin Valdor – the man the legend!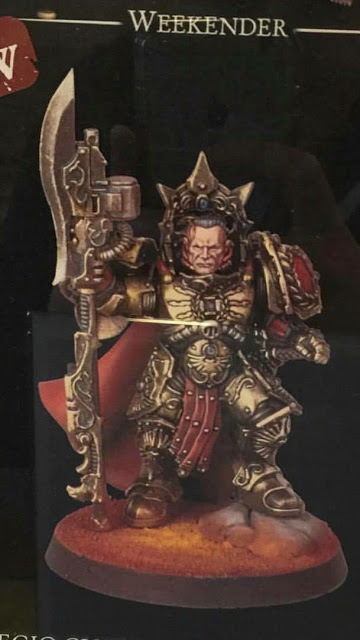 Unknown Custodes – looks like a Shield Captain to me.
Look for this and a lot more this weekend at the Horus Heresy Weekender.  Check back in all weekend for the latest stuff.
~What do you think?