FFG: 2018 World Championships Dates Set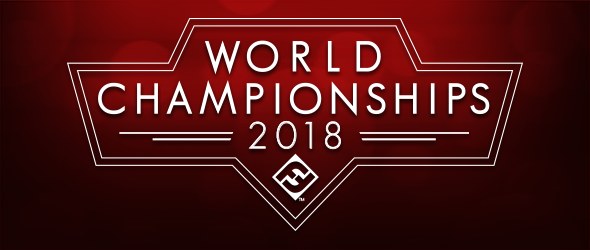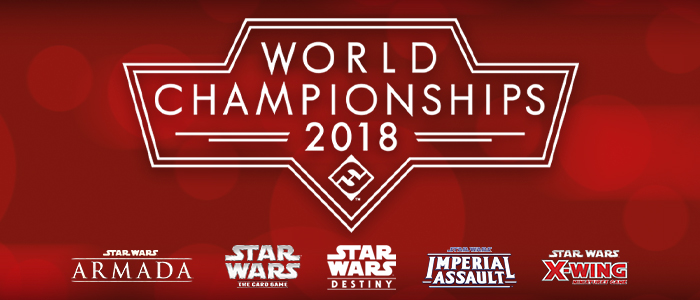 Mark your calendars for May 2-6th, 2018 – The Fantasy Flight Games World Champions are going down!
It's time to cue your fight music and get into the ring because FFG has set the dates for the 2018 World Championships.
Join us for the 2018 May World Championships on May 2nd – 6th!

The 2018 May World Championships are the pinnacle of Organized Play for five of the Star Wars galaxy's greatest tabletop games—Star Wars™: Armada, Star Wars™: Destiny, Star Wars™: Imperial Assault, Star Wars™: The Card Game, and X-Wing™.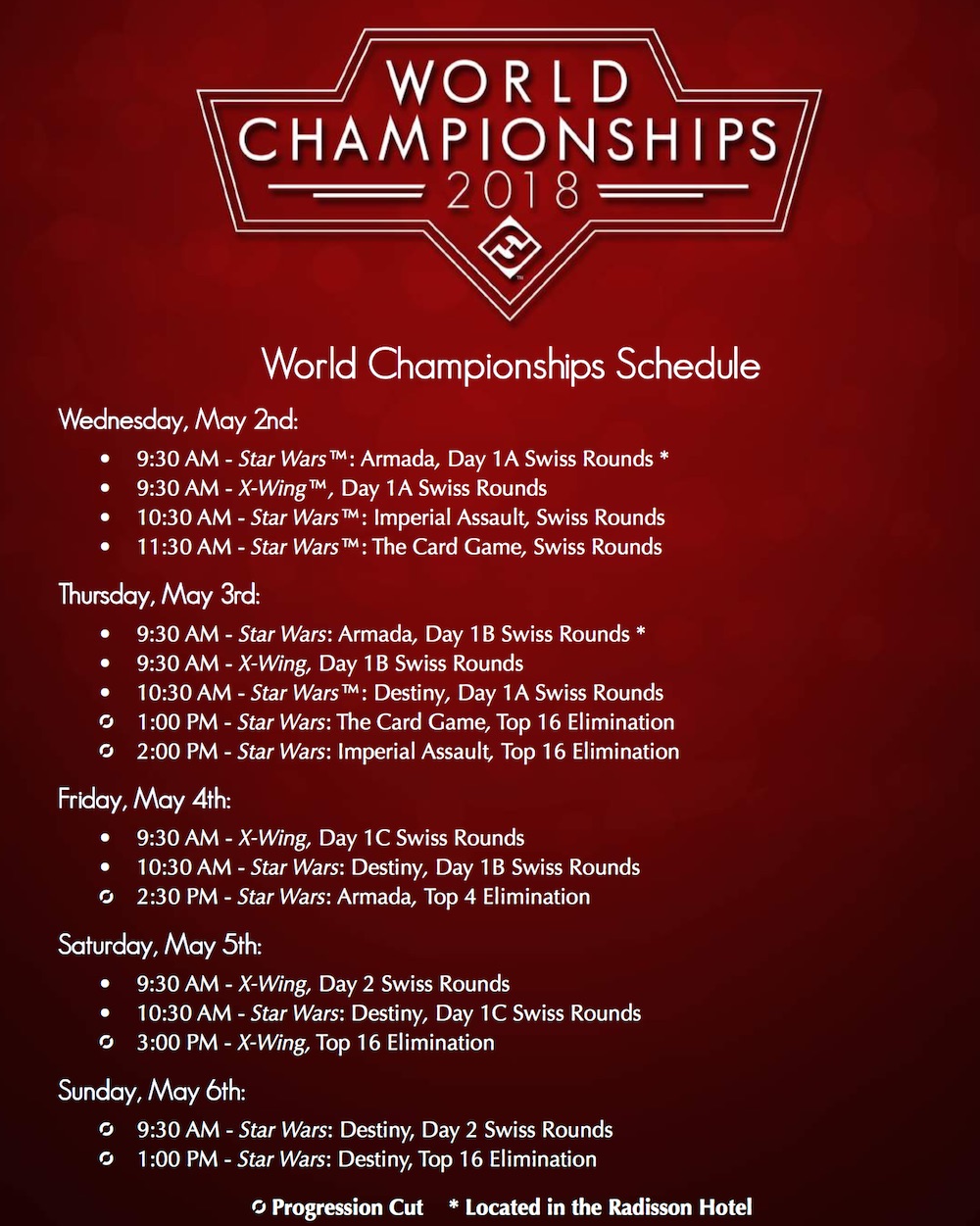 You can download the schedule HERE. But it's not just the main event that is going down there are also a ton of side events at the venue as well: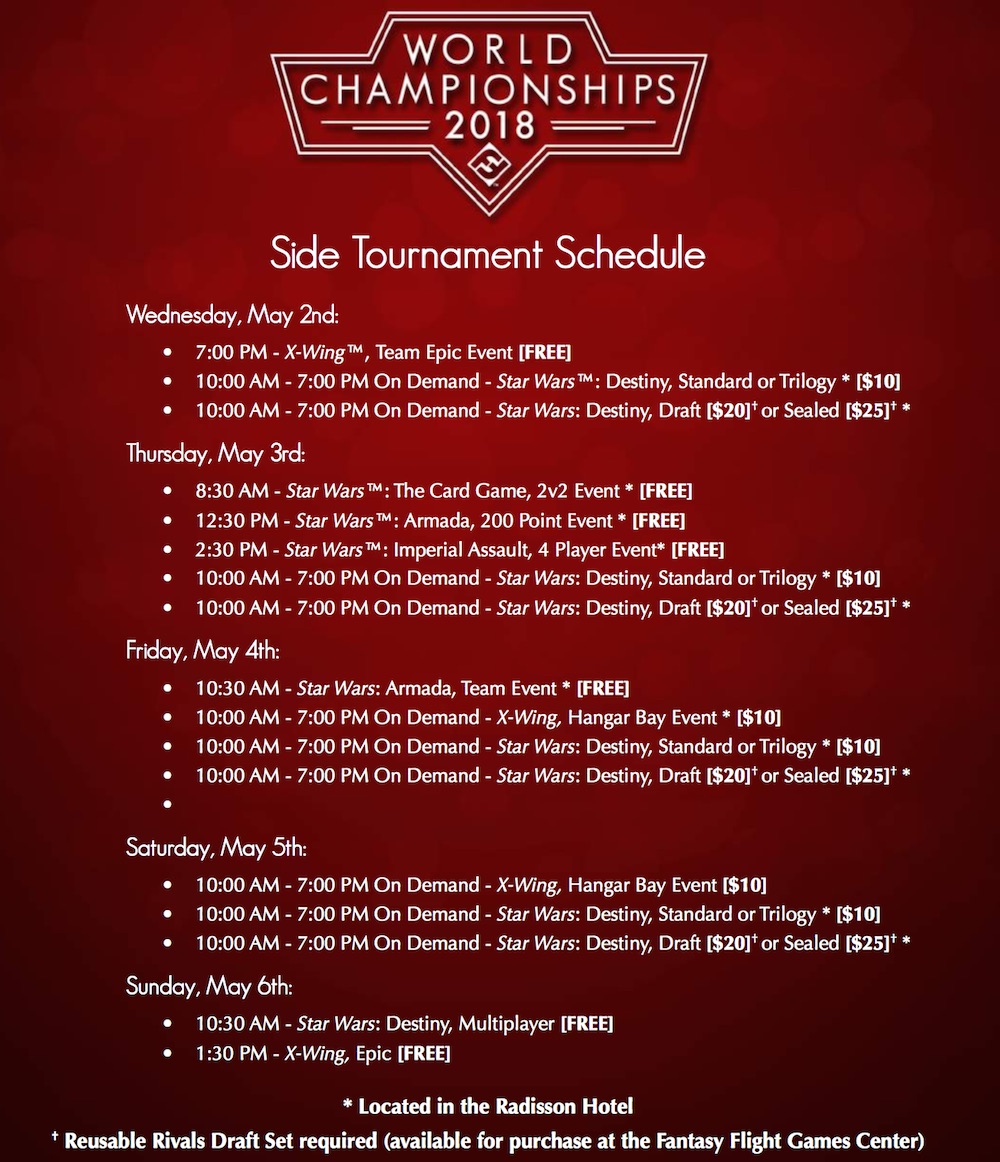 The Side Tournament Schedule can be found HERE as well.
If you would like to attend, there are a couple of things you should be aware of. First, Go read the full article from FFG HERE. You're going to want to pay attention to these key points too:
Worlds Application Timeline
February 5 — Applications open.
February 20 — 11:59 PM CST. General application closes.
February 23 — Invitations sent to players drawn from general application. Invitations sent to reserved seat holders who submitted an application on or before Feburary 20th.
March 4 — 11:59 PM CST. Purchase deadline for general applicants with invitations.
March 26 — 11:59 PM CST. Application closes for reserved seats.
March 29 — Invitations sent to reserved seat holders who applied after February 20th. Access codes sent to general registration applicants for games with remaining seats.
March 30 — NOON CST. Press applications due.
March 31 — NOON CST. General applicants may redeem their invitations on a first-come, first-serve basis.
April 10 — NOON CST. Any remaning tickets are made available to the public.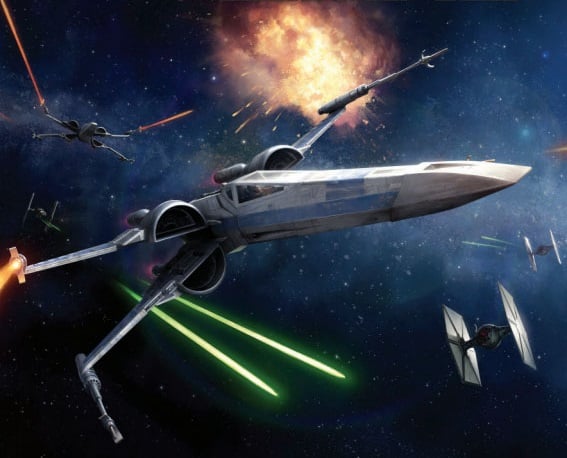 If you think you have what it takes, send in your application and make plans to attend the World Championships for your game of choice!
Subscribe to our newsletter!
Get Tabletop, RPG & Pop Culture news delivered directly to your inbox.
How strong is the Force with YOU?