Next Week's 40K & Age of Sigmar Products & Prices CONFIRMED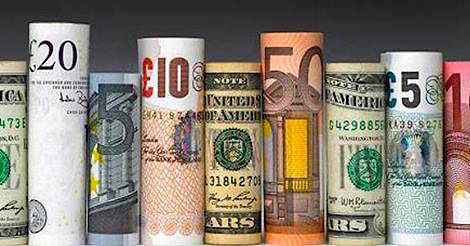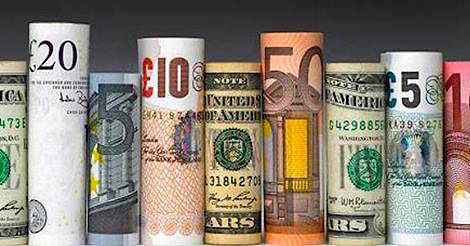 This week we return to the underhives of Necromunda & the cursed halls of Shadespire. Get your wallet ready!
Here's what's headed your way this weekend according to numerous industry professionals:
Necromunda
House Orlock arrives with minis, a new campaign book & more.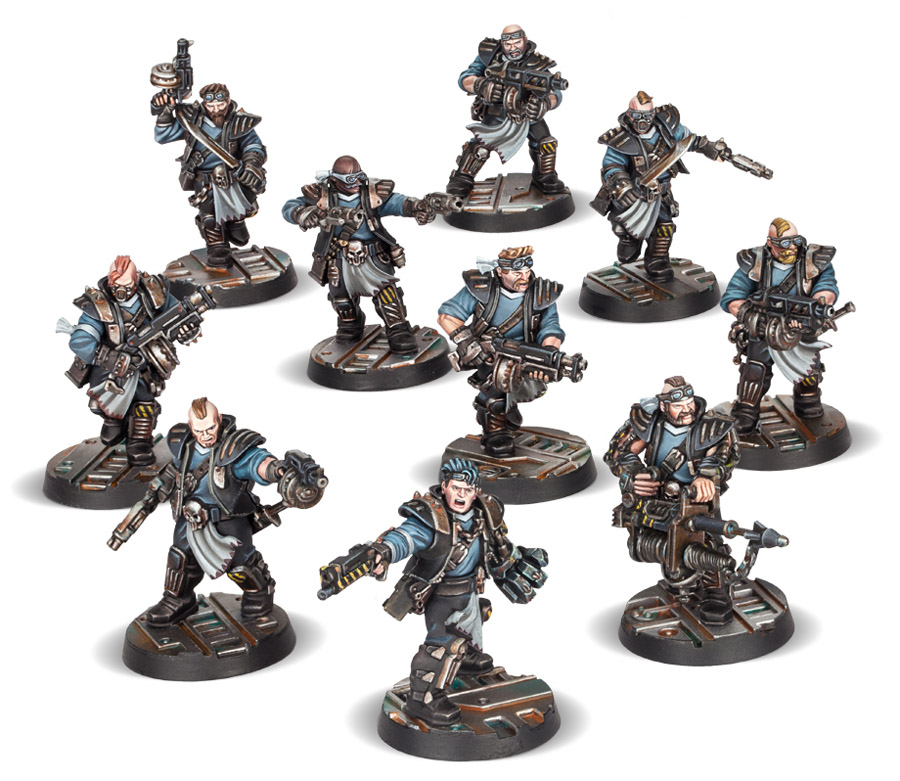 House Orlock Gang  $40
Orlock Dice $12.50
Orlock Tactics Cards $15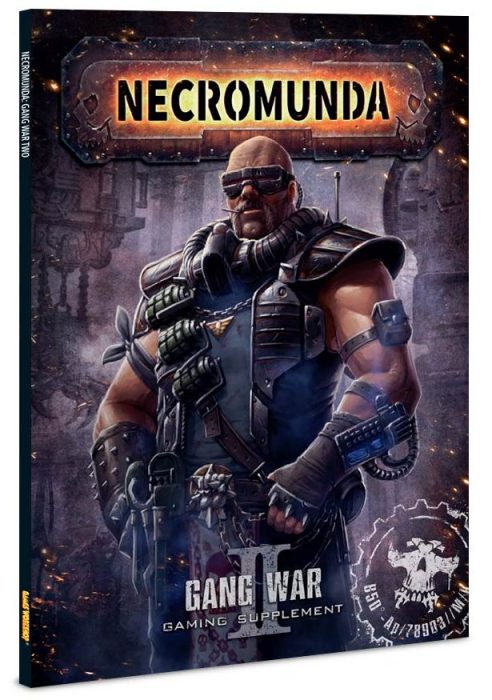 Gang War II $30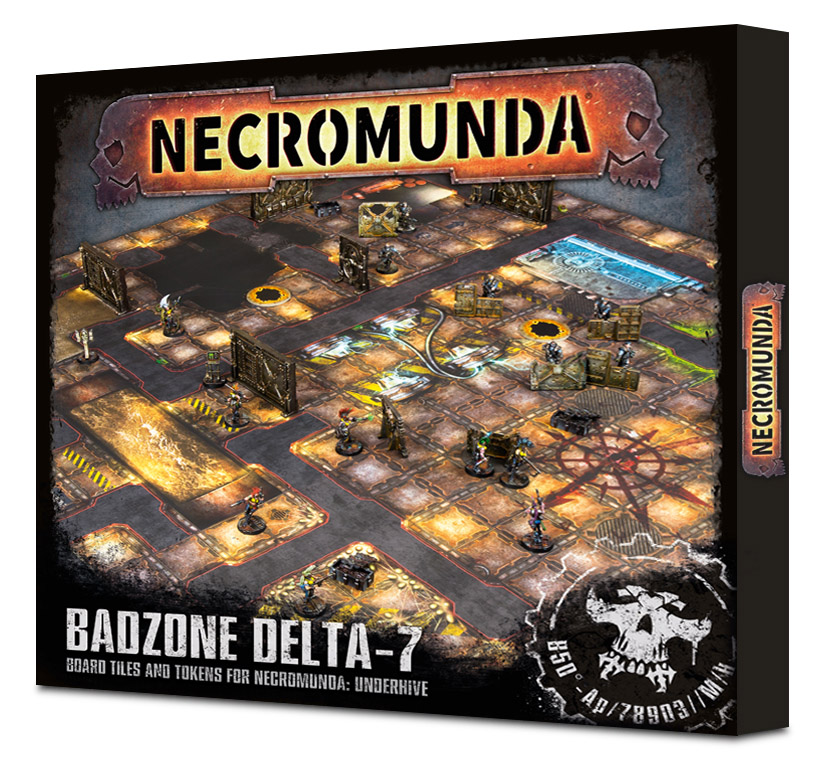 Underhive Badzone Delta-7 $40
Shadespire
Two new warbands arrive to vie for glory in the cursed city.
Subscribe to our newsletter!
Get Tabletop, RPG & Pop Culture news delivered directly to your inbox.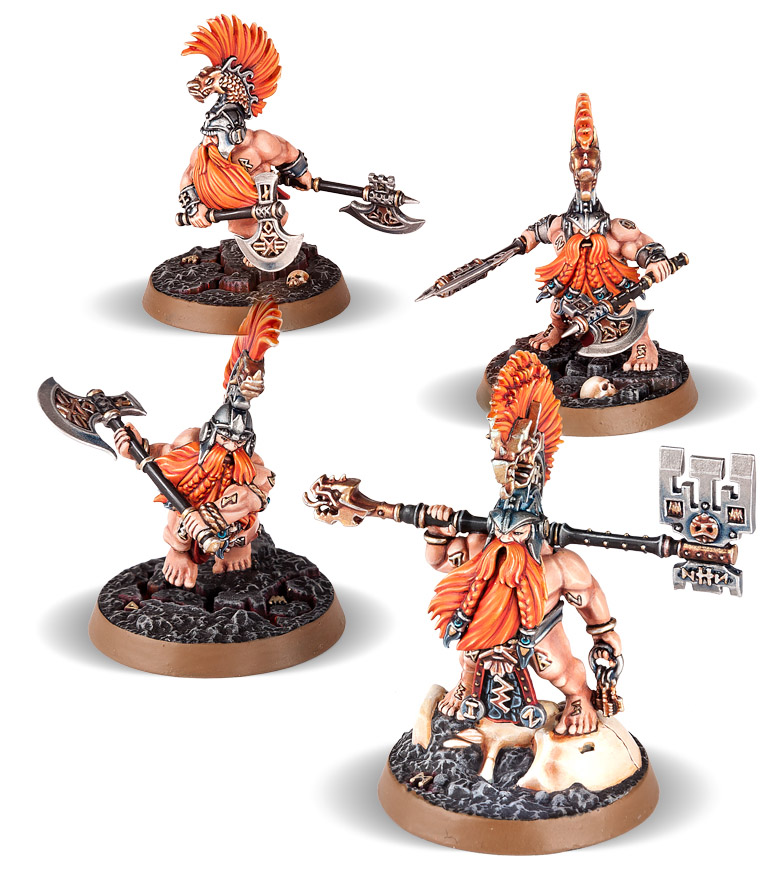 Fyreslayers – Chosen Axes $30
Fyreslayer Dice $10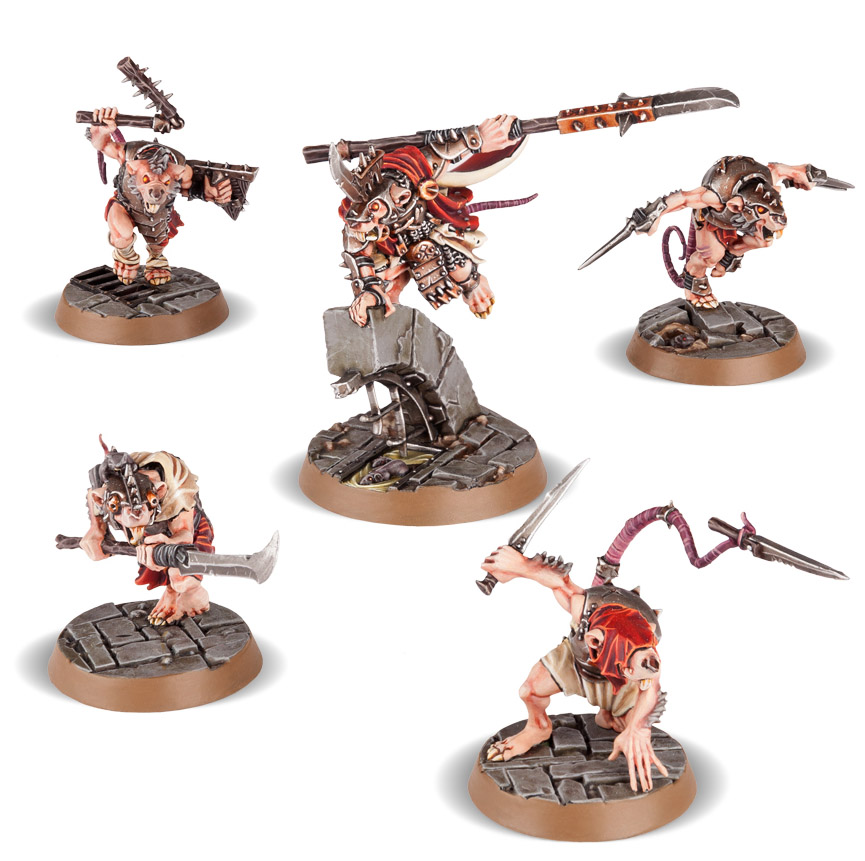 Skaven – Spiteclaw Swarm $30
Skaven Dice $10
~ Hipster Harpoon gun FTW!