Next Week's Age of Sigmar Products & Prices CONFIRMED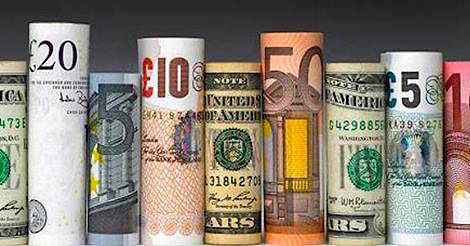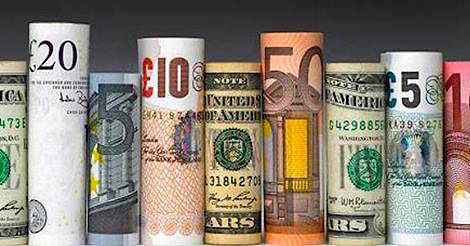 This week the Daughters of Khaine bring more bloody minis to the Mortal Realms. Get your wallet ready!
Daughters of Khaine get some slithering reinforcements this week, and some new ruins are uncovered to enhance your games!
Age of Sigmar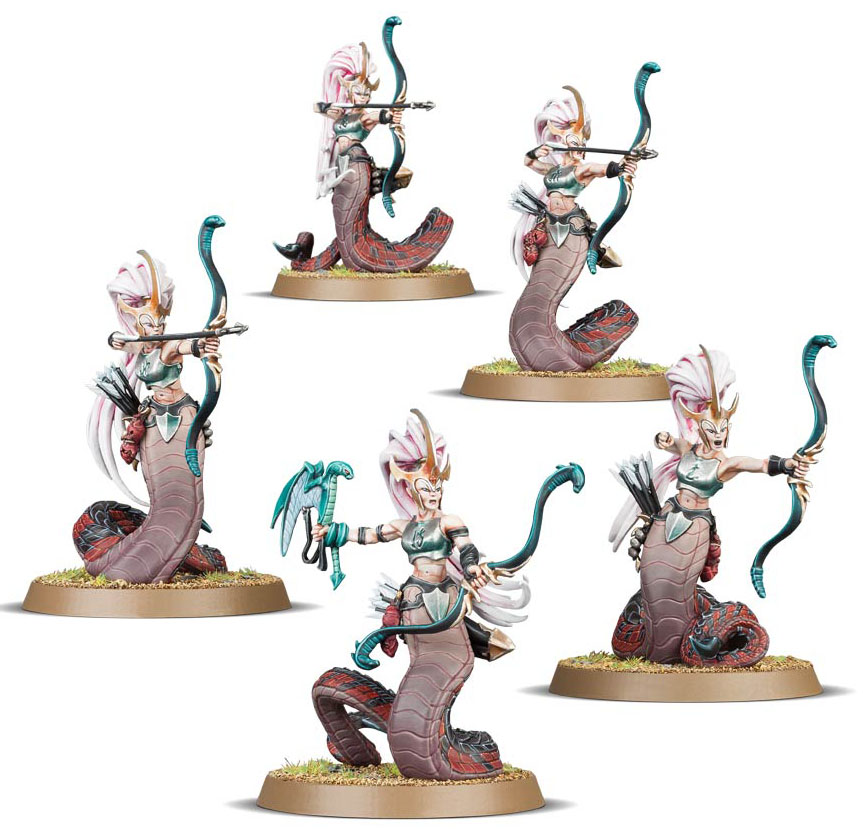 Blood Sisters – Blood Stalkers $50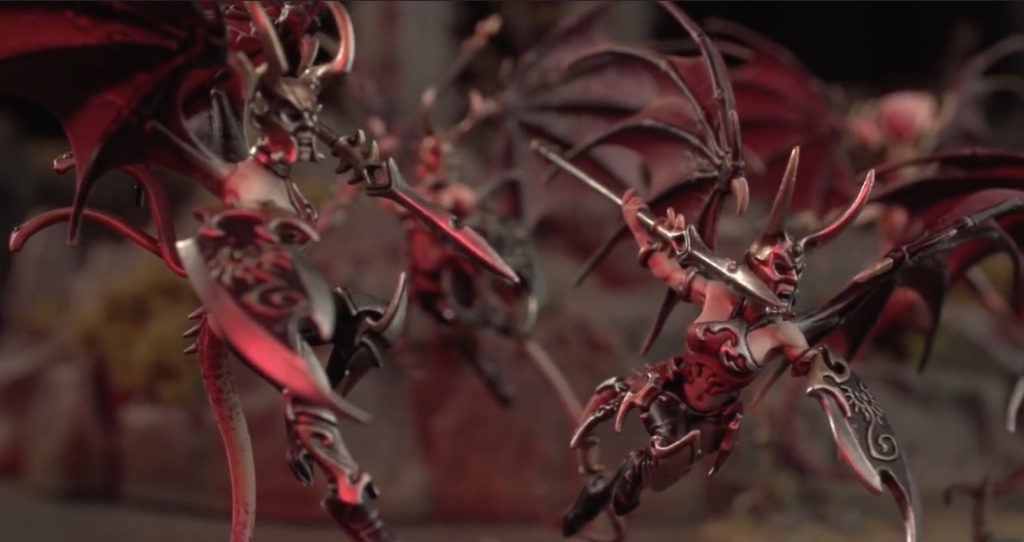 Khinerai Heartrenders – Lifetakers: $45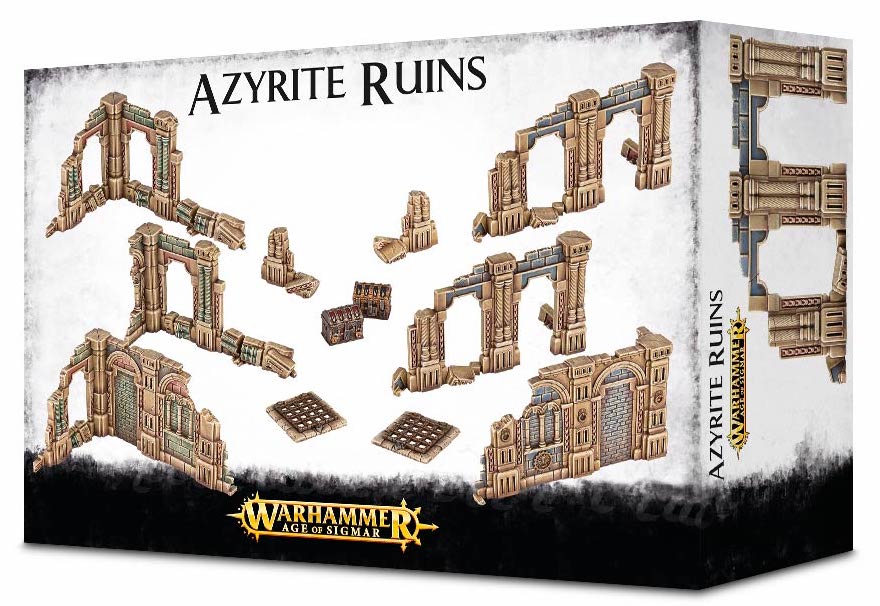 Azyrite Ruins: $30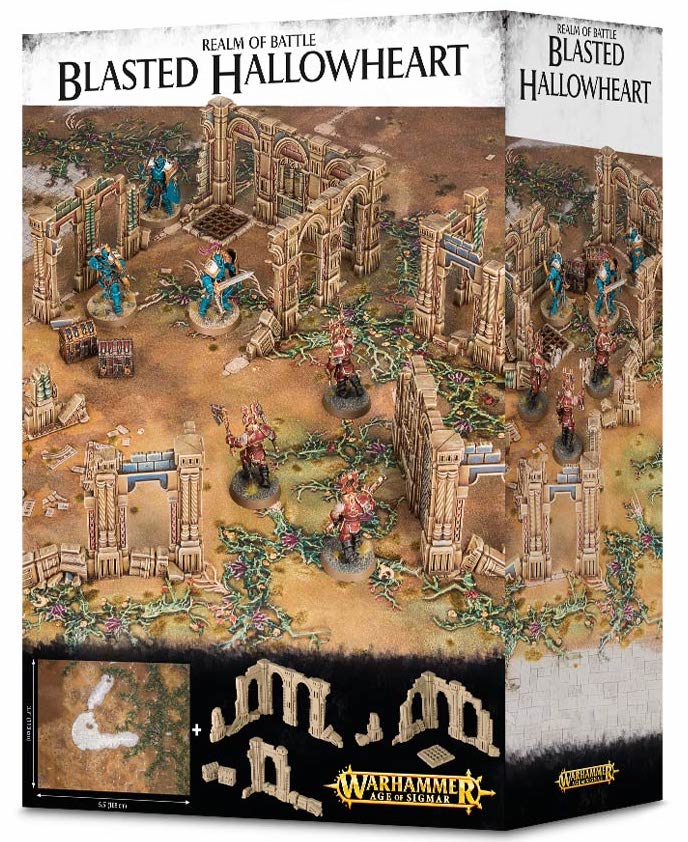 Blasted Hallowheart: $80
Black Library
Subscribe to our newsletter!
Get Tabletop, RPG & Pop Culture news delivered directly to your inbox.
 
THE STORY
Since the dark days of the Great Awakening, the scattered remnants of humanity have clung to a bleak existence, surviving howsoever they can, no matter what the cost. Tamra, a voivode of the Rictus clans, fights one last, desperate battle for the survival of her tribe, the Drak. Now her people face their most relentless enemy ever – the lumbering minions of the Plague God. Where is their lord Nagash, the Undying King, when his people need him most? As the gods and their servants vie for power in the Mortal Realms, Tamra is drawn into a deadly game between life and death, as beings long thought gone start to exert their powers once again.

Written by Josh Reynolds
~ Snakes, why did it have to snakes!