Pathfinder: Your Journey Begins in the Inner Sea Tavern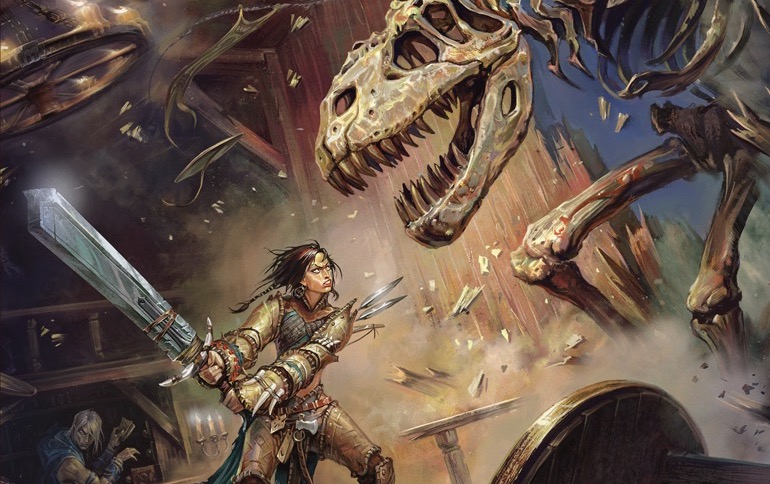 Every adventurer knows the benefits of a good tavern…here are six of the finest in Golarion.
Taverns are a staple in any adventurer's career. Whether they're new adventurers just setting out from their small hometown to find what adventure awaits for them in the forest/ancient ruins/secret vault/forgotten castle/ghost hut they've heard about from a mysterious hood figure, or seasoned adventurers who are more powerful than you can possibly imagine, but inexplicably drawn to some sort of Tavern-based retirement, if you're an adventurer, you need to know about a great tavern.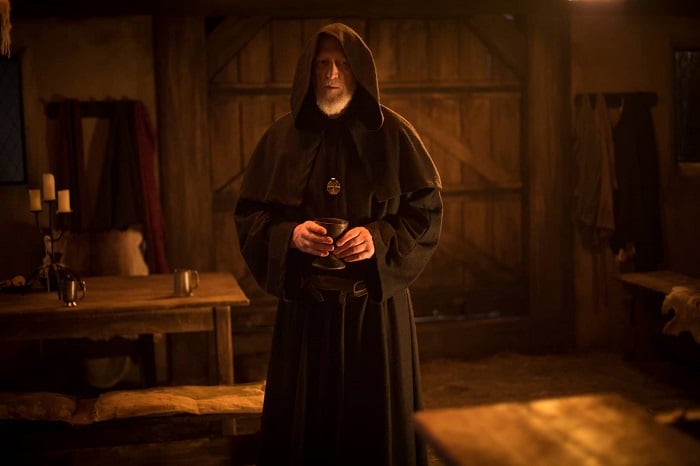 In the Inner Sea Taverns campaign setting from Paizo, you'll find six of the finest that Golarion has to offer.
via Paizo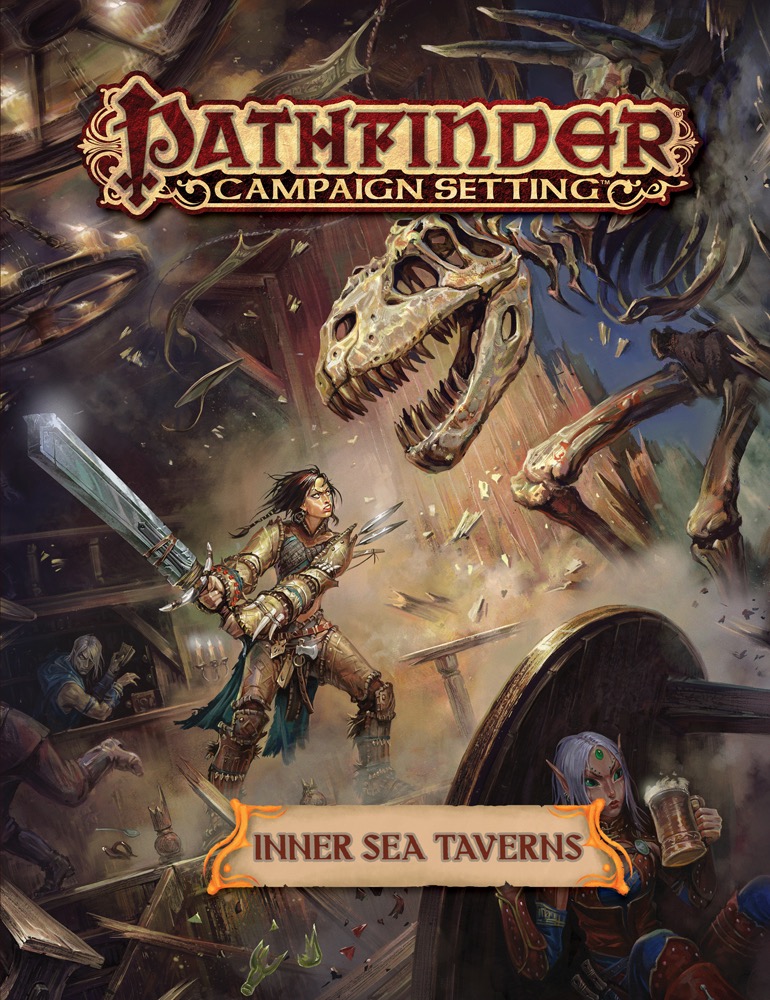 Your Adventure Starts Here!
Whether they're seedy bars in a city's roughest district, upscale joints where society's elites hobnob over artisan wines, or sleepy boozing establishments in pass-through villages, taverns are a staple of every adventurer's career. They're a place to meet contacts, to collect the juiciest gossip, or simply to knock back a hearty ale in between monster-slaying sessions.
Pathfinder Campaign Setting: Inner Sea Taverns presents six ready-made, fully fleshed-out taverns for use in games that take place across Golarion. Each entry includes a full-page map of the establishment, stat blocks for both a commonly met tavern proprietor or bartender and a powerful local who might serve as a foe or an ally, a full history and description of the tavern's clientele, and a detailed gazetteer of the tavern's grounds. A selection of rules for bar fighting and pub games rounds out this invaluable tome.
This book contains details about the following taverns, and more:
Aeylinth Vineyard, a sophisticated treetop wine bar in the bustling city of Greengold, a prominent port of call in the elven nation of Kyonin.
Formidably Maid, a rough-and-tumble pirate bar located on the dockside outskirts of Port Peril, the capital of the privateer-infested archipelago known as the Shackles.
Runoff, an underground speakeasy in Starfall, where the drinks are spiked with mysterious fluids and the resistance against the Technic League is strong.
Whispering Stone, a partially open-air gambling hall and lounge in Osirion's Wati famous for the ancient, mostly buried statue that serves as its centerpiece.
Pathfinder Campaign Setting: Inner Sea Taverns is intended for use with the Pathfinder campaign setting, but it can be easily adapted to any fantasy world.
Subscribe to our newsletter!
Get Tabletop, RPG & Pop Culture news delivered directly to your inbox.