RPG: New Friends Come To Tales From The Loop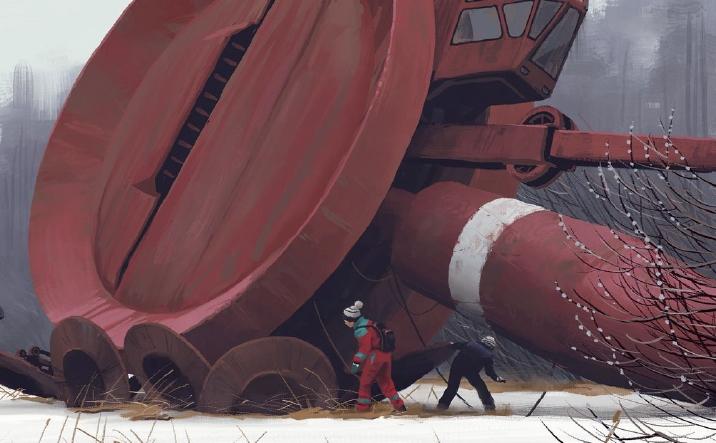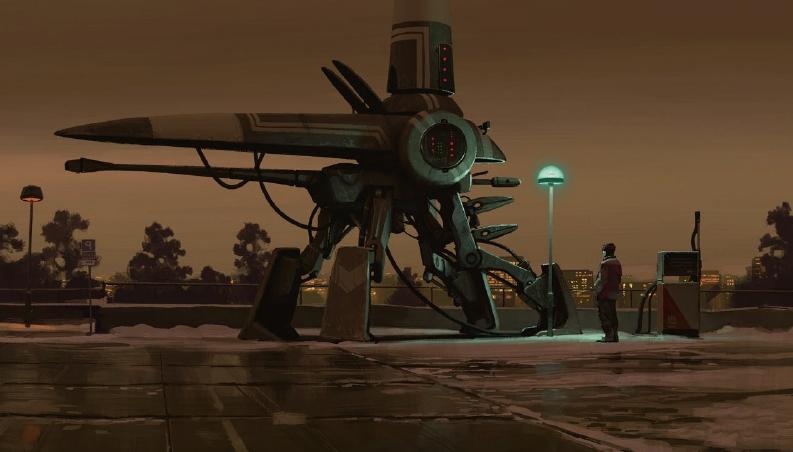 Our Friends the Machines is the first Campaign Book for Tales From The Loop. Check out what adventure awaits!
Tales From The Loop is an excellent RPG. Taking place in rural Sweden with all the mystery and charm of an 80's that never was–Tales From The Loop manages to capture what it's like to play a kid dealing with the troubles of every day life, and the trials of growing up in a world with machines and monsters. You can read our Tales From The Loop review, but suffice it to say, we love this game.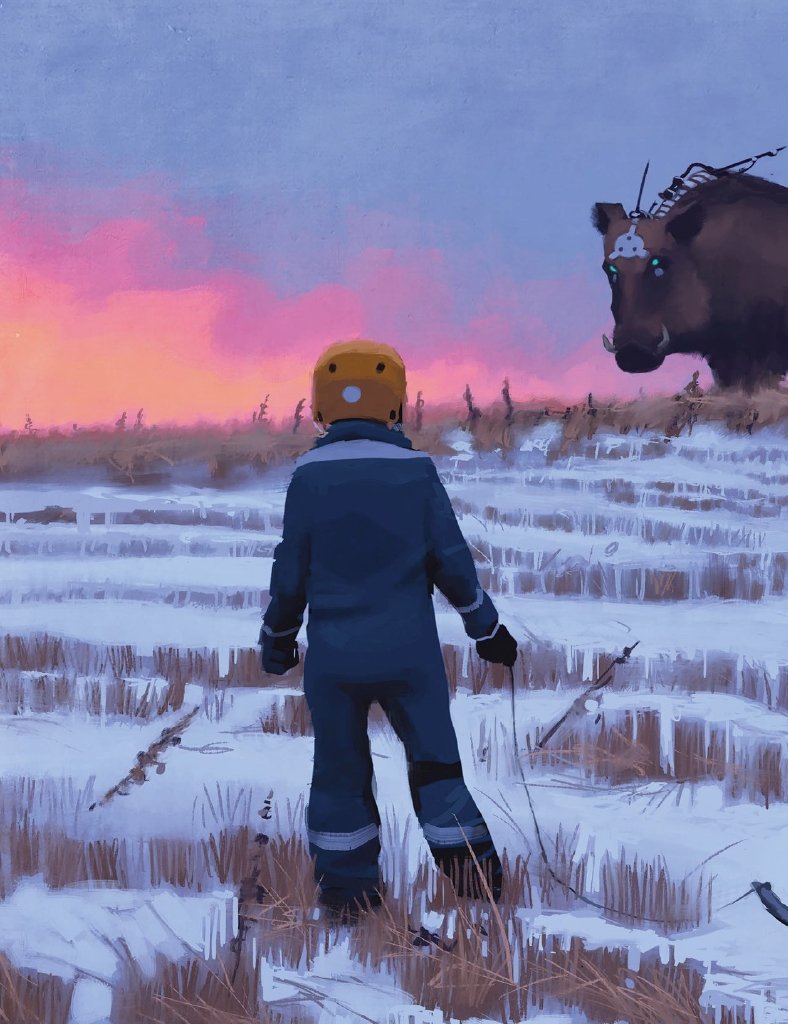 So we're extra excited to see their first campaign book make its way stateside. Our Friends the Machines and Other Mysteries is a campaign book that introduces 3 new full-length mysteries and 8 shorter ones to help flesh out your world. You'll also get a guide to creating your own hometown as a Tales From The Loop style setting. If you want to see how to wield tone and aesthetics to get at the emotional core of the characters, this is a read worth picking up.
via Free League/Modiphius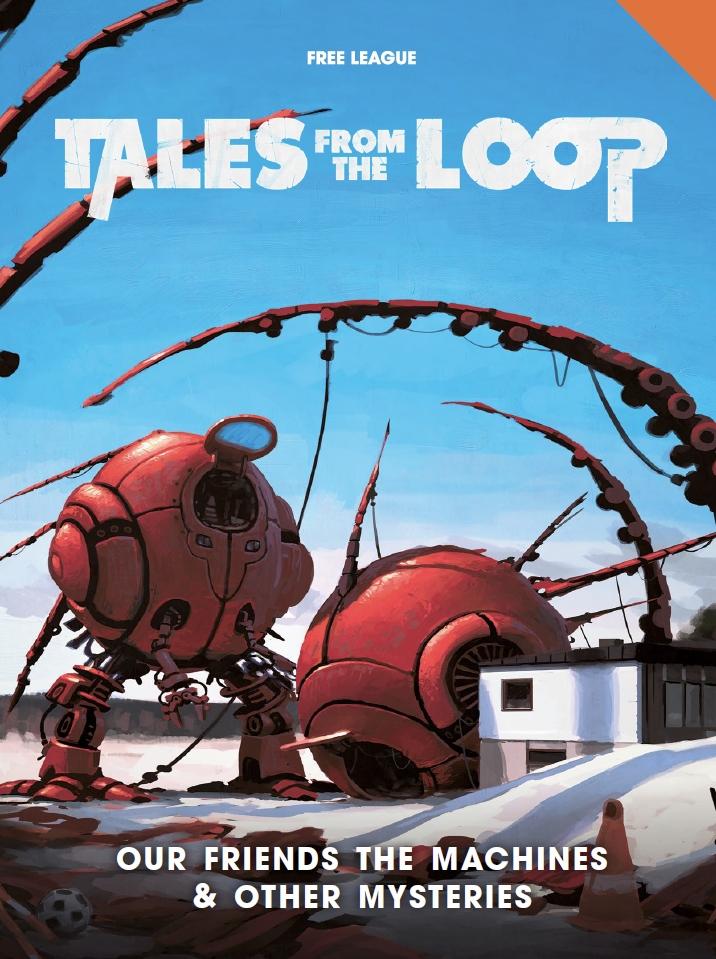 The first campaign book for the award winning Tales from the Loop RPG, which scooped no less than five ENnies including Best Game, Best Setting, Best Writing, Best Internal Art and Product of the Year in 2017!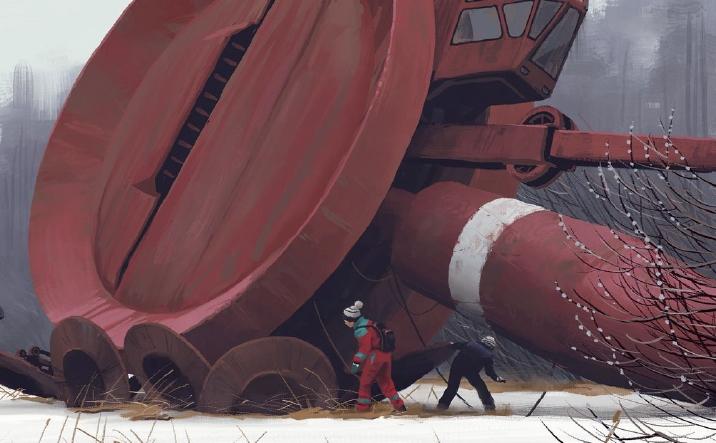 Toys suddenly developing intelligence. A mystical mummy roaming the beaches. Weird events in the local video store. A mixtape full of mysteries. Four wondrous machines. A guide to creating your own setting for the game. All of this and more is included in this volume, the first official module for the multiple award-winning Tales from the Loop RPG. This book includes:
Our Friends the Machines. A mystery about a product launch of a new line of action toys that suddenly takes a turn to the weird.

Horror Movie Mayhem. The '80s was the decade of moral panic, when everything new was dangerous and corrupting. In this mystery the Kids will investigate what is really happening in and around the local video store.

Subscribe to our newsletter!

Get Tabletop, RPG & Pop Culture news delivered directly to your inbox.

The Mummy in the Mist. There are whispering rumors that it is back again. The mummy down by the lake. Roaming the beaches by night, looking for something, hungering after something. It will be up to the Kids to solve this mystery.

A mixtape filled with mysteries. Eight short mysteries based on classic pop songs from the era.

Blueprints, background and adventure hooks for four advanced and iconic machines from the world of the Loop.

Hometown Hack. A guide to creating your very own setting for the game, complete with the Norfolk Broads, a UK-based Loop.
Happy adventuring!