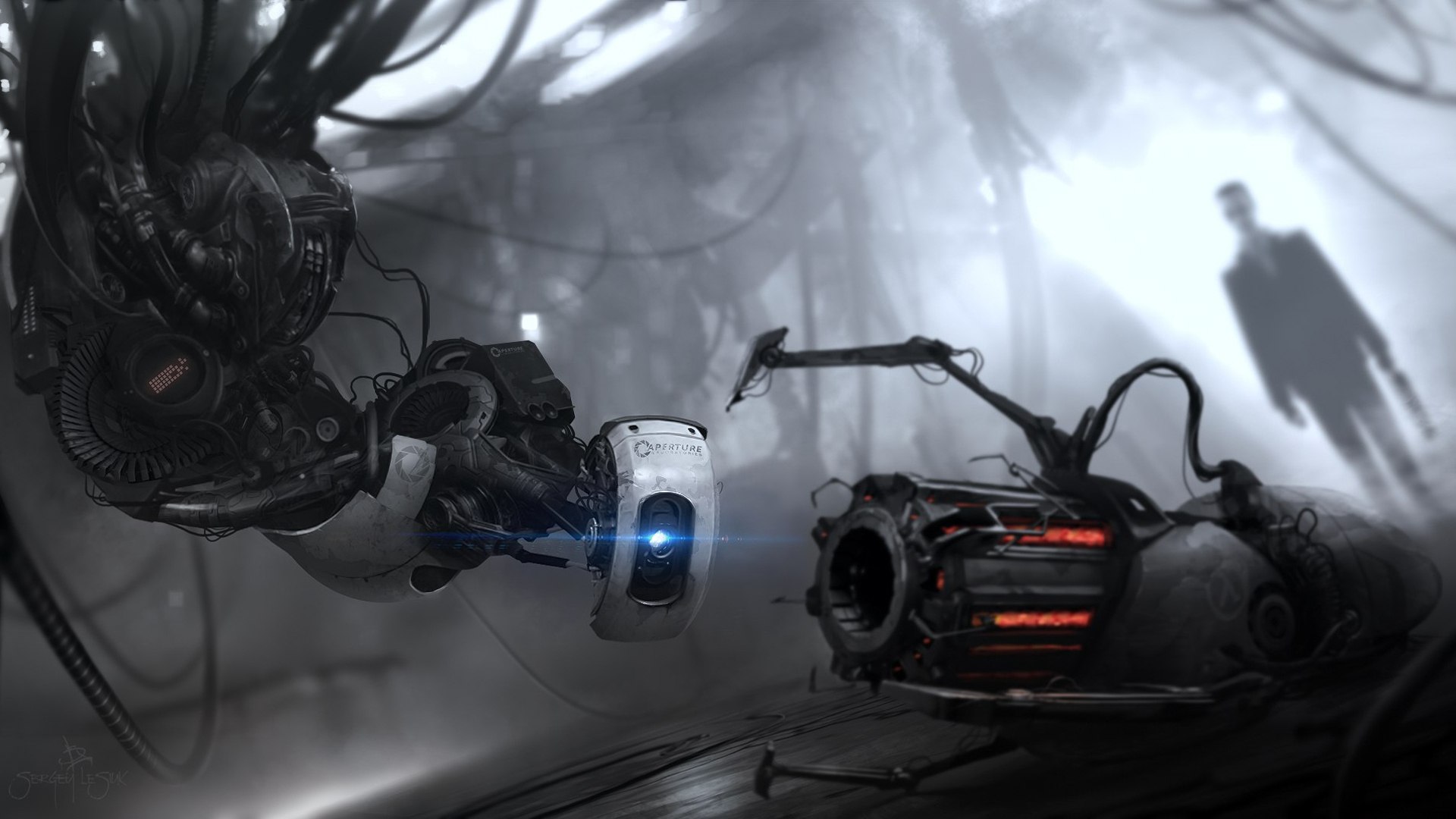 Rise and shine, Mr. Freeman. Rise and shine. Not that I wish to imply you have been sleeping on the job.

NECA is bringing some fan favorites back – take a look!
"Don't let the horn-rimmed glasses fool you: Dr. Gordon Freeman might be a geek but he's also the savior of humanity. This action figure from the Half Life 2 video game brings the heroic scientist to life in amazing detail!
With over 20 points of articulation, this deluxe 7″ scale figure is ready to strike amazing poses. Gordon comes with everything you need to free civilization from alien rule: two sets of interchangeable hands, gravity gun (ZPEFM if you must), crowbar and bug bomb accessories, plus a headcrab figure."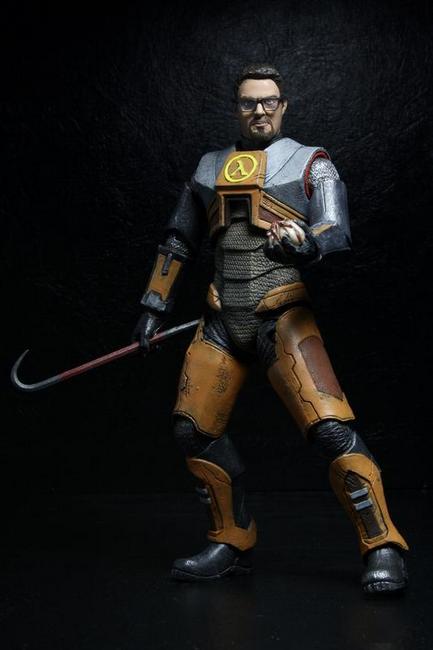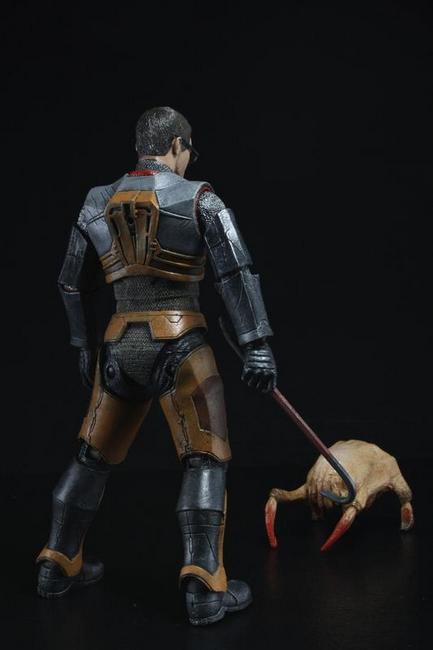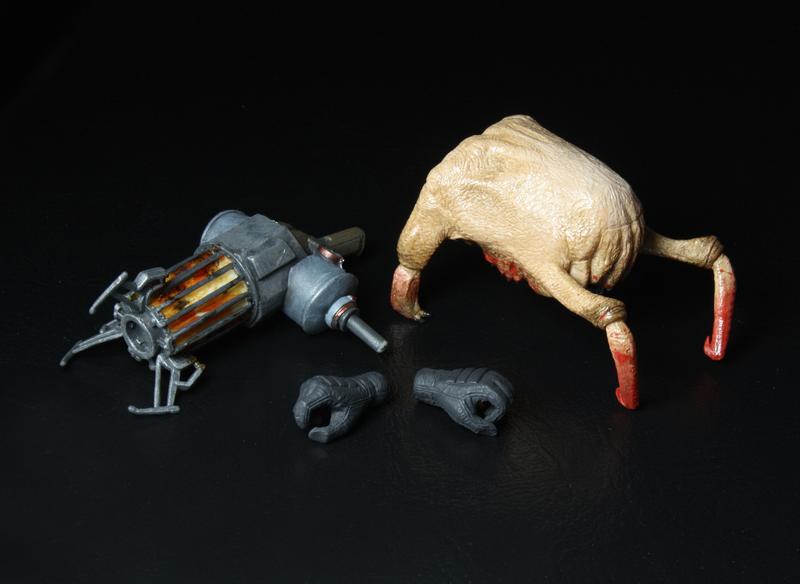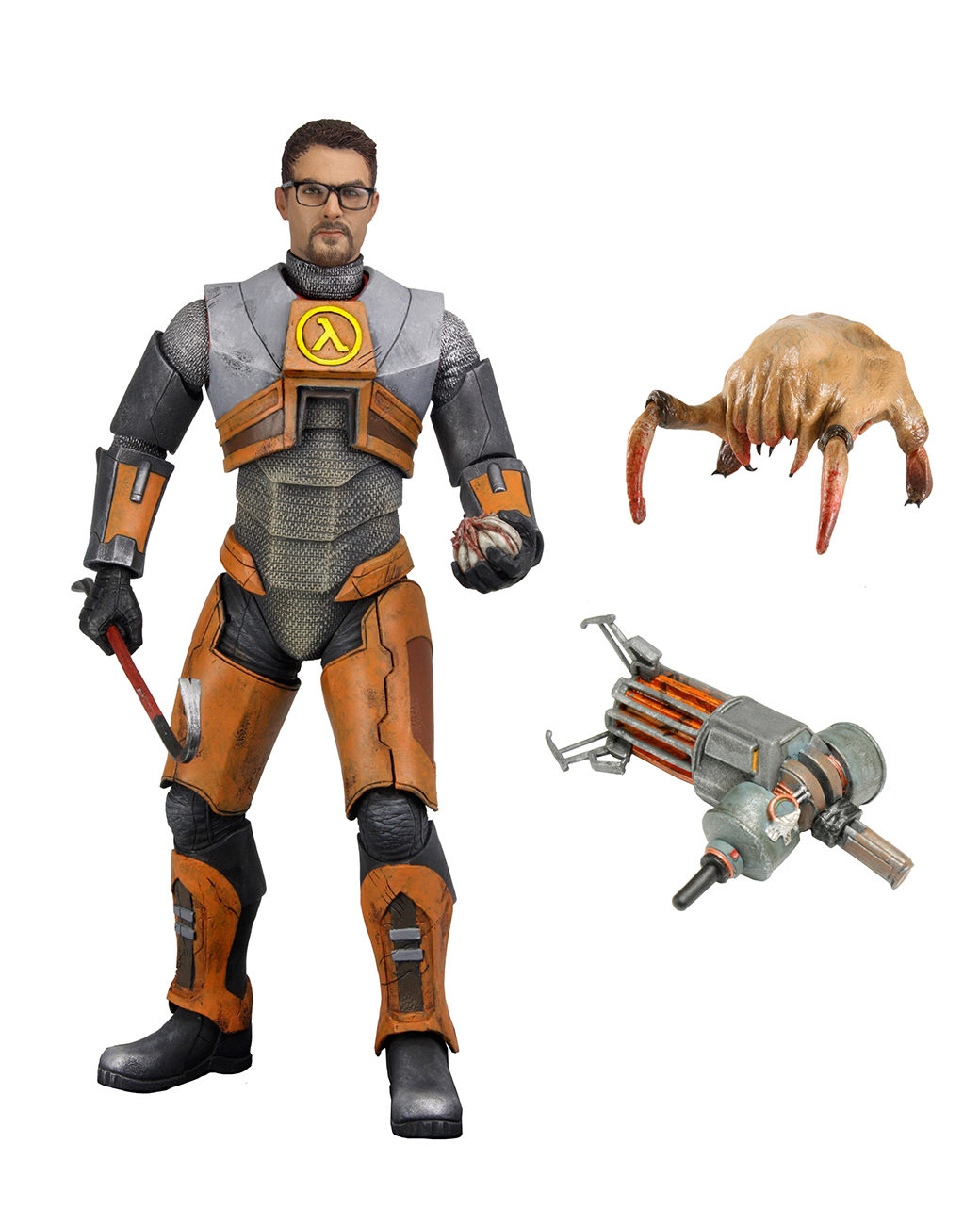 "Back by popular demand! From Valve's award-winning Portal 2 video game, protagonist Chell is depicted in her orange Aperture Laboratories jumpsuit, and stands approximately 7" tall. Chell features over 20 points of articulation to navigate any variety of test chamber scenarios. For science. She comes with an ASHPD accessory that lights up and glows blue just like in the game."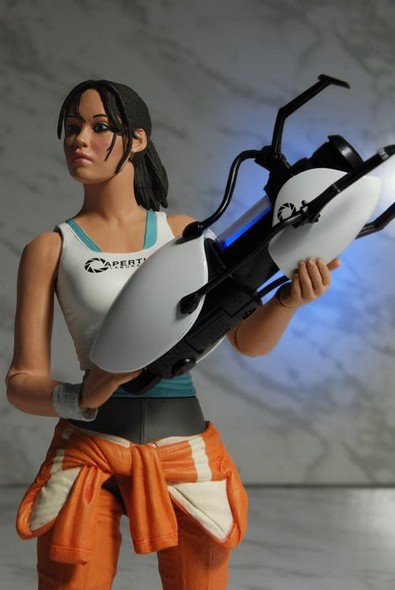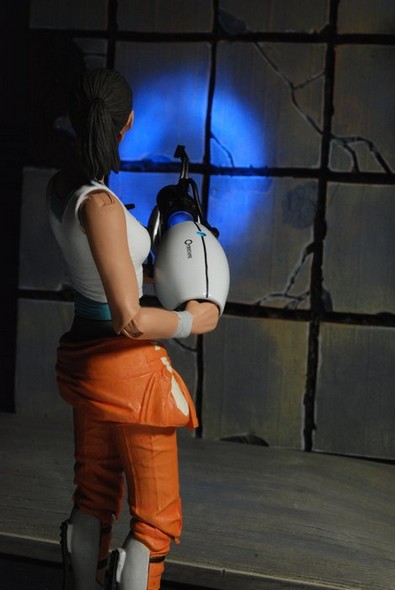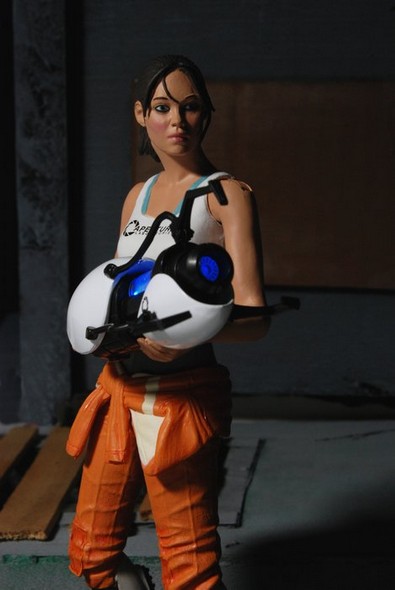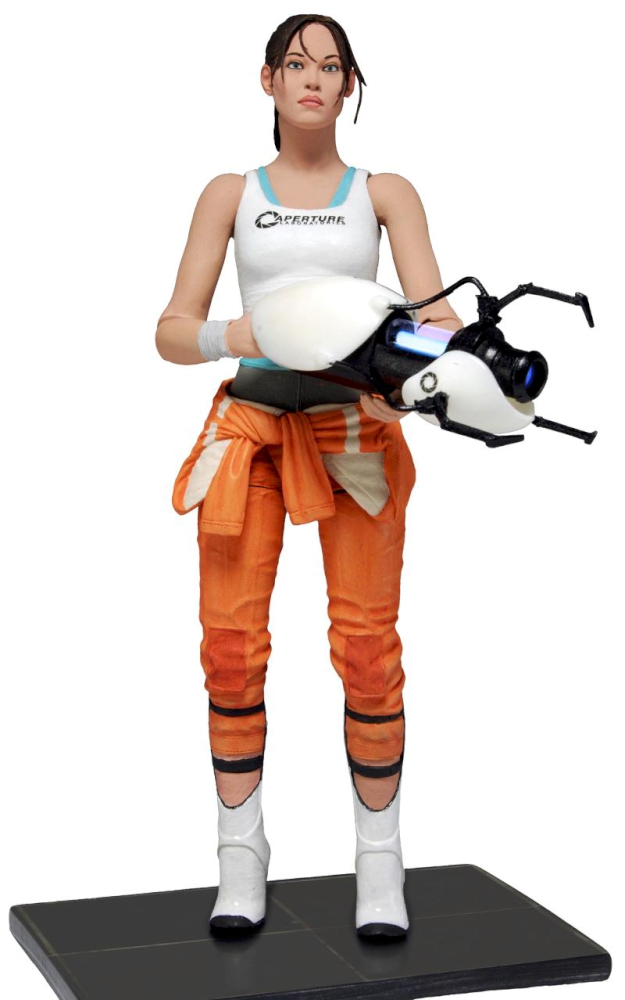 via NECA
I don't want your damn lemons!