Outside the Box – March 16th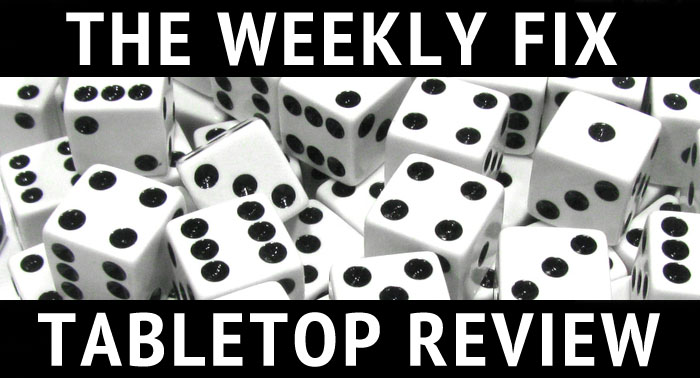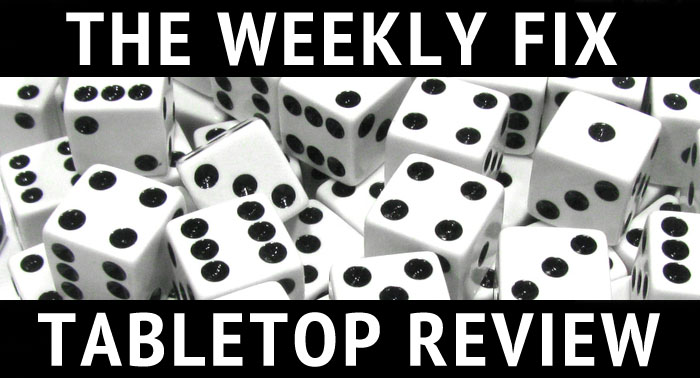 Hello, this week we have news about Wild West Exodus, Zombicide Invaders, The Other Side & Malifaux, Warmachine, Dark Souls and much more!
New Wild West Exodus posses are coming from Warcradle Studio: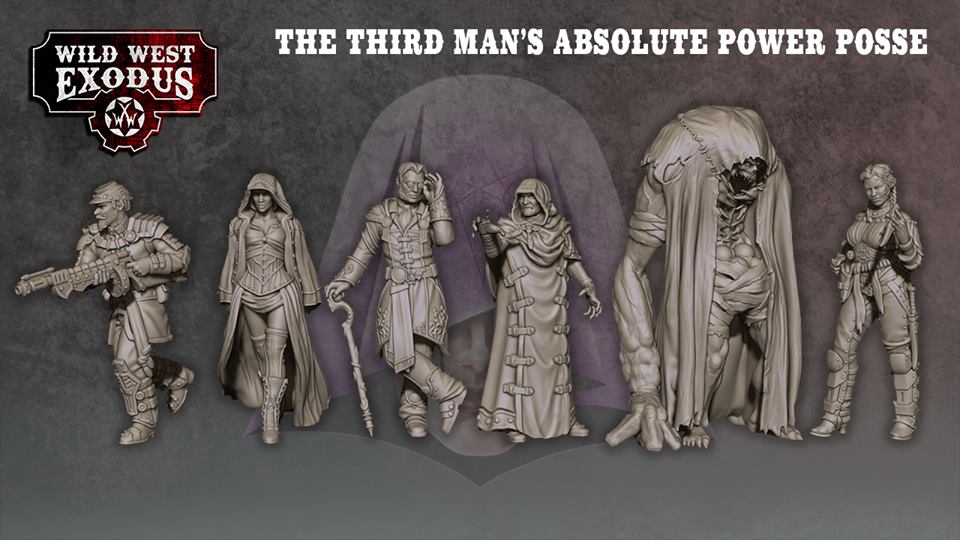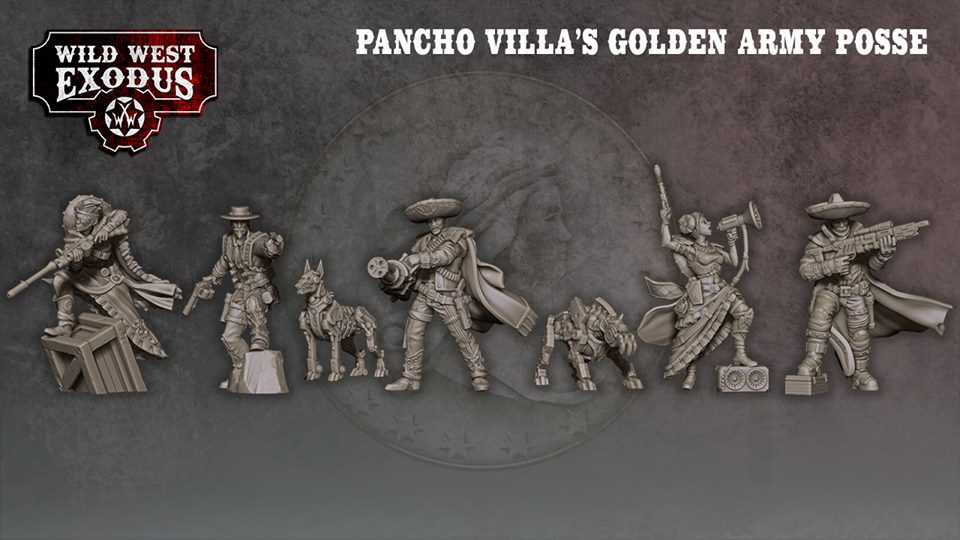 –> More Wild West Exodus News
Cool Mini or Not puiblished more Zombicide Invader previews: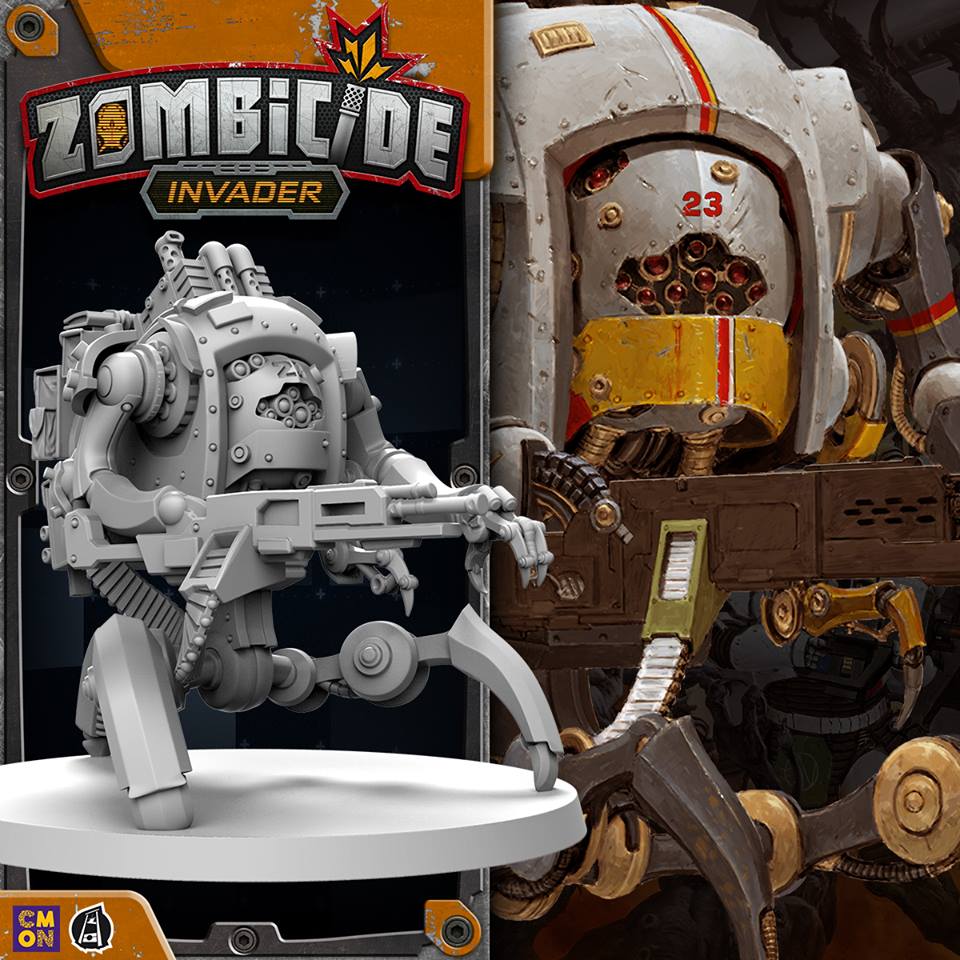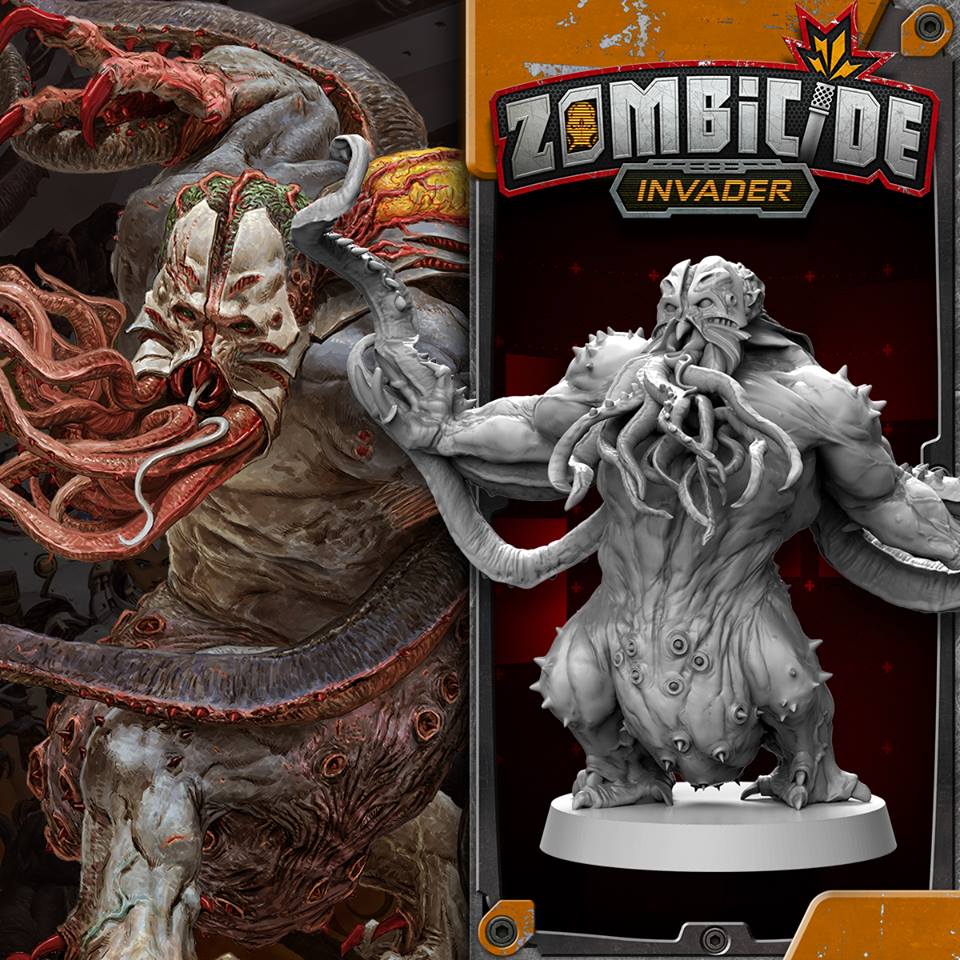 –> More Cool Mini or Not News
New plastic Line Chasseurs a Cheval are coming from Perry Miniatures: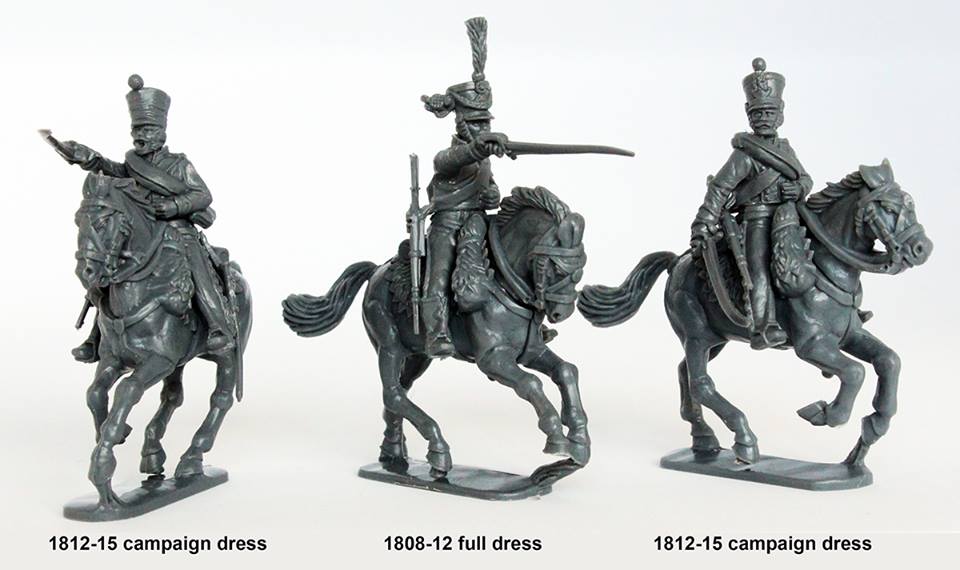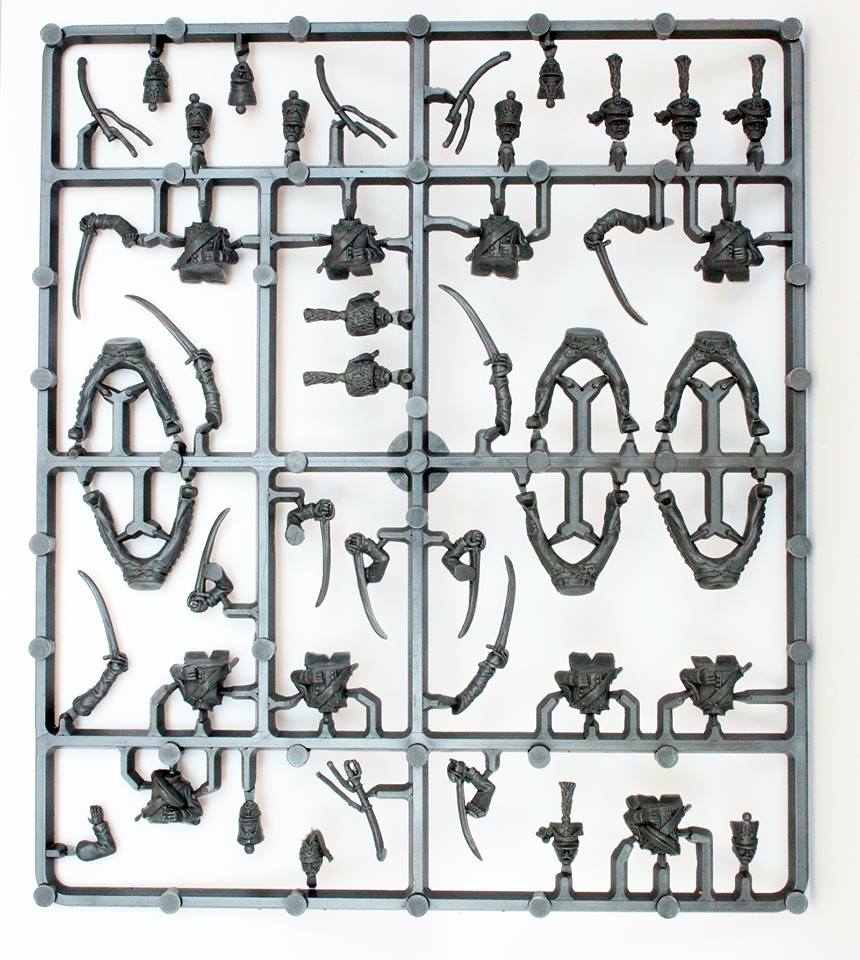 –> More Perry Miniatures News
Wyrd Miniatures presents new previews of The Other Side and Malifaux: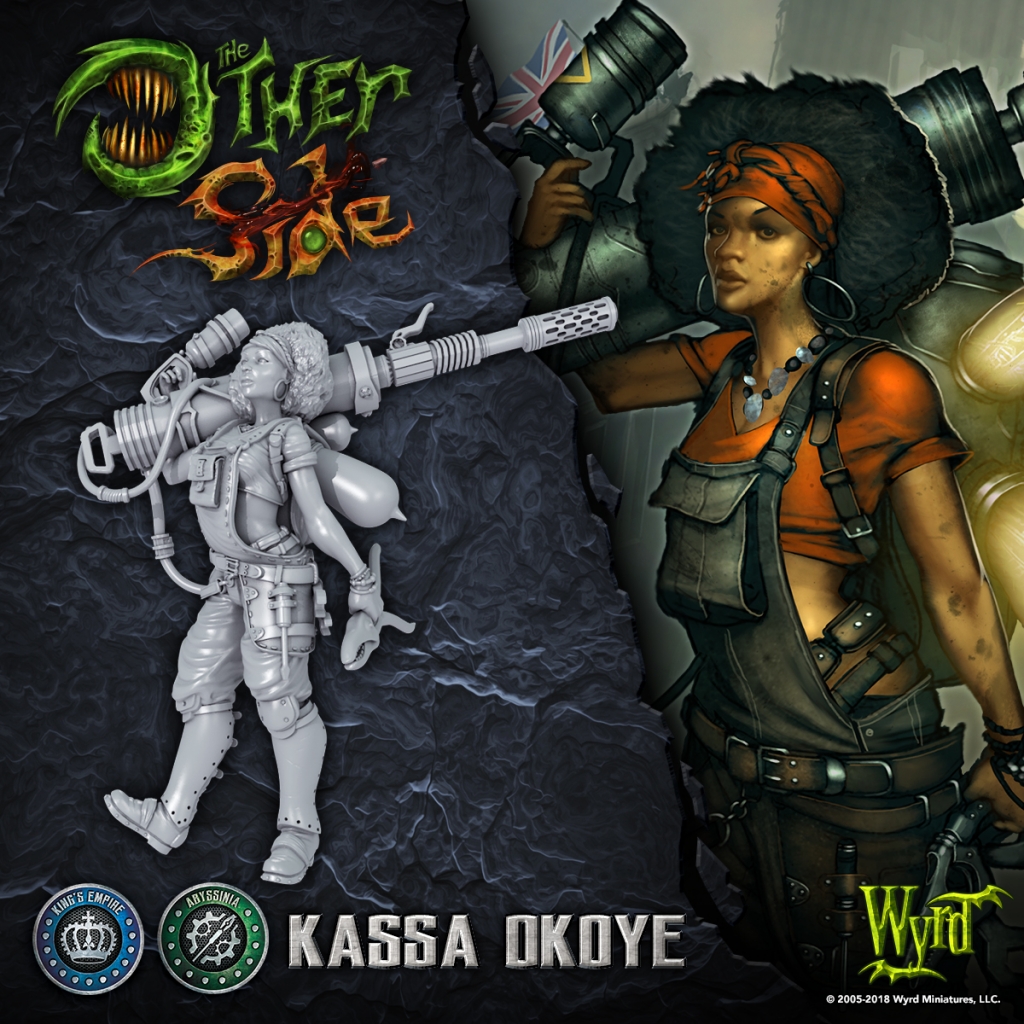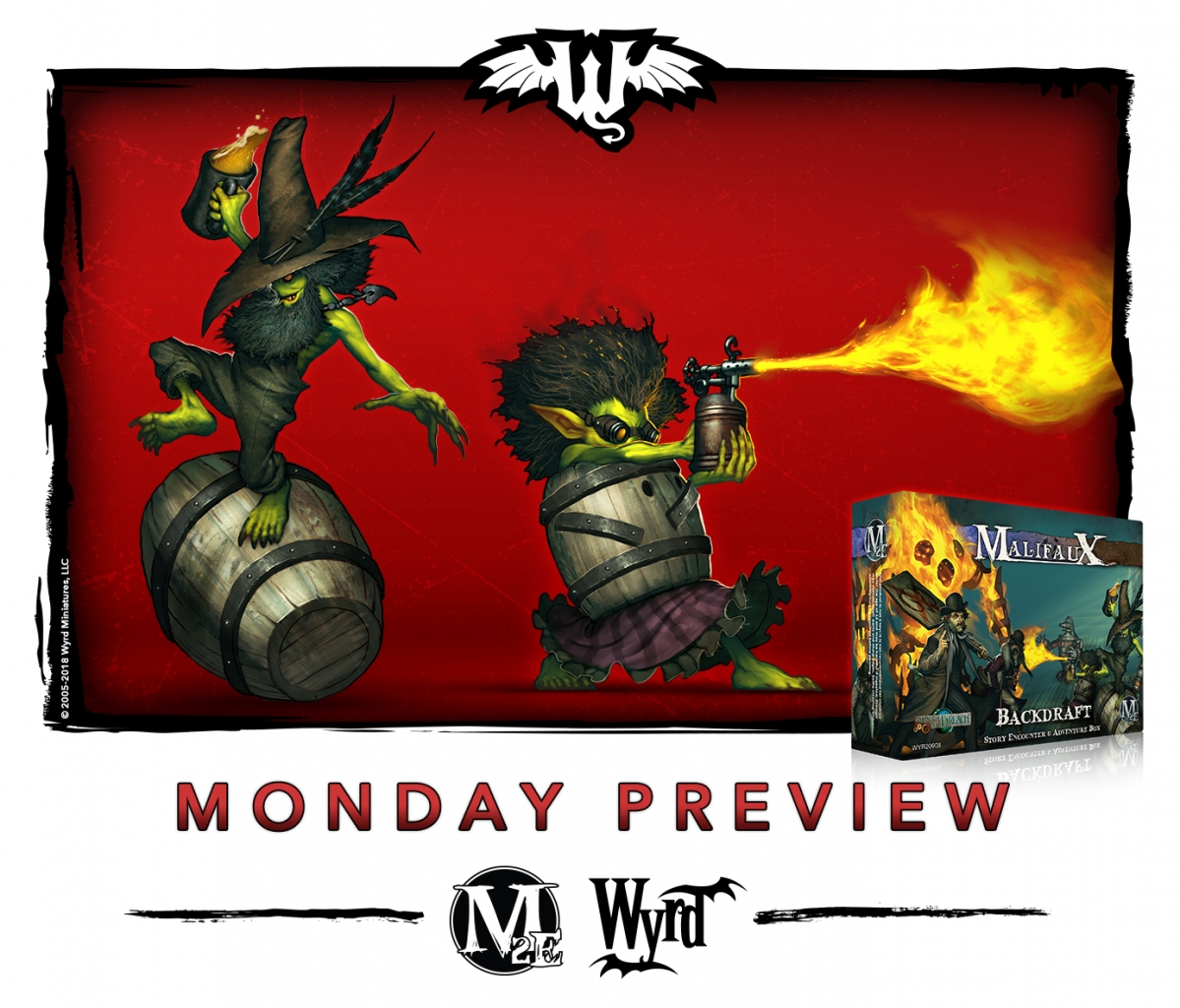 –> More Wyrd Miniatures News
More Dark Souls sets are available from Steamforged Games: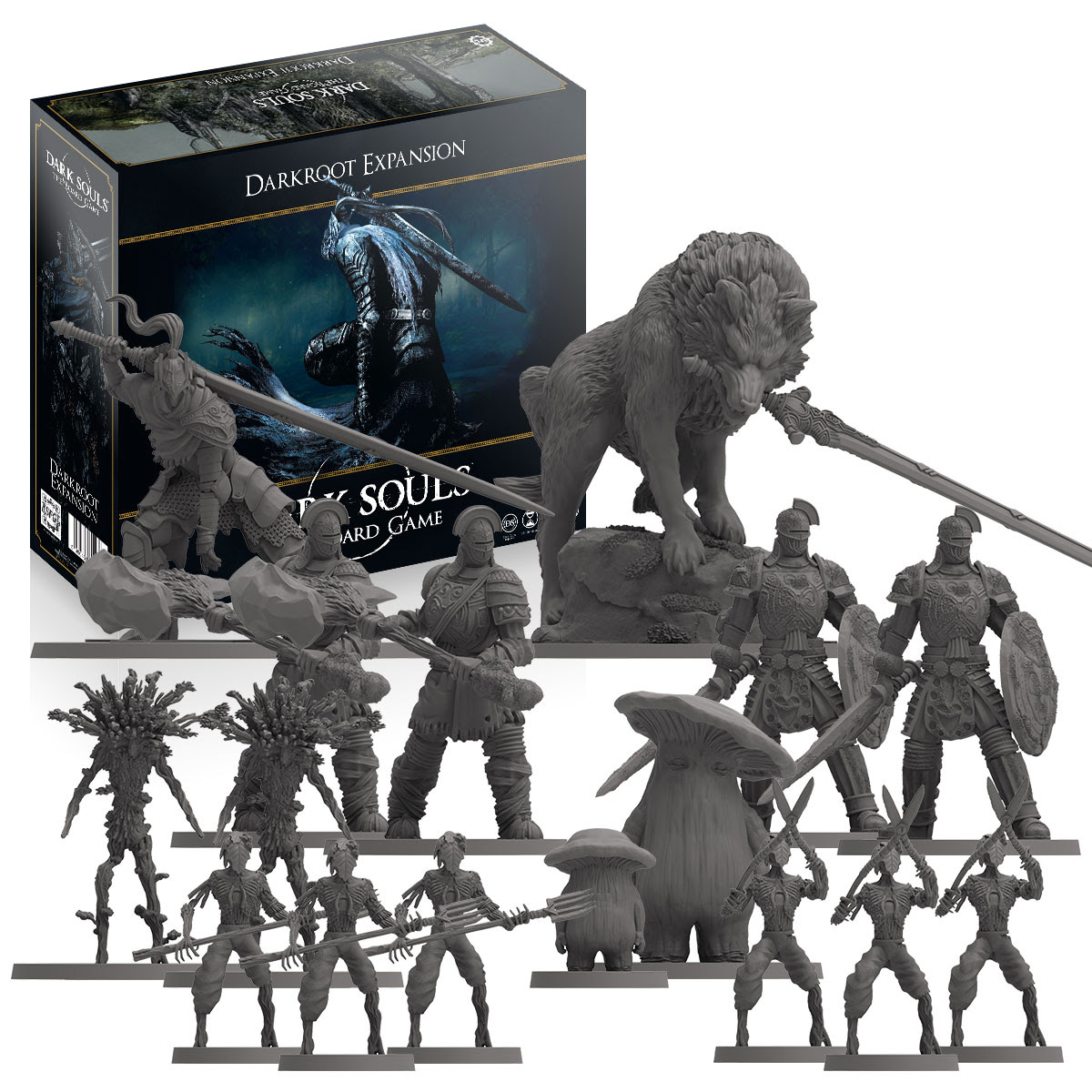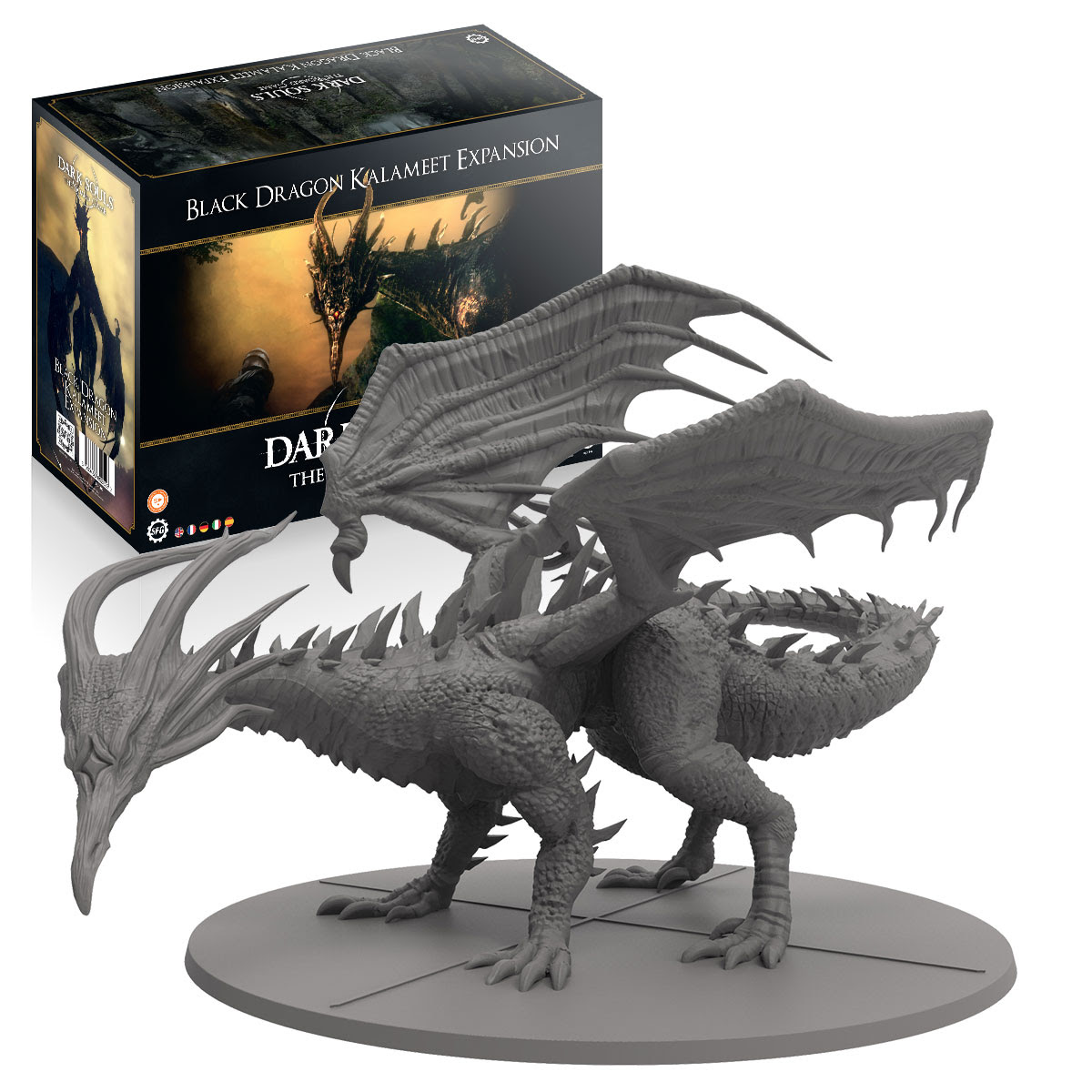 –> More Steamforged Games News
Modiphius Entertainment offers new miniatures for the Star Trek RPG: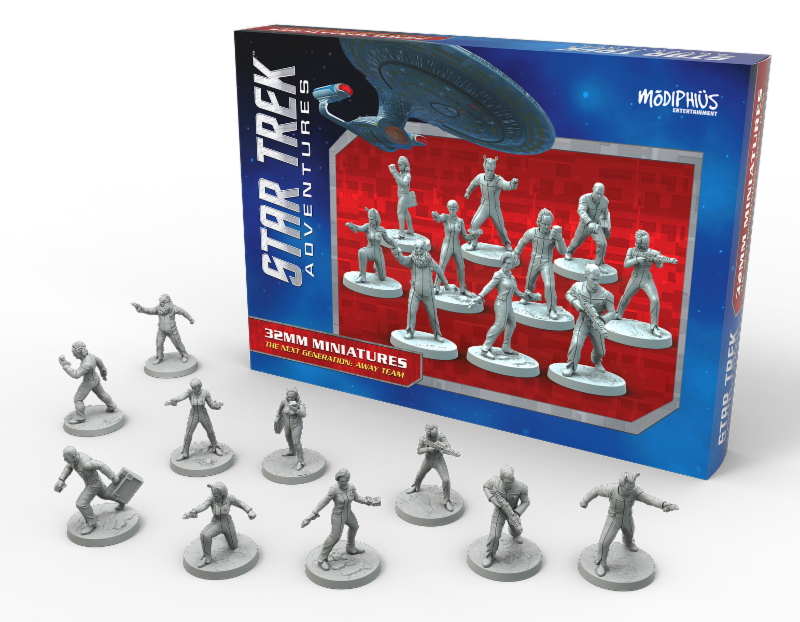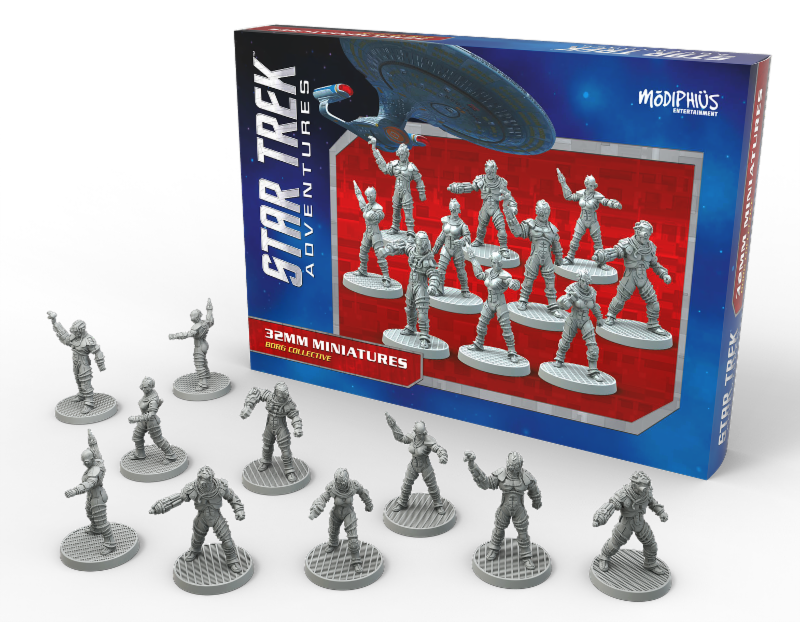 –> More Modiphius Entertainment News
In case you havn't heard, Privateer Press is bringing a new faction to Warmachine: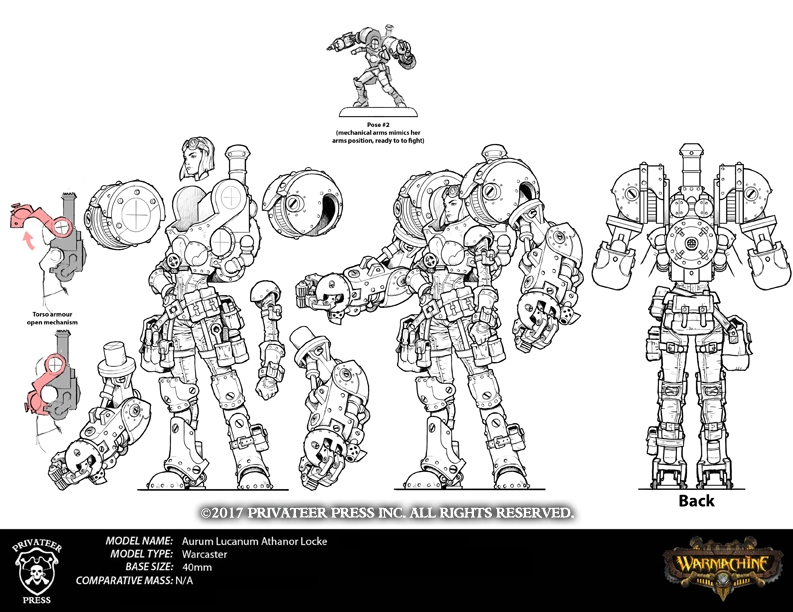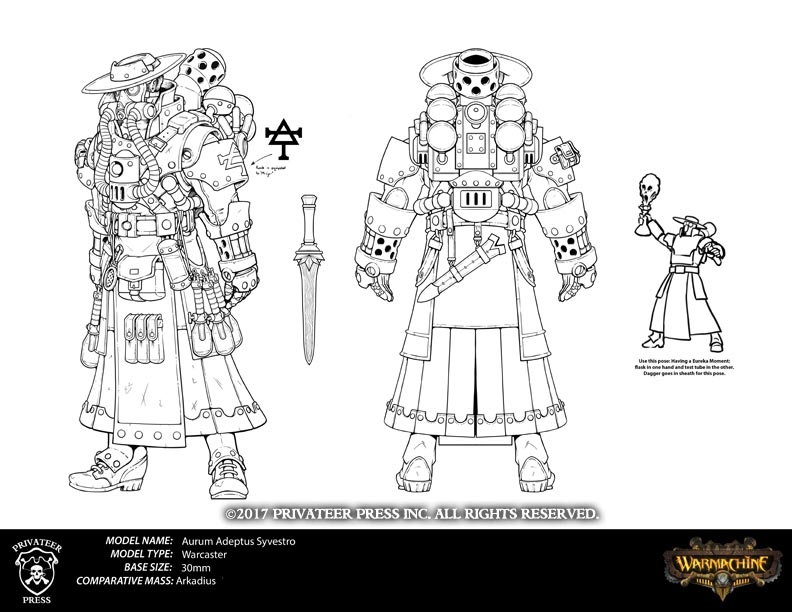 –> More Privateer Press News
MOM Miniatures released a new Undead giant: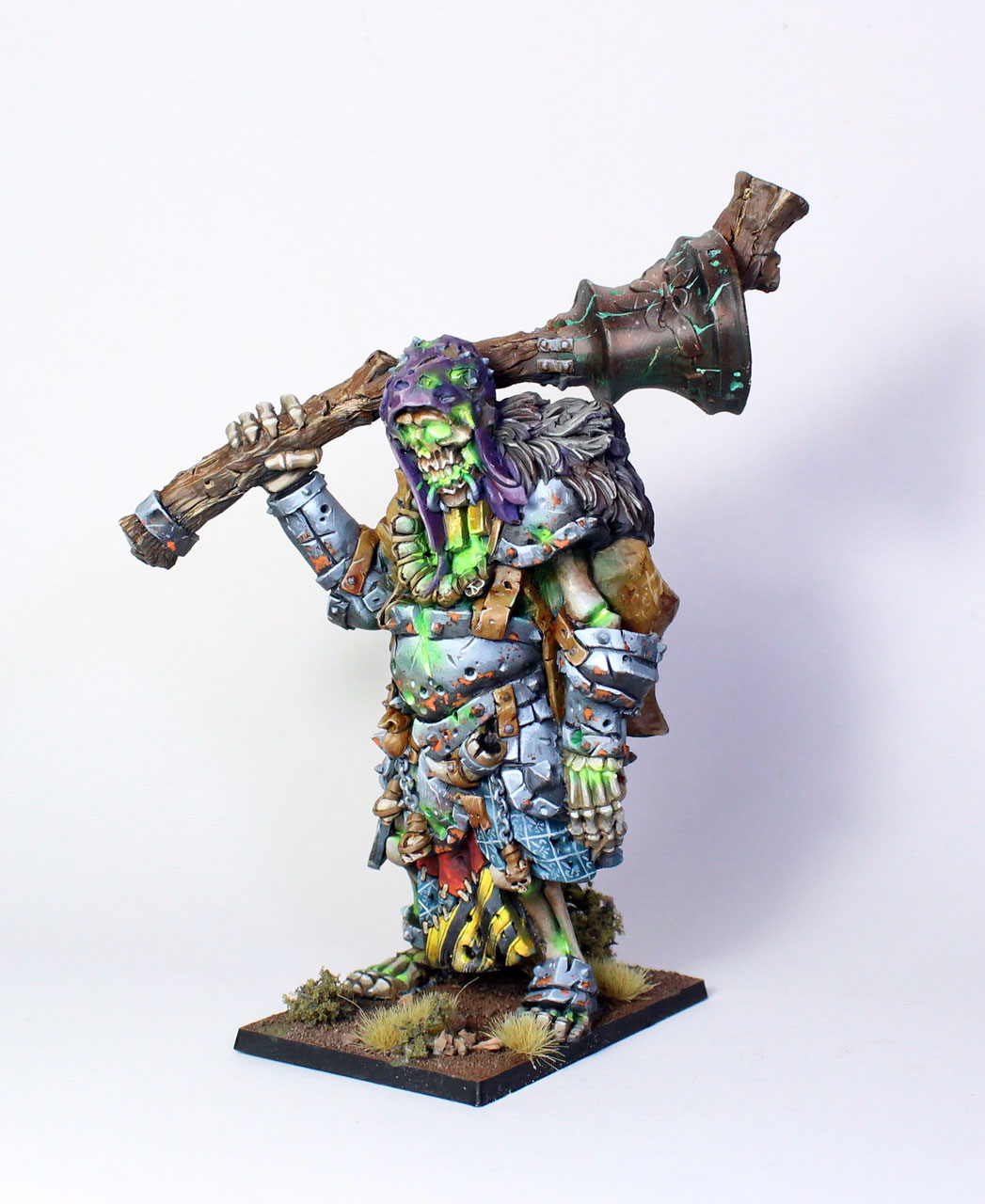 –> More MOM Miniatures News
More Sisters of Battle are available from Wargame Exclusive: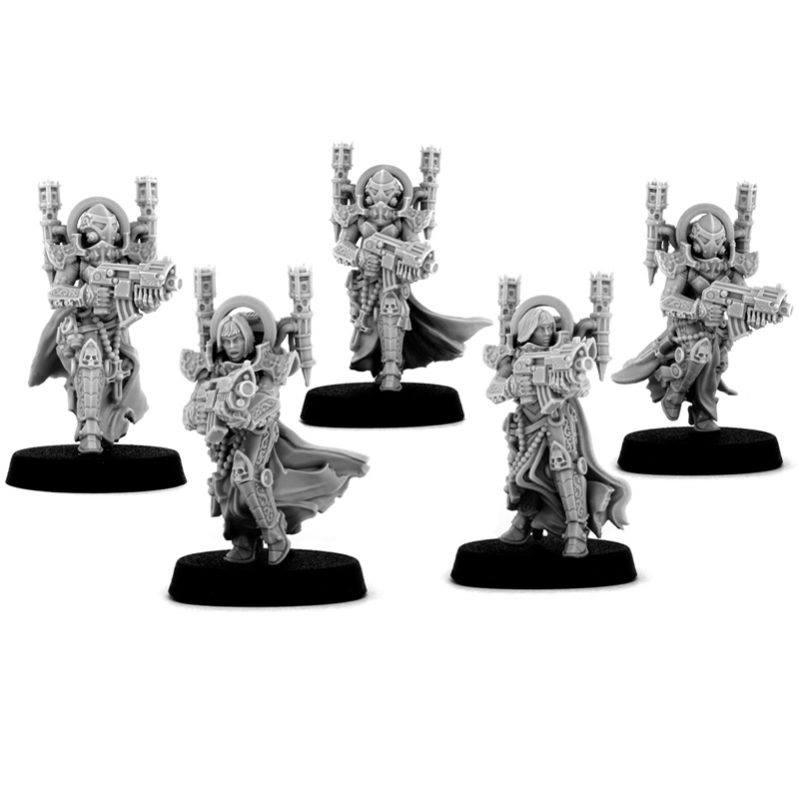 –> More Wargame Exclusive News
Warlord Games released plenty of new sets for Beyond the Gates of Antares: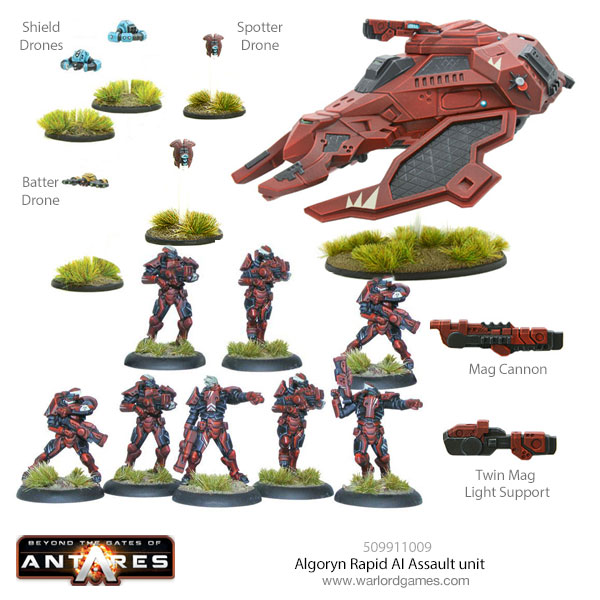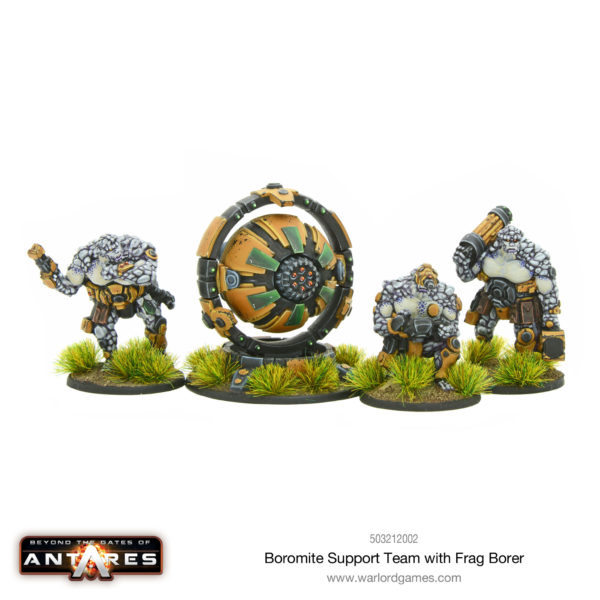 –> More Warlord Games News
The Mortar Bot is Puppetswar newest release: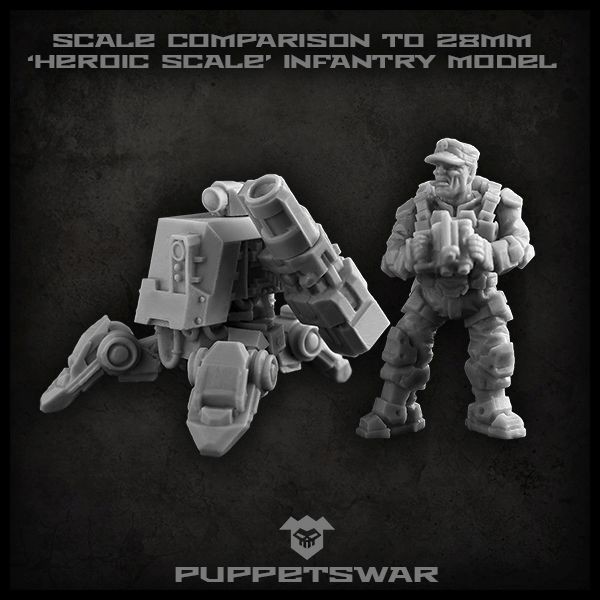 –> More Puppetswar News
Artel W Miniatures presents a new Law Enforcement unit: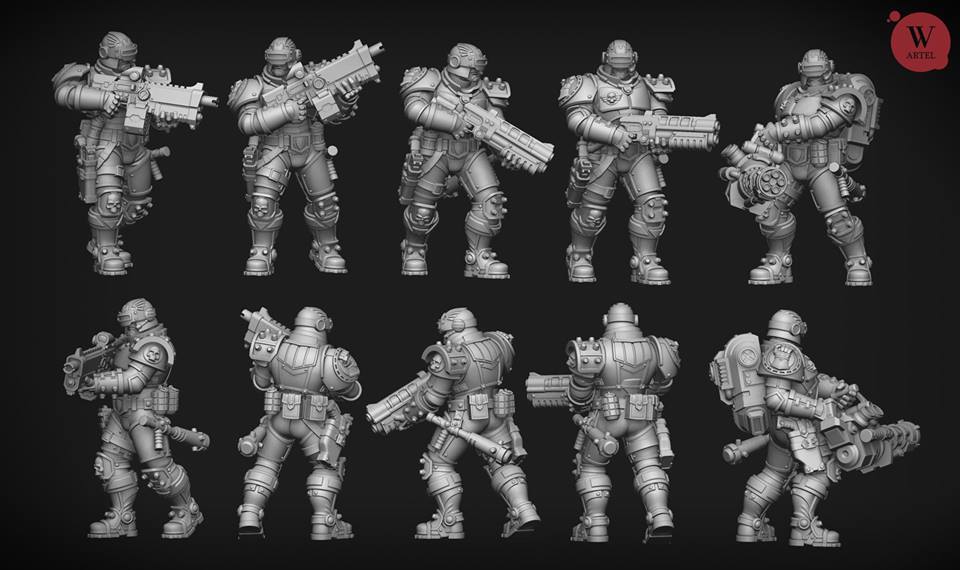 –> More Artel W Miniatures News
A new Feudal Japan range is coming from Footsore Miniatures: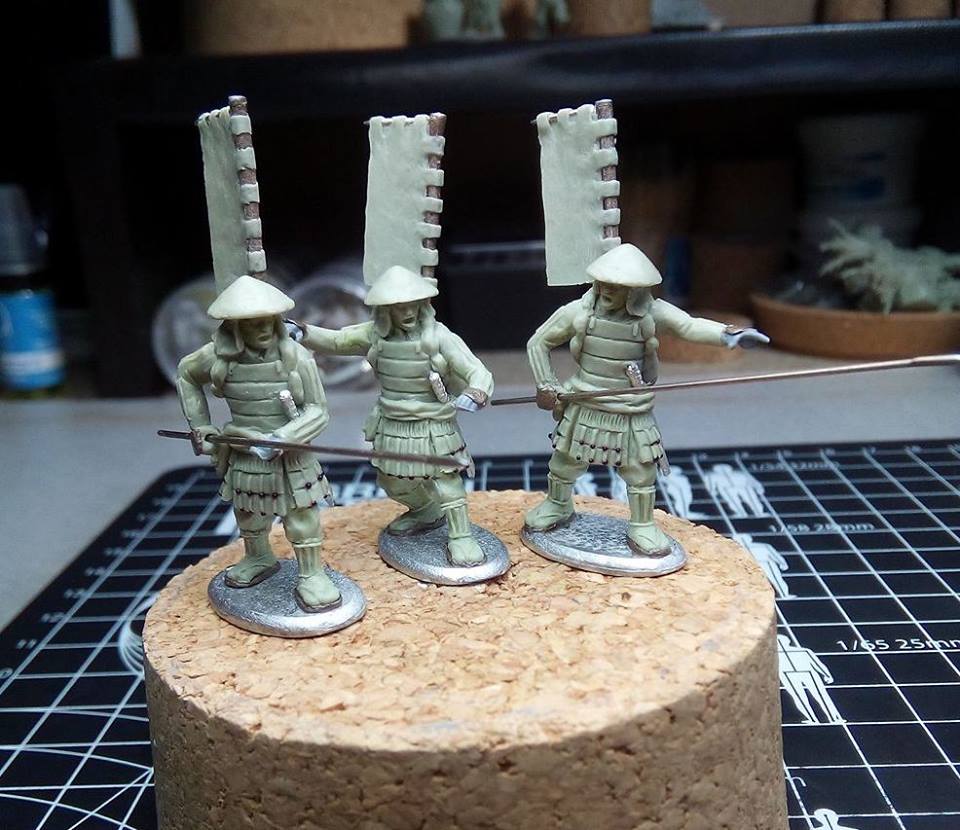 –> More Footsore Miniatures News
Subscribe to our newsletter!
Get Tabletop, RPG & Pop Culture news delivered directly to your inbox.
And Rubicon Models published new pictures of their Panzer IV Ausf. D: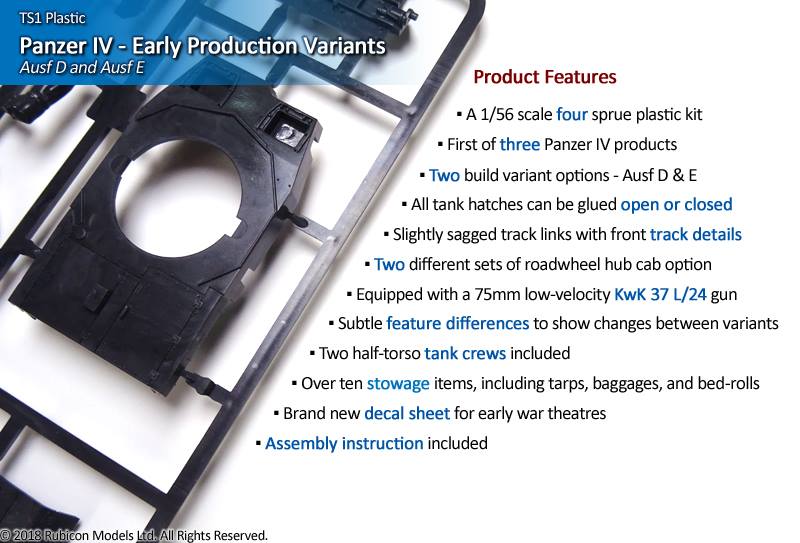 –> More Rubicon Models
And as always, new Kickstarter campaigns:
Impact! Miniatures – Chibi Capsule Magical Girls & Monsters
AW Miniatures – 28mm Napoleonic Highlanders
3D-Print-Terrain – Printable Terrain for your 3D Printer Japan / China
Renaissance Miniatures – Viking/Anglo-Saxon terrain for 28mm gamers
Worlds Run Over – 3D Printable Tabletop Terrain for 28mm 
Imperial Occupation – MDF terrain for Star Wars Legion0
Funforge – MONUMENTAL
Printable Scenery – 3D printable Terrain for RPG and Wargames
Red Imp – Post Apocalypse Terrains
WOW Buildings – 3D STL Bridges, Buildings, Terrain & more
and
River Horse Games – Pacific Rim: Extinction
If you want to stay up to date, head over to The Tabletop Fix for daily hobby news
~ That Dark Souls stuff looks amazing!