Cosplay Artist Spotlight: 540FXperts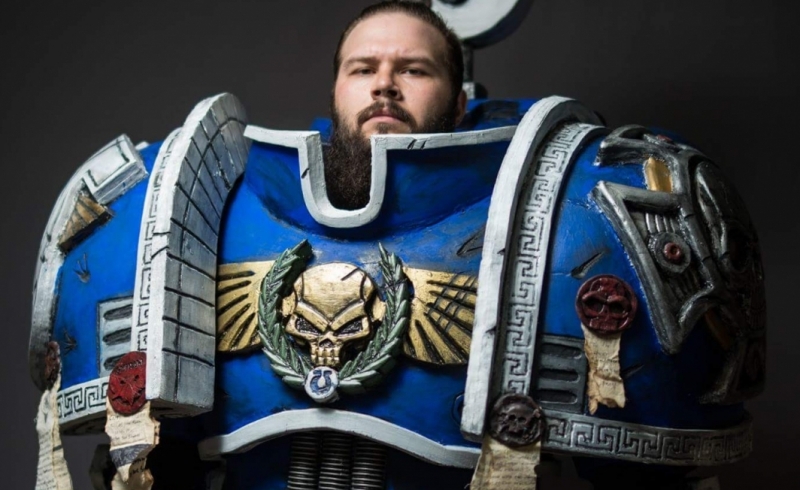 This week we dive into the work of a Cosplay Veteran whose armor work is known far and wide. Join us for the 540FXperts Spotlight!
"What does not kill me… is not trying hard enough."
– Primarch Roboute Guilliman of the Ultramarines.
Welcome to the Cosplay Artist Spotlight!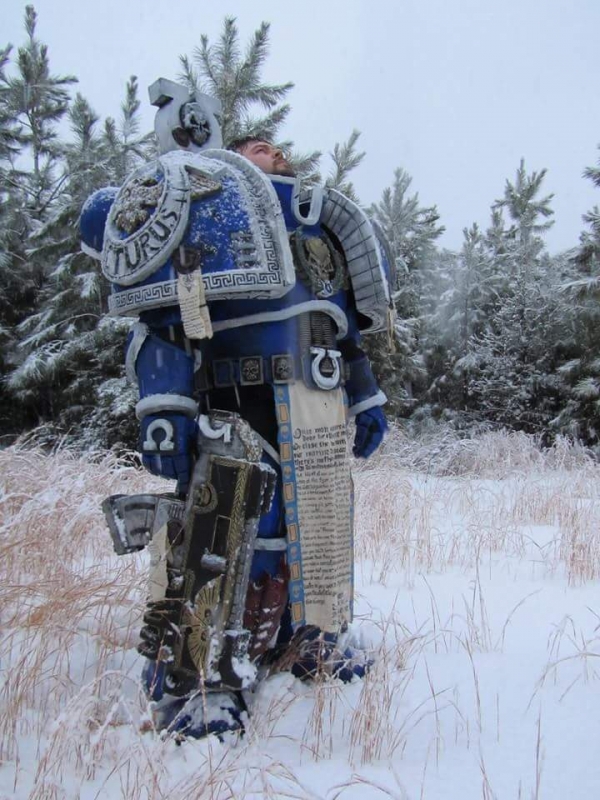 This week on the Cosplay Artist Spotlight, we're meeting a cosplay veteran with an eye for Armor creation. With a love of armor builds and a history of solid construction, enjoy the work of  540FXperts!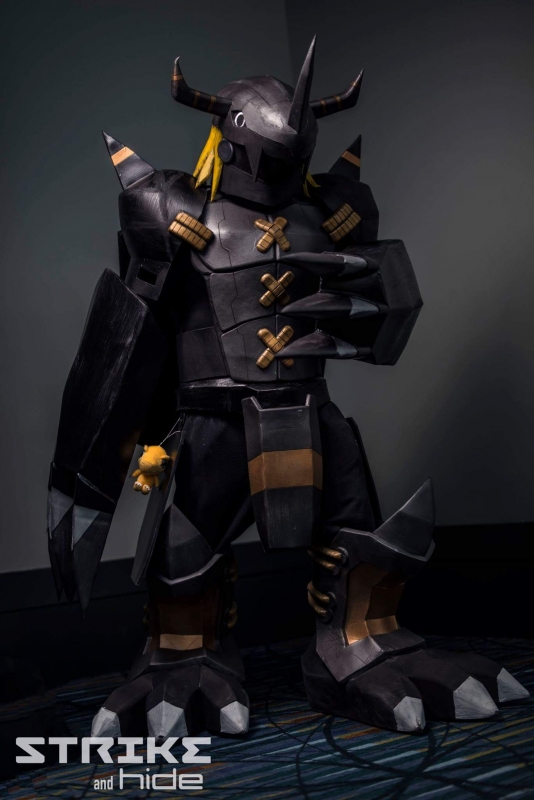 1. How did you get your start in cosplay?
I came across the 501st Legion charity group. I decided I wanted to be a stormtrooper, but quickly found the process for one of those costumes to be considerably pricey. I started to look into alternative methods to build a costume.
1a. How long have you been creating your projects?
I have been making costumes off and on since 2012
1b. What inspires you to work in the cosplay realm?
Basically a lot of different things. Anything from films, video games or other outlets like tabletop gaming. Pretty much anything that jumps out and grabs me creatively.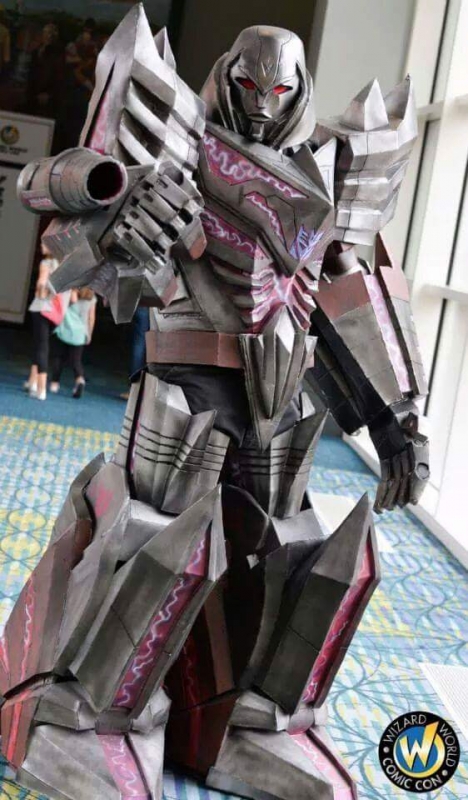 2. What is your strongest construction aspect?
I like to work on small budgets using materials that aren't overly expensive but can still yield amazing results.
3. What is your favorite type of cosplay work to do?
I find I am drawn more to armor costumes.
4. What are your favorite completed projects, or your most popular?
I think my personal favorite is a really close tie between my Megatron costume and my Ultramarine Space Marine.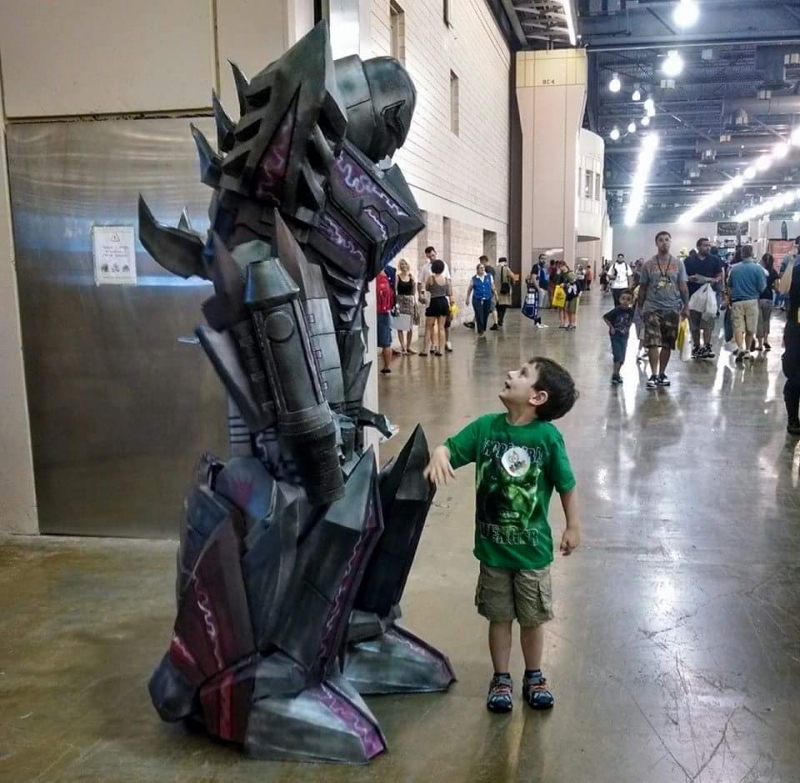 5. What material is your favorite to work with?
Foam all the way!
Subscribe to our newsletter!
Get Tabletop, RPG & Pop Culture news delivered directly to your inbox.
6. What are your favorite fandoms? Favorite characters?
Oh boy, well, I love Star Wars, I have ever since I was a small kid. Other than that I am a huge Halo fan, I love the games and lore. And while I haven't played Warhammer 40k in a long time, the lore still remains one of the most in depth and intriguing of any I can immediately think of.
7. What kind of games do you play? Videogames? Tabletop? Wargames?
Currently mostly console games. I am currently immersed in Monster Hunter World and Horizon Zero Dawn.
8. What conventions do you attend? Have you guested/spoken on panels/competed in contests?
I tend to mostly attend convention in or around Central Virginia. I have attended Wizard World Philly and Dragon Con. I have been a guest, costume contest judge and speaker at my local con, OmegaCon, here in Charlottesville, Virginia for the past 5-6 years.
9. What projects are you working on in the future?
As I am currently looking at a potential medical diagnosis of Multiple Sclerosis I have more or less decided to retire from cosplay and armor building unless some things improve.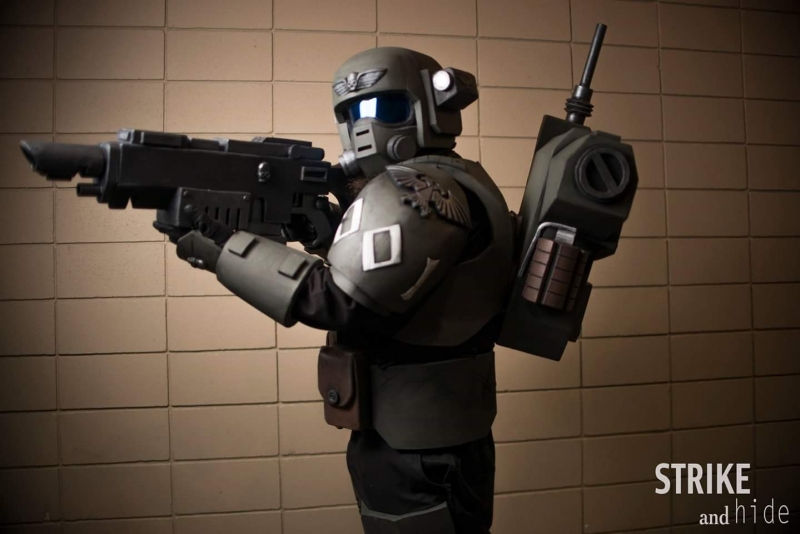 10. What conventions are you attending this next season?
I might attend AwesomeCon in D.C. in March but that's about all that's in my plans currently
11. Who are your cosplay inspirations? Whose work do you admire or aspire to?
My biggest inspirations probably come from my good friends Zin Studios Cosplay and the beautiful Jillian Ryan.
12. What are your favorite movies/shows to watch or music to listen to while you craft?
Pretty much anything with an epic score. My favorites are Conan the Barbarian, Tron: Legacy, Star Wars and Mad Max: Fury Road.
13. What message do you have for people wanting to break into cosplay? What have you learned in your time working in Cosplay?
"JUST DOO IT"! -Shia Lebouf
Haha! Seriously though, go on! Get out there! Don't be afraid to be adventurous or try out new methods in your construction of your costume/props. It's all about fun. If you haven't done it before I guarantee you it's nothing like you've experienced before. The community can be so helpful and inspirational. There are tons of ya out there willing to help or give advice.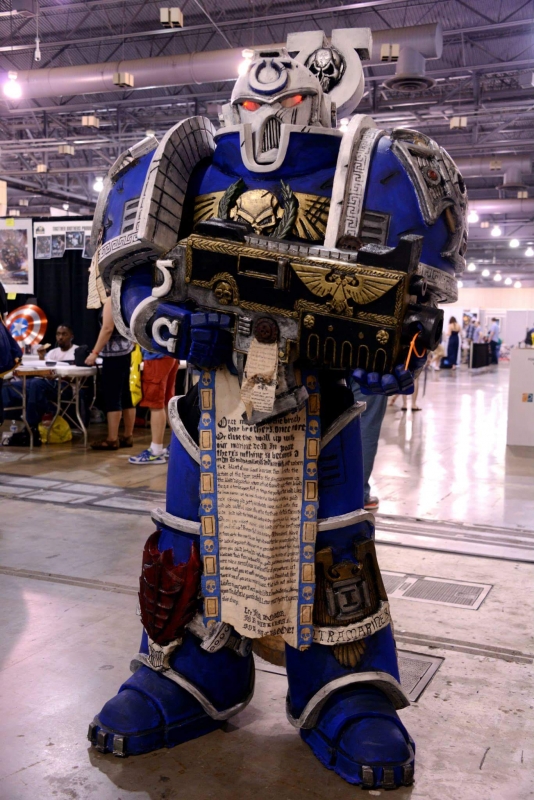 14. What are your social media/website links? Where can we find you?
Instagram
Facebook
~Join us next week for more Cosplay! Coverage~
Have a Cosplay question you would like Mayhem's Muse to answer? Send email here!