Geekery: Eli Roth Has Created a Horror Movie for Kids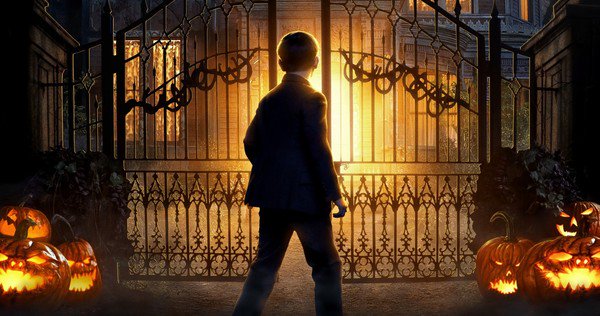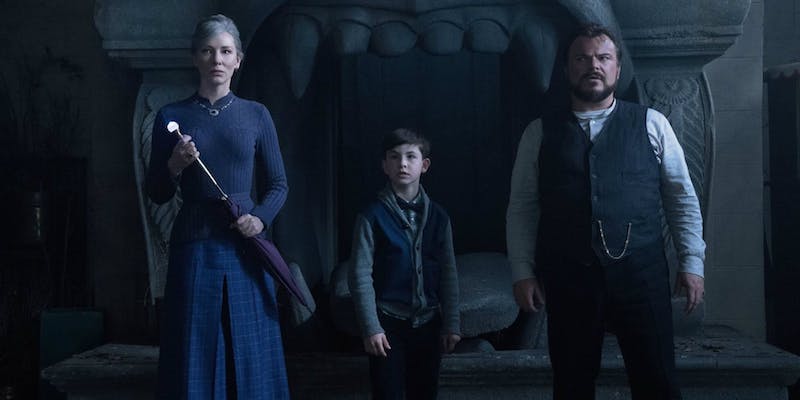 This looks like a sure bet for folks of all ages that enjoy mystery stories set in creepy old houses.
Eli Roth – executive producer of Hostel, Cabin Fever, and The Last Exorcism – has made a scary movie for kids that actually looks pretty interesting. It's based on the popular children's book by John Bellairsand and illustrated by Edward Gorey; and stars Jack Black, Cate Blanchett, Kyle MacLachlan, and Owen Vaccaro. 
The story: 10-year-old Lewis moves in with his uncle in a creepy old house that has a mysterious clock at its heart. The adventure that follows has witches, warlocks, monsters, and some pesky undead. Take a look…
It feels a bit like Goosebumps and it's missing Roth's signature buckets of fake blood, both of which are good things. This is an Amblin Entertainment production (in the tradition of Goonies, the original Jurassic Park, and Monster House), so expect something scary but still family friendly.
I'm happy to see a family movie that isn't super hero based or set in a dystopian universe. Variety is good. On top of that, quality scary movies for younger audiences can be hard to find. That cast! I'll be very surprised if this is a dud.
The House with a Clock in Its Walls hits theaters September 21st.