Geekery: 'Terminal' Goes Down the Rabbit Hole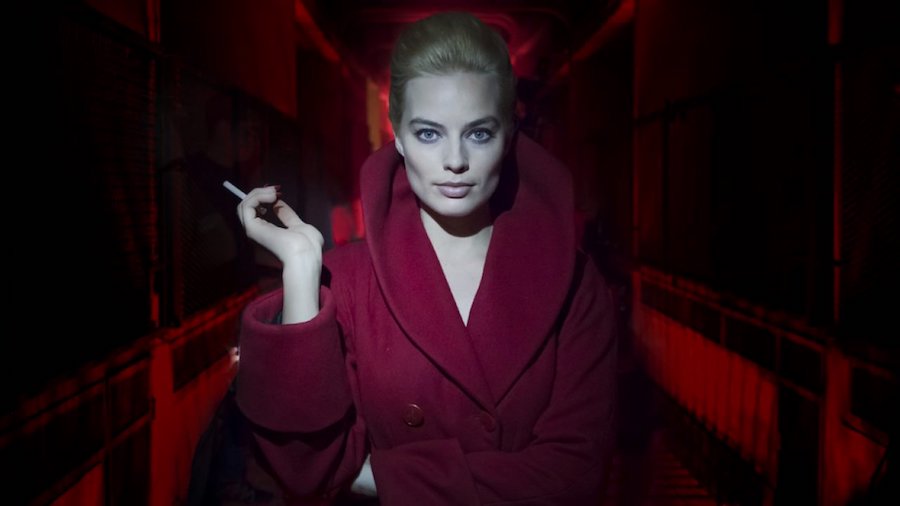 A tale of two assassins, an enigmatic janitor, and a waitress leading a double life – with a great cast.
Terminal is Margot Robbie's second self produced film (the first was I, Tonya) with her studio LuckyChap Entertainment. It's written and directed by Vaughn Stein, who has worked on a variety of projects as a second director – including Elementary (the TV series), World War Z, Les Misérables, and Harry Potter and the Deathly Hallows.
Stein's first time at the helm has produced a noir with an unique atmosphere and an outstanding cast.
https://youtu.be/HnmCOwVZXjg
The official synopsis:
In the dark heart of a sprawling, anonymous city, Terminal follows the twisting tales of two assassins carrying out a sinister mission, a teacher battling a fatal illness, an enigmatic janitor and a curious waitress leading a dangerous double life.  Murderous consequences unravel in the dead of night as their lives all intertwine at the hands of a mysterious criminal mastermind hell-bent on revenge.
That and the cast list is enough to get me interested. Hopefully is the story not as shallow as the glimpse we're being given in this short teaser.
Terminal hits theaters May 11th.