Tabletop Spotlight: Empires of the Void II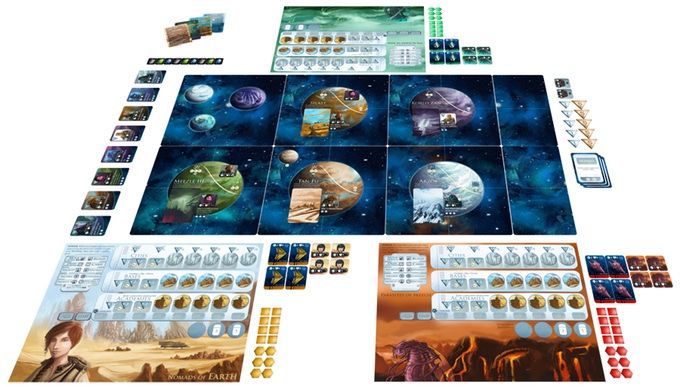 Rebuild your fallen empire by exploring new worlds, meeting new people…. and maybe killing them.
Empires of the Void II is a competitive 4X game from Ryan Laukat, who designed Near And Far, where players seek to explore the void to settle upon new worlds and manage their relationships with others through diplomacy or war.
Each planet discovered has potential for colonization and many native species will ally themselves with an empire which can promise security and stability. To gain the aid of these native aliens, players will have to first offer their help by battling pirates, shipping loot or curing strange diseases. But maybe you'd rather forgo their diplomatic aid and take the aliens by force to bend them to your will.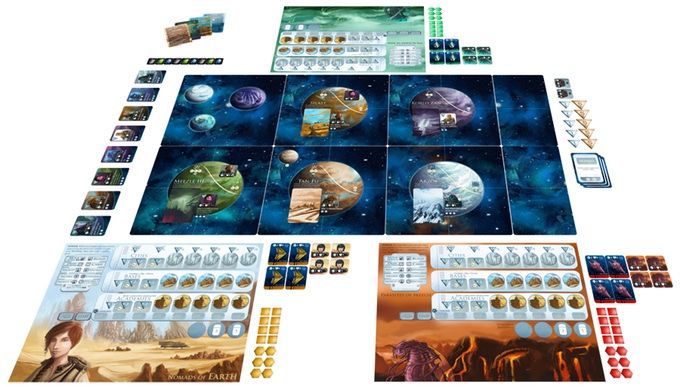 It's up to you how you will run your Empire Of The Void.
via Red Raven Games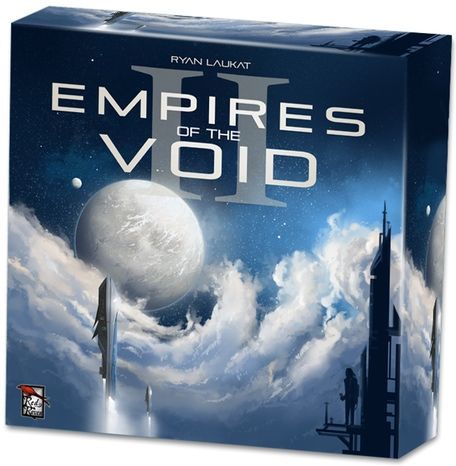 Empires of the Void II tells a story about eight fringe planets and the species that live on them through unique event and action cards. You'll find ancient ruins, stop planetary wars, transport desperate leaders to distant locales, and rescue worlds from imminent invasion. You also must choose whether to conquer or befriend the aliens you encounter. Conquering gives areas on which to build, but using diplomacy gives you a special ability and allows you to recruit the alien units to strengthen your forces.
2 – 5 Players
120 Minutes
Ages 14+
Thanks for reading!

Subscribe to our newsletter!
Get Tabletop, RPG & Pop Culture news delivered directly to your inbox.