BATTLETECH Gets A Release Date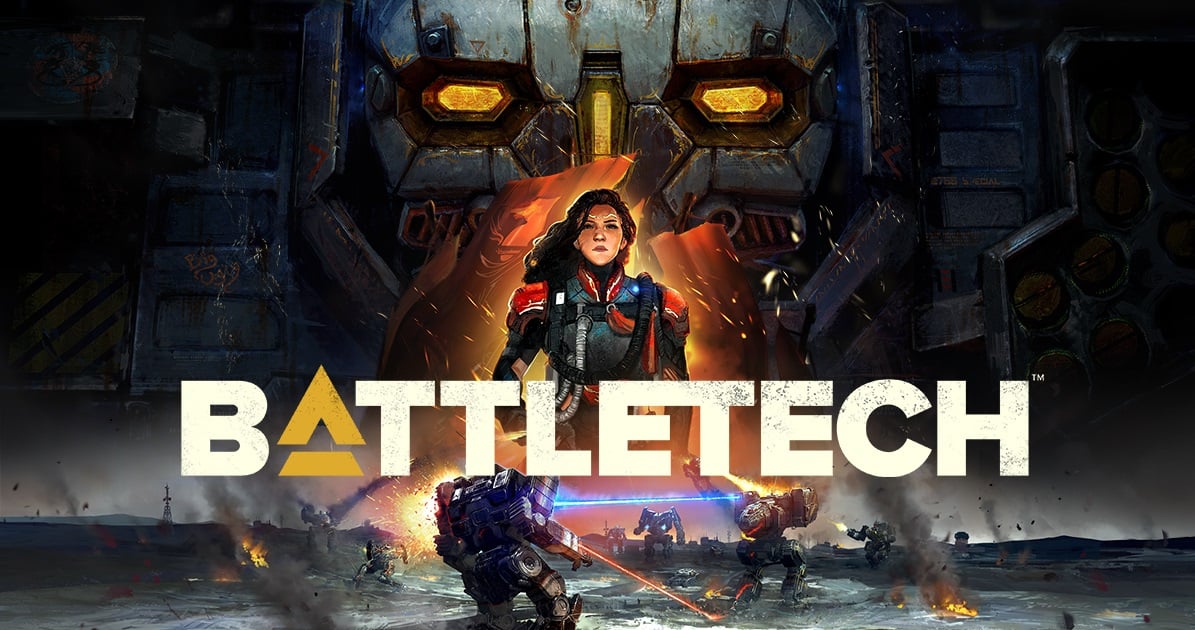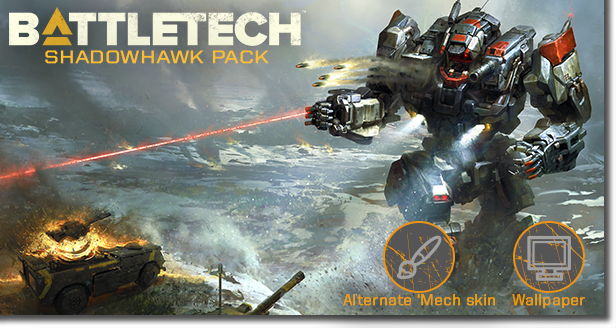 Mechwarriors and Mercs, it's time to gear-up for BATTLETECH!
It's official, BATTLETECH has a release date in April! It's been a long time coming but the classic franchise is making it's return to PC and we're super pumped about it! BATTLETECH was successfully Kickstarted a few years ago and it's finally getting a release. Full disclosure, I backed this one myself so I've been keeping tabs on it the entire time. And my patience is about to be rewarded.
To go along with the imminent release, HBS (the developers) have put together a video series about the game. you can view the first one about 'Mech combat above – and yes, there is Punching!
Now, along the way, HBS has also been showing off game play at GenCon (as well as a few other Cons) and I got to sit down and give it ago (almost) 2 years ago:
It was a brief demo but it was exactly what I was wanting in a PC Turn-Based version of BATTLETECH and it's only been getting better and more refined since. Needless to say, I'm looking forward to the full release in a couple months!
If you are interested in pre-purchasing the game you will also get access to the Shadowhawk Pack which has an alternate skin for the Shadowhawk and a Wallpaper, too. It's a nice bonus for pre-ordering a game that is set to launch. Not everyone is a fan of pre-ordering, and I get that, but if you like the Shadowhawk (and I do) then check out their steam page for more info.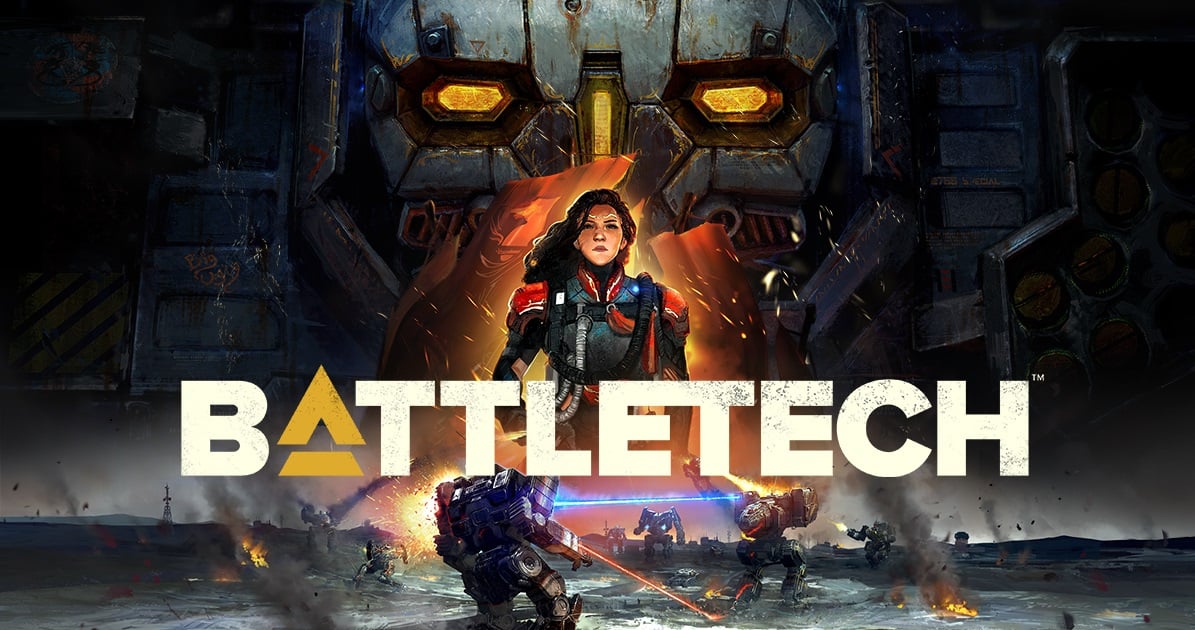 From original BATTLETECH/MechWarrior creator Jordan Weisman and the developers of the award-winning Shadowrun Returns series comes the next-generation of turn-based tactical 'Mech combat.

The year is 3025 and the galaxy is trapped in a cycle of perpetual war, fought by noble houses with enormous, mechanized combat vehicles called BattleMechs. Take command of your own mercenary outfit of 'Mechs and the MechWarriors that pilot them, struggling to stay afloat as you find yourself drawn into a brutal interstellar civil war. Upgrade your starfaring base of operations, negotiate mercenary contracts with feudal lords, repair and maintain your stable of aging BattleMechs, and execute devastating combat tactics to defeat your enemies on the battlefield.

Subscribe to our newsletter!

Get Tabletop, RPG & Pop Culture news delivered directly to your inbox.

COMMAND A SQUAD OF 'MECHS IN TURN-BASED COMBAT

Deploy over 30 BattleMechs in a wide variety of combinations. Use terrain, positioning, weapon selection and special abilities to outmaneuver and outplay your opponents.

MANAGE YOUR MERCENARY COMPANY

Recruit, customize, and develop unique MechWarriors. Improve and customize your dropship. As a Mercenary, travel a wide stretch of space, taking missions and managing your reputation with a variety of noble houses and local factions.

TAKE PART IN A DESPERATE CIVIL WAR

Immerse yourself in the story of a violently deposed ruler, waging a brutal war to take back her throne with the support of your ragtag mercenary company.

CUSTOMIZE YOUR 'MECHS

Use your MechLab to maintain and upgrade your units, replacing damaged weapon systems with battlefield salvage taken from fallen foes.

PVP MULTIPLAYER & SKIRMISH MODE

Customize a Lance of 'Mechs and MechWarriors to go head-to-head with your friends, compete against opponents online, or jump into single-player skirmish mode to test your strategies against the AI.
I can't wait to fire-up my Merc Company in BATTLETECH!!!
Looking for a more Real-Time piloting experience? Check out MechWarrior Online and come get melted by my LazerBack!