Wyrd: New Terrain & Minis Spotted at GAMA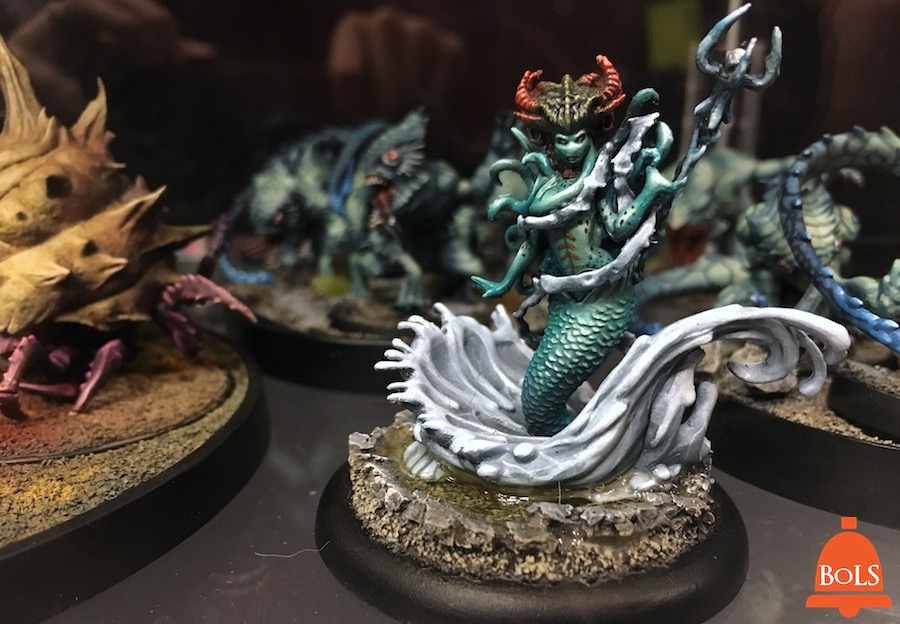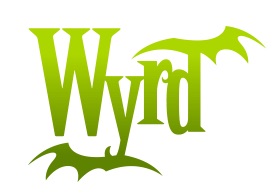 The company showed off Wyrdscapes, Other Side, Bayou Bash, and more at the trade show this week – take a look!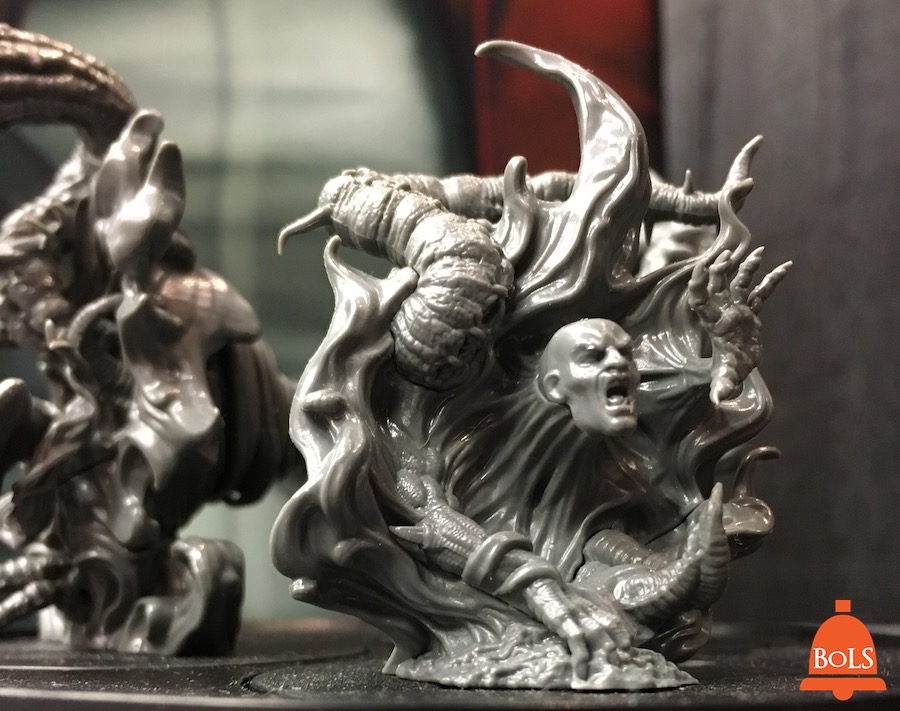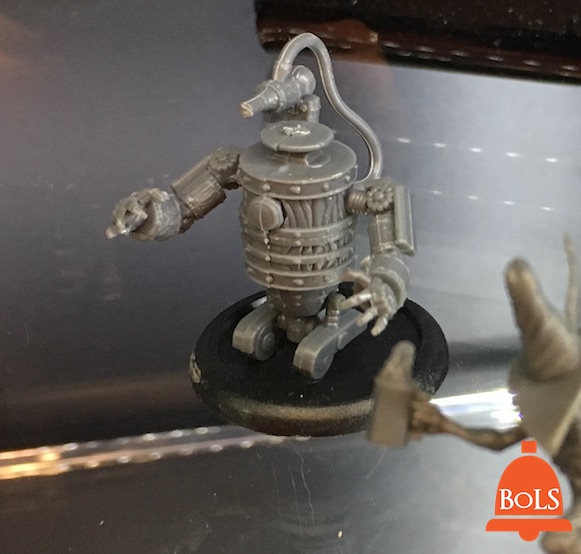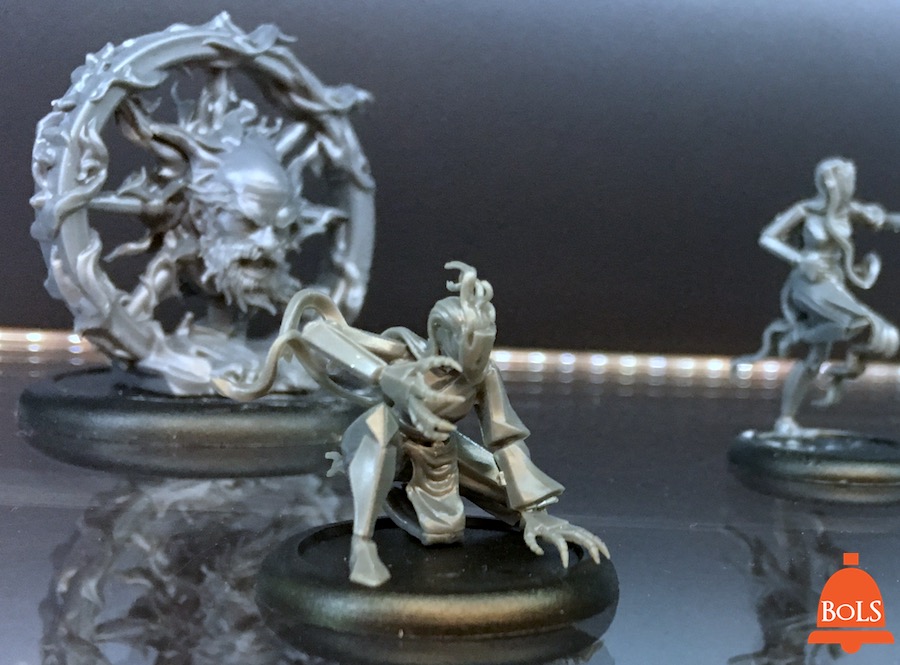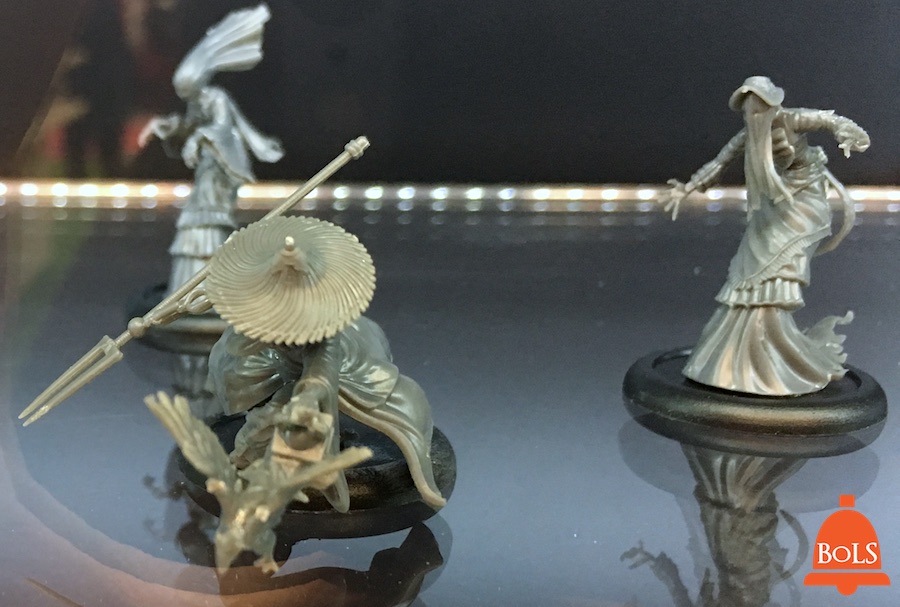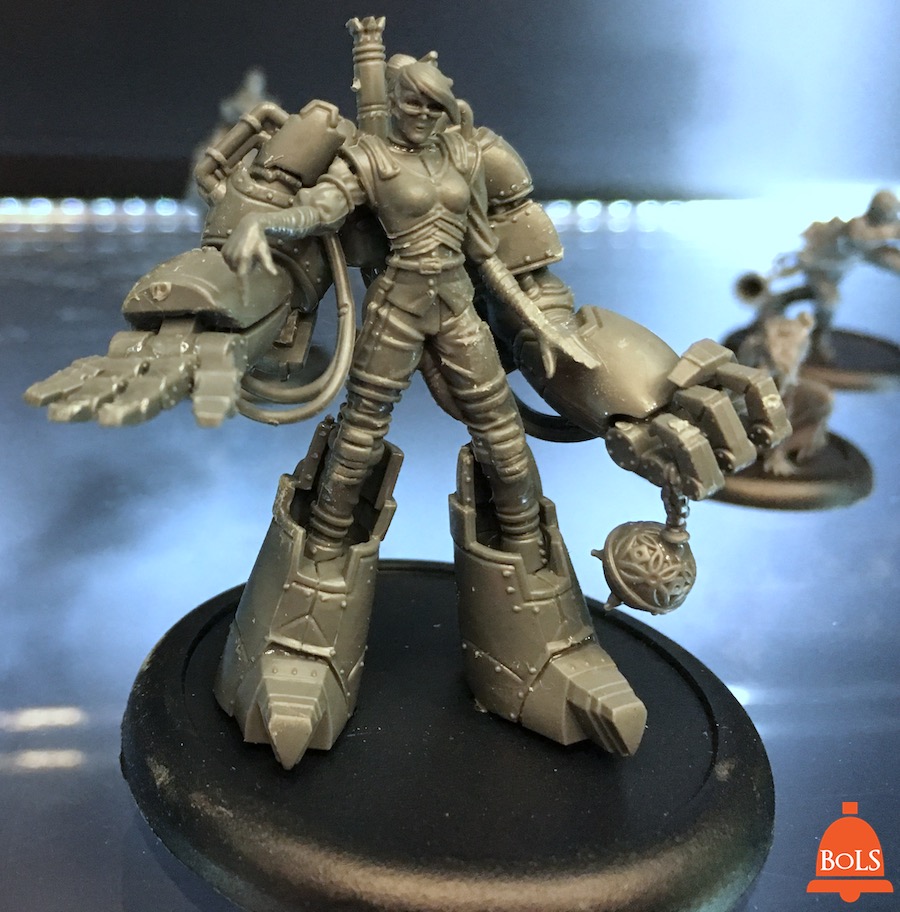 Bayou Bash…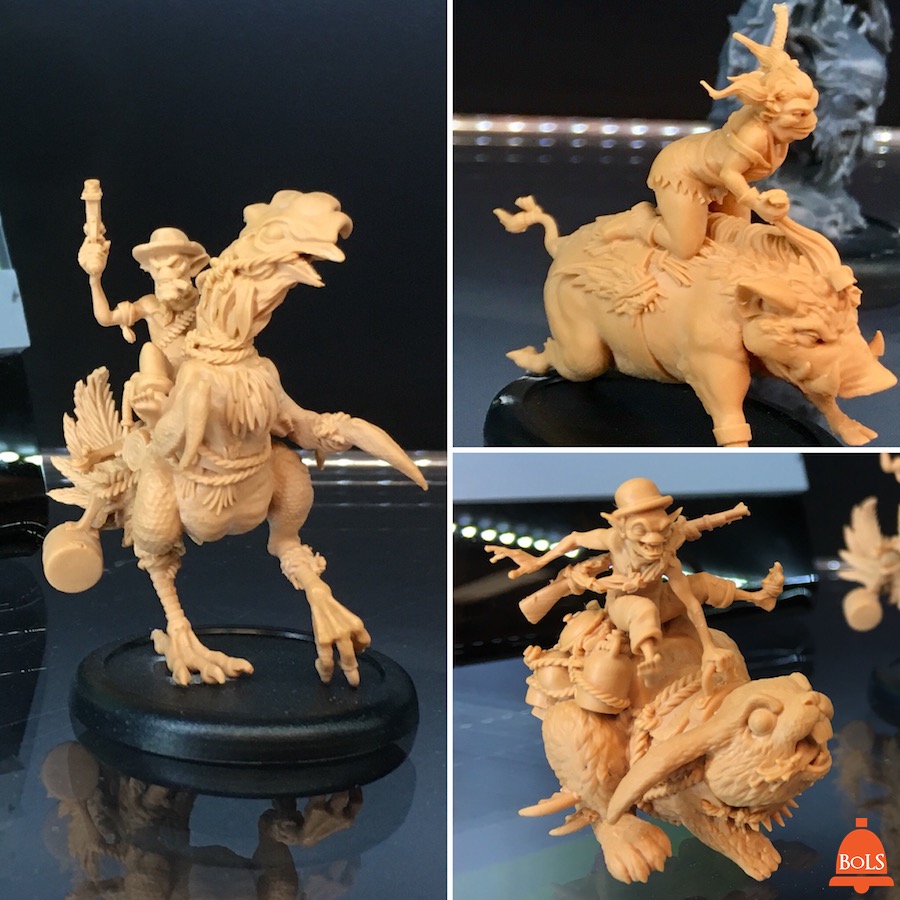 Wyrd's new terrain set was announced in January – this is our first look at the line outside of the press photos. The buildings are really nice. Solid, heavy plastic that can be stacked in various configurations to create just the right battleground for your games. They've got great detail inside and out. I think painters will have a blast customizing their own corners of Malifaux.
There are tiles planned, but they were not at the show this week.
We got a look at the new bases….
Subscribe to our newsletter!
Get Tabletop, RPG & Pop Culture news delivered directly to your inbox.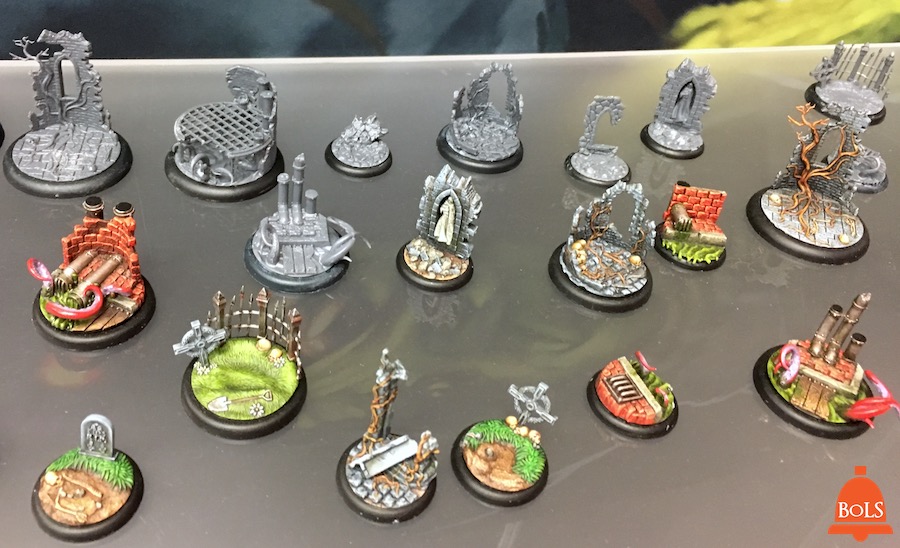 And buildings…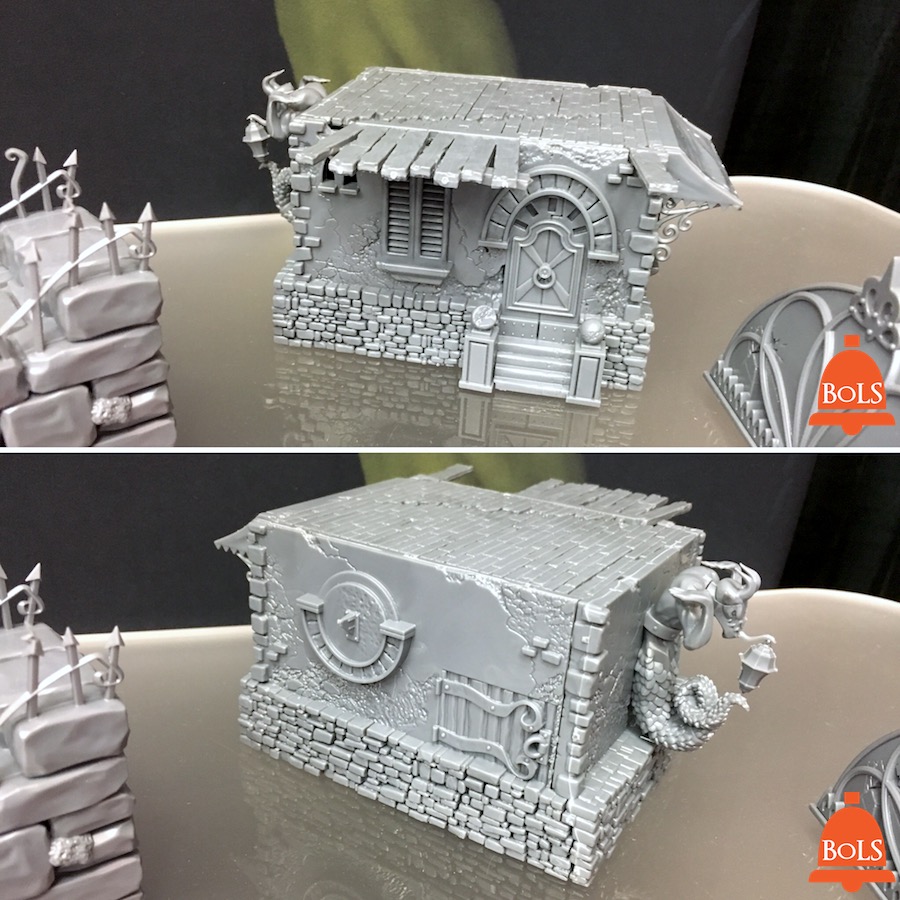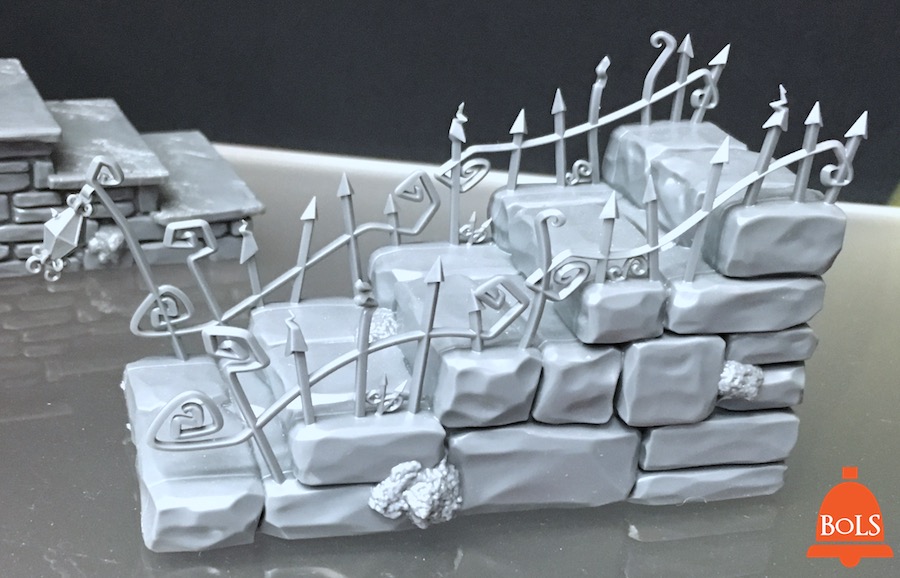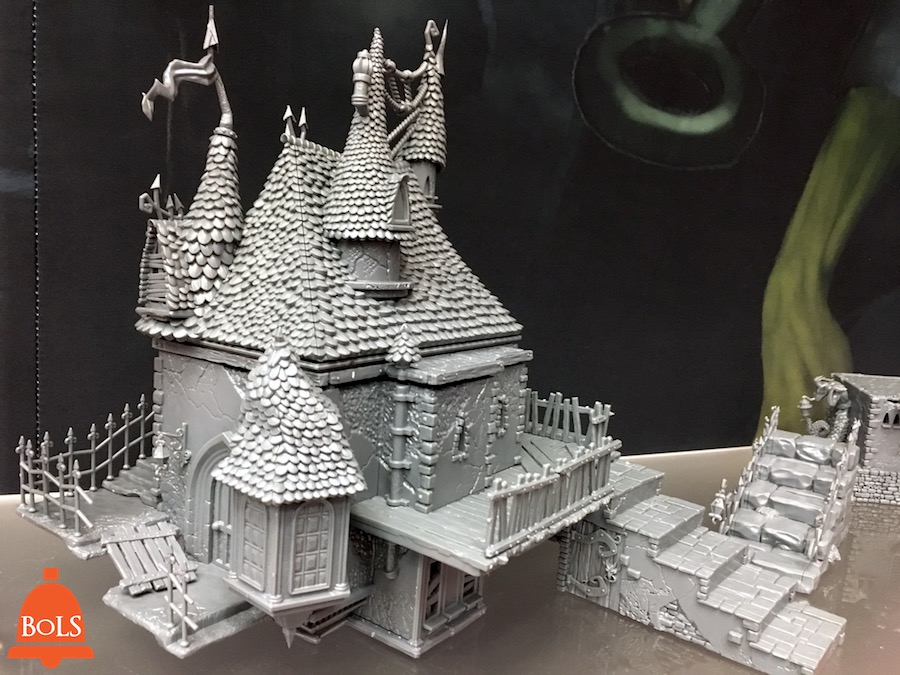 The roof opens to reveal a detailed interior….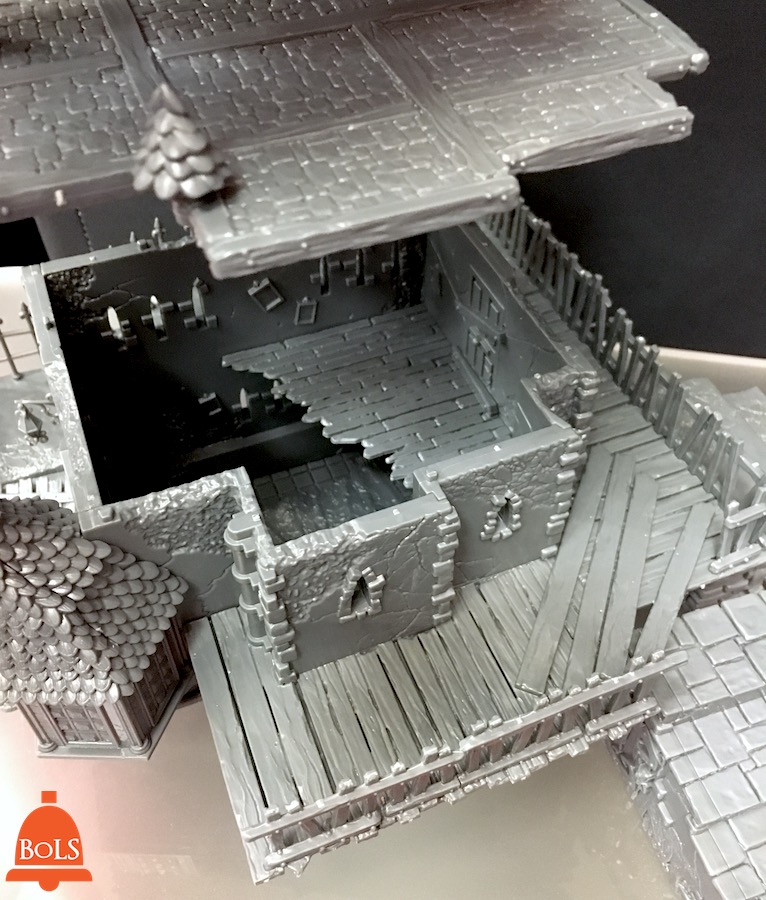 Gorgeous Other Side models painted by Angel Giraldez…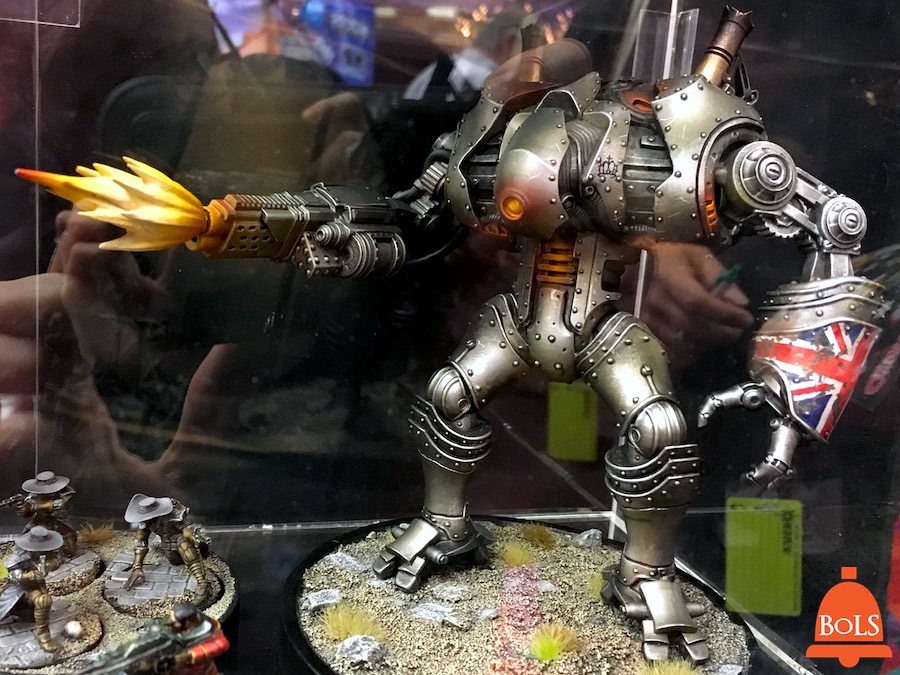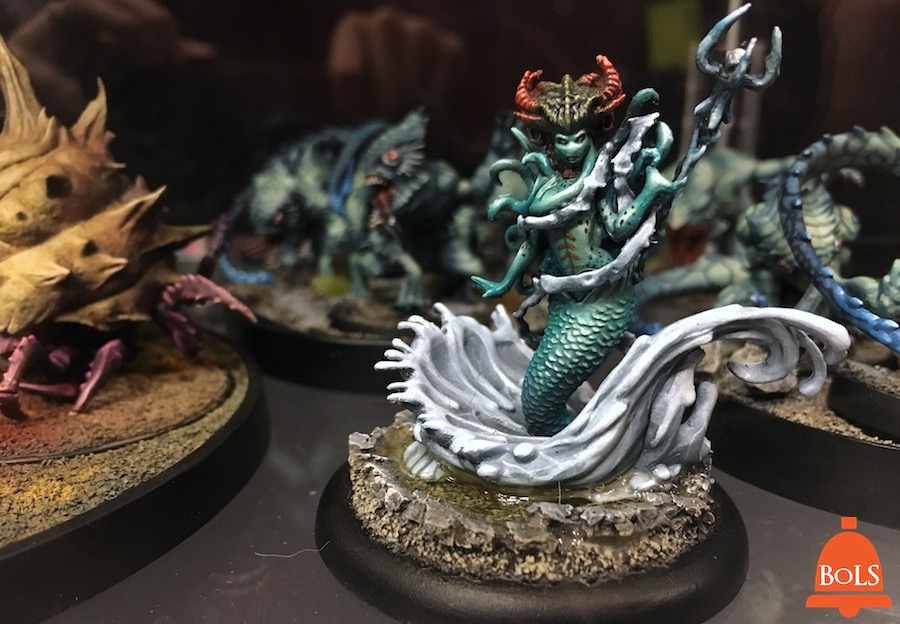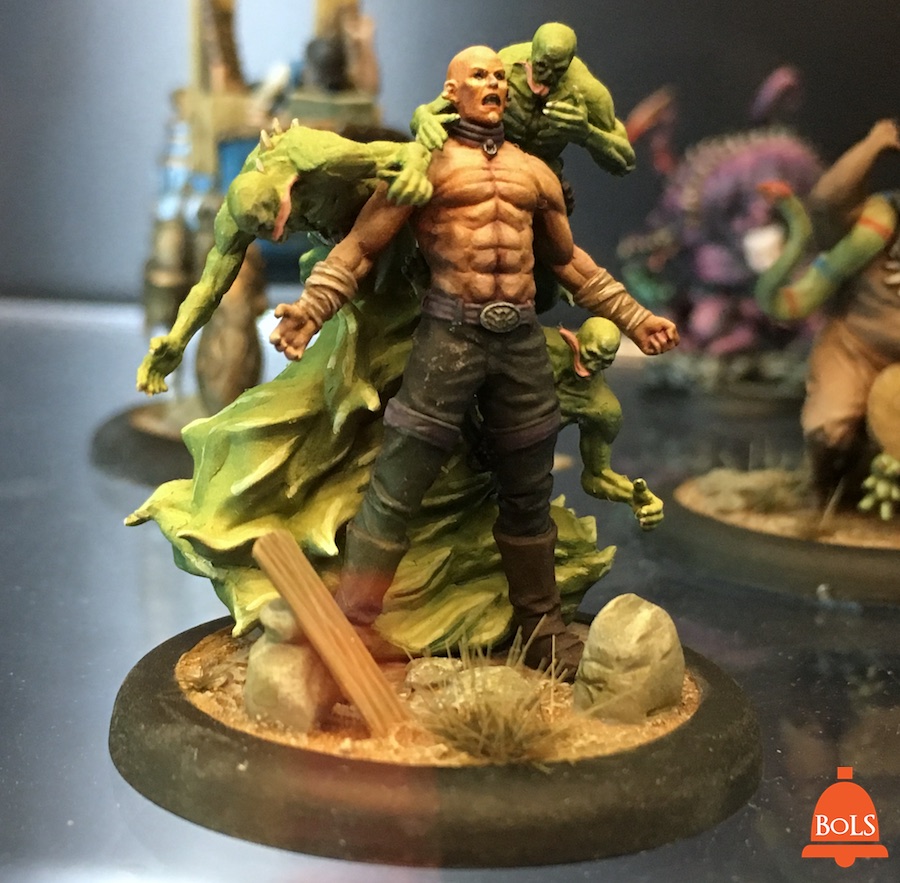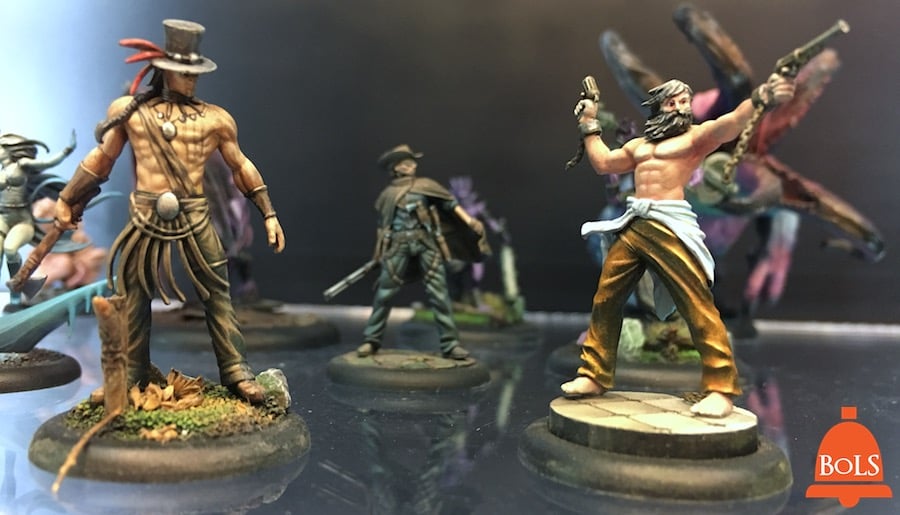 Based on what I saw at GAMA it's going to be great year for players. The minis attached to all of the previews Wyrd has been putting out look fantastic. I'm also really looking forward to getting Bayou Bash on the game table here at BoLS.
What do you think of these?