The Bell of Lost Souls tolls once again for some of the great heroes of the galaxy, soon to be put out to pasture. Join us in paying tribute to these champions, relegated to narrative and open play, but not forgotten.
That's right folks. Cue up the sad, slow music because in the latest FAQ releases we learned that GW will be letting some models ride off into the sunset. Yes, some of the old models will not be seeing any new production or support for matched play or getting updated rules that will go forward with points etc.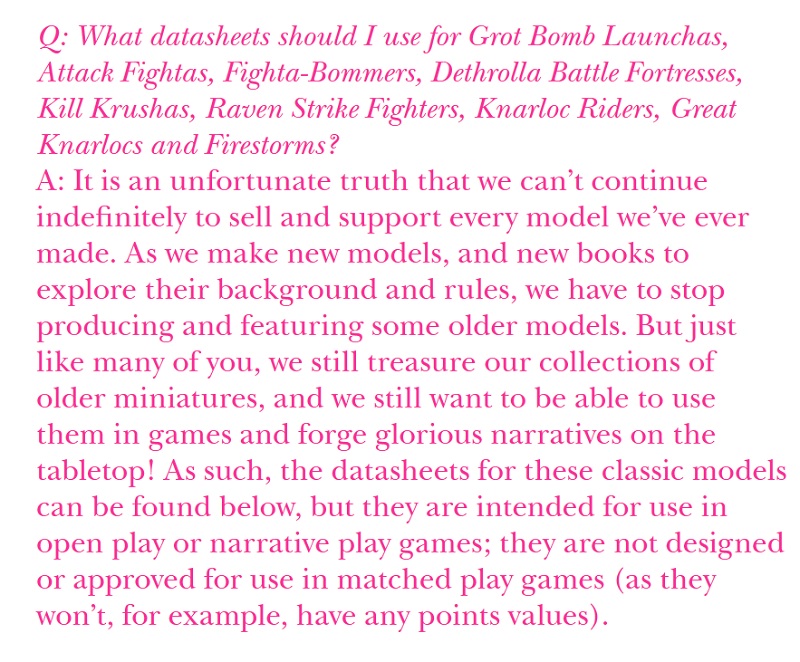 All we'll have is some Power Level datasheets and Open or Narrative play to remember them by. So join us as the Bell tolls for:
Great Knarloc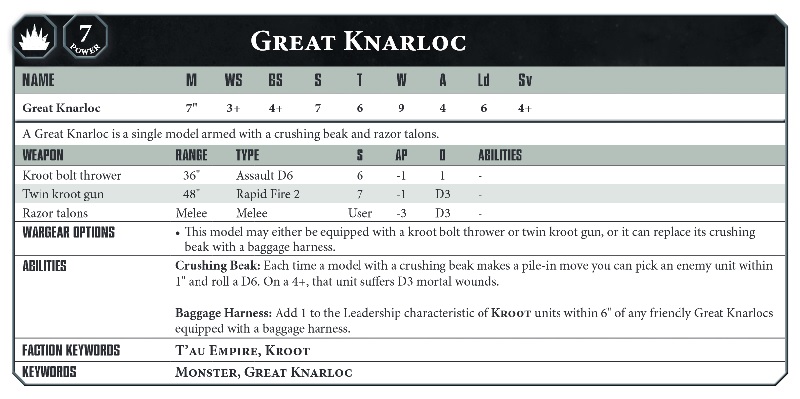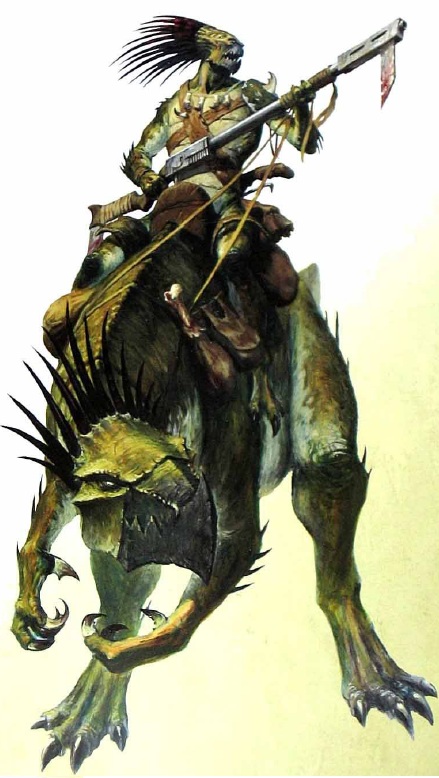 Mukaali Riders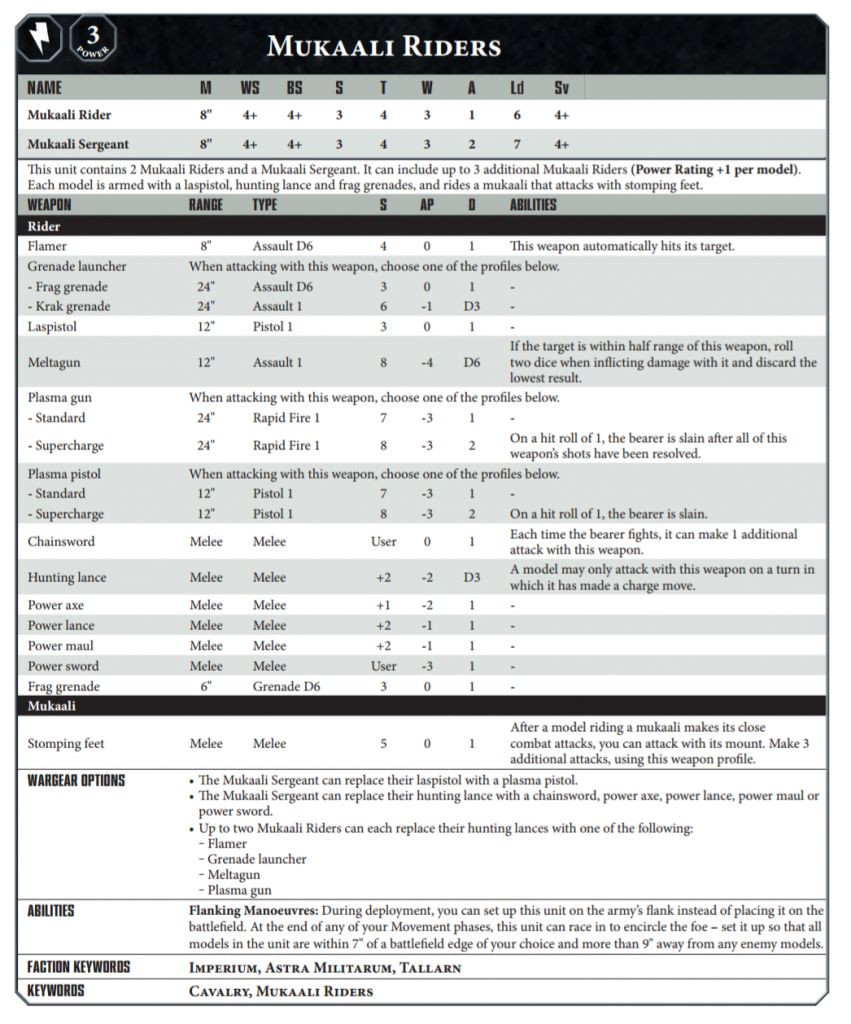 No more reckless alien cavalry charges by lance-wielding Guardsmen. Only the Dragoons of the Adeptus Mechanicus get to hang onto that ability in the Imperium, it seems.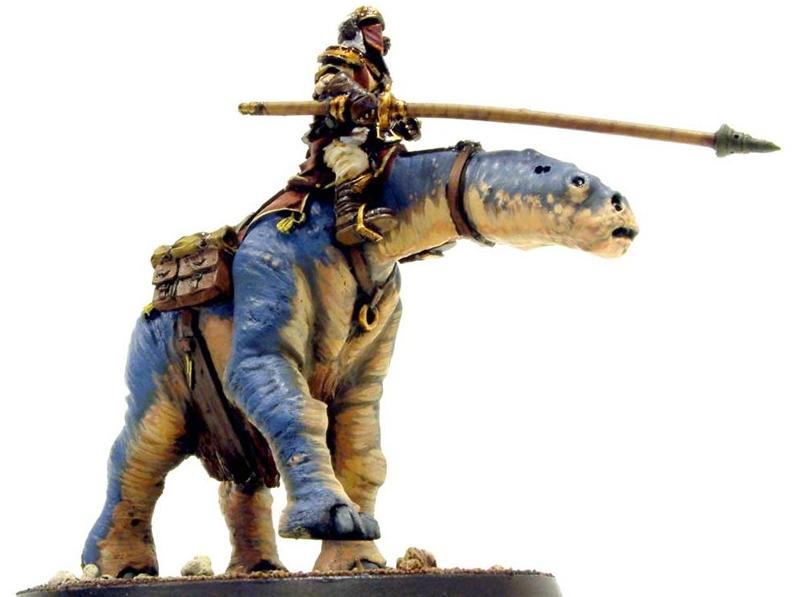 Raven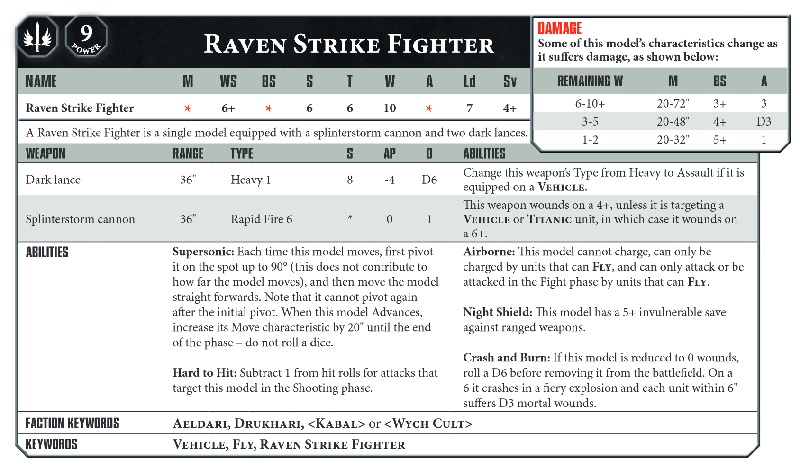 Bid your datk lances adieu. The strike fighter, which is just as likely to wound players as it is enemy models, is coming in for a landing.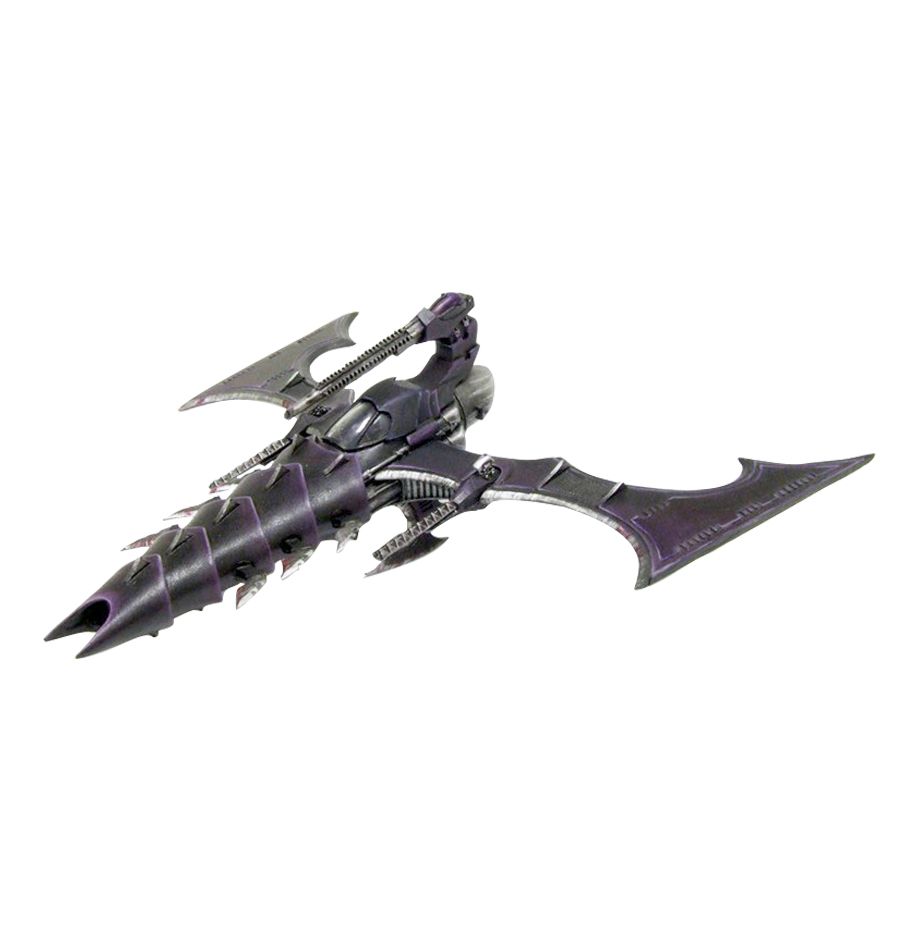 I mean just look at it. There is no way that hasn't tasted blood.
Grot Bomm Launcha

Perhaps the saddest one to see go on this list. Not only because it's an amazing piece of orkgenuity, but because, for what it does (and especially at 4 points) it's kind of amazing. Definitely one of the hardest hitting fast attack units out there.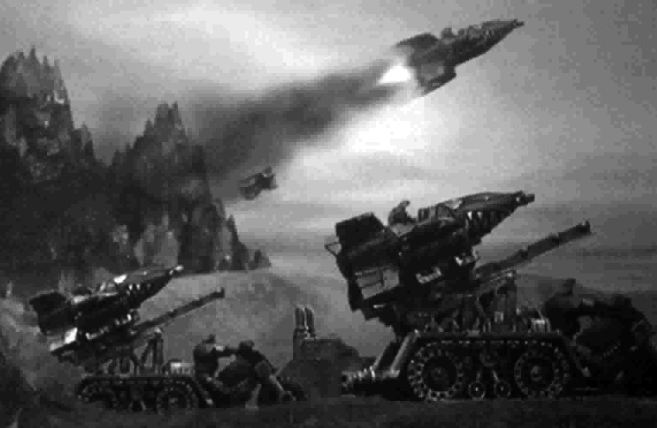 Well, it is with sorrow we see these models stop being produced. We can only hope that whatever miniatures step up to fill the void on the tabletop (and in our hearts) can compare.
Are the any other models you hope get sunsetted in am upcoming faq? Any models you hope stick around no matter what?