Privateer just pushed all the latest CID cycle changes live today. Get em while they're HOT.. or Khadoran ICE COLD!
via Privateer:
"Armored Corps has the update scene under siege! Today we are pushing live all the changes from the Armored Corps CID cycle. In addition to the Man-O-War models, a slew of warjacks are affected by these changes."
Below you will find links to updated versions of the various documents and card files for this update. Take a look at the Developer's Notes a read, for insights into the cycles's changes.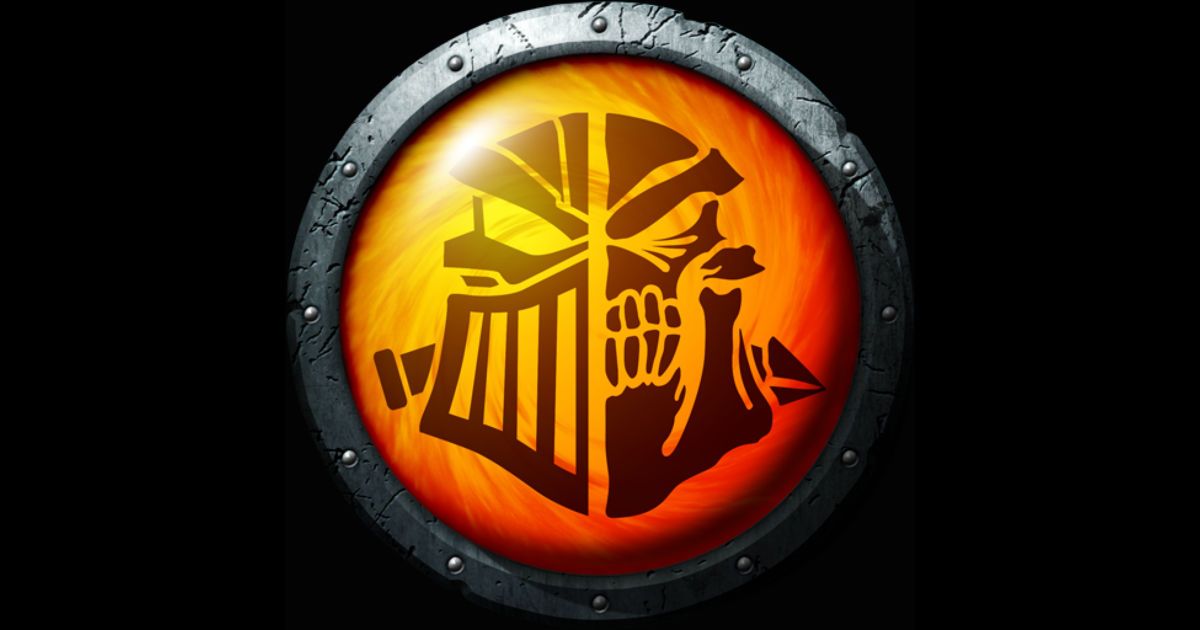 War Room 2 
War Room has been updated, and here's the links to the new card files so you can stay on top of the changes;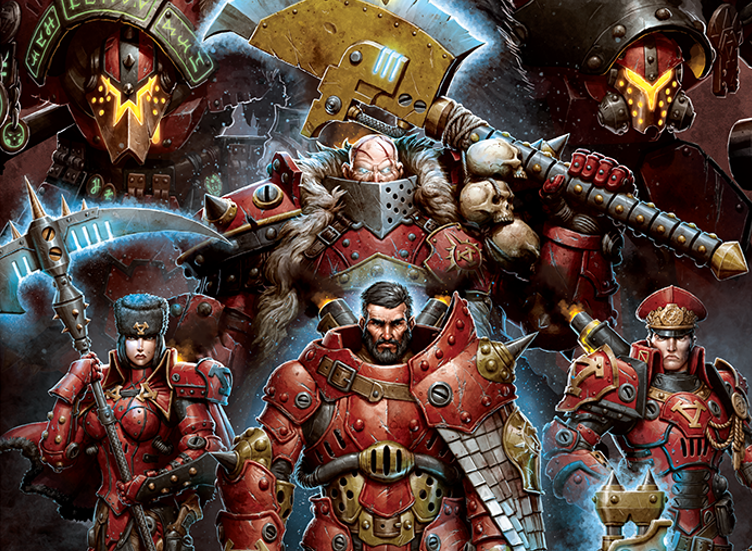 ~What changes are you most excited about Warmahordes players?