Forge World: More Heresy Kits Get The Axe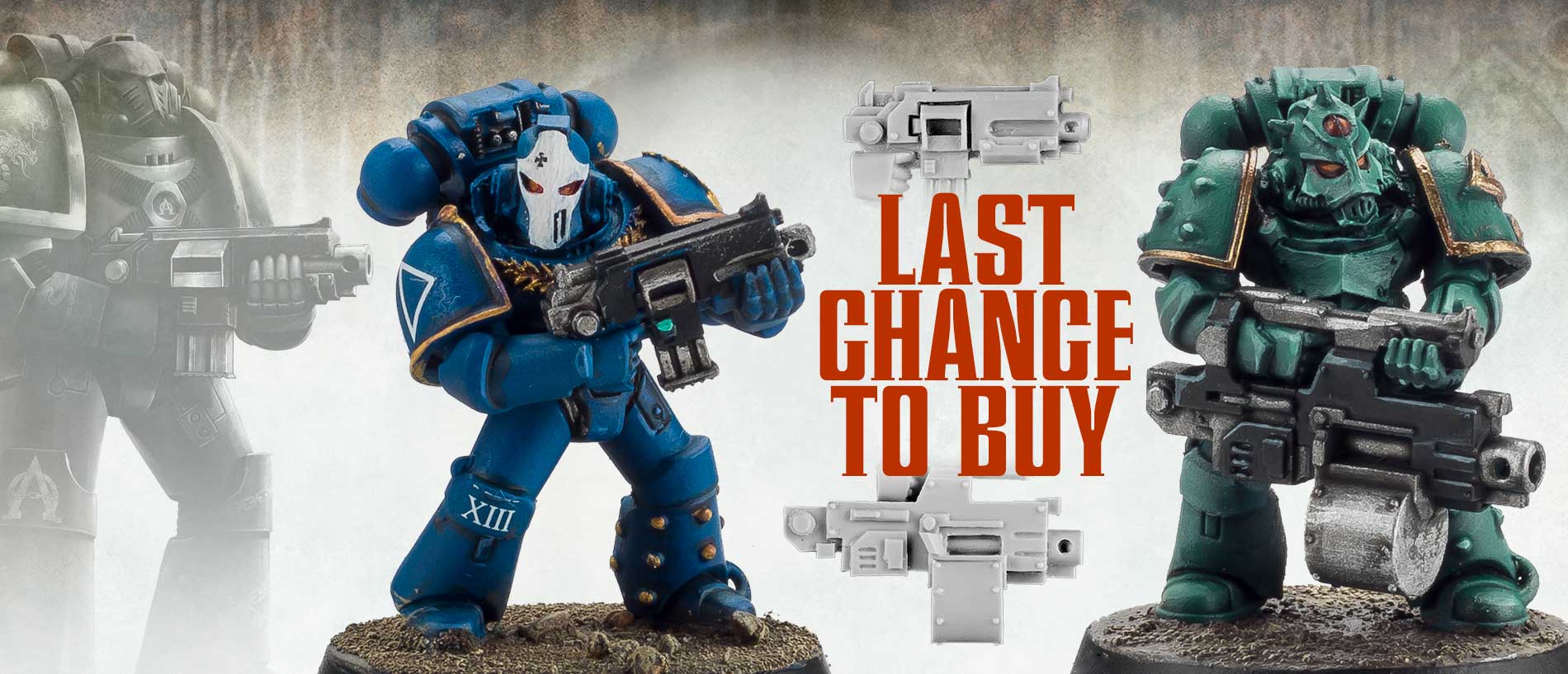 The Horus Heresy upgrades packs were the first to go. Now another batch of Heresy-era Weapon options are going "Last Chance To Buy" – pick them up before they hit the chopping block.
Two weekends ago we saw Forge World put up a bunch of upgrade packs from the Heresy Era on notice. We have some ideas as to what's going on. Regardless of what the plans are for the future, currently Forge World is in the bit of a purge-mode right now. And next up are a TON of weapon options: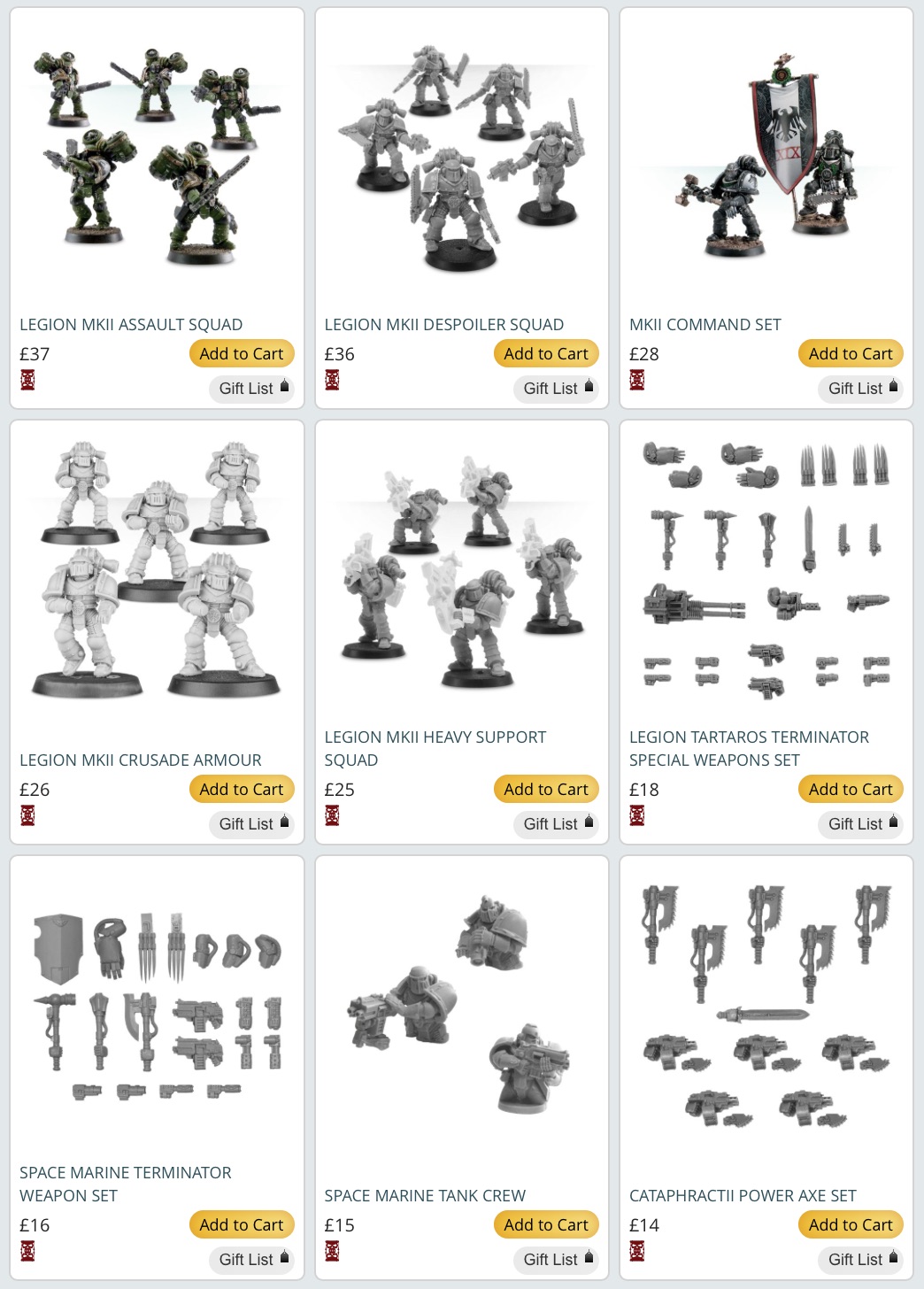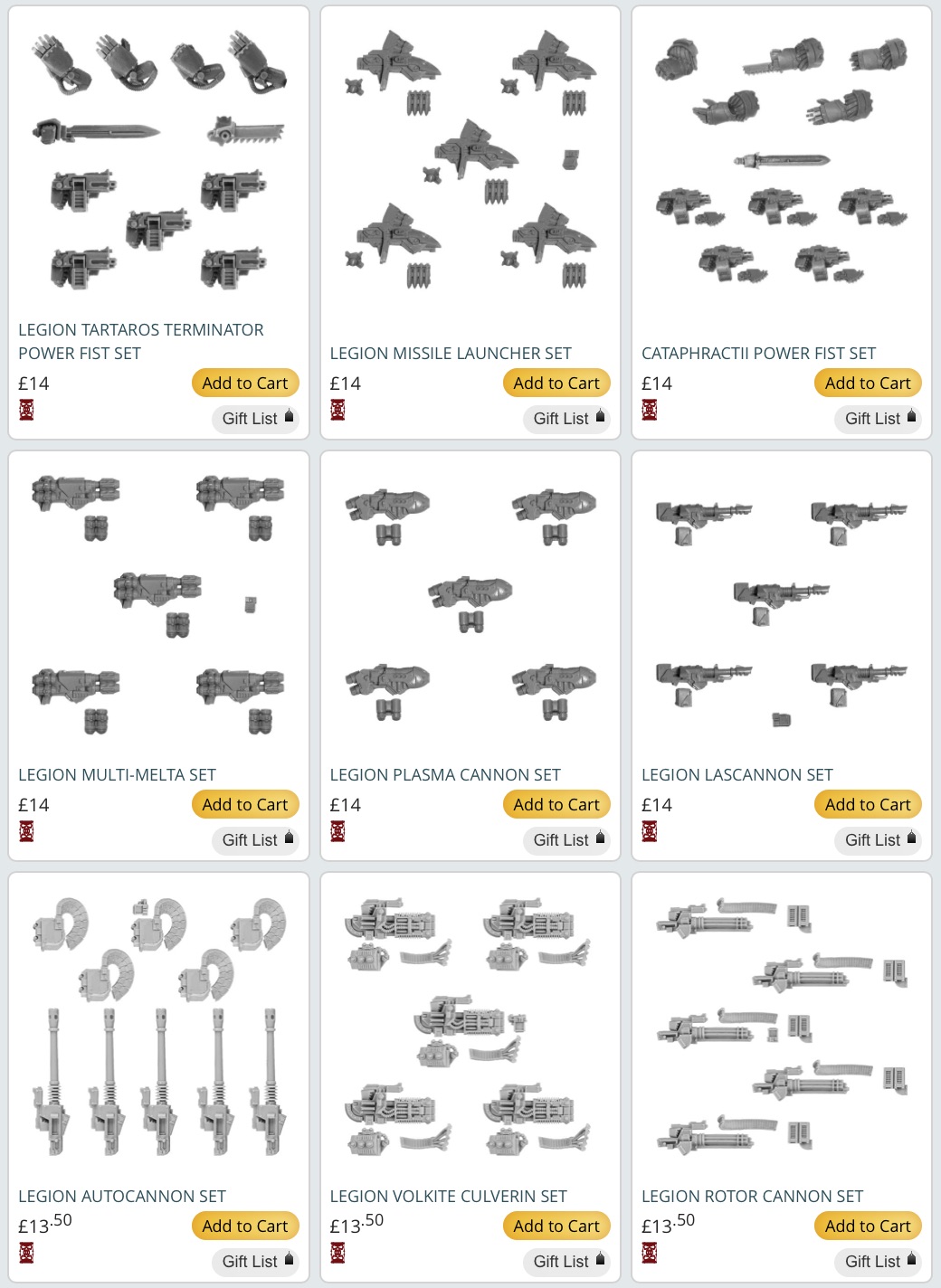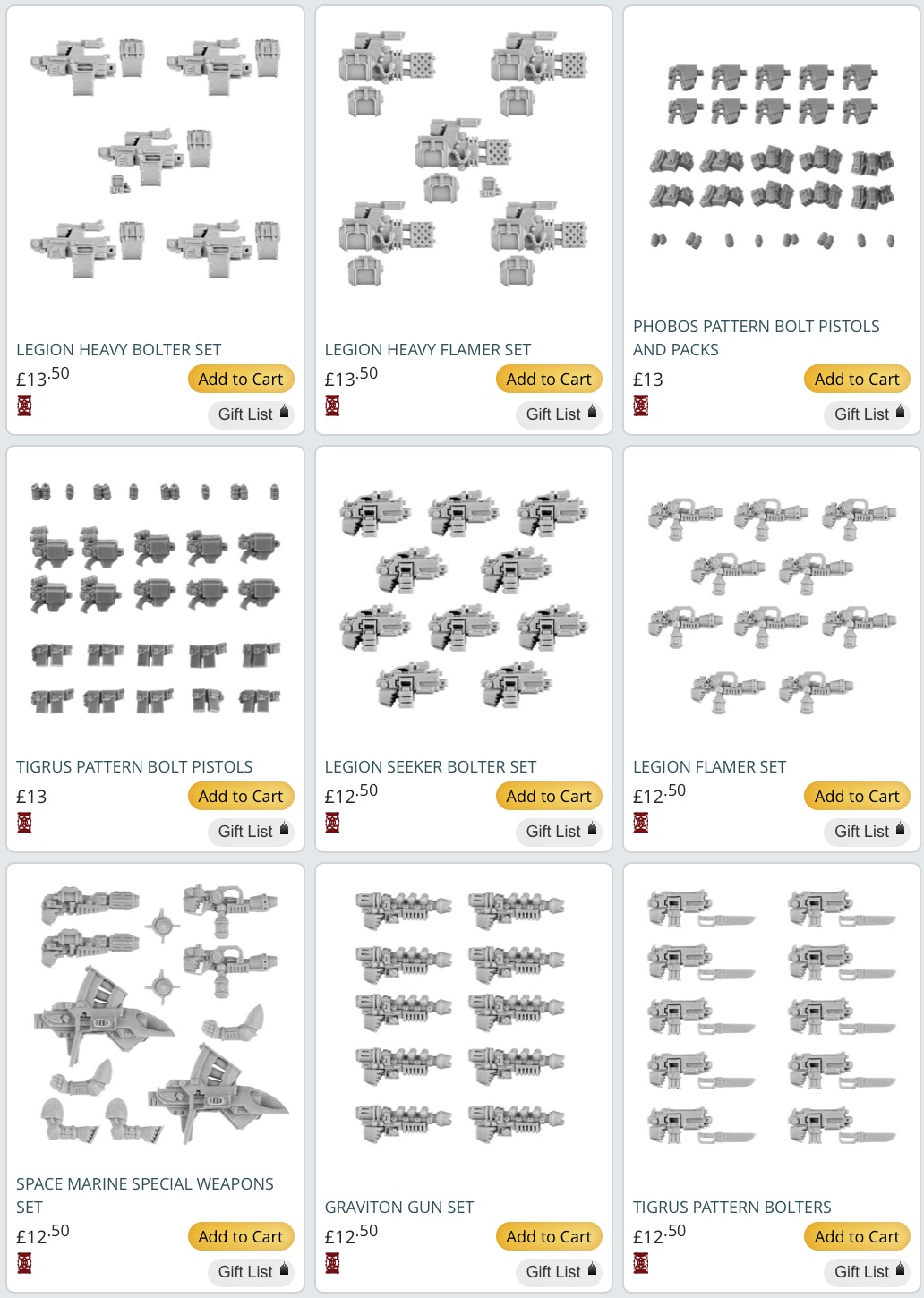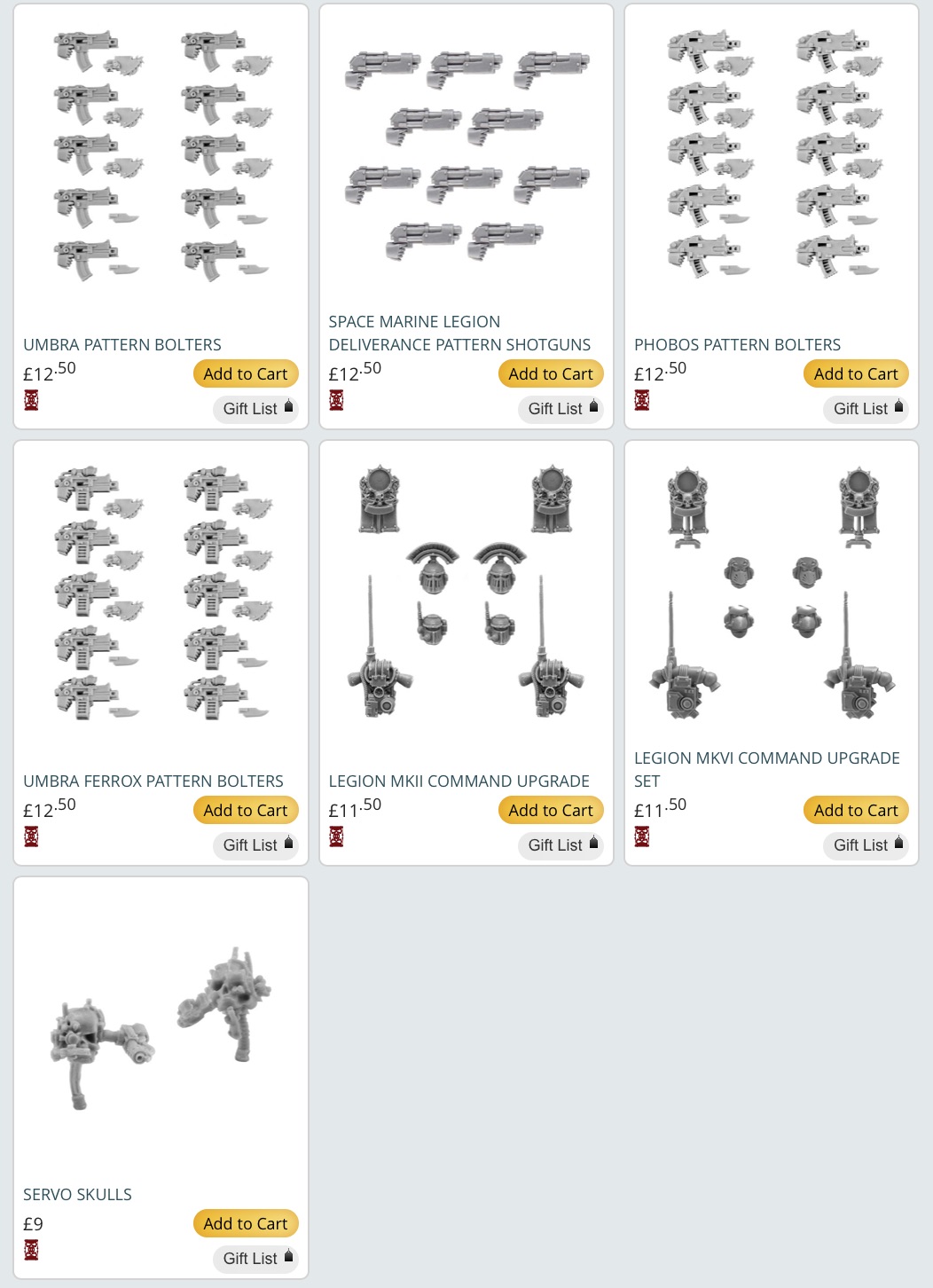 All in, we are looking at 34 resin kits that are going away soon. If you've been dragging your feet on getting any of these, you might want to decide what you want to do this weekend. Who knows what the plans are for the future of the Horus Heresy from Games Workshop and Forge World…
Dark Time for the Heresy Fans. Are you planning on getting any of these kits? What do you think GW/FW is planning to do with the Heresy?