GaleForce Nine: Galactic Warzone Terrain Lands Soon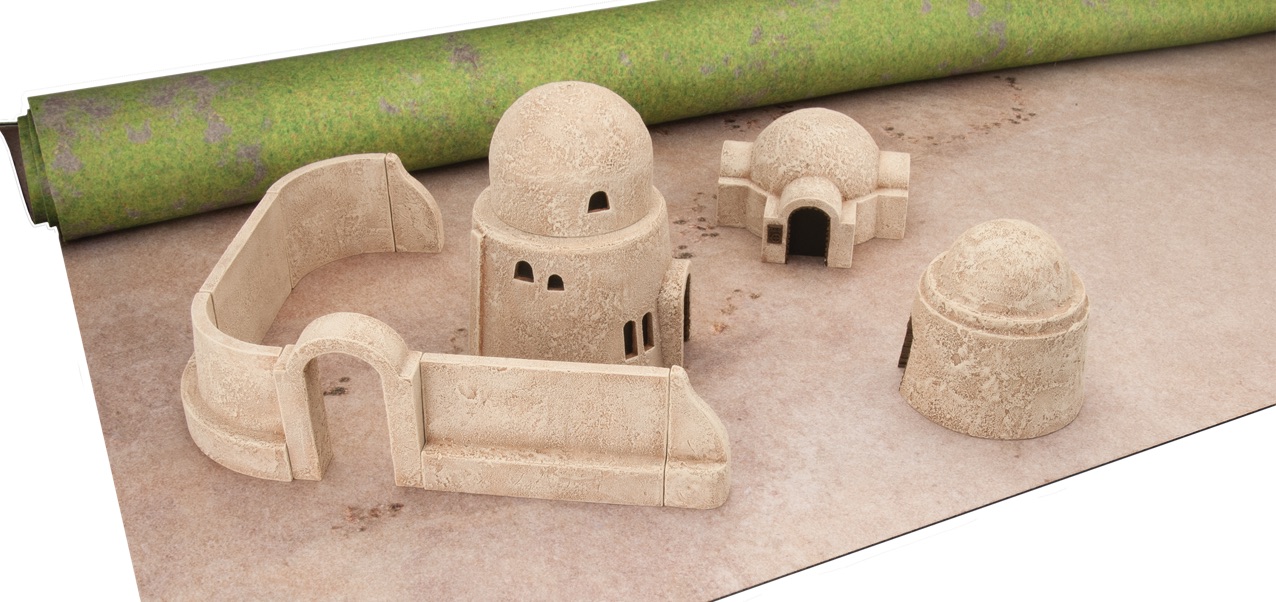 GaleForce Nine has a new Battlefield in a Box set of terrain coming out soon. These fully painted resin kits are ready to play right out the box and look perfect for battles in galaxies far, far away.
via GaleForce Nine
"Our new range of Galactic Warzones, Battlefield in a Box, fully painted terrain lands soon.
Like the rest of the BIAB range these are resin and come fully painted as you see them on the box so no fuss and not effort to bring you gaming table to life."
Galatic Warzone – Desert Tower $25.00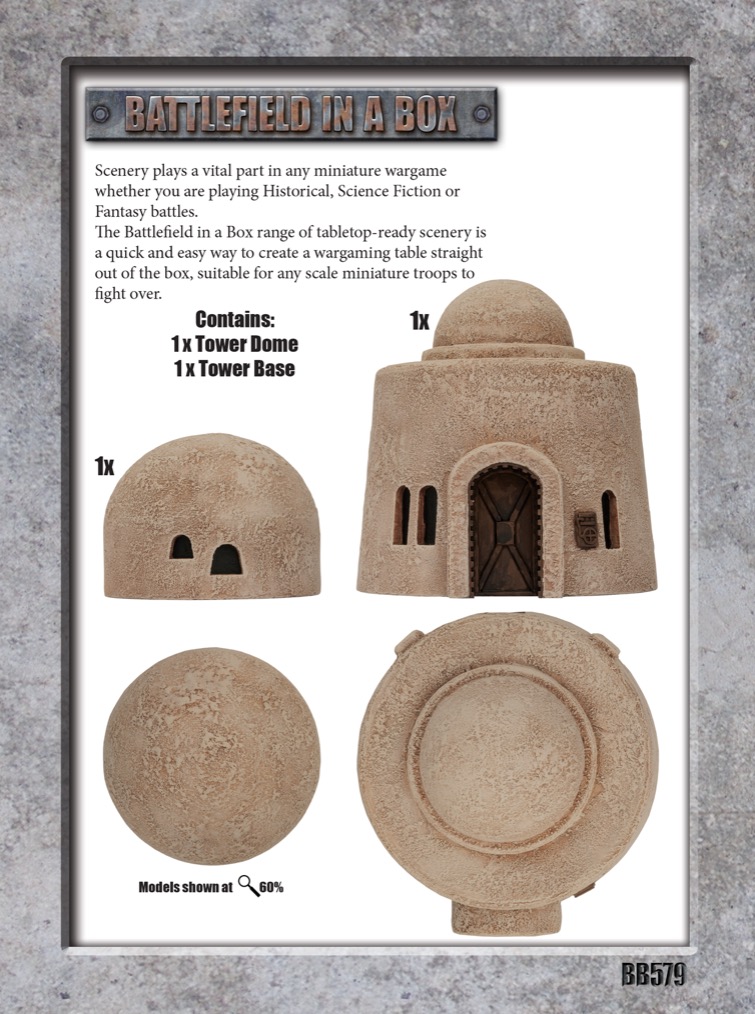 Galactic Warzone – Desert Buildings $25.00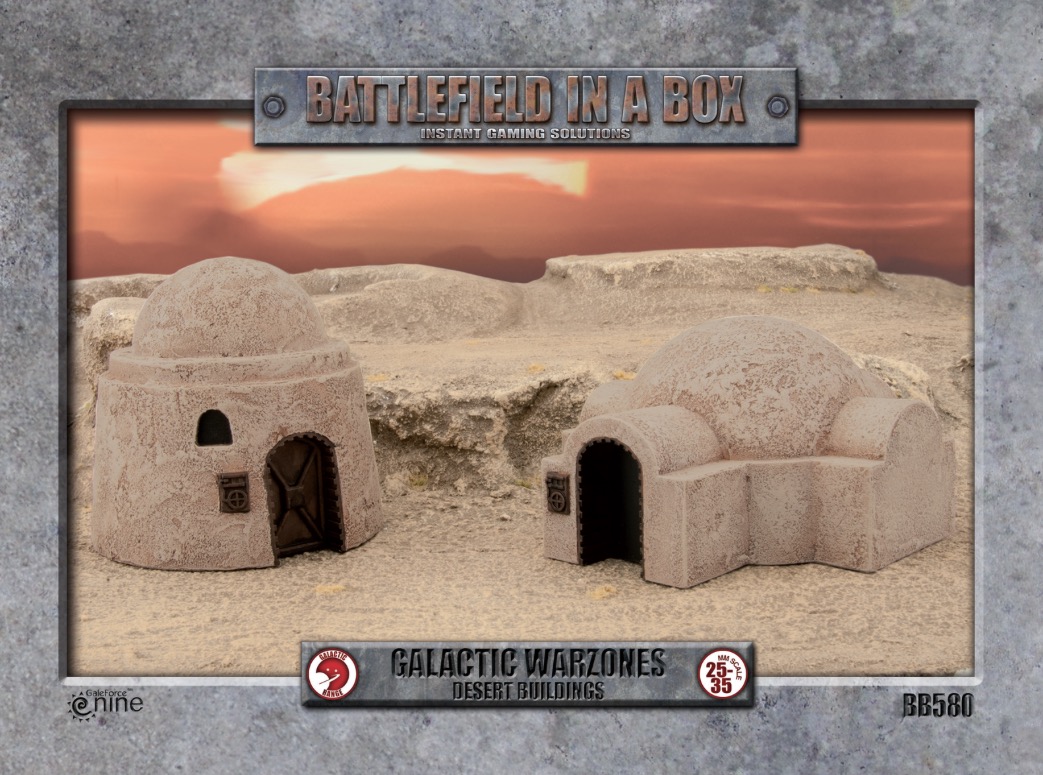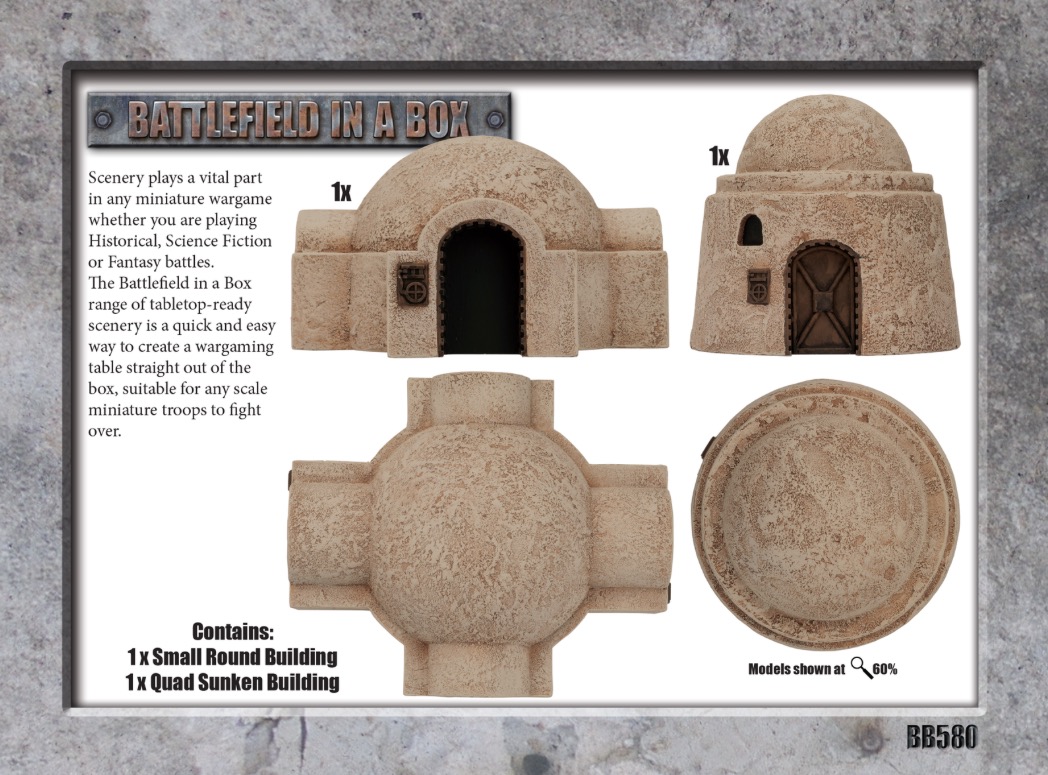 Galactic Warzones – Desert Walls $25.00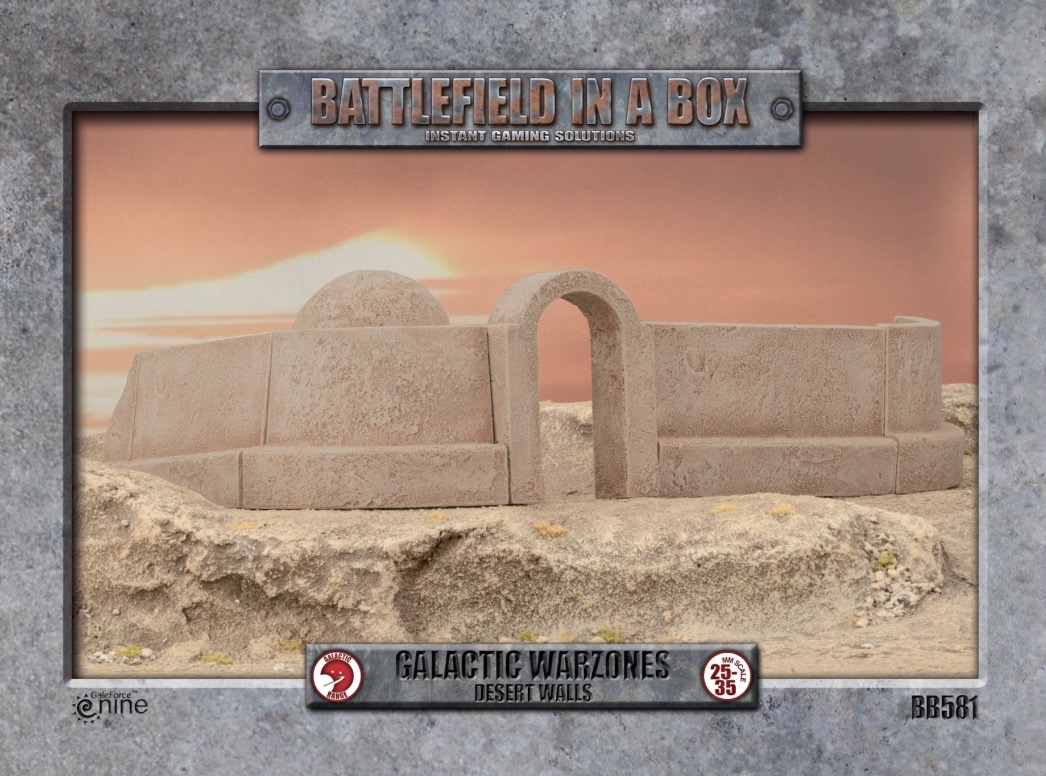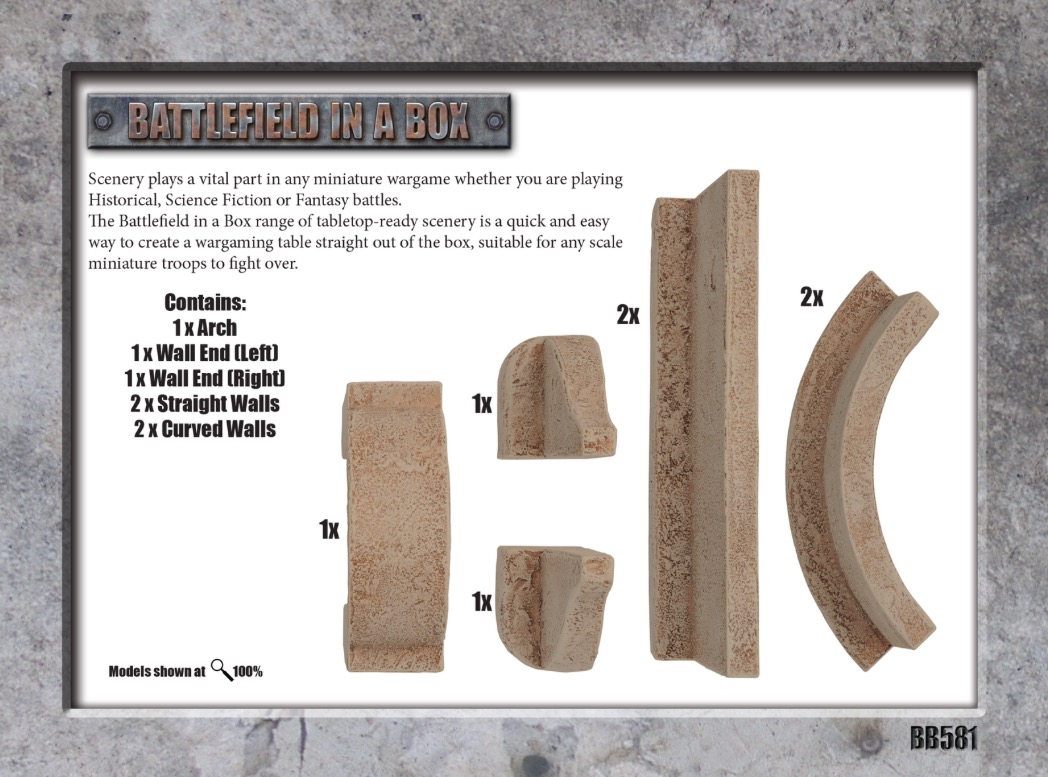 Subscribe to our newsletter!
Get Tabletop, RPG & Pop Culture news delivered directly to your inbox.
Galactic Warzones – Defensive Turrets $25.00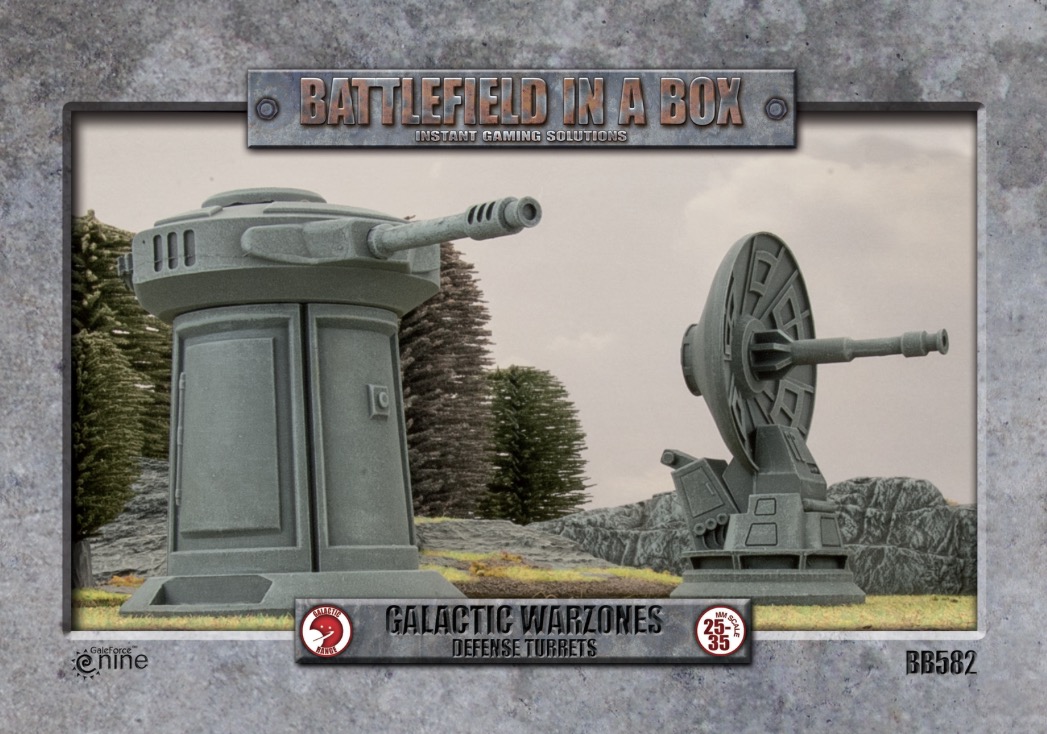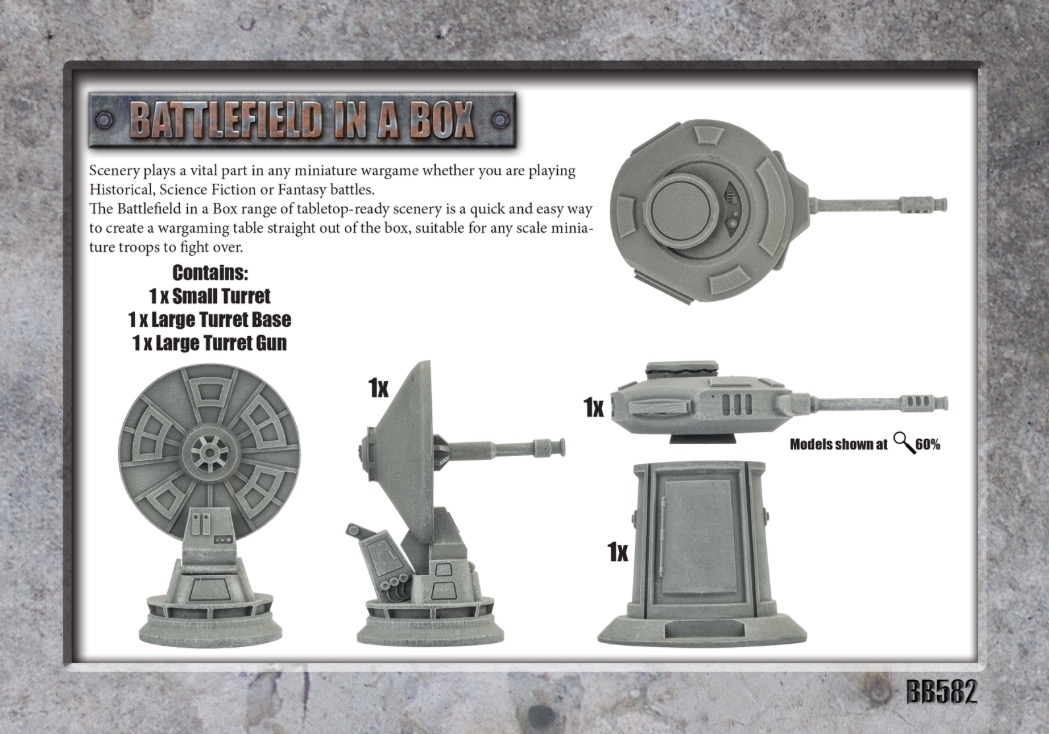 Galactic Warzones – Power Generator $30.00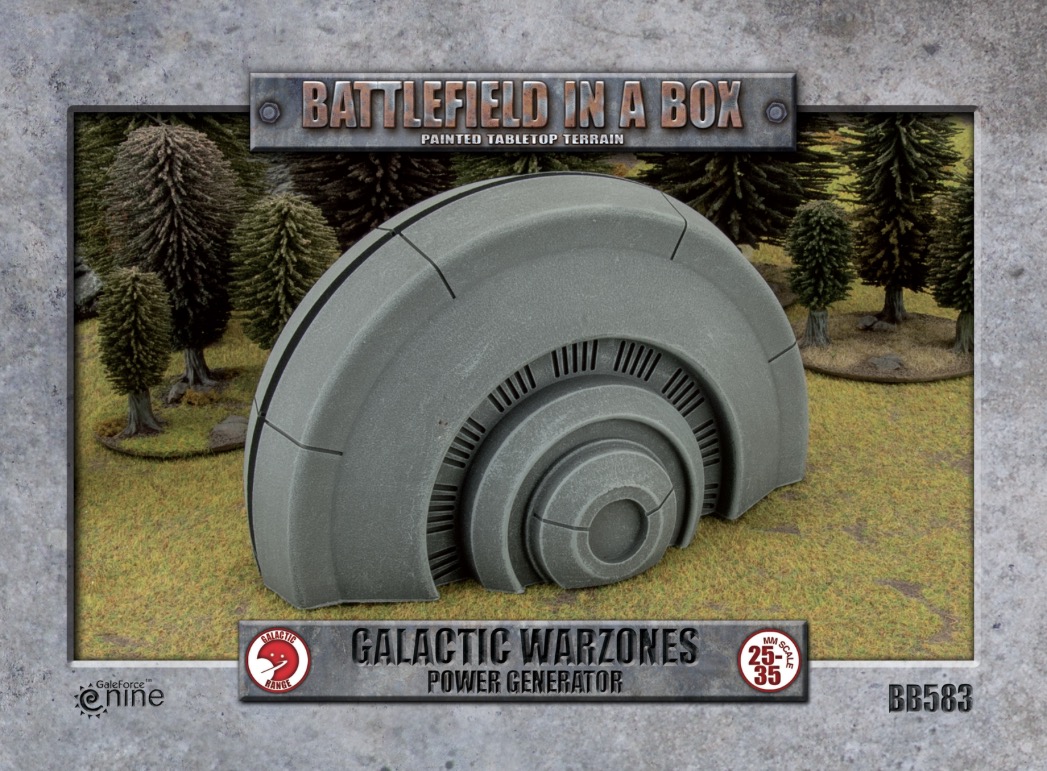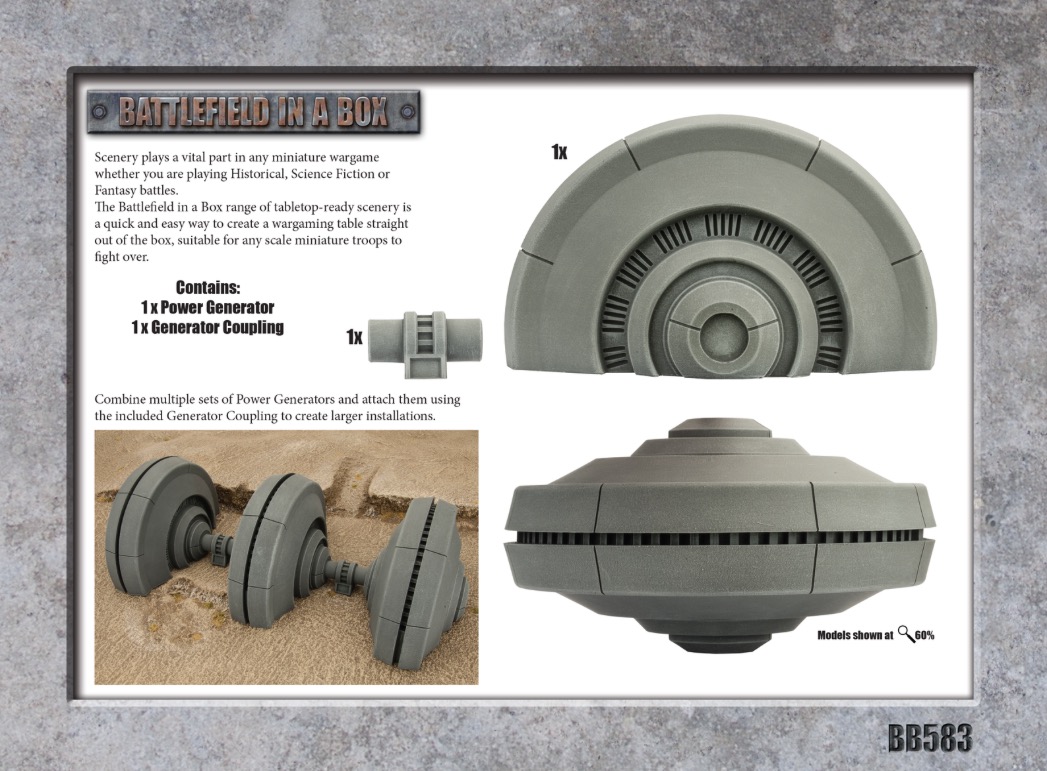 Those are some nice looking kits! Remember those are all resin and come out of the box fully painted and assembled – that's not a bad deal at all. The new Galactic Warzone kits will come in 3 waves with another 3 kits slated for release besides these for a total of 8 kits. The first wave is due out in June followed by wave two in July and wave three in August.
So if you're looking for some new kits to spruce up your wars among the stars then plan on getting your hands on the new Galactic Warzone releases from GaleForce Nine – coming soon!
I've heard those generators need maximum firepower…