Geekery: Jon Favreau has Signed up for a Live Action Star Wars Series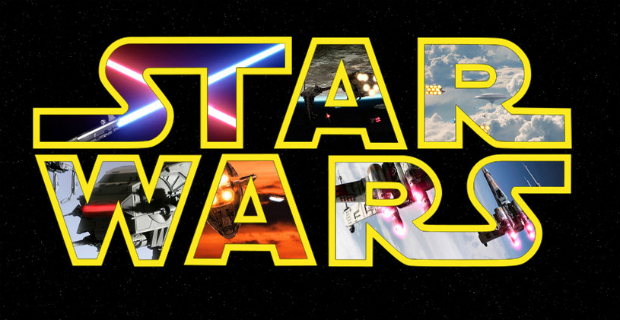 The director and actor is taking on one of several series that will join Disney's streaming service line up – along with the anime-inspired Resistance. This live-action series is set before the latest trilogy.
Favreau isn't new to the Disney family – he directed Iron Man and Iron Man 2, and has reprised his role as Happy, Tony Stark's right hand man, in several Marvel movies. He's excited about being able to create something new in the Star Wars universe.
"If you told me at 11 years old that I would be getting to tell stories in the Star Wars universe, I wouldn't have believed you. I can't wait to embark upon this exciting adventure."
Dan Casey caught up with Favreau on the red carpet at the Solo premiere over the weekend, and managed to get more details that we have in over 2 months on his project. It looks like they're using these series to fill in timeline gaps – this live action series will help link the original trilogy and the new one.

Exclusive: @Jon_Favreau confirms that his live action #StarWars series takes place 7 years after Battle of Endor, between #ReturnOfTheJedi and #TheForceAwakens. Will feature all new characters, using cutting edge tech a la THE JUNGLE BOOK. Story coming to @nerdist… pic.twitter.com/iRyPS8hPDR

— Dan Casey (@DanCasey) May 11, 2018
This is a period of time that contains a fall of the Empire, the rise of the First Order, and a lot of potential stories on either side of those events. The yet to be named series will premiere on Disney's streaming service sometime next year.
Throw your theories out in the comments. What would you like to watch?