Open The Omega Vault – Codex Deathwatch Review: FTN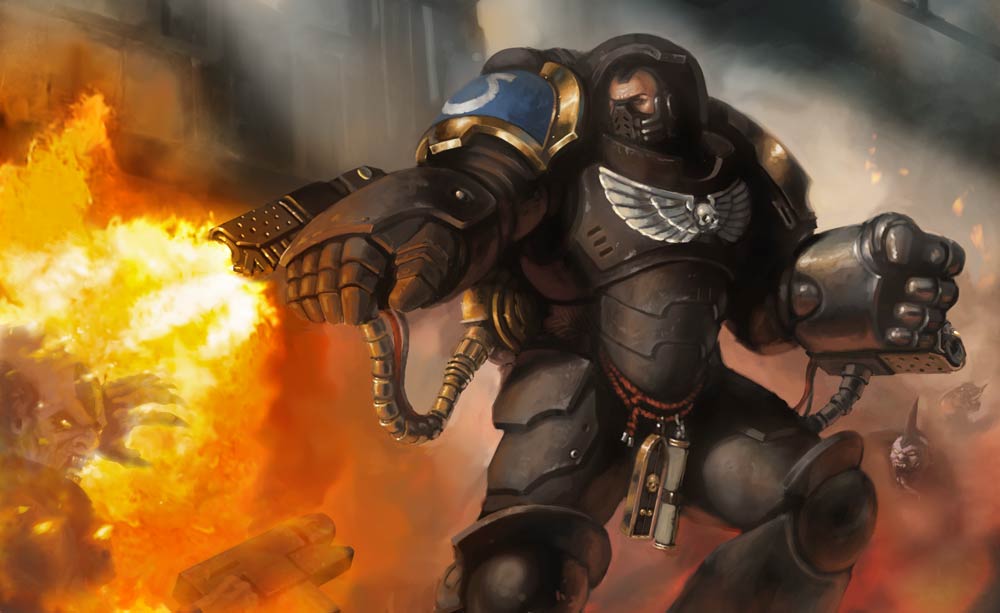 Codex Deathwatch is here!  We'll see two elite style armies coming out in May and Deathwatch is the first!
These guys get all the Primaris bells and whistles while adding in a few new things of their own.  There are some real neat things you can do with these guys.
Hey all,
In this episode we talk about the Louisville Slugga on June 9th and 10th and about the ATC Tournament coming up July 13-15th. Please register for these events!
We also have a hobby segment based on a white dwarf tutorial at the end of the show.  Other than that this episode is all about the Deathwatch.  We don't have to go over too many 'stat' lines since these are all marine based profiles but we do spend quite a lot of time going over their stratagems and traits.
These guys get some great, but situational, buffs.  They are able to tailor their offense to bring down what you may consider your primary targets like the opponents HQ slots or even buffs that target certain Xenos factions.  Past this there is the Special Issue Ammunition.  I think this is really going to give some 'umph' to the Primaris marines.
You start the game with a 'mission tactic' but there are ways to change it during the game or even double up on one.  Its a versatile army but it will suffer from being an 'elite space marine force.'  Still..  If you find yourself needing their functionality it is pretty easy to add them in to an existing imperial army.
The Hobby Segment is about a new way we discovered to do some patina in the most recently issue of White Dwarf.  Please check it out.
FTN mostly focuses on Warhammer 40k, but again you will see in the first few episodes we take a severe deep dive into nerdom. These have been a blast to record and I hope they help pass the time for you.

Credits:
Paul Murphy – Host
@warmaster_tpm
Panelist:
Justin Troop – troopsmash
Christopher Morgan – captain morgan
Horton Doughton
Ricky Addington
Subscribe to our newsletter!
Get Tabletop, RPG & Pop Culture news delivered directly to your inbox.