Remember that year all the asteroid movies came out? 2018 is like for tabletop giant robots.
It's human nature to jump on a bandwagon and to not want to miss out on a good thing.  Just like hollywood releases competing movies on the same general subject in bunches: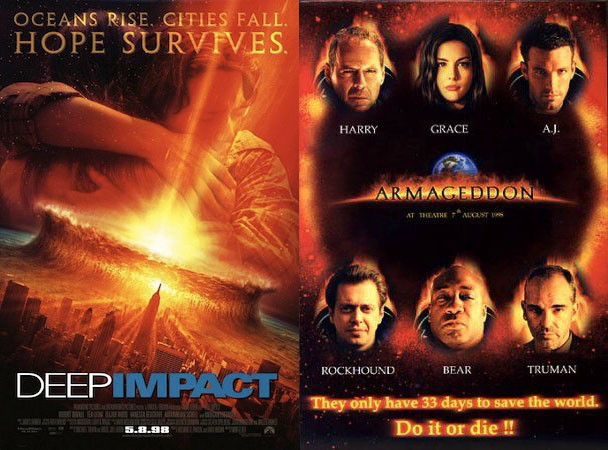 Every other industry does it to.
Just take a look at what 2018 is bringing us game players: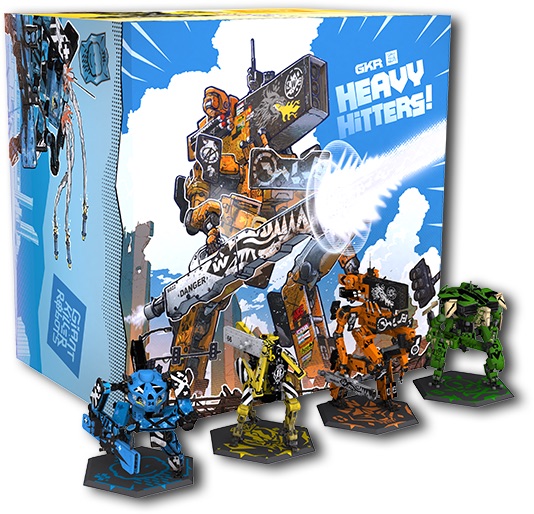 "Strap in for the most epic smackdown this side of the megapocalypse! Gather your squad of Giant Killer Robots (GKRs), build your deck, and face your rivals in the ultimate fight for fame, fortune, and sweet salvage rights. Scheme, strategize and strong-arm your way to victory as you dominate the media landscape, one billboard at a time.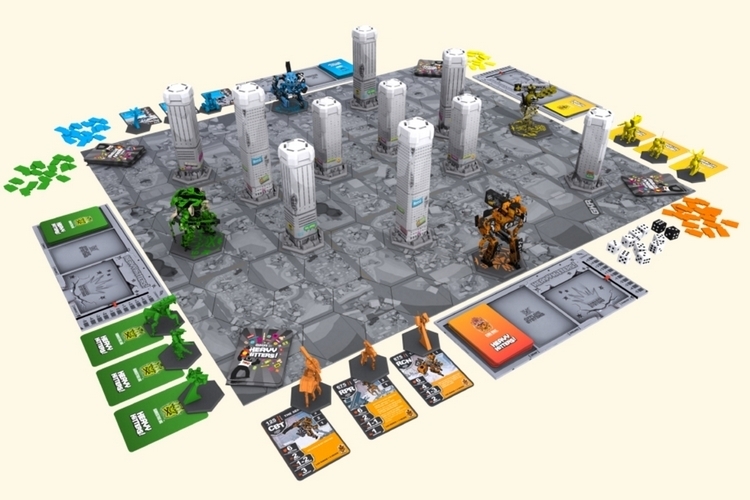 GKR: Heavy Hitters is a standalone, customizable tabletop game for 2-4 players, combining high-quality collectibles with dice-rolling, mech-building and tactical play! Pilot your Heavy Hitter (the biggest, baddest robot on the board) and a squad of three Support Units through the ruins of an old city, competing to either wipe your opponent off the map or reduce four skyscrapers to rubble."
Adeptus Titanicus – Games Workshop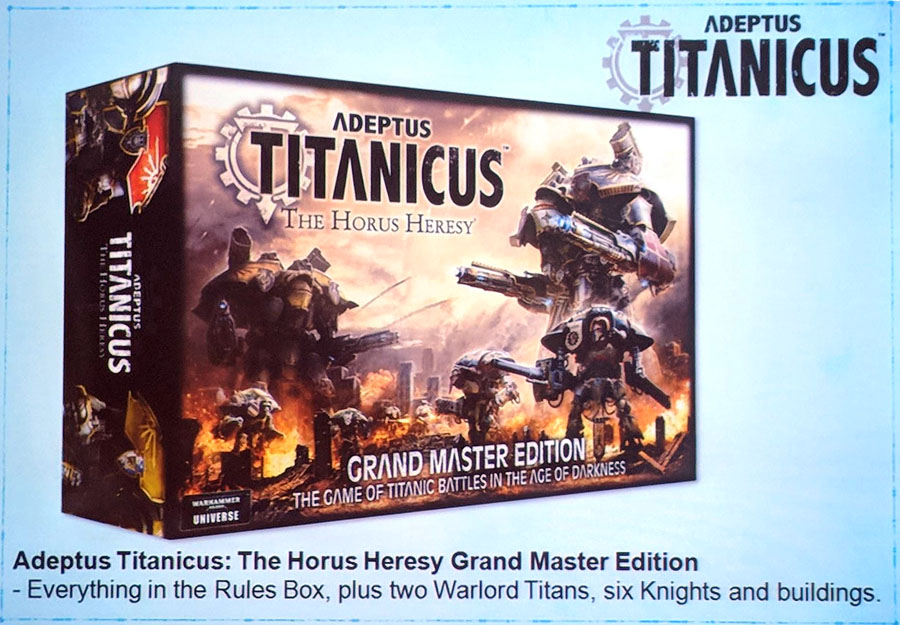 We've all been waiting for it, and after decades – Adeptus Titanicus returns, with a new generation of all plastic titans and knights to let players fight massive battles in the shattered cities of the Horus Heresy.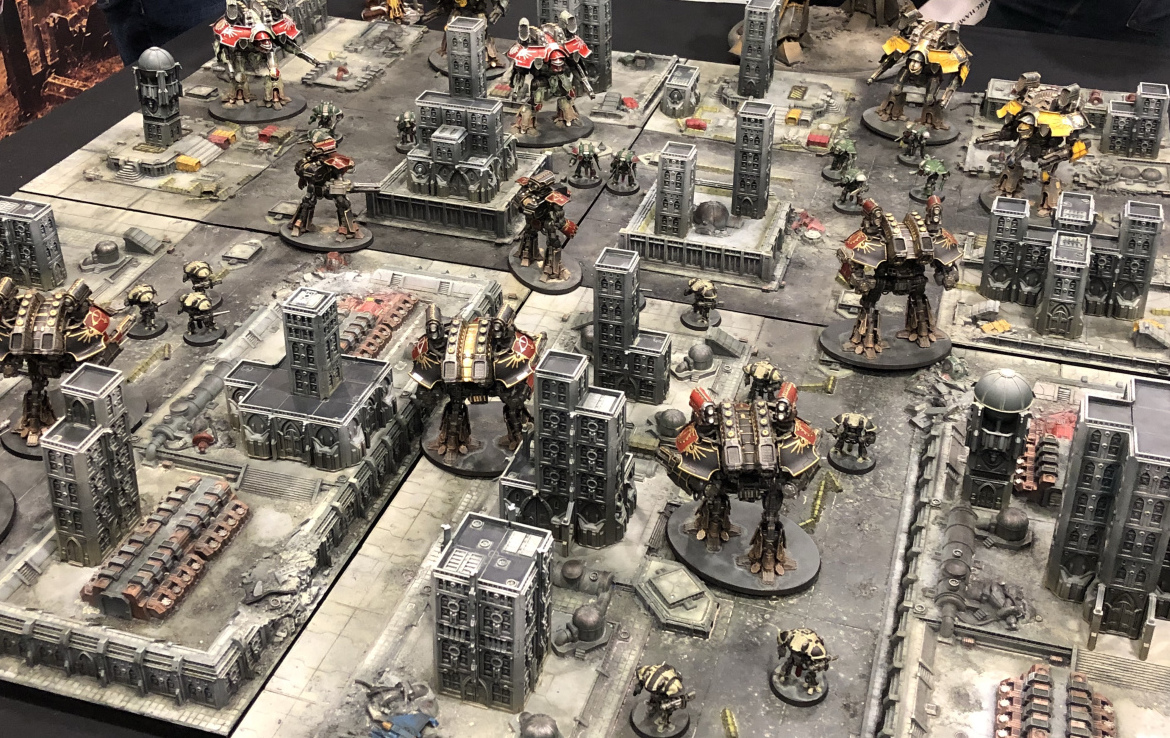 "Privateer Press has announced that it will be releasing a new hobby miniatures game this fall based on its Monsterpocalypse property, which first appeared as a Collectible Miniatures Game in 2008. The game centers on two or more giant kaijumonsters that brawl, blast, and body-slam each other in a dense destructible urban environment. Alongside these towering monsters, lesser minions, such as powerful tanks, fighter jets, flying saucers, fearsome dinosaurs, and demonic fiends fight to capture important locations and help power their monster to victory.
The game will feature two different Agendas players can choose from when building their armies: the noble Protectors, who want to save the world and the creatures that inhabit it from destruction, or the evil Destroyers, who seek to enslave and destroy the Earth for their own diabolical purposes. Both Agendas feature three different Factions, each with its own unique monsters and units. Players can freely mix and match any models from the Factions within their Agenda when building their army. The game will launch with two different one-player starter sets, one for each of the two Agendas. These starter sets will be expanded by Monster, Unit, and Building packs, which will contain new models for players to use in their games."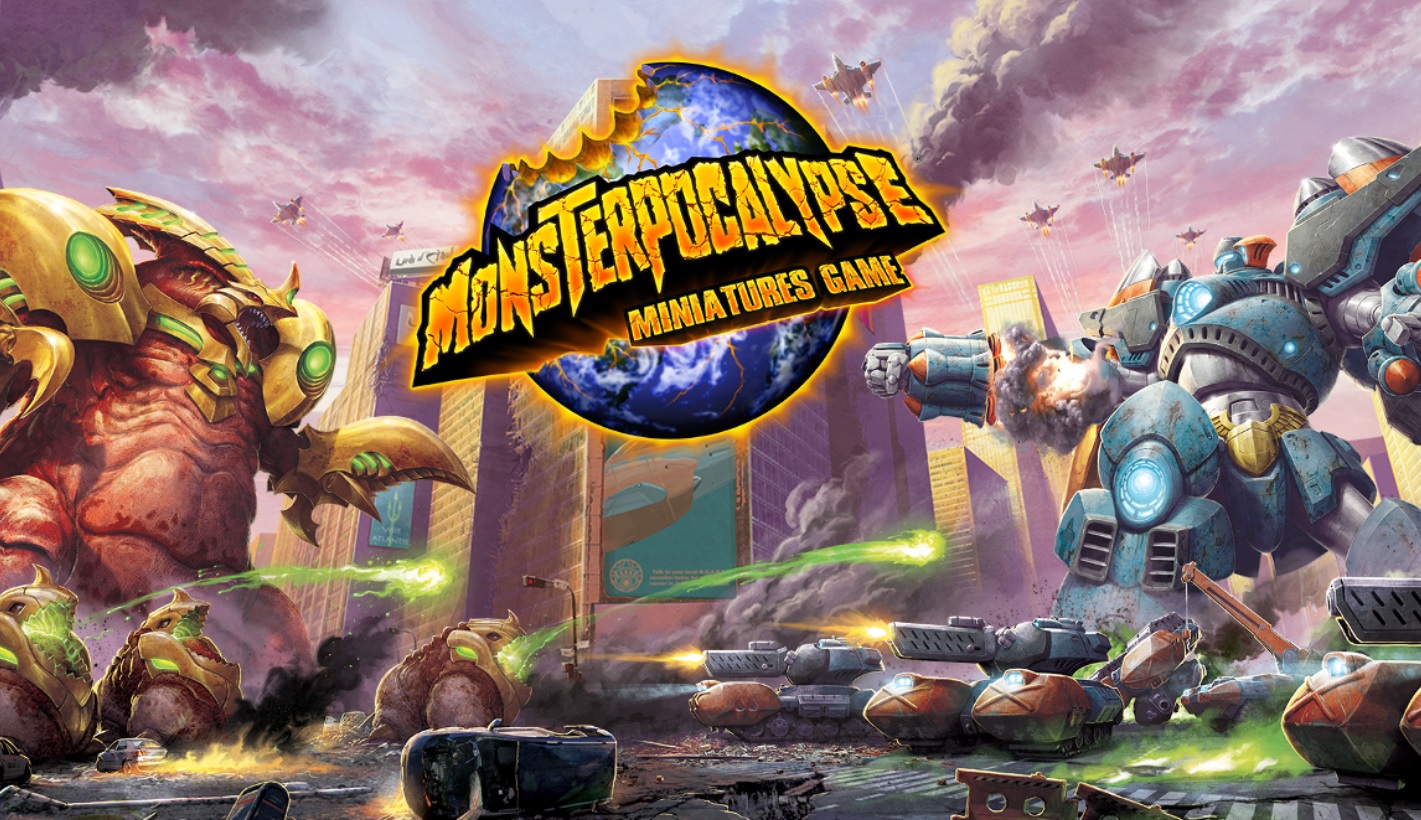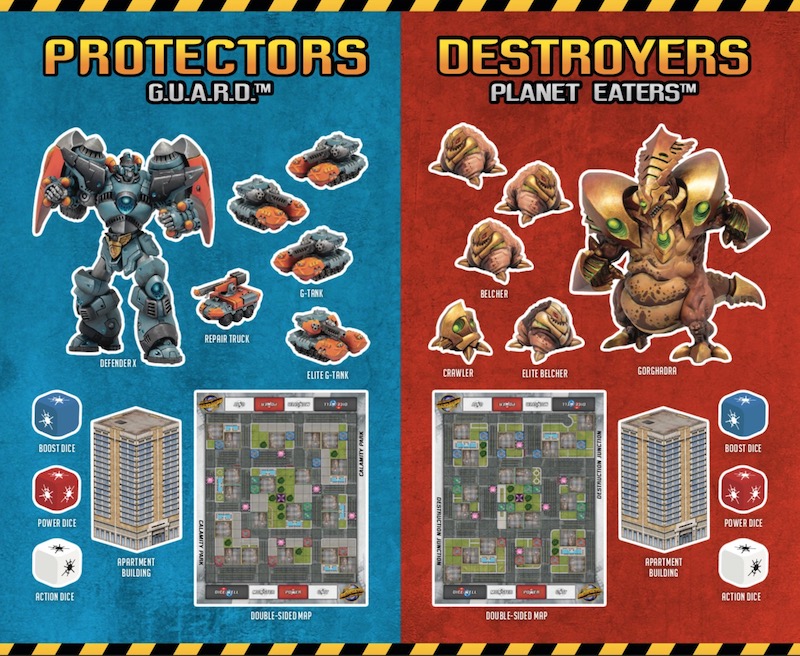 BattleTech is the world's greatest armored combat game, filled with a myriad of epic stories and gaming experiences to satiate any player: miniatures to RPG play, hobby painting to fiction, and beyond.

The BattleTech Beginner Box is the first step on that fantastic journey and includes everything you need to get started: two high-quality miniatures, quick-start rules, a mapsheet, cards to represent your MechWarrior's unique skills, dice, and more.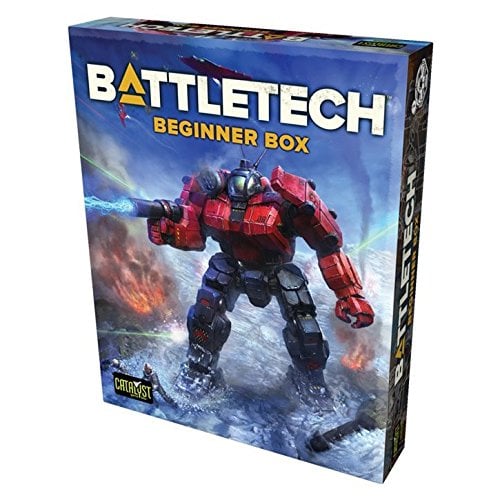 There may even be more, but if you love giant monsters and robots breaking things – what a golden age you are living in!  All of these are either out already, or will be hitting the shelves by this fall.
~Ok, which ones are you picking up?  
Also I hope you enjoyed  these two…