This time last year, Eighth Edition was released. Now, one year later, most of the codexes are out, there have been several new minis, and the game looks like it's headed in a great direction.
It's strange to think how far we've come in a year. This time in 2017 we didn't have a single codex, were still muddling through Dark Imperium, and of course, Primaris were primed to replace all normal marines, despite the fact that everyone hated them and their fancy bolters that were designed by Belisarius "You Used To" Cawl "Me On My Cell Phone," the only member of the Mechanicus to have two nicknames.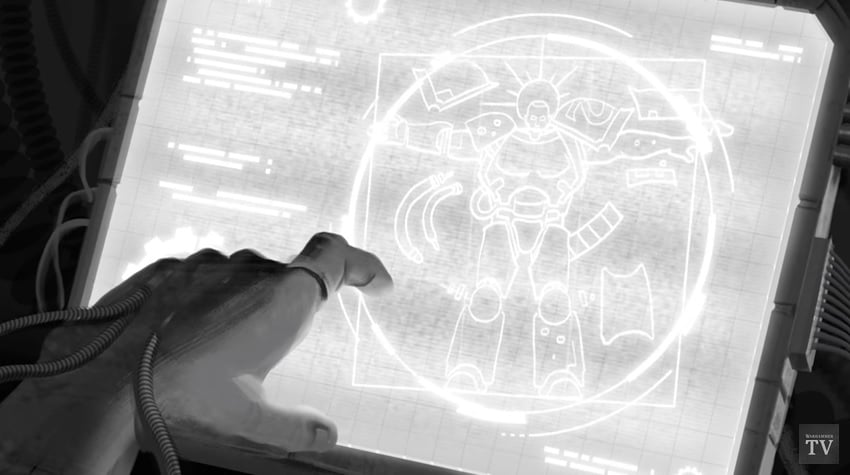 Guilliman was "broken," Mortarion was a rumor on the forums, and nobody had quite figured out how to make the most of Dark Reapers. It was a simpler time then. Of course some of the things have happened–Primaris have taken over as the best way to field Deathwatch. Guilliman is the reason you see so many Ultramarines at the table. But we've come a long way since launch day.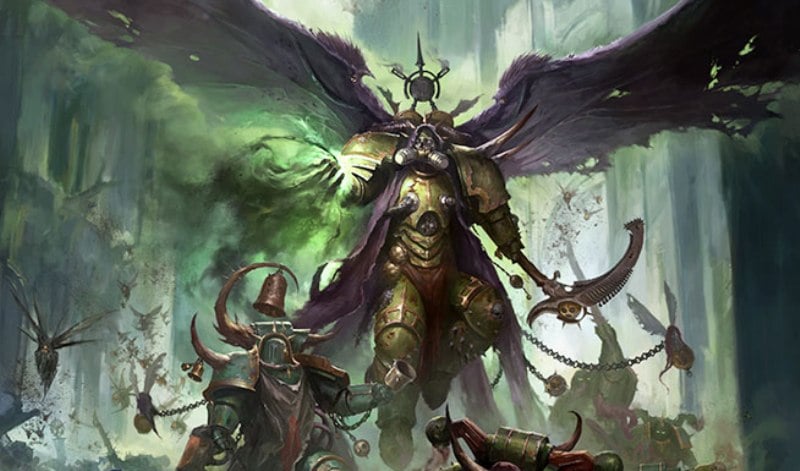 With surprises like the Adeptus Custodes getting their own Codex, the Tyranids getting a massive overhaul to their rules–though as many Flyrants as you can fit in a Force Org chart is still the way to go–and Necrons breaking new ground for what 'custom Warlord' can mean, Eighth Edition is shaping up to be our favorite one yet.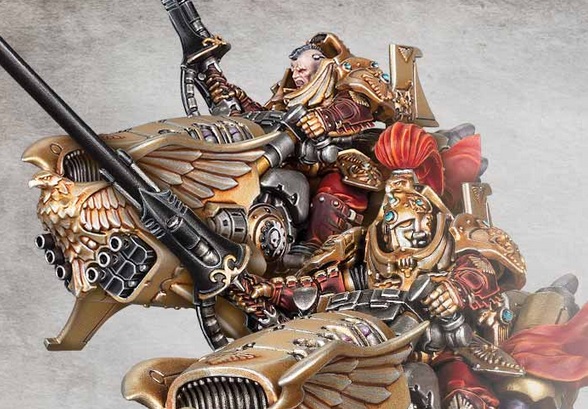 Part of that's due to the sheer fun of Eighth Edition. And one of the big sources of that fun is figuring out the synergies of an army. That's right, synergy isn't just for corporations looking to leverage, shift, or disrupt their core paradigms. It's for characters that provide rerolls of 1 to hit, or to wound, or that buff a unit's attacks. It's in the stratagems that let you set up an attack your opponent might not have seen coming–or figuring out which relics and Warlord traits will best help you secure victory.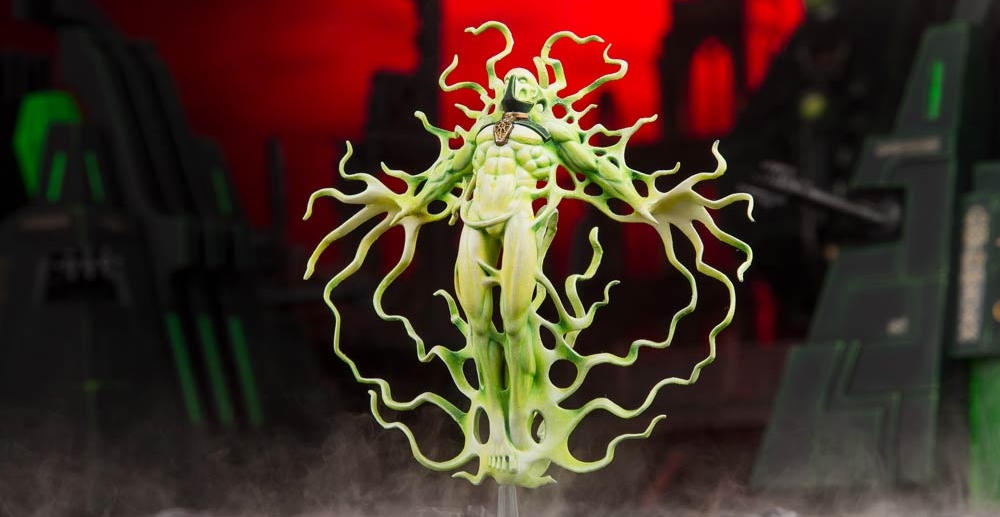 8th seems to have hit the sweet spot for special characters vs. units balance. You definitely need characters to make things work, but you can't rely on them to win the day–even with the character targetting rules, there aren't many games that are won just because of the actions of one character. Unless we're talking Mortarion, in which case, sure.
But the other big part of 8th Edition for us here at BoLS is the sheer number of awesome moments we've had over the last year. Whether it was pitting two brothers against one another–Morty vs Bobby G–wreaking havoc across the Enigmus sector, or our own Knight Fight Fight Night, there have been some amazing games this edition.
But those are just some of our favorite moments. What we want to know are YOUR favorite 40K moments from this year. Drop them in the comments below and tell us, what's made 8th Edition really shine for you?