Inquisitor Martyr is out there, getting Diablo chocolate into your 40K Peanut Butter, and today we've got a look at the Crusader gameplay for you. So come take a look, and see how the action unfolds.
Inquisitor Martyr looks amazing. Perhaps you picked it up during the Skulls for the Skull Throne Steam Sale, or perhaps you pre-ordered it long ago and were ready to dive in come launch day. But if you haven't tried it yet (understandable it only came out five days ago, and even then it recently got a pretty big patch), then why not take a look at the game in action. Happy Sunday.
The Crusader is probably the class best suited for new players–but it packs a lot of action into the game. As you can see from the video, even though Crusaders are more accessible there's still a sweet deal of complexity to them. Tons of knockdown, a shotgun–crowd control via brawling, that's the way I want to play.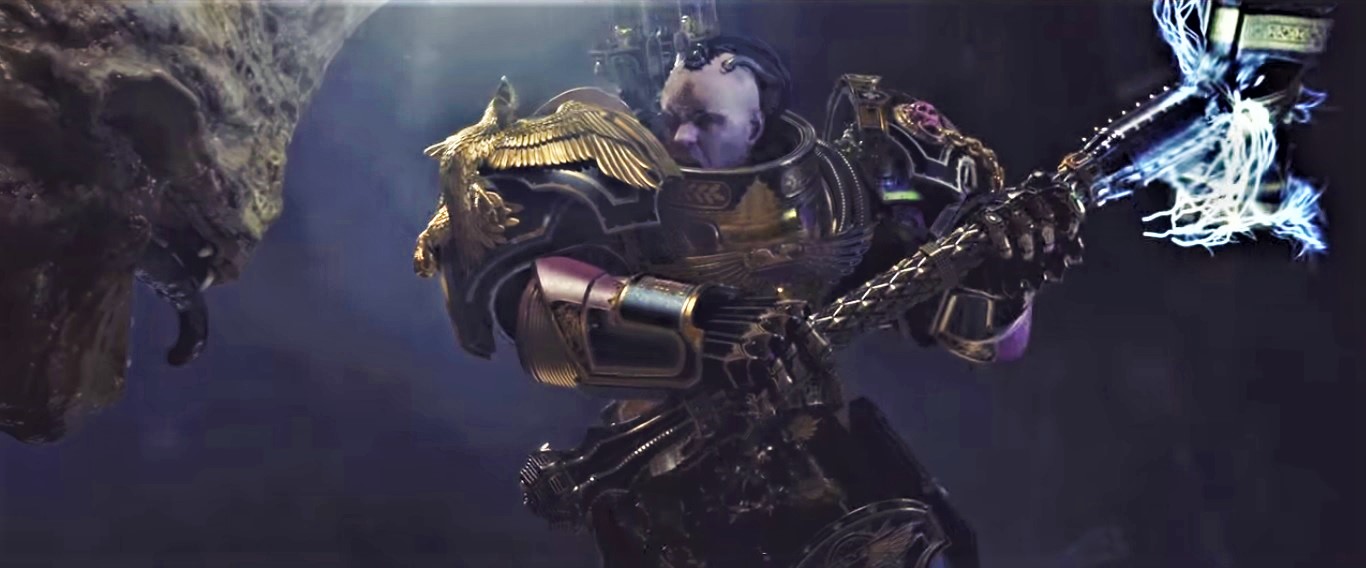 But, if you have been playing the game a while now–then you might be wondering about Endgame progression (hey some of you are fast), well no worries, there's a recent announcement from Neocore about it.
via Neocore Games
During the next weekend (June 15-17), a shorter global event will take place. This will be tied in with a new short story from the Caligari Archivum, and Inquisitors will have to deal with invaders at a new point of interest. There will be community-wide goals to achieve for this event, and of course, successful Inquisitors' efforts won't go unrewarded.

There will be leaderboards implemented for the event (along with all such events in the future). This event will be the first chance for the most skillful Inquisitors to permanently etch their name into the game.

A few weeks after this introductory event, the foreshadowing of the Warzone begins with a week-long event that will have a permanent result on the game world based on the community's deeds within the Caligari Sector. This event will take place in the Lacaon System.

The Warzone will open soon afterwards, unlocking endgame leveling for players. This will mean that on the Progression tab, new active and passive skills can be unlocked via doing Endless missions within the Warzone. These missions will be gradually tougher and only seasoned veterans of the Caligari Sector will be able to progress far into the Warzone.

Within the Warzone, players will be able to search for keys that can be used for spawning a special Boss, a Nemesys, that will drop better quality, rarer items for those who are worthy enough to face them.
Good luck Inquisitors–what class are you playing as?