The latest White Dwarf is out and we are finally getting answers about that mysterious new ork kit – come take a closer look at it up close!
A few months back GW posted a teasery image from a "future White Dwarf" – you remember the one: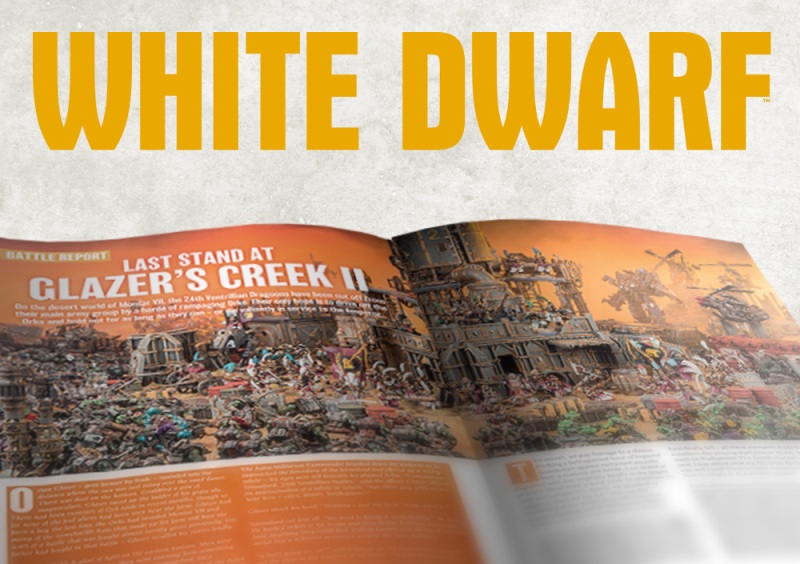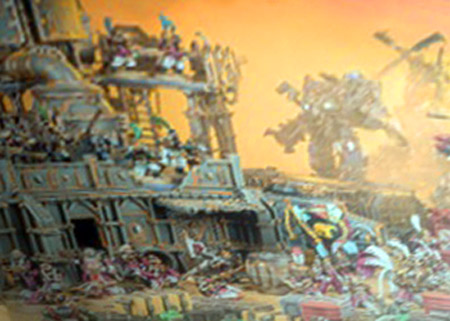 That picture had folks in an uproar. Was this a new Ghaz kit? A new Ork walker? Was it a new Prime Ork!? Or…was it "just" a really good conversion.
Turns out it was actually a really good conversion: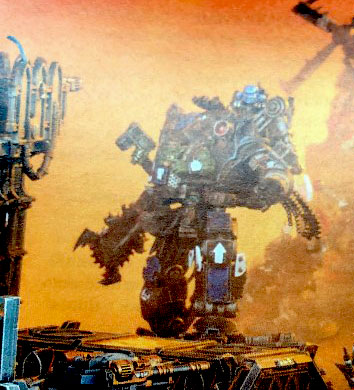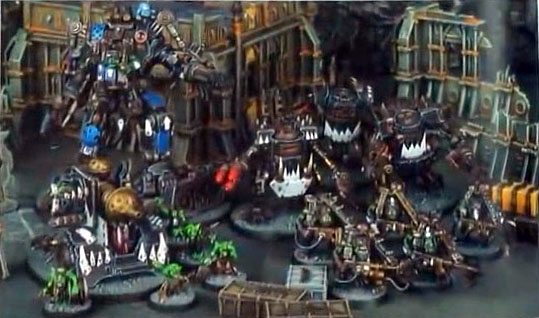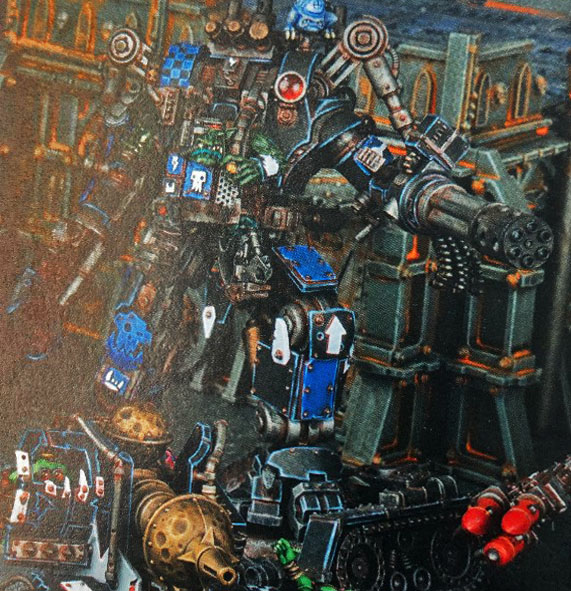 According to Spikey Bits' Youtube Review of the June 2018 White Dwarf, it's a conversion by the GW's Dan Harden. Props to Dan for this Hobby Skillz on that model. It's very clearly a fantastic kit bash of a Space Marine Dreadknight and a whole lot of orky goodness. So what does that mean for the future of orks? Does this disprove the new Ghaz rumor? We don't think so.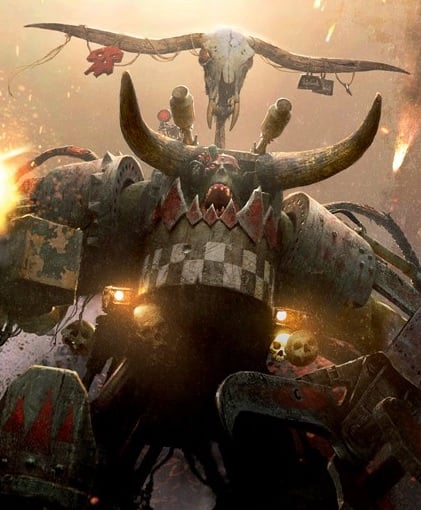 Let's take a look back at some of the previous Ork Rumors and see what's this changes:
Industry rumormongers say to look for the following:
Look for the Orks to return about a year after 8th Edition arrived. –

Confirmed by GW. Orks are in the next batch of Codexes.

The Orks will return to the game in a major way with a large release. – Still unconfirmed as of today.
There will be advancing storylines putting the Orks in the post great rift Imperium in a big way. – We've already seen that happening in other codexes.
Multiple new kits are coming. – Still unconfirmed as of today.
Many existing units will be changed substantially from their current rules.  – By Gork-n-Mork we hope so!
The latest round of rumors center on a specific new plastic kit:
The Orks will receive a new walker kit. –

Unconfirmed.

The kit has multiple build options. 

– Unconfirmed.

One of those options is an all new Ghaz. – Unconfirmed.
Look for Orks hot on the heels of Imperial Knights – Confirmed.
Overall, I still think it's too early to tell. Just because we've got confirmation that the White Dwarf picture was of a (fantastic) kit-bash conversion doesn't mean that any of the other rumors are wrong. Until we see the codex in hand, I'm still taking all these with a grain of salt.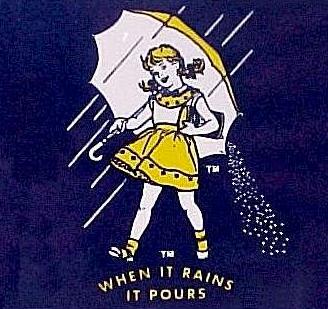 Ork players don't get down on those new walker rumors just yet…