Black Blow Fly here to discuss our favorite topic – Warhammer 40k, and why I think this is the best it's ever been.
Some of you just love to hate the game and that's okay, there's all kinds of people in this world. On the flip side there are so many things to love this edition. Sure there are some things I don't like and there will always but it's minor.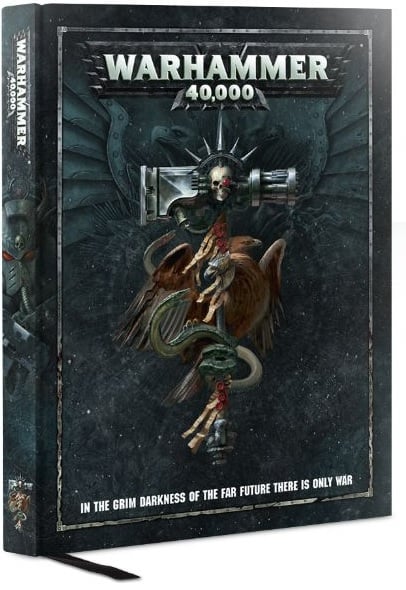 7th edition was the low point for me… that was the darkest times – strength D, stomps, insanely stoopid formations, etc. But then something wonderful happened and I got pulled back in again. I was moving across the country when it all happened so I couldn't immediately jump back in and at the time I was all about the Horus Heresy 24-7.
I heard so many great things about the new edition and I was fascinated by Primaris Space Marines so I decided to go ahead with a total reboot and build a new army. My first army was stolen just after I finished building it so I had to start all over and it was rough but I was still very excited… then Custodes dropped. My gaming life changed over night and I'm still very excited.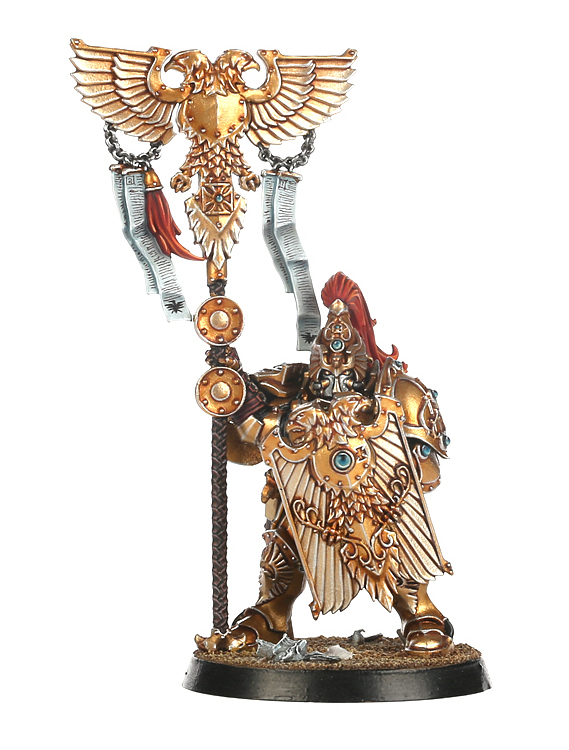 At this point in time you have many options and there are so many ways to play. There is no one most competitive army no matter what anyone tells you. I think the game is on an upward swing and still approaching a new apogee. The people who love to hate will always find new ways to complain and disapprove – they are never happy nor will they ever be. These people never really understand which is one of the reasons why they are always hating. What comes around goes around if you know what I mean.
Irregardless of what anyone tells you there is no one right way to play the game. My advice is focus on having fun and play with like minded people. There is a lot of balance now both internal and external in the game Like I said above there is no one army that is the most competitive no matter what anyone says. Mostly it's all good.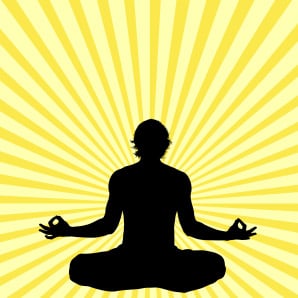 ~So to conclude I'd like to ask you what are the things you like best about eighth edition?