Age of Sigmar is turning three very soon, and its 2nd Edition means it is growing faster than anyone thought it would.
Age of Sigmar 2nd Edition is arriving this weekend. It came out of the blue with an announcement at Warhammer Fest last month, and I don't think anyone saw it coming so fast after its 1st Edition in 2015.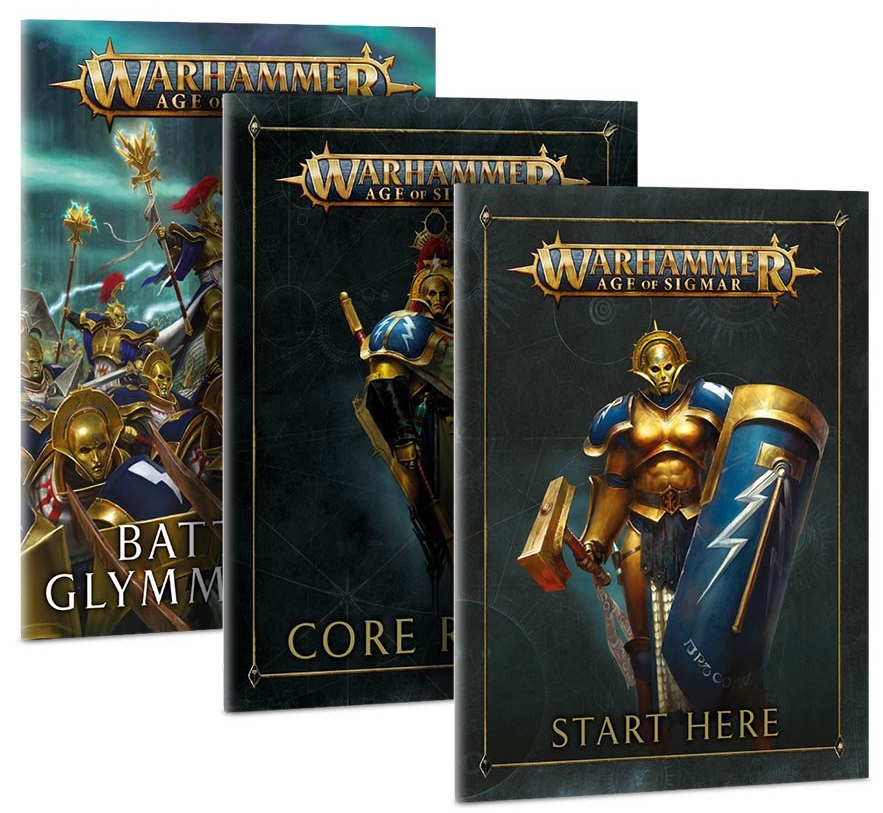 I remember the agony and wailing that accompanied the END TIMES, and the game's initial launch. Remember the initial funky rules about who had the longest mustache and all that jazz?  It was a long Summer of Sigmar back in 2015, and we all got inundated with 15 straight weeks of Stormcast Eternals and Khorne Bloodbound.  There were no points, no match play and I think it's fair to say everyone was generally stunned and confused.
Fast forward to late 2016, and The General's Handbook righted the ship. Since then we've gotten a huge amount of Battletomes, thematic campaigns and some all new ranges like Sylvaneth, Kharadron Overlords, and Idoneth Deepkin.  A 2nd edition is imminent, and with it, I wanted to take a pause and compare it to Warhammer Fantasy.  Yes, the Old World was a fantastically deep and nuanced setting (it even had hidden Sea Elves no one knew about). But going back and looking at the dates some things are striking.
The Original Warhammer Fantasy 1st Edition arrived in 1982
The "Old World" as we know it in the modern sense didn't start to gel until WFB 3rd Edition in 1987 and didn't get fleshed out until 4th Edition in 1992. That's TEN YEARS after the game first launched.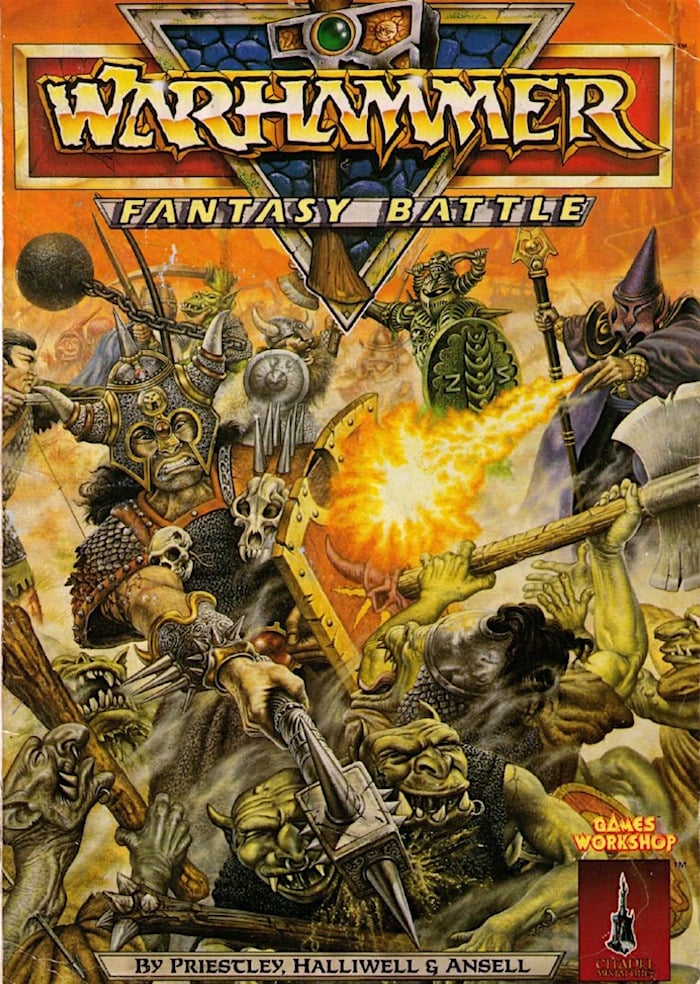 What I want you to appreciate is the incredible volume of world-building Age of Sigmar has had in 3 years:
19 BattleTomes
5 Campaigns
Myriad and sundry Black Library novels
We will have to wait till we get a solid look at the core hardcover book in the Soul Wars boxed set, but I have no doubt it is going to have the feel of the 4th or 5th Edition 40K main rulebook in the world-building department.
What Am I Getting At?
Where all of this is heading is – a new edition means a new entry point.  This isn't an all new game anymore, and with the rapid-fire pace of releases, this weekend should be the time you give Age of Sigmar a try, or at least a long hard glance.  As with most games out there, a 2nd Edition is when they get their act together and come of age. We've seen this pattern with 40k, Warmachine, (soon to be) X-Wing and so many others.
~Are you willing to give it a try, the second time around?