Two of Wizards of the Coast's newest employees, Satine Phoenix and Kate Welch open up about what life is like working (and streaming) for Dungeons and Dragons.
Origins 2018 had a heavy D&D presence. You had Chris Perkins and Jeremy Crawford talking about the upcoming adventures, and then some of the newer faces at the company had a chance to sit down with Todd Kenreck at the D&D Beyond stream and talk about life at Wizards, Steeaming, Gaming, and DMing.
Satine Phoenix is the new community manager for D&D, in addition to streaming for Maze Arcana, Sirens of the Realms, and Inkwell Society.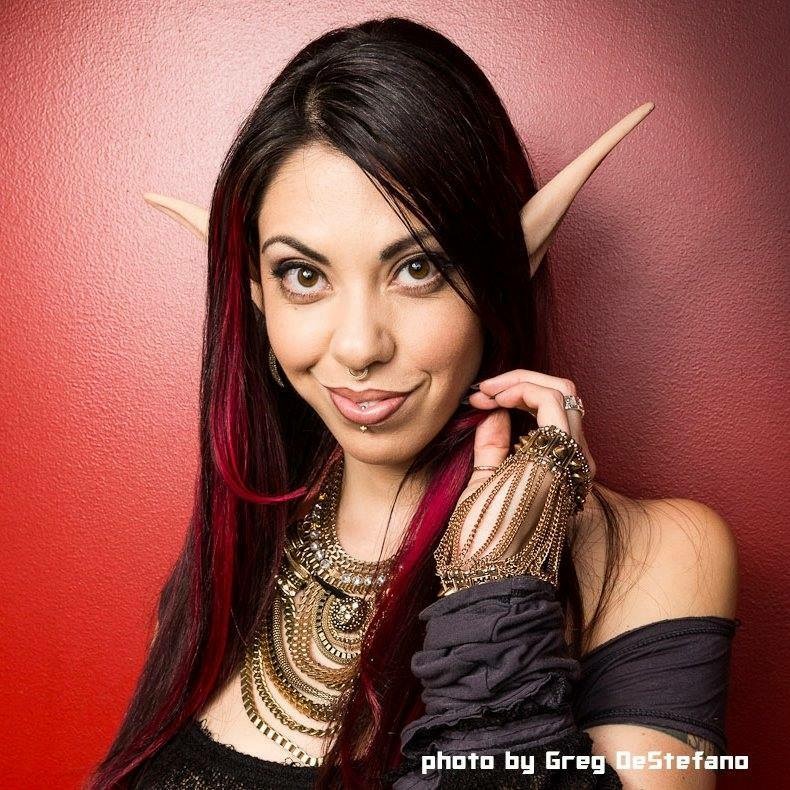 She's also done a run of DM tips and interviews, including many a fireside chat with the DM Matts–Mercer and Colville; and is an all around gold star DMs Guild Adept.
Kate "It's Pronounced Jith" Welch(hhh) is a new Game Designer for Dungeons and Dragons, having come over from the world of video games. You might head over to her site: Attempt No Landings, where you can see some of the UI/Design work she's done. Or you can watch the episodes of the excellent Acquisitions Incorporated C-Team, where she plays the excellent shadow monk, Rosie Beestinger. You can see her in pretty much every stream from the Stream of Many Eyes where she proves to be an all around stand up human being.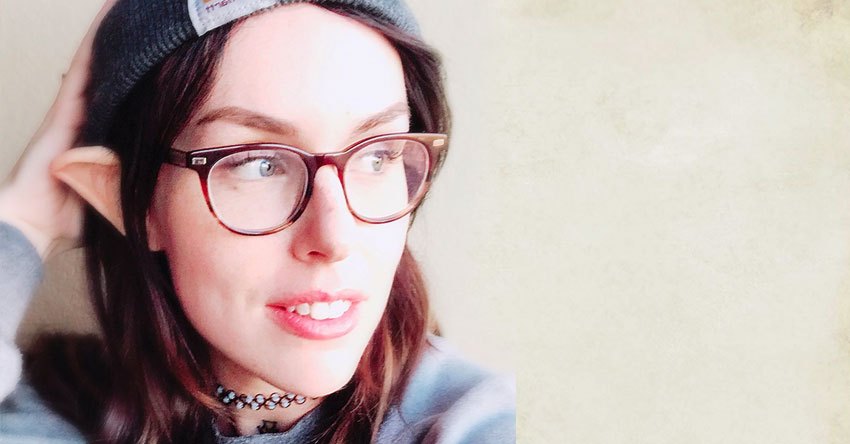 Both of these women have stepped admirably into their roles at Wizards of the Coast, and bring to Todd Kenreck's table a perspective on life in the dungeon factory and in gaming in general. Welch and Phoenix both exemplify the strong sense of community, which along with a push for better representation, and a streamlining of both game and adventure design, have really been driving D&D's recent explosion. When they're not being interviewed you can find them both on their respective twitch streams, and if you follow along with the D&D Live Schedule, you can occasionally find one or both of them in the chat.
Tomorrow–Adventurer's League and You OR What Do You Mean Organized Play.
Happy Adventuring!