Age of Sigmar 2nd Edition is imminent – will your wallet kneel before Sigmar or Nagash?
Here's what's headed your way this weekend according to numerous industry professionals: Hello Mortal Realms! Get ready for an absolutely enormous launch set of products. We have everything from the big boxed sets, to dice, to movement templates, to paint and everything in between. So yeah – pretty much a standard "pull out the stops" GW new edition launch.  There are so many goodies to chose from – where to start?
Age of Sigmar
Age of Sigmar: Soul Wars $160
Age of Sigmar Malign Sorcery $80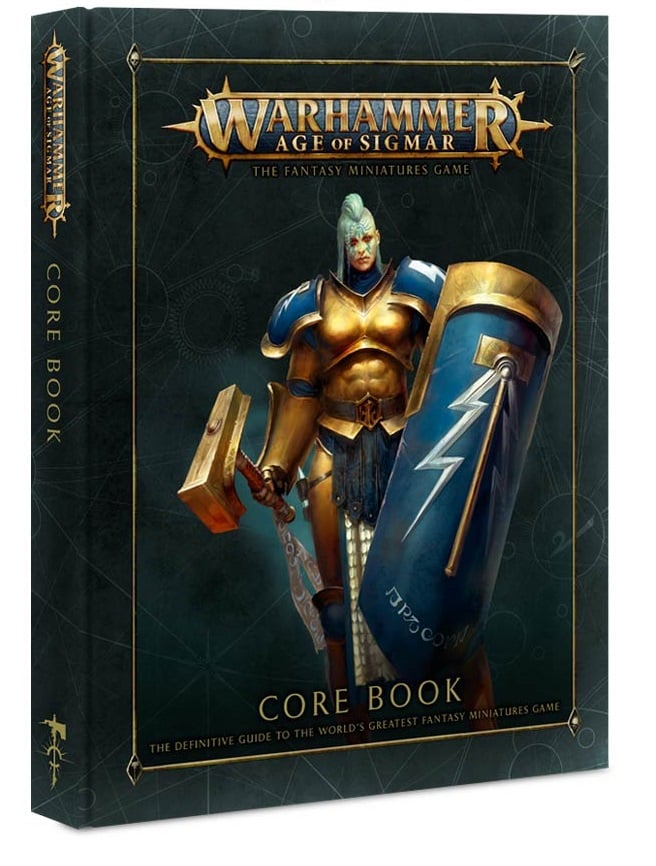 Age of Sigmar (Hardback) $60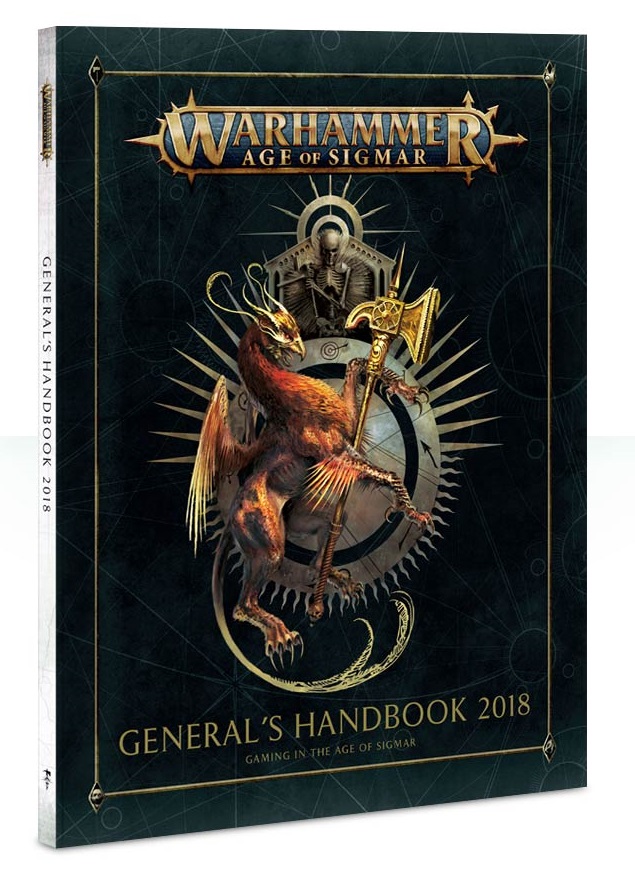 Age of Sigmar General's Handbook 2018 $35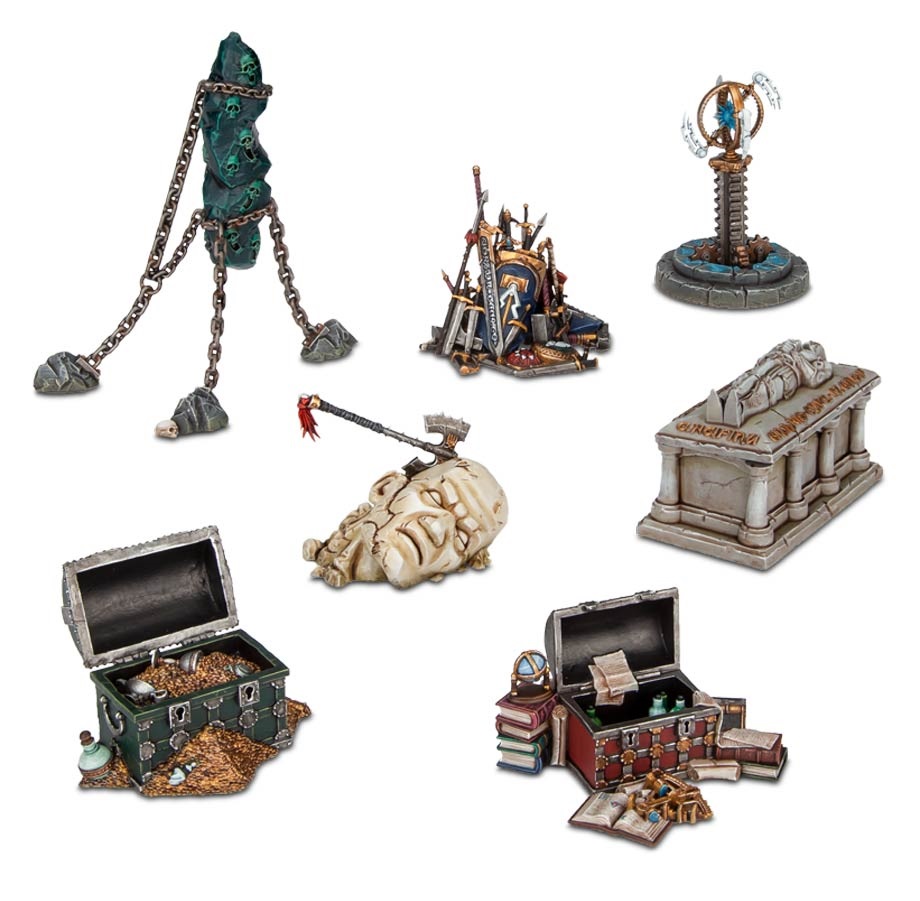 Age of Sigmar Objective Markers $35

Age of Sigmar Combat Gauge $15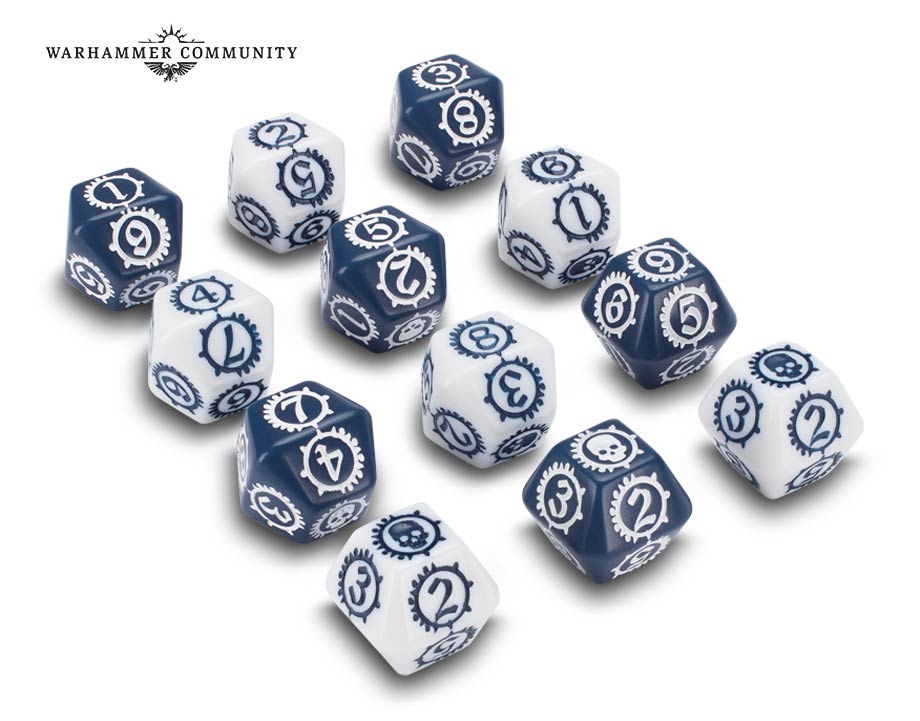 Age of Sigmar Wound Counters $12.50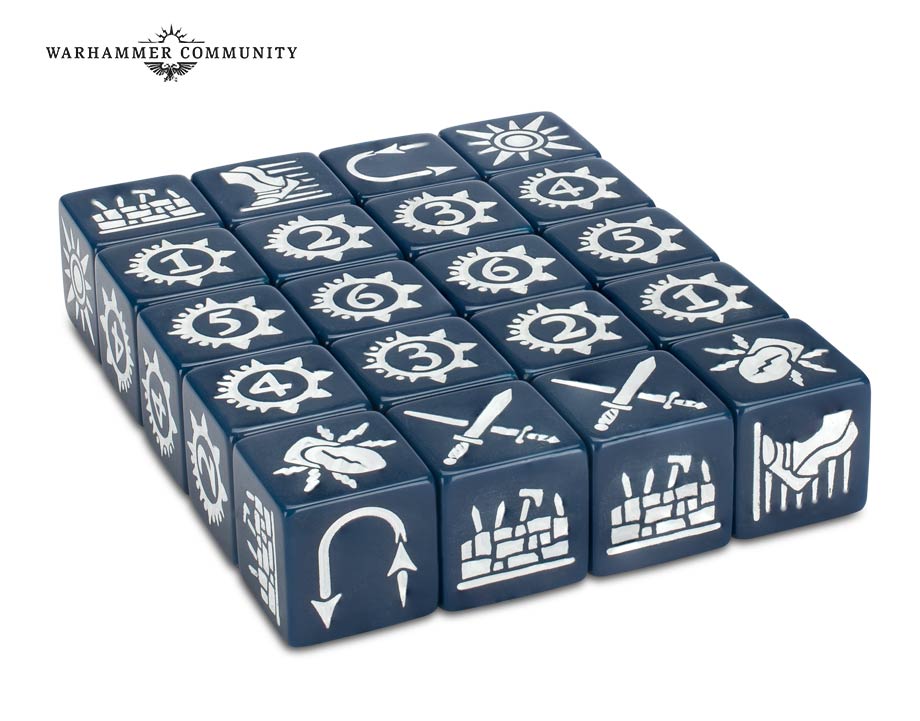 Age of Sigmar Command & Status Dice $20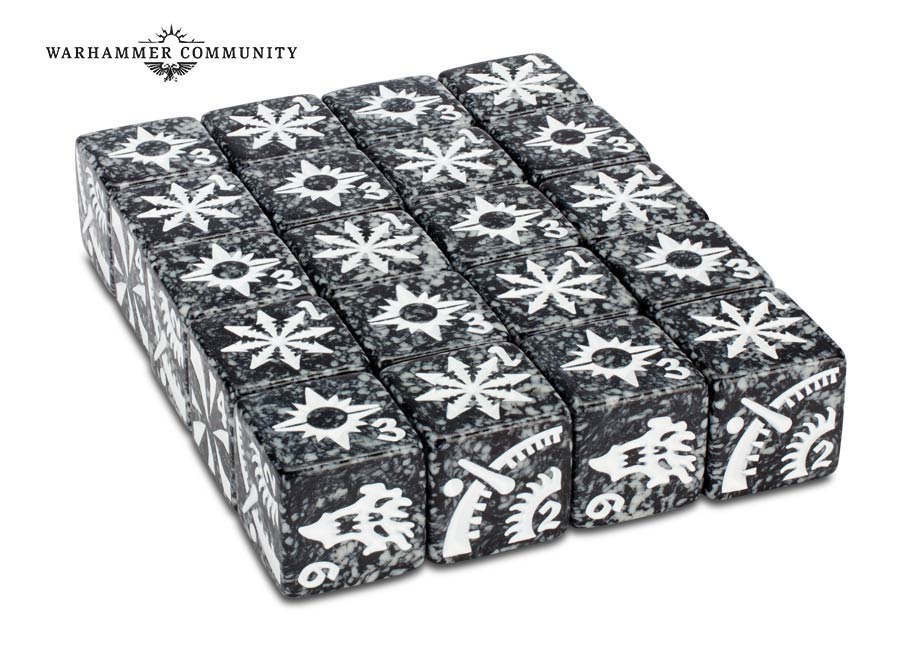 Age of Sigmar Scenery Dice $20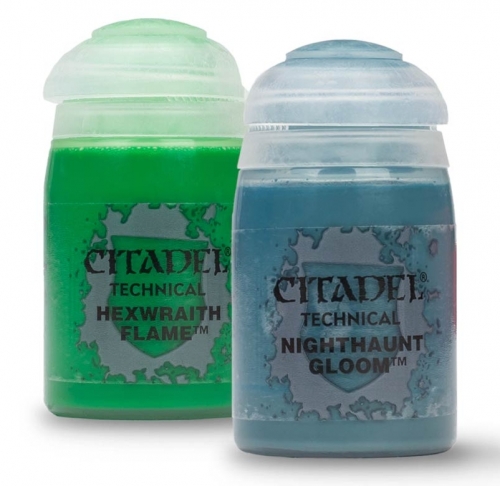 Nighthaunt Gloom / Hexwraith Flame $7.50 apiece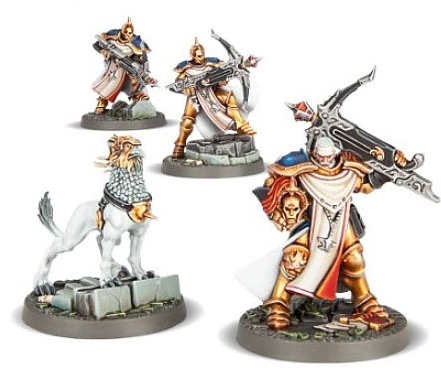 Age of Sigmar Castigators w/Gryph-hound $15
Age of Sigmar Stormcast Sequitors $15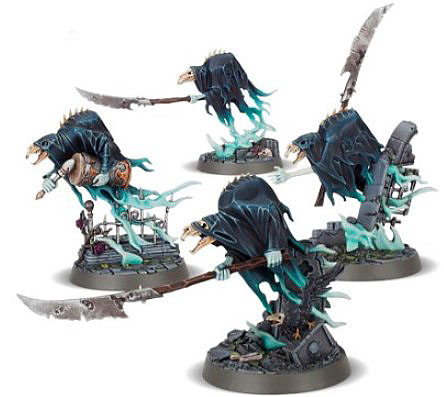 Age of Sigmar Glaivewraith Stalkers $15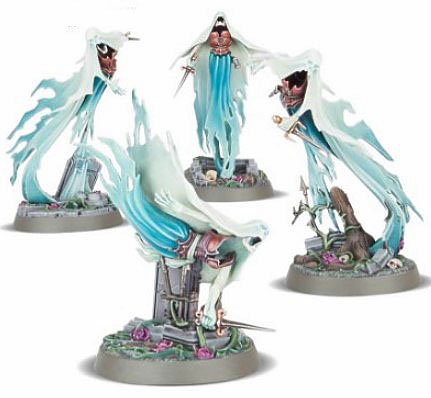 Age of Sigmar Myrnmourn Banshees $15
Black Library

Soul Wars (Hardback)
$27
THE STORY
It is said that all who live belong ultimately to the Undying King. In the shadowy lands of Shyish, Nagash, God of Death, calls forth his soulless legions to reassert his dominion. His dread advance begins with the free city of Glymmsforge, bastion of Azyr in the Realm of Death. Standing between Nagash and his prize are the brooding Anvils of the Heldenhammer, an ancient host of Stormcast Eternals, and Lord-Castellant Pharus Thaum, guardian of the Ten Thousand Tombs. As battles between the living and the dead rage throughout the Mortal Realms, the War of Heaven and Death begins anew. But even Sigmar's chosen may not be enough to cease the onslaught. For how does one destroy what is already dead.
Written by Josh Reynolds

Martyrs of Elysia (Audiobook)
$17.50
THE STORY
A traitor's death awaits Sergeant Zachariah of the 158th Elysian. Accused of murdering a rival officer, the veteran drop trooper must convince the ruthless Commissar Mastroval of his innocence if he is to survive. As the interrogation reveals disturbing truths surrounding the high-ranking officer's demise, Zachariah realises not all is as it seems. A secret he buried long ago, one perhaps even more condemning, is on the verge of being unearthed.
Written by Chris Dows
~ So, the real question is – Sigmar or Nagash?