What a week! We have news from Cool Mini or Not, Mantic Games, Infinity, Fantasy Flight Games, Artel W Miniatures, Wargame Exclusive and much more – Enjoy!A new wave of Infinity releases is available:
–> More Infinity News
Cool Mini or Not published more previews of Death May Die: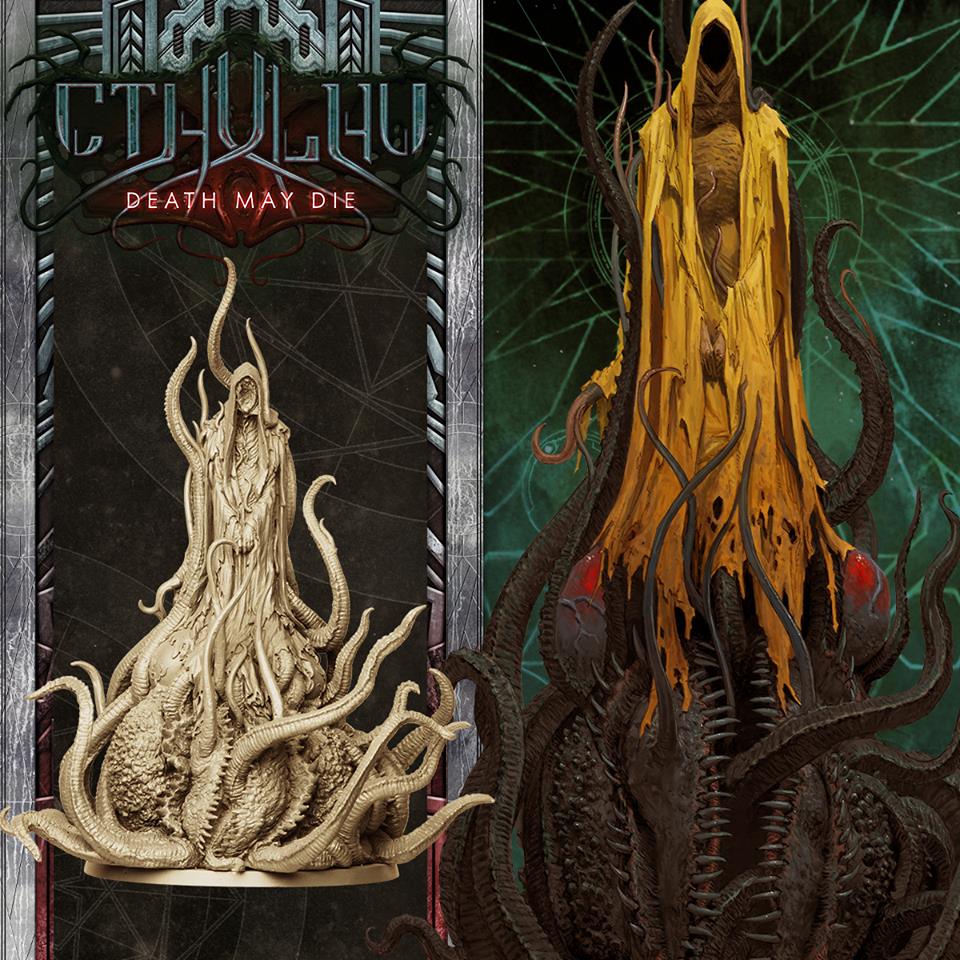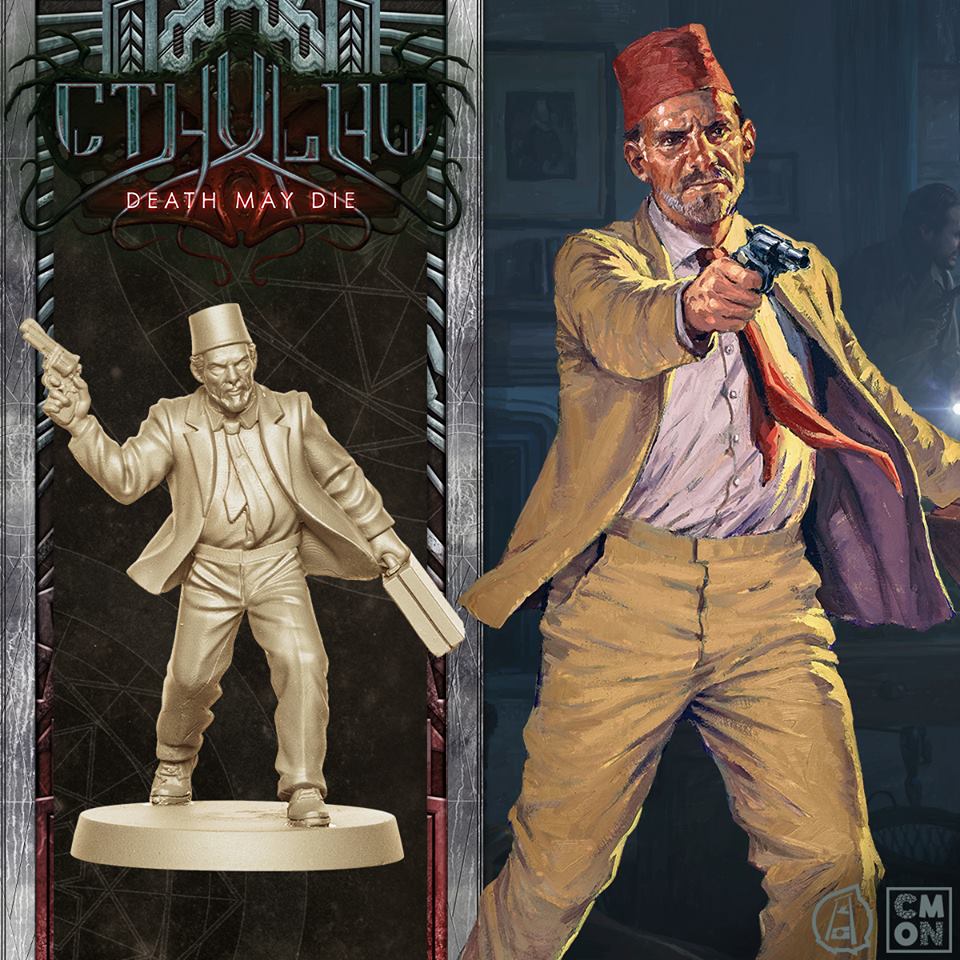 –> More Cool Mini or Not News
New Deadzone miniatures can be pre-ordered fromMantic Games: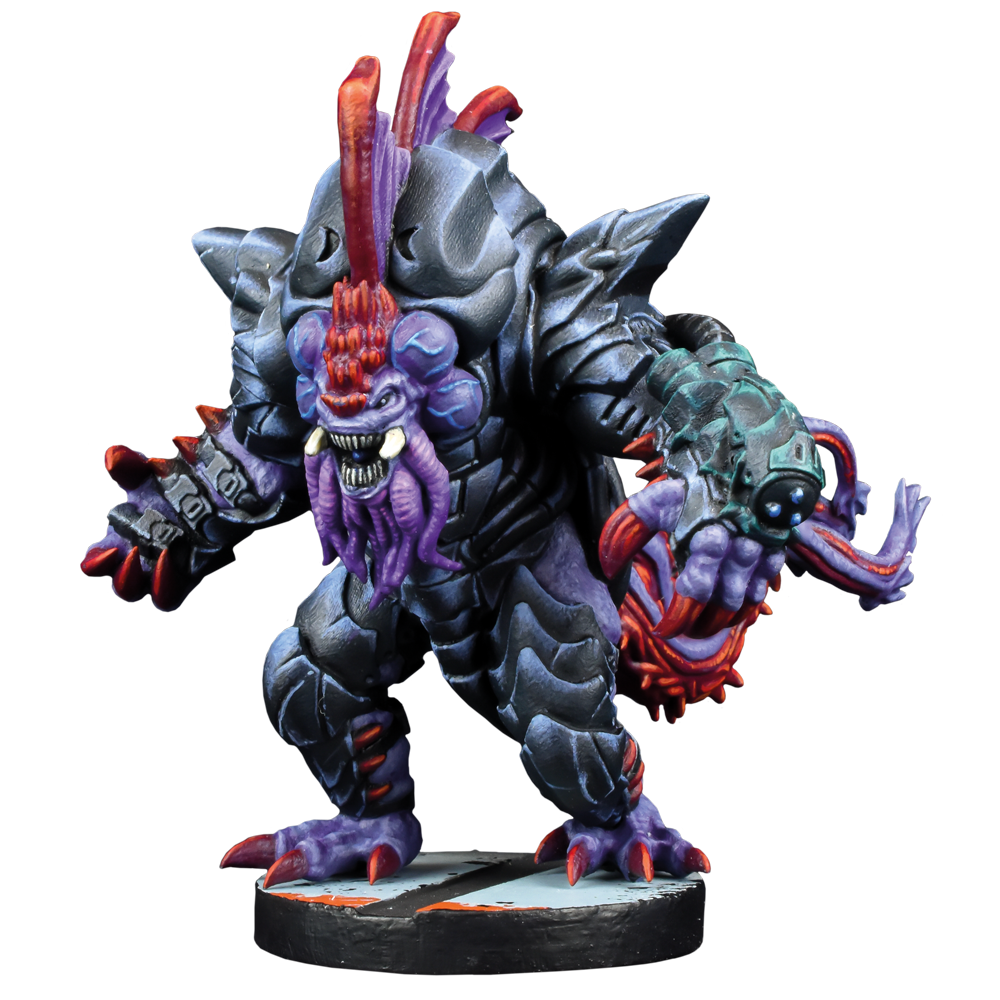 –> More Mantic Games New
Fantasy Flight Games released new Runewars sets: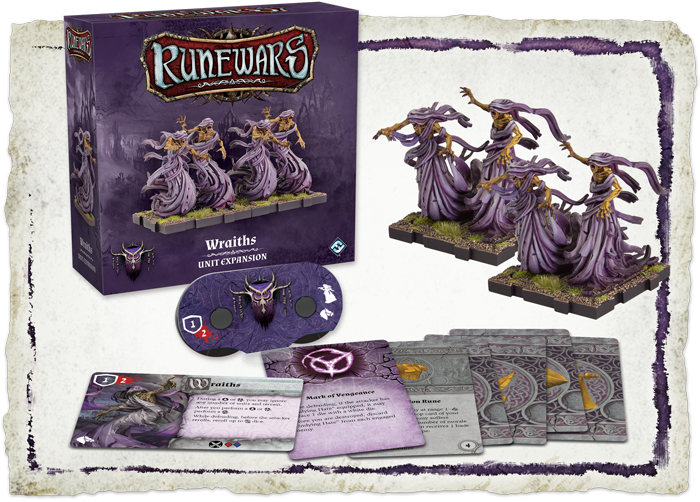 And the TL-A4 Y-Wing expansion pack is coming to X-Wing: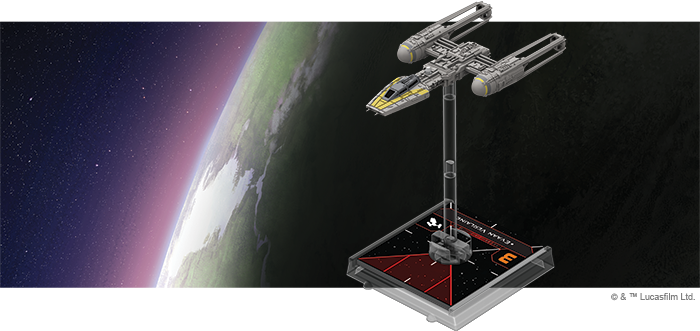 –> More Fantasy Flight Games News
Another wave of limited pre-release bundles is available from Raging Heroes: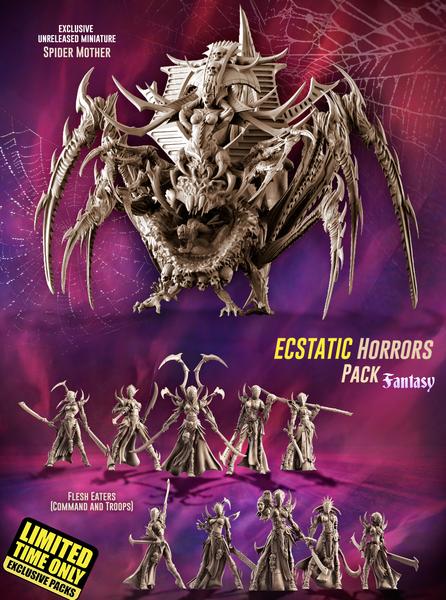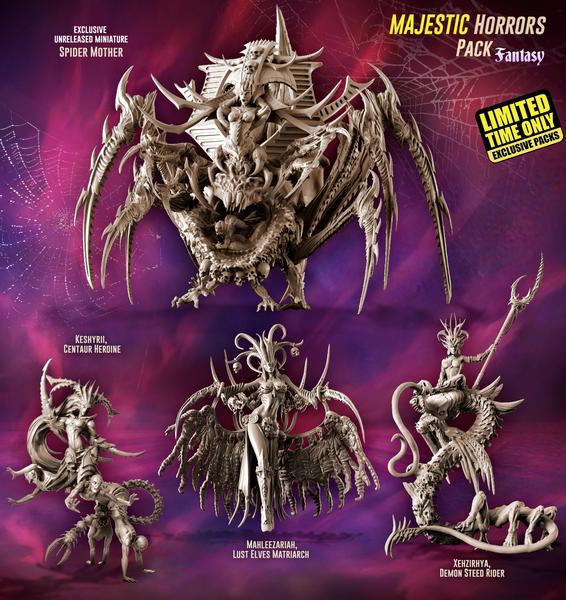 –> More Raging Heroes News
Wargame Exclusive released new Greater Good miniatures: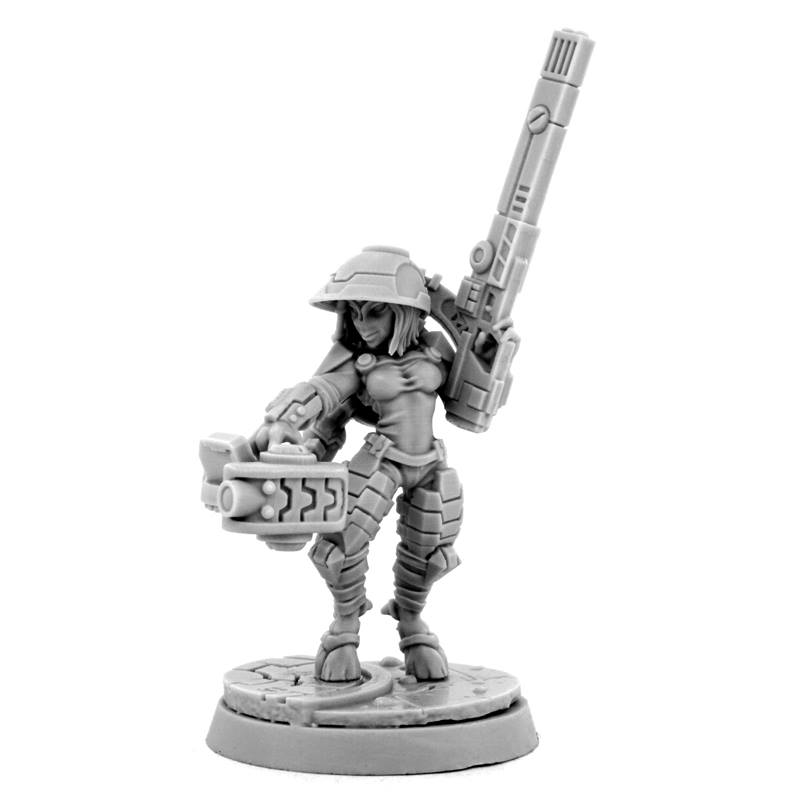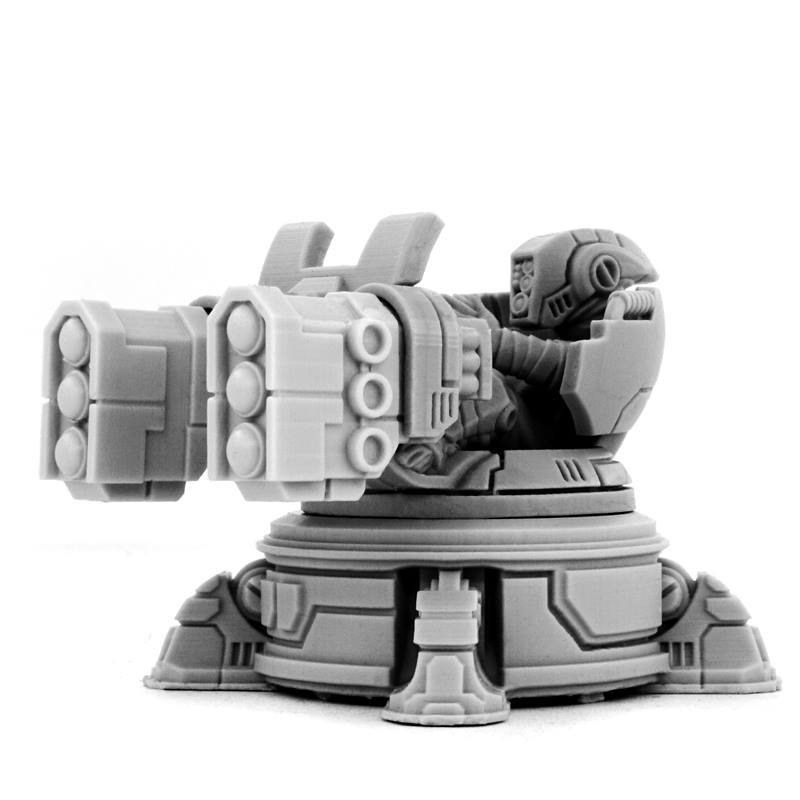 –> More Wargame Exclusive News
Artel W Miniatures  presents new previews: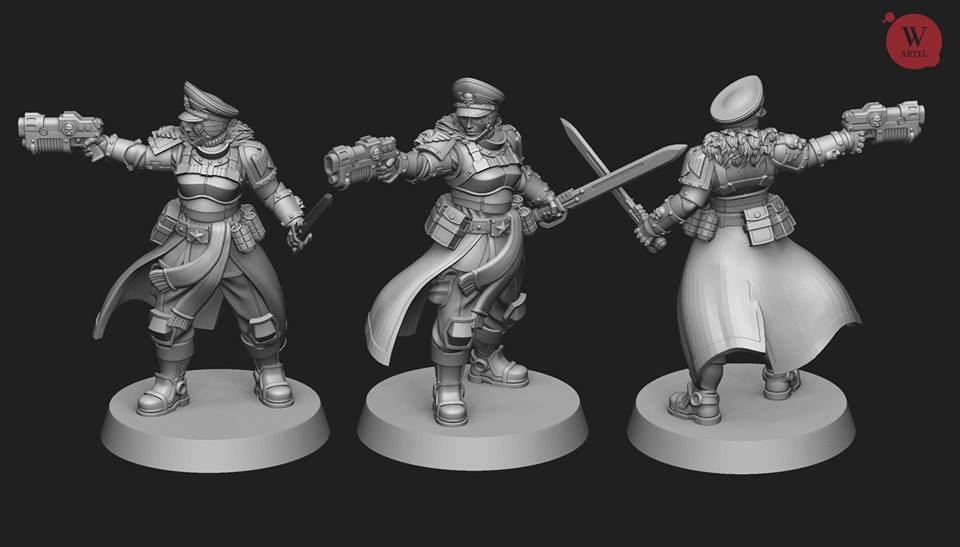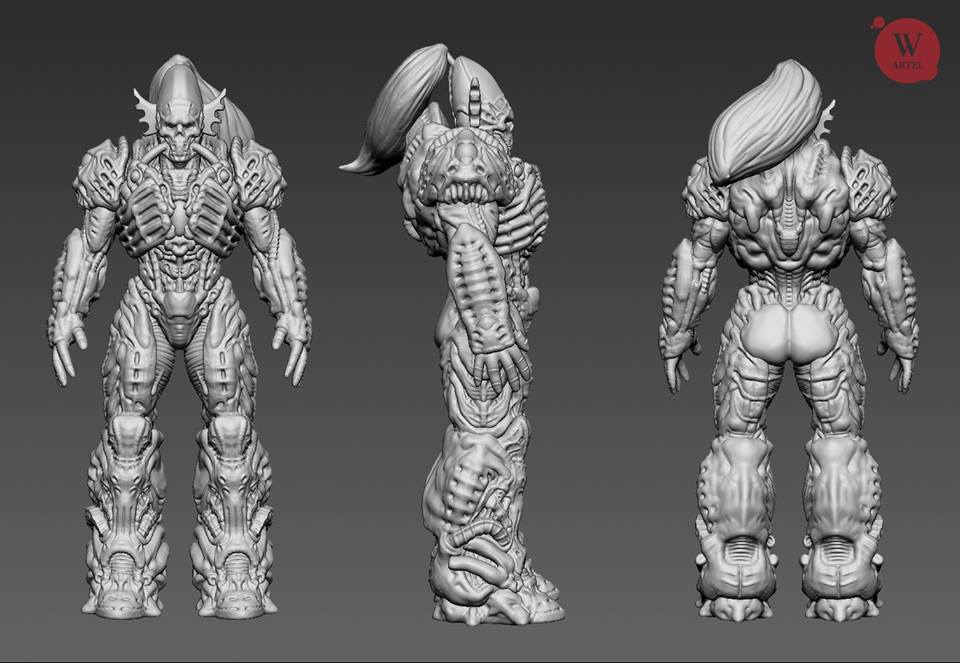 –> More Artel W Miniatures News
Warlord Games presents the first Strontium Dog miniatures: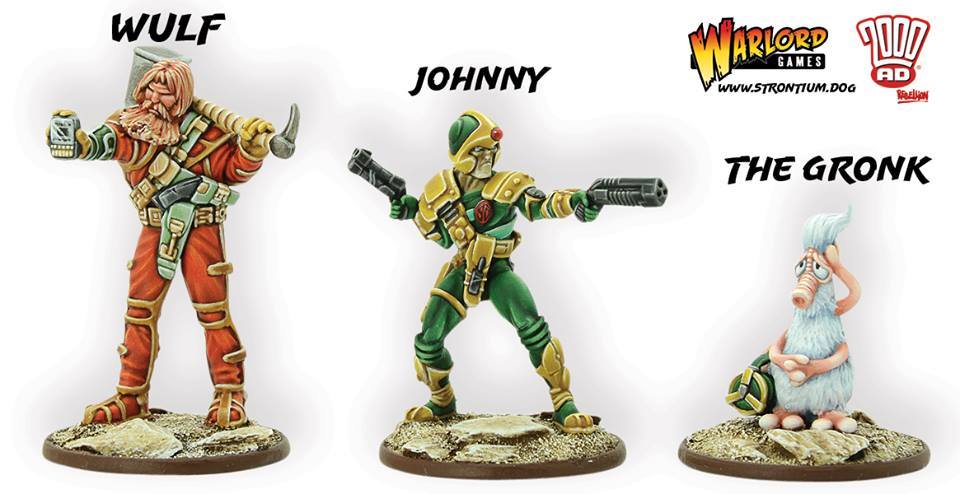 And already available, new sets for Konflikt '47: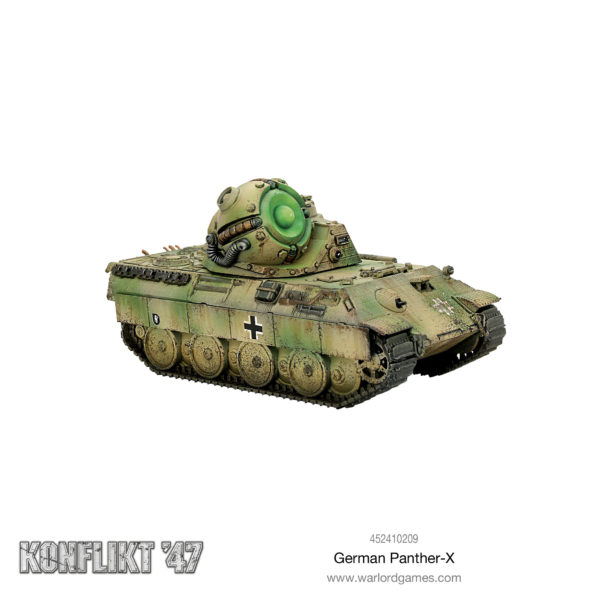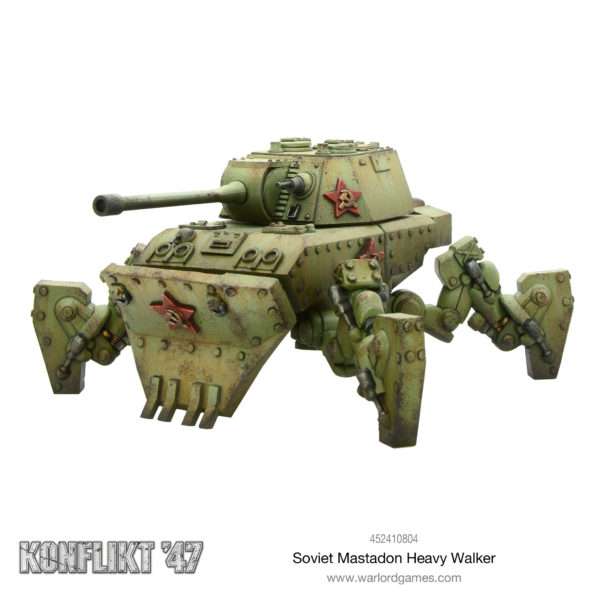 –> More Warlord Games News
The Regimental Bionics bits are now available Anvil Industry: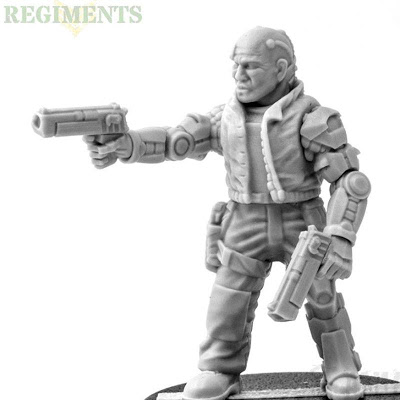 –> More Anvil Industry News
And Rubicon Models published more pictures of their M4A1 Sherman kit: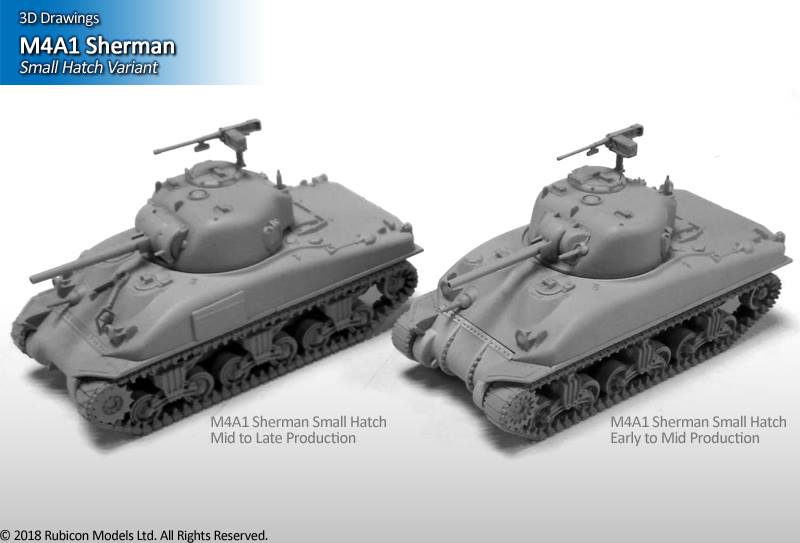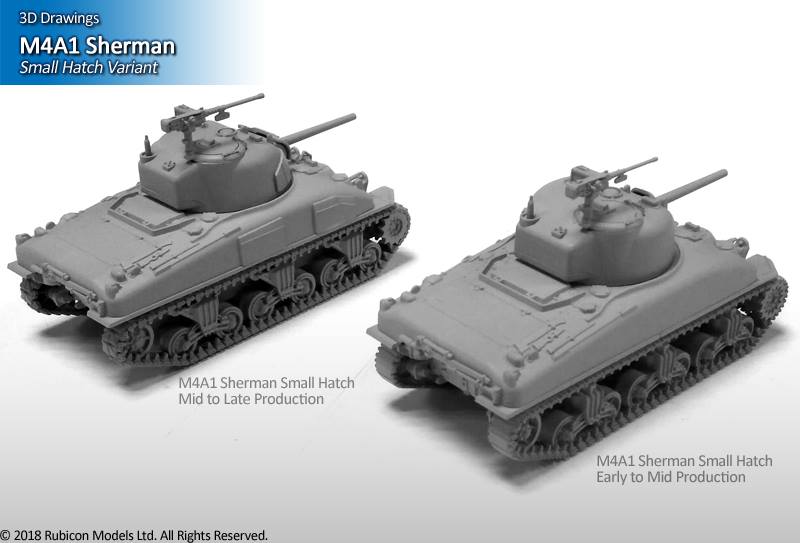 –> More Rubicon Models News
And some new Kickstarter campaigns:
Foxtales Studios – Overturn Rising Sands
RBJ Game Company – 28mm Skeletons Part Two
Thundergryph – Tang Garden
Canvas Temple Publishing – WW2 Deluxe
Cerberus Studios – Detailed 32mm Resin Fantasy Miniatures
Mierce Miniatures – Miercendice
Ceri Designs – Gaming Mats
Philip Mann – 15mm Samurai
Impact! Miniatures – Fantasy Football Teams
and
Officina Monstrorum – The Hunters AD2114
~And if you want to stay up to date visit The Tabletop Fix for daily updates!