They say there have been eight worlds before ours. Numenera Discovery and Destiny are up for pre-order. The Ninth World beckons.
Numenera is a game of scavengers and civilizations in a distant, far far future Earth. Where Eight massive covilizations have reached incredible heights and then vanished, leaving behind their remnants, technology no longer understood by those who dwell in its shadow. These are the Numenera.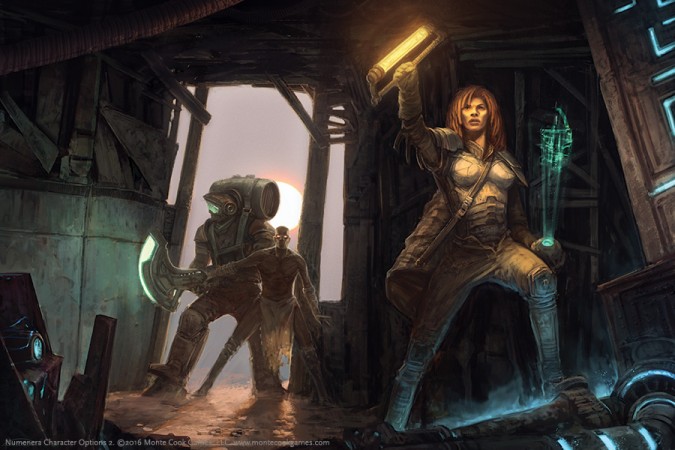 And it is on the back of this idea that the 2nd Edition of the game is built. The rules are getting a considerable overhaul, each of the game's classes is seeing something of a rework as the focus of the game shifts. Now pkayers will have rules for building their own steadfasts and redoubts, for carving a niche out of the Ninth World.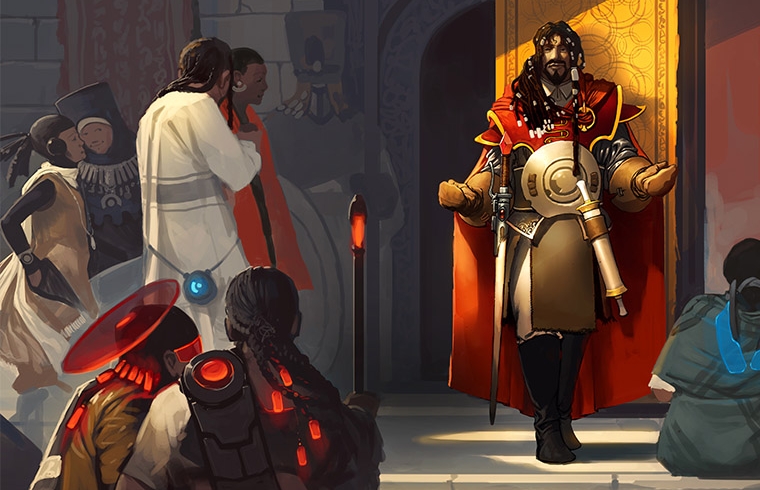 GM's will have rules for developing their own Old World ruins, artifacts, and adventures. Numenera is a game that needs the love and focusing that a 2nd Edition can bring, so come check it out. You can pre-order your copy today.
via Monte Cook Games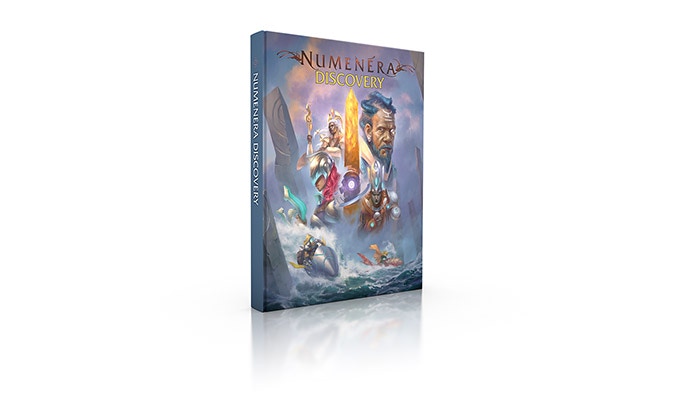 Numenera Discovery is a revision of the original Numenera corebook, which will soon be out of print. Numenera Discovery improves the clarity of the game rules and dramatically increases the options available to players. Nanos, Jacks, and Glaives are overhauled, with expanded abilities. Many foci and descriptors are reworked. Numenera Discovery gives you more options, clearer rules, new adventure content, and expanded coverage of the Steadfast and the Beyond.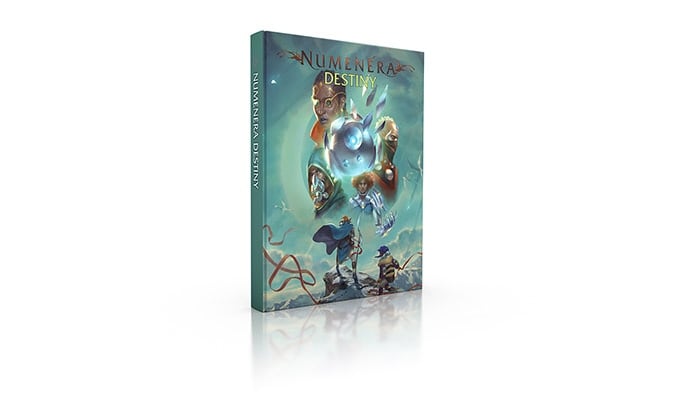 Become a part of the setting, and help shape the future of the Ninth World. The people of the Ninth World are locked in a medieval-like state, a world of struggle and danger and often suffering—all in the shadows of the prior worlds' wonders. Numenera Destinyallows you to build adventures and campaigns in which players don't just explore the wonders of the past—they utilize them to help lift the Ninth World out of darkness. You can make the world a better place. Help a community defend itself from abhumans or the iron wind. Create centers of learning or trade. Innovate, build, and protect. Manage an entire community and help it prosper and grow—or simply create new cyphers, a cool base, or maybe a vehicle for your adventuring group. Numenera Destiny will allow you to take what you discover and make use of it, for yourself or the future of the Ninth World.
The Ninth World awaits, will you heed its call?