The Grimdark is looking pretty bad and the Imperium is in desperate need of heroes. Who could rise-up to the challenge and defend the galaxy? Here are our top picks.
Yesterday we talked about the 5 'Bad Guys' in 40k we want more from in terms of lore and story. Today we are looking at the 5 heroes that might be the ones to step up to the challenge. And no, we're not talking about summoning Voltron (although a cross-over would be freaking sweet). There are other heroes that aren't on this list but these are the ones we think can make the biggest impact the fastest.
Roboute Guilliman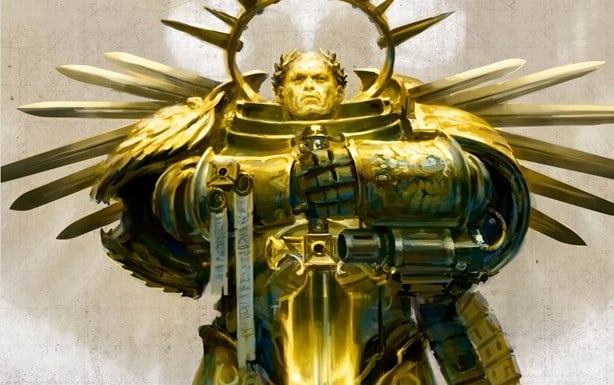 Let's just get this one out of the way first for obvious reasons. Guilliman is a living Primarch and the blood of the Emperor is in his veins. Now, he might be stuck in his armor for the rest of his life but that doesn't mean he's stuck behind a desk pushing paperwork, either. Guilliman is an inspiring presence and he brings hope where ever he goes – if the Galaxy is going to survive in a Post-Rift state, Robby G needs to up his game.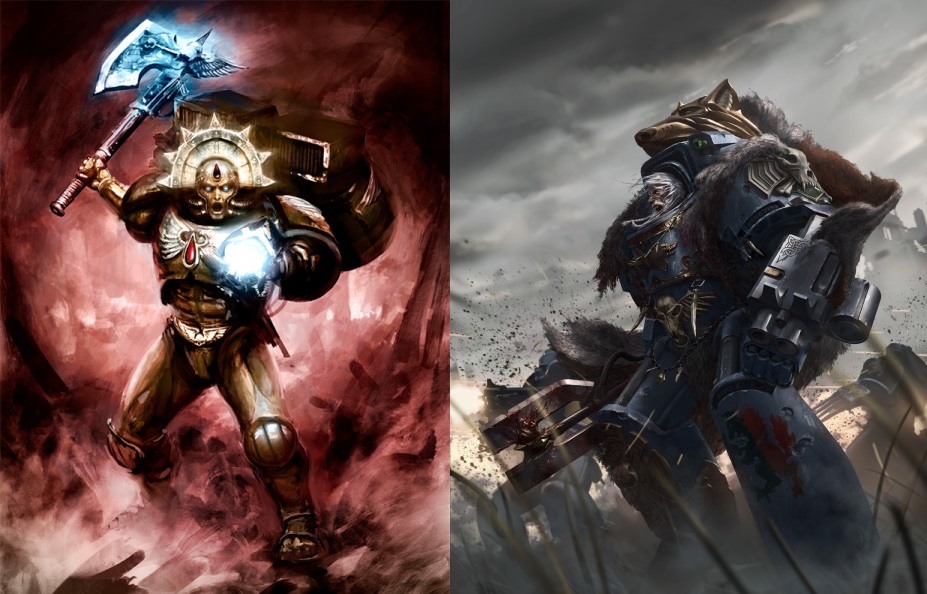 Wait, is this a twofer? Can I do that? YEP – I'm pairing these two together because they share a lot of commonalities. They are some of the oldest Chapter Masters, both got their planets/home systems wrecked, both of their chapters have a "deep genetic flaw" and BOTH of them need to step it up with the reinforcements from the Primaris Protocol. Also Vampires and Werewolves – it's a classic combination.
Look, Blood Angels and Spaces Wolves both need to get their respective houses in order. After the events of the Gathering Storm they need a win. The bigger the better – the Universe is counting on them.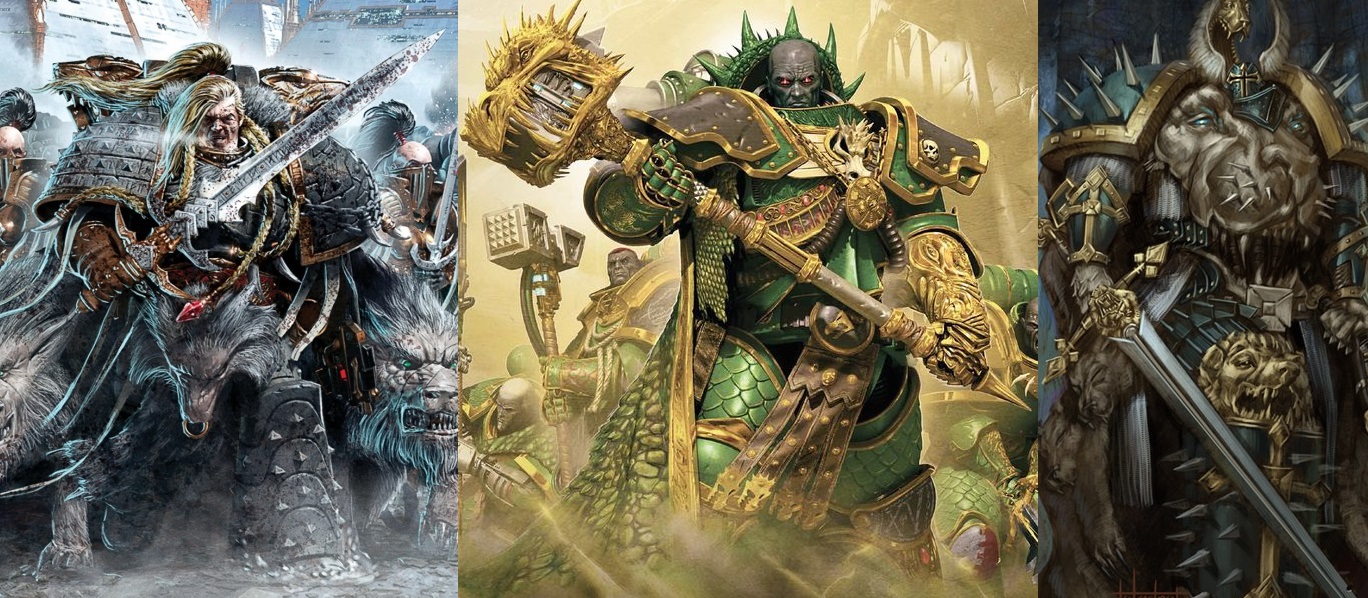 You know what, one of you jerks needs to get off your butt and help Guilliman out. There are other Primarchs running around in the shadows but seriously, ANY of them can step-up and help their brother out. At this point, I don't care which one it is but the Galaxy can't wait another 10,000 years. It's time to clean up the mess and get back in the fight!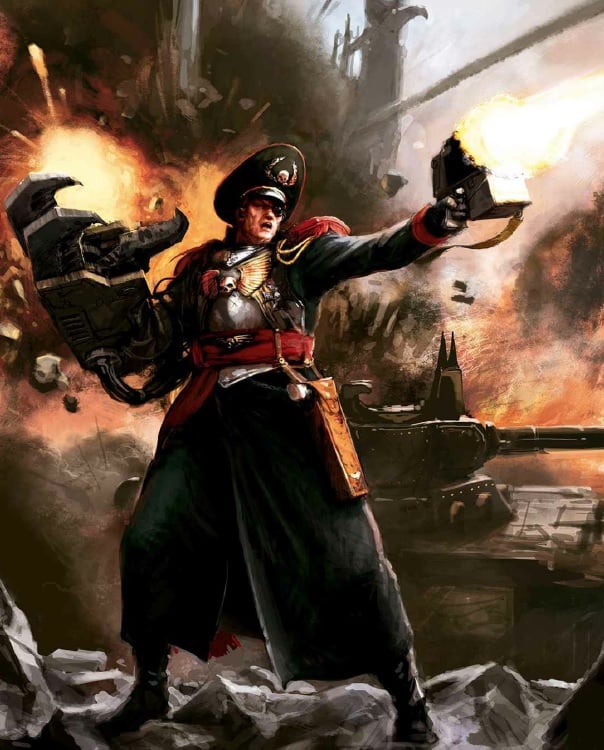 Look, Ghaz is coming. There is only one man in the Imperium that has gone heads-up with the great greenskin leader TWICE and walked away. Yeah, he had help but he knows how Ghaz thinks and even though he's probably pushing the age limit, it's not like the Imperium doesn't have the tech to keep him going. Yarrick shows what the comman-man can do when he puts his Iron Will into this goals. Step-up once more dear Yarrick, show these kids how it's done!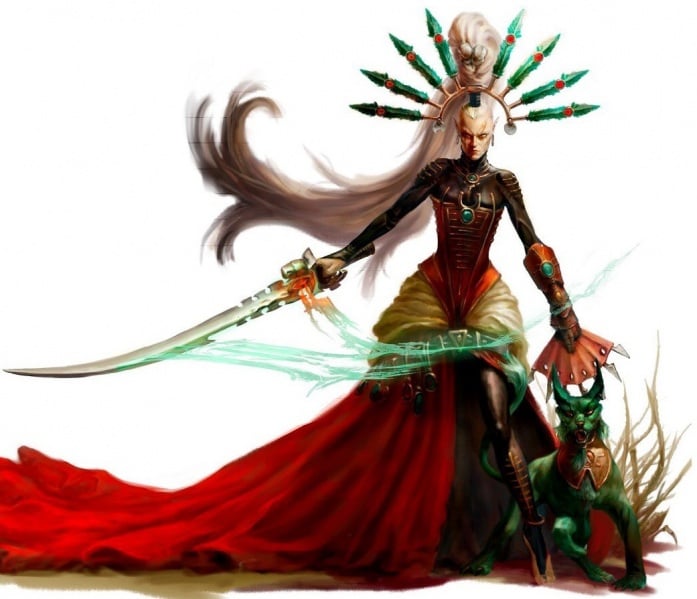 You didn't think this was an Imperium Only list, did you? One of the greatest allies and best hopes for the future is to turn to death – Ynnead to be precise. As the Ynnari's defacto leader, Yvraine has a lot of pull. Not only did she help Guilliman return to action, but she's on a quest for the Crone-blades and is gathering quite the collection of weapons. We might not know what her plans are but she may be the best hope at taking on the newly empowered Chaos forces. She knows something and she's not showing all her cards…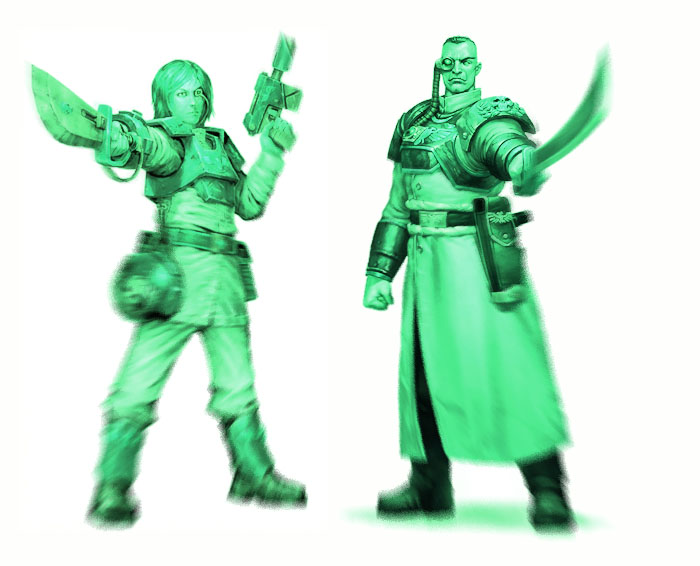 I mean, they are basically ghosts. And they are everywhere it seems…so maybe they are doing the best they can already.
Who else do you think should step-up their game and help the Galaxy out before it burns? Let us know your picks in the comments!