There's a certain feeling you get when an edition is ending, lets talk about why I'm feeling that now.
Pretty much every game that last for any period of time goes through editions. 40K notably have gone through eight of them, each one changing and growing the game. As editions play out there can come to be a certain feeling about them, that their time is over and a new edition is fast incoming. In that past few weeks I've been starting to get that feeling for 8th Edition, here's why.
End of Codexes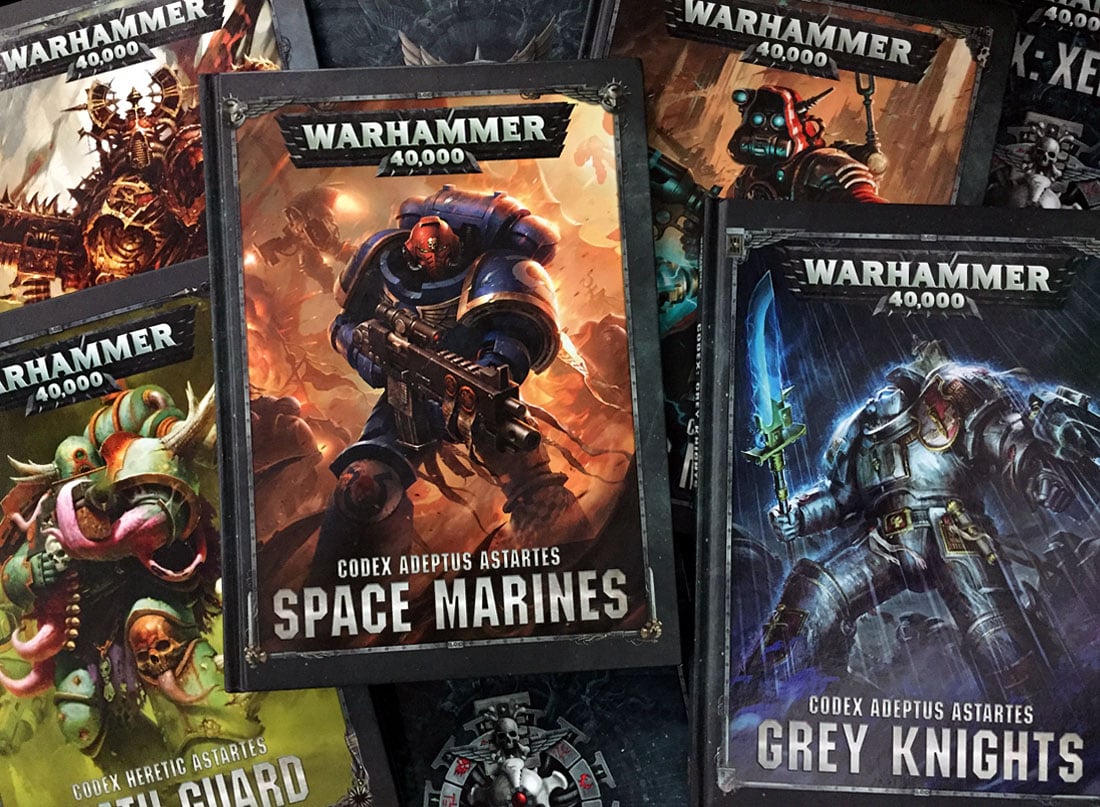 Though many edition have come and past  without every army getting a new codex, one of the signs of an edition wrapping up is that everyone has gotten a new book. Now we've had a VERY rapid release schedule  with books coming out rapid fire, and the introduction of a couple of new factions. However the codex cycle is starting to wrap up. Ork and Space Wolves are the last two major factions to need books, and those are coming soon. Outside of them more minor factions like Genestealer Cult and Sisters of Battle still need books. That's not a whole lot. Even with those books the release schedule is quickly slowing down.

This just leaves me feeling very adrift in the game. Since we know Sisters aren't coming till 2019, that means there is only 3 books we know are coming out in the next 5 months. This has the feel of wrapping stuff up. Now sure, we could start getting new factions, Ynnari, Emperor's Children, or a campaign book, but its all a big unknown. In a normal, non-accelerated codex cycle this is when I'd start to be looking for news of a new edition.
Tweaking the Rules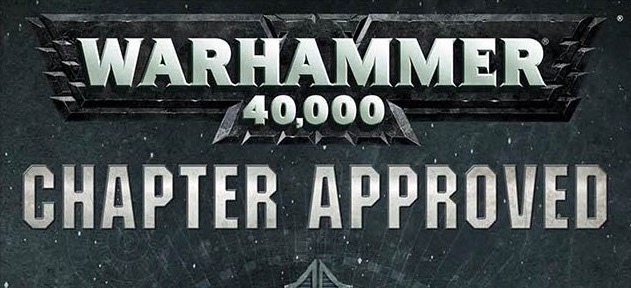 While GW has always been willing to adjust and tweak the rules of their game major tweaks tend to start coming later in an edition's life time. In general if you game needs a LOT of tweaking early on thats a sign of a poorly planned or executed game system.  However as an edition gets older the sheer amount of stuff that has come out for it means that it will look far different from when it first game out. It's at this point that you often see a lot of tweaking going on in a system. Either to test things out for the next edition, or to try to get a little more life out of the current one. You might even get big experimental overhauls like the so called 3.5 edition for 40K.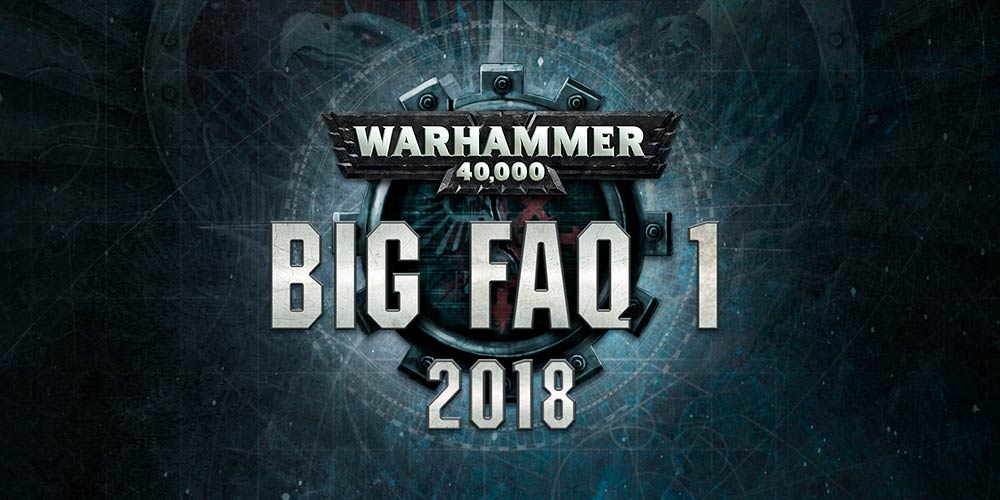 8th Edition, despite its relatively young age has seen a lot of rules tweaking. major FAQs early on, followed by Big FAQs and Chapter Approved have transformed the game. Some parts of the system (at least in matched play) are significantly different than when the game started. The promise of more Big FAQs and Chapter Approved just means we've got more tweaking to look forward too.
Bloat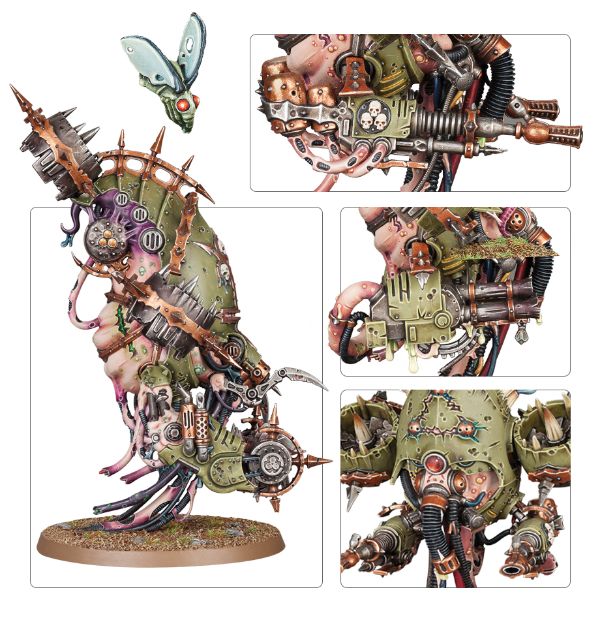 Game systems in general generate bloat. Eventually that bloat from rules, add on's, FAQS, etc., becomes too much and its time to burst the bubble and start over again. As we've talked about a number of times 8th Edition has a ton of bloat. Just to play a simple game I could need: The Core Rules, the Core Rules FAQ, the Big FAQ 1, Chapter Approved, up to 3 Codeces, the FAQs for all three of those, and up to two Imperial Armour Books, with their FAQs. Something like 14 documents for a single army. Even at a bare minimum you need like 6 documents. That's a lot of stuff, and is only going to keep expanding. While still a new young system, it already feels like someone needs to take some shears to the game and start pruning things down.
Sister of Battle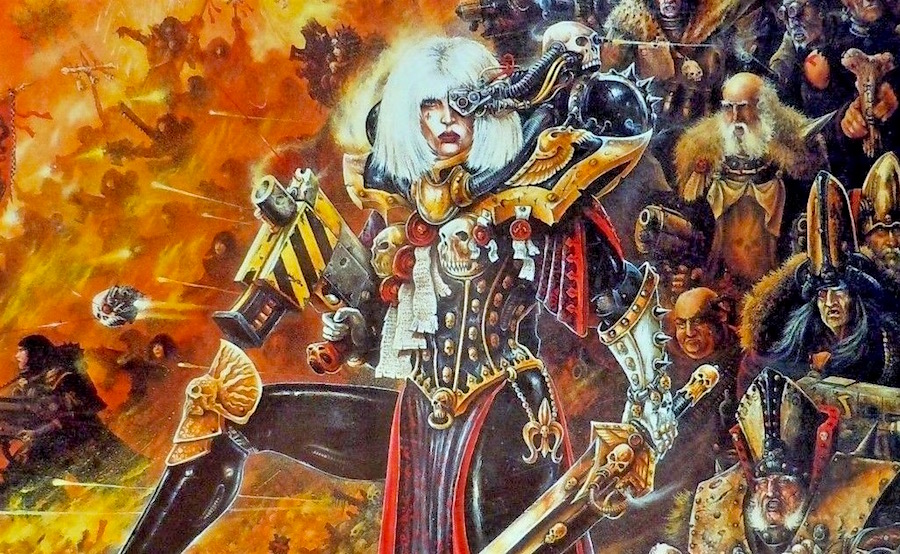 Look, we all know its a proven fact that anytime Sisters of Battle get a new codex the edition ends right after it (seriously, every time). Veteran players can feel the call of an Edition's winter years anytime Sisters get some love.
Could 8th be a Short Edition?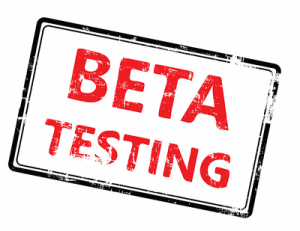 None of these means 8th is over, or 9th is coming anytime soon. There is still a lot GW can do with 8th. New factions and races. Campaign books. A new Space Marine Codex. We could be in for many years of 8th. And yet, it would actually make a lot of sense if 8th was a short edition. 8th introduced a lot of new things to the game. Some of them have gone over well. Some have gotten a lot of criticism. Somethings, like stratagems still lack focus and have evolved a lot of the last year. I often hear the idea that playing 8th is like playing a beta test for a game. Each book needs a FAQ right away, sometimes with major changes. So what if 8th was a Beta test? What if they've tested out all the new ideas now. Wouldn't that mean its the perfect time for a new edition. 9th could solidify everything they tested in 8th. It could make the major tweaks to some things, say terrain or vehicles having facings, people want. It could be the long edition built off of the test bed of 8th.
I'm not saying it will happen, but I wouldn't really be sad if it did.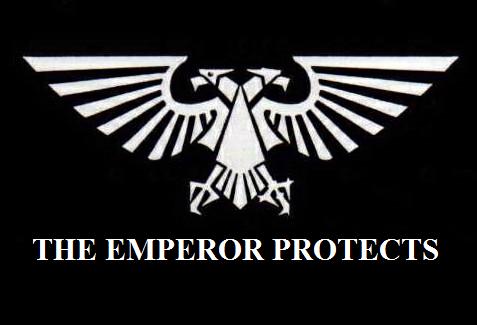 Let us know if you think this edition is prematurely aging down in the comments!