They are a major part of the game Stratagems but lack focus, leading us to ask, what is the point of them?
We talk about stratagems a lot here, and it's not hard to see why. Stratagems, as I've said before, are one of the hallmarks of 8th Edition and a lot of the game revolves around them. They affect huge portions of the game, from army composition to deployment, to tabletop performance.  They are a huge part of the game, and one of the more controversial aspects of it as well. Because they do so much and affect so much, they don't really, as a concept have a focus. Looking at them it's hard to describe in a simple sentence what the point of them is -let's take a look at why that is an issue.
Lack of Focus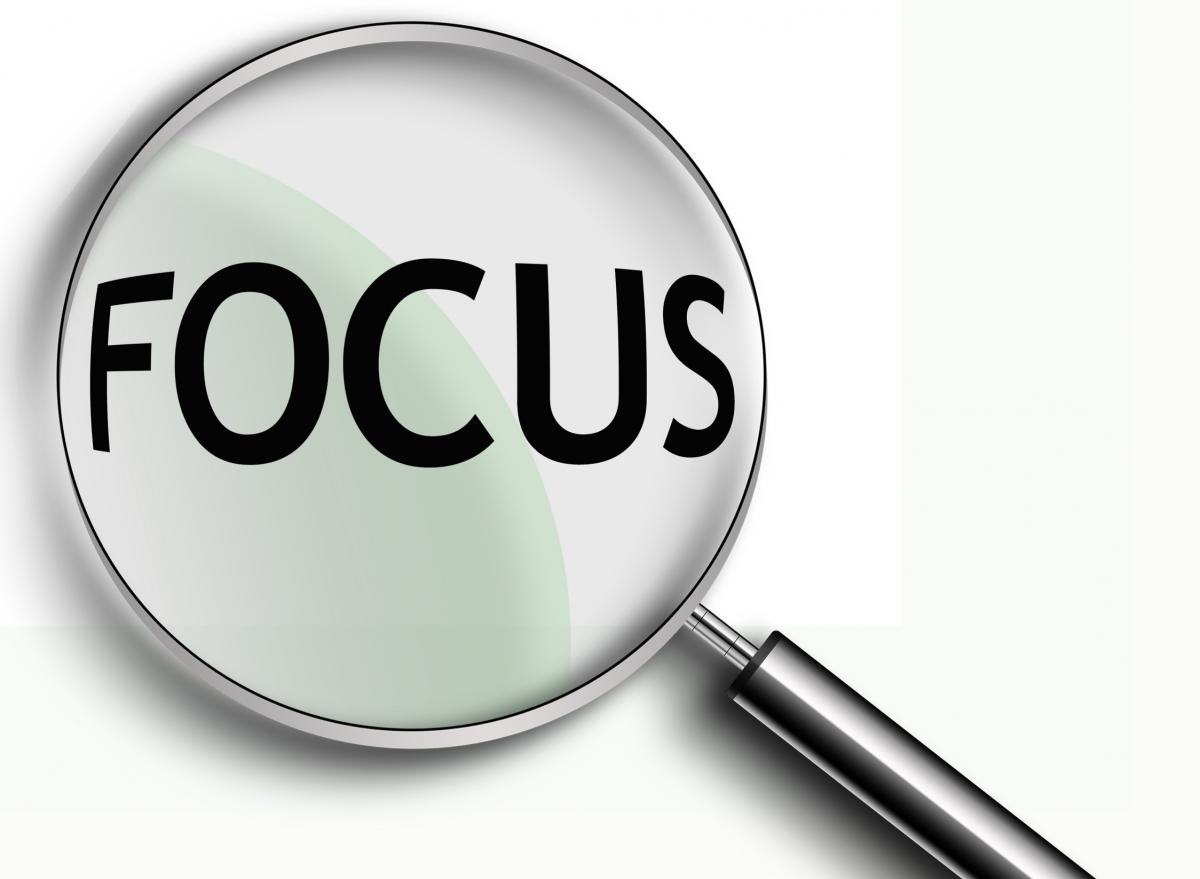 Ideally, when designing a game you want its aspects to have some focus and a point. It seems like perhaps at some point stratagems had this – they were a way a player could affect the tabletop outside of a unit. A cool little bonus that the player could activate to affect the game. However at some point, fairly early on, they lost this focus. Instead, stratagems became a kind of catch-all place to throw any random rule or effect that didn't fit anywhere else. It has become a big amorphous category of effects that is hard to define, but can broadly be broken down into a few categories.
The Groups

You can broadly break stratagems into a few large categories:
Army Composition Stratagems-  These are used before a game and affect what goes into your army. Early on these were mostly for getting extra relics, or possibly upgrading a character, like with the Chapter Master stratagem. Lately, we've seen some evolution of these to include getting more warlord traits (Drukhari and Knights) or changing the weapon profiles of units at the beginning of the game, such as with the Ironhail Heavy Stubbers stratagem from Imperial Knights.
Deployment Stratagems – These are pretty closely related to composition stratagems as they take place before the game and affect your units before turn one. Often you will take these stratagems into account when building your list in particular. While a few of these let you redeploy units in a fake out, the vast majority of these all work the same way, allowing you to place a unit in reserve and having it come in via deep strike/infiltrate/outflank. One of the interesting things about these stratagems is that rather than having unique effects they simply mimic existing abilities.
Unit Ability Stratagems/Minor Effect Stratagems – These are stratagems that let a specific unit do something cool/extra. Often this is something that used to be an innate ability or special rule of the unit, but has been moved to a stratagem. Cluster Mines is an excellent example of this. They tend to be fairly minor buffs. Many of them are very specific and relatively useless. These are the strategems you rarely if ever see used.
The Signature Ability – These are the big stratagems that can be broadly used in a game. They represent signature abilities or aspects of an army and how its fights. These are the major game-changing stratagems that meta topping combos are built around. Their effects can range from something defensive like Cloud of Flies, to reactionary like Agents of Vect, to offensive like Endless Cacophony. 
Bonus: The Mulligan – Even though its only a single stratagem the basic Command Re-roll falls into its own category. It's by far the most used stratagem in the game and in many ways the most powerful. It counteracts bad luck and can turn games. It's the ultimate tool in stacking the odds.
The Problem With No Focus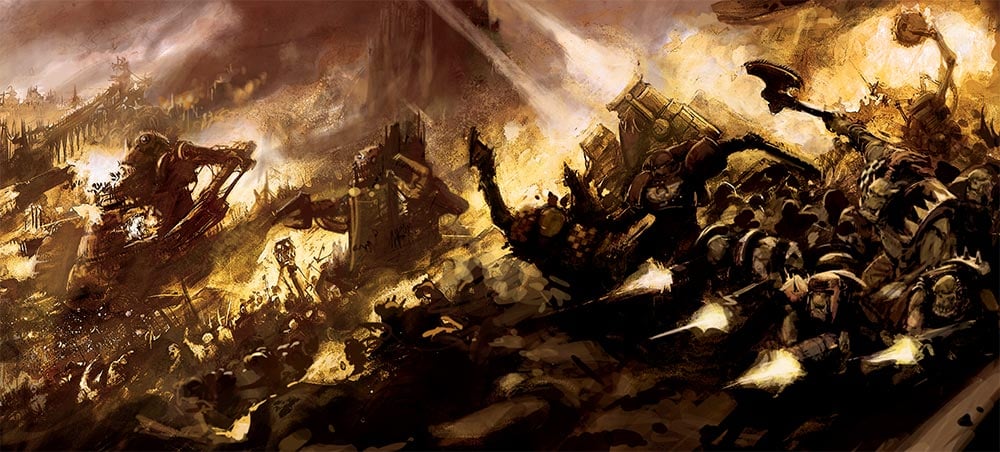 Even with just those few broad groups, it's clear that stratagems are trying to do a LOT of things, and there is no clearly defined idea of what a stratagem should be. The problem with this is simple: all of these things are paid for from by some pool and follow the same rules. For instance, the rule allowing only a single instance of each stratagem per phase doesn't always make sense. While I can see limiting a rule like Endless Cacophony to once a phase, I see little reason to restrict Cluster Mines, why can only one of my Scout Biker unit do this at a time? At the same time, pre-game stratagems are not limited by this rulemaking them work fundamentally different from the others.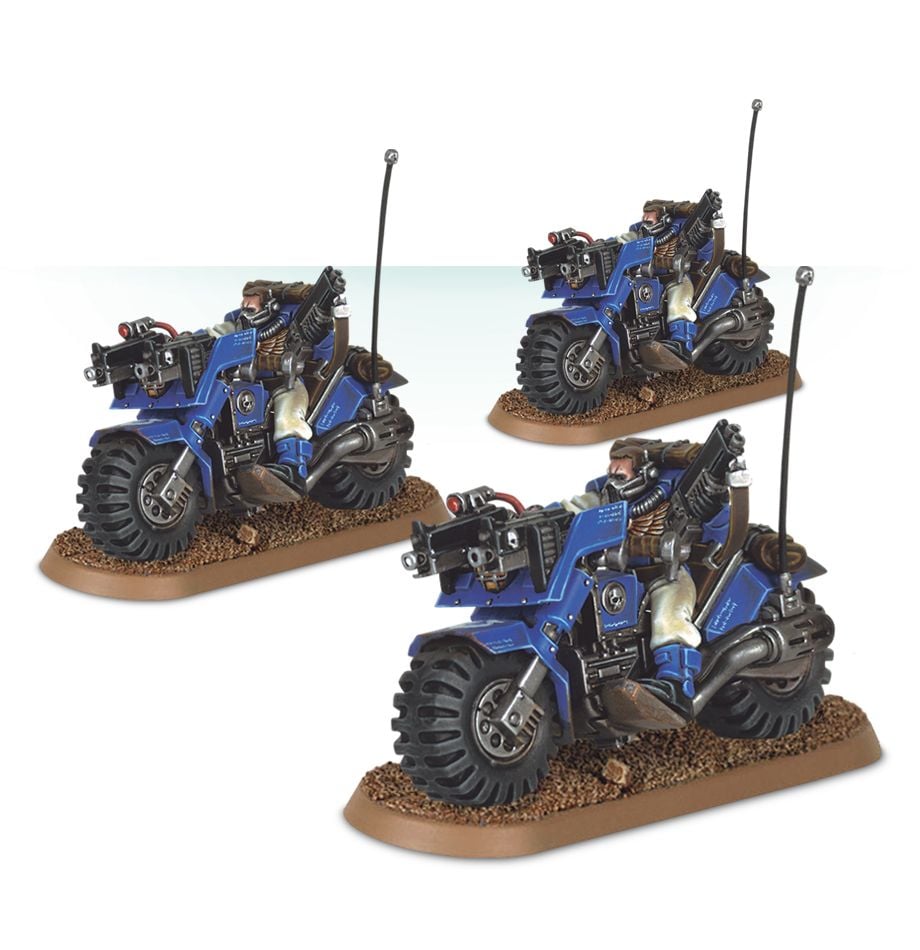 At the same time, the fact that all these effects draw from the same pool of CPs is its own problem. On the one hand, it doesn't make a lot of sense, why do pre-game or army lists effects come from the same pool as my tabletop effects? Should having a Chapter Master leading my force give me more CPs not cost me some? Secondly, because these abilities do wildly different things with different power levels, it means a lot them never get used. There are a ton of nifty, little fluffy abilities that never see play because they are lumped together with these large game-changing effects.
When Does a Rule Become A Stratagem? 
Another issue with this lack of focus or definition is there doesn't seem to be a really good line as to why some things are unit abilities, and some are stratagems.  Why, for instance, is Cluster Mines (a chance to do mortal wounds when you fall back)  a Stratagem but Crushing Charge (a chance to do mortal wounds when you charge) a unit ability? Why are some Astra Militarium abilities Orders and other Stratagems? It doesn't seem like there is a clear line here, which leads to a lot of underpowered and useless stratagems.
Next Time Around Lets Refocus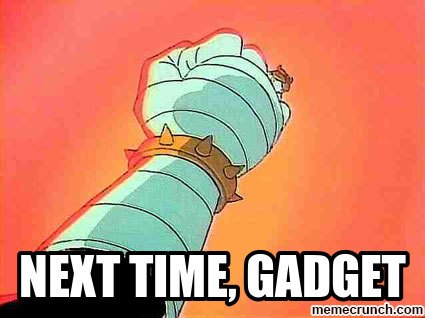 Hopefully, next time Stratagems get a rework, either in something like Chapter Approved or 9th Edition I hope we can get a clear vision of what they should be. I'd like to see some of them move back into being unit abilities.  I think it could also be good to split off all the pregame stratagems and make them their own thing.  Maybe those effects are paid for out of a pool of points you get from army construction (like how you currently get CPs), while CPs that you use on in-game stratagems are gained via objectives or something. I think there are some cool things to be done here and I look forward to what the future holds.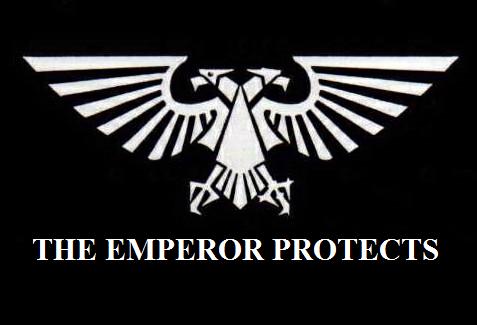 Let us know what you think about stratagems, down in the comments!