Goatboy here again and with the new version of AoS hitting the streets it has me wondering what will be coming down the pipeline for 40k.
You know there will be a new and updated version coming at some point.  All the FAQ, Chapter Approved, and Beta rule changes most likely need to have a new and cleaned up the rulebook.  Heck, they could bite the bullet and a decent mini one if they wanted too.  I have no clue what they will be, but we all should know – it is coming.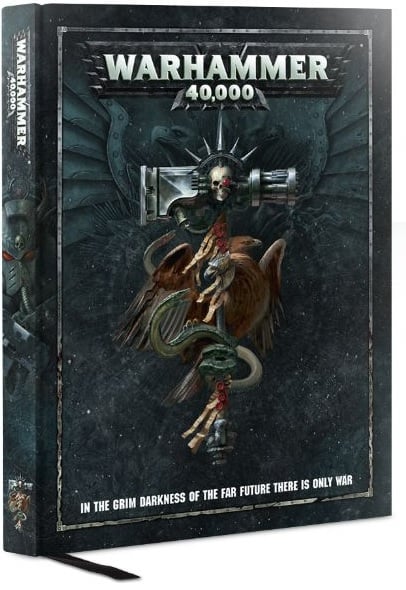 What Would Change?
With that in mind – what do you think will see change?  I am currently looking at AoS to see future things as I feel a few of the updates would fit very well within the framework that is 8th edition.  I do wish some of the army building was as easy as AOS is – but then I worry the armies will all become a bit too much soup like.  I do miss the "troop" changes that we had in 40k from before (bikers, elite options, etc.) but I do not expect to see that come to 8th.  The detachments and the limits of 3 will be staying for a good long time.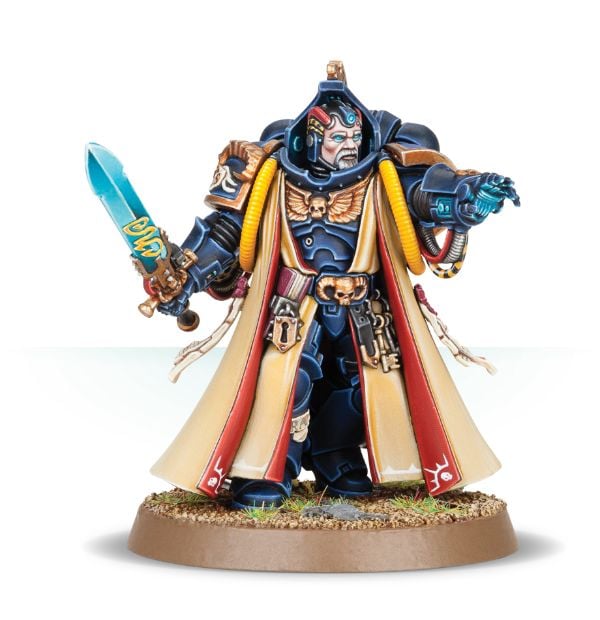 Deny the Witch Range Increase
The first thing I expect to show up in 40k is the change in AOS to a 30 inch dispel range.  Right now there are too many highly mobile units that can quickly get out of the dreaded 24-inch display range.  I won't go into how many times I would never get a chance to counter a well-placed Doom casting.  Or how many times I easily got out of range to Warptime a Lord of Skulls into someone's face.  I feel this change would be very well received and give a chance to feel like you have a chance to stop a psychic threat – or at least make people work to get a spell through.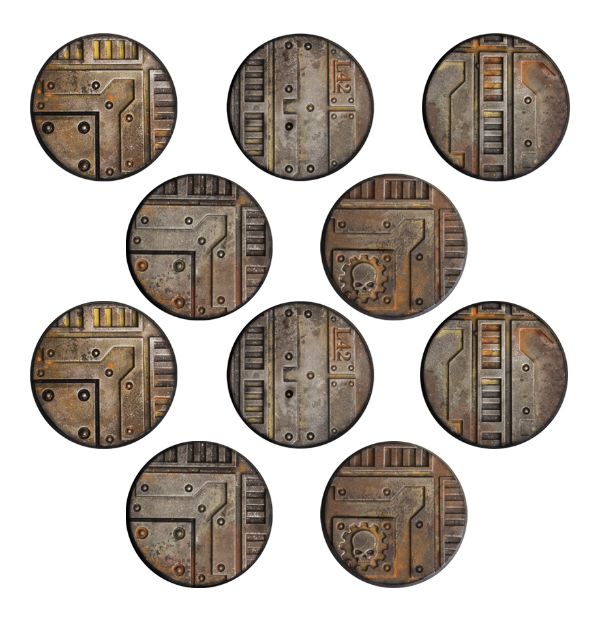 Defined Base Sizes
I am thinking will see a new set of Base sizes for armies at some point.  I am wondering if the lowly 28mm base will be heading out like a ton of stuff in AOS is now on 32mm – even for small bases.  I am also hoping for a better discussion on how things can see/target/etc. each other.  Let me tell you, having someone shoot you off of a tiny spike off of a sail is very frustrating (looking at you Dark Eldar players).  Or utilizing a wing that is sticking way outside of the base.  These are small things that I think GW could easily answer and fix if they wanted too.  It starts to become annoying where making a cool Model means you are going to get punished for it.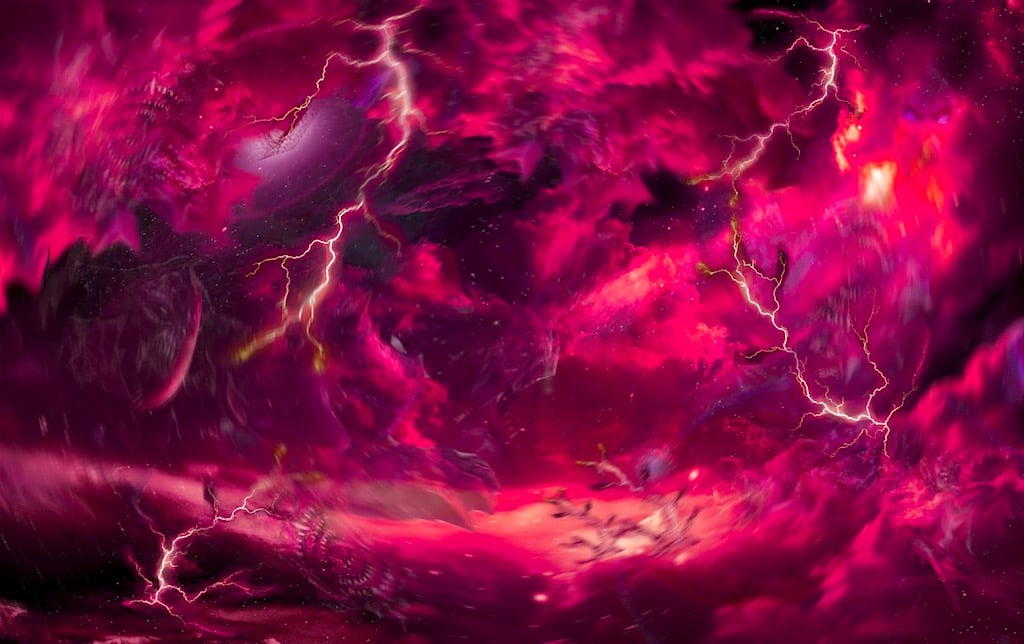 Summoning; A Bridge Too Far?
I also wonder if the summoning mechanic they added back in will come back to 40k.  I think with the strength of Match Play being the way a lot of players engage in the game  – harder and fluffy summoning might have a place.  I think removing it from the side of spell casting would be the only way to get it to work without being too ab-usable.  It might also allow armies a chance to come back – if, say, their units are devastated by shooting.  I don't know if this will show up as most armies don't have the ability to "summon" things – like say Tau or Sisters – but it could be a way to get interesting reinforcements.  I rate this as pretty low, but I bet it is getting tinkered with by someone.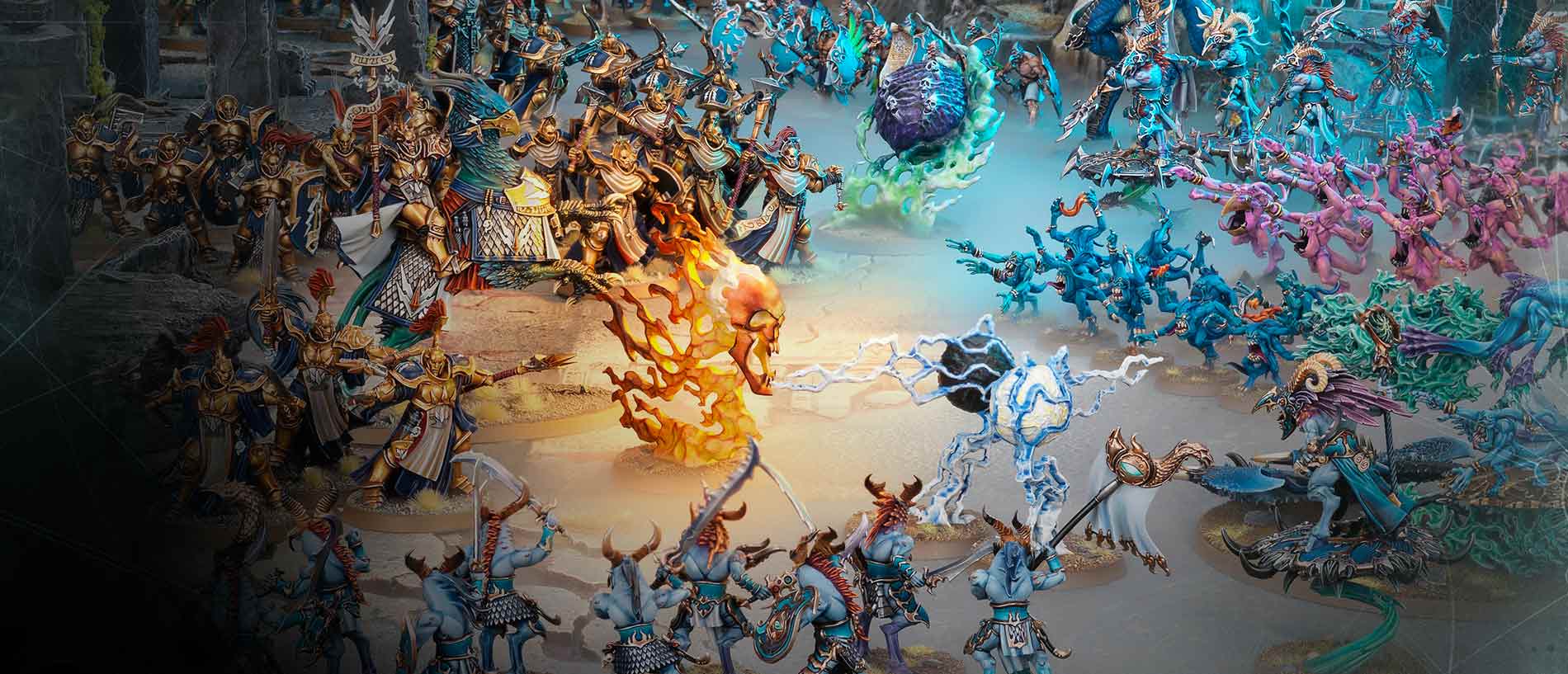 Endless Spells
The Endless spells create an odd thought for 40k.  We did have some Endless things in the last few editions – Vortex of Doom, Vortex Grenades, etc. – but I don't know how good or useful they would be in 40k.  The current thoughts seem to point at the buff spells being very strong – so having a spell you cast and then your opponent can utilize in their turn might be too insane for 40k.  Psychics, in general, are considered predatory as they utilize the Warp – thus it would feel more Daemonic for any kind of spell that would come out and stay on the board.  40k also does not have a really strong "dispel" vibe to it – so unbinding an angry Chaos Sphere of Doom would be hard to swallow in the game.  But hey – you never know, and they could look at ways to sell some neat looking hard plastic toys of doom.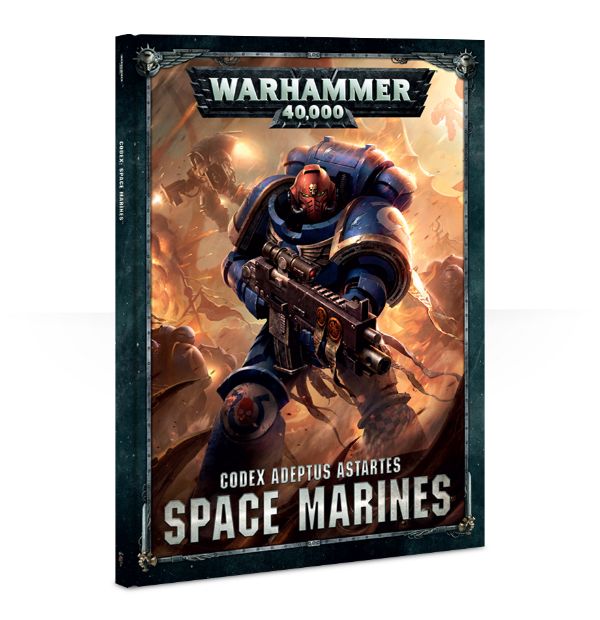 New Marine Codex
The next thing I expect is a reworked Space Marine Codex.  Just like the Stormcast Eternals – Space Marines need a reworked book.  They are starting to feel old with a ton of units, not a fantastic set of builds, and a refresh of Stratagems and other options.  I do not know how much they need to do – but it just feels like they need something.  I feel the same way with Chaos Space Marines – but genuinely feel their book needs just some small tweaks like giving Legion Tactics to every model (Why doesn't the Juggernaut of Khorne Rider get anything?) and other small things.  It would be the same with Space Marines as the Chapter Tactics could now go on their Vehicles just like all the other armies have.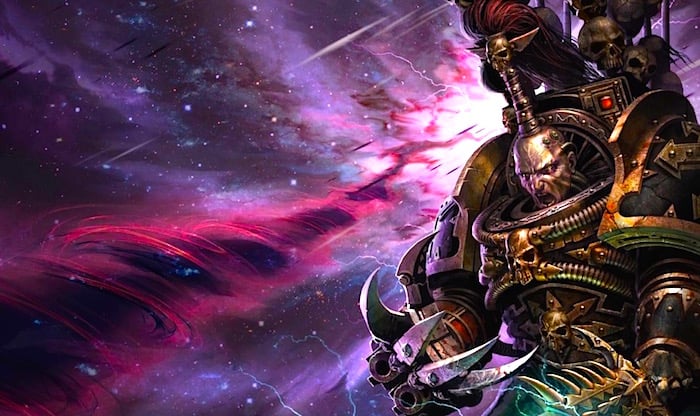 I think once we have the last 3 or 4 books (Ynarri is probably going to be one as they just need to be fully done as a codex) will head back to Campaigns. I know we keep hearing about Abaddon and we need the story to continue.  The interesting thing about AoS is that they are constantly pushing the Narrative forward.  I think 40k could use some of that as an excellent way to refresh some things and not just dwell on stories of the Heresy for "new" information.
Alright, I am sure there are a ton of things you could talk about so comment away on what you think might be coming.  Next week it looks like my second child is going to come onto the battlefield.  We'll see if he becomes pure Chaos like his brother or maybe will have a shining beacon of hope.  Or just a crazy baby.