The GW boxed games are often a solid deal but Kill Team looks like an offer too good to pass up. Check out exactly how much of a bargain it is.
First up, yesterday a pricesheet was doing the rounds for the initial Kill Team release.
The Main boxed set if $130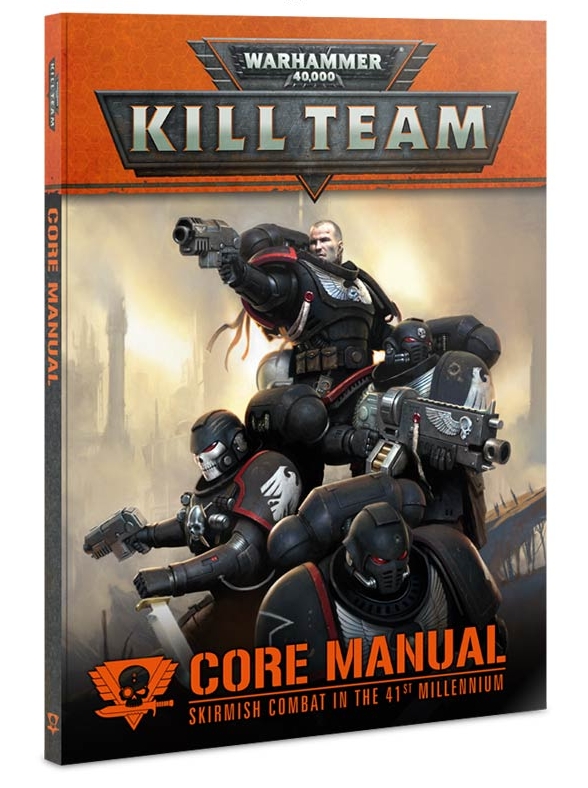 Breaking it Down
OK, let's do a quick rundown of the contents and price them all out a la carte:
Core Manual (the rules) $40
Genestealer Hybrids $40
Skitarii $39 (I wonder what makes the Hybrids worth that extra dollar?)
Terrain:  This one is a little tricky.  You have to look at the amount of terrain shown in the picture above and find the closest comparison in the 4 sets being released: It doesn't have the fancy statues of the Basilicanum or Sanctum sets, but it looks to have the mass of 2 Administratums and a Ruins (remember the buildings in those boxes have no back walls) That would price it out at about: $135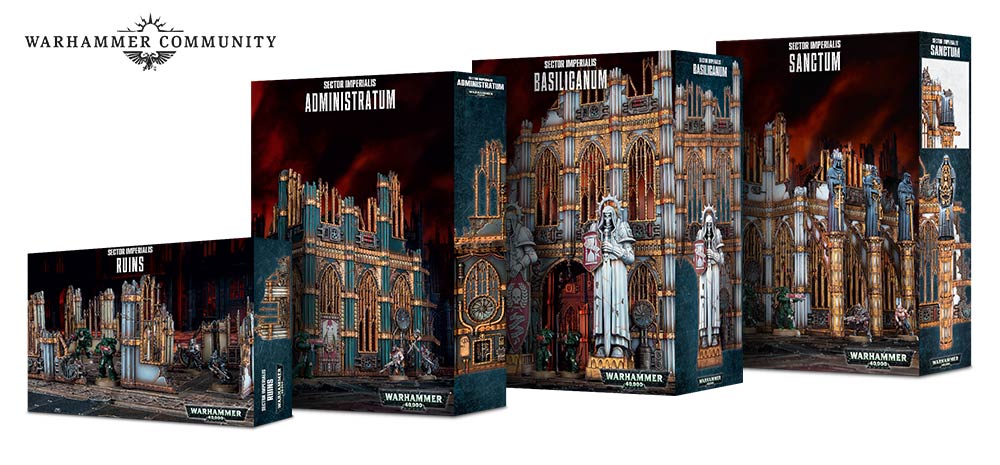 Summing it Up
Not counting the thick card board, and gameplay accessories thrown in for free, you come out to: $254. If you say that all the odds and ends are worth $6 that takes you to $260.
So the boxed set is half price – quit a bargain, even by normal GW bundle set standards.