The next few months are going to be exciting for Wyrdos – an entirely new game is about to hit the market, along with epic terrain to upgrade your games, and adventures involving the Guild and The Fated.
The Other Side is near – the forces are preparing for battle. We've seen some exciting previews from Wyrd since the Kickstarter – that wait is almost over, the official launch is coming up. Backers should expect their orders in August, and the game hits retail in October. The miniatures – the game is 32mm scale – look great, so if you didn't back it make sure you set some of your budget aside to pick up an army.
Through the Breach added a new Penny Dreadful One-Shot in June called The Show Must Go On, and there's another on the way. In the next Penny Dreadful, Northern Sedition, the Fated will have to deal the consequences of a massacre – this is a the sequel to Northern Aggression. Players will also be getting a full expansion that centers on the Guild called Above the Law – they'll be able to choose from a Magewright, Propagandist, and more 
Wyrdscapes will be available to everyone come GenCon (early August). You can recreate known locations of Malifaux, like the Quarantine Zone, or create your own corners of the world with highly detailed terrain pieces. I got a look at them at the GAMA trade show earlier this year, and they're really solid pieces that will really make your games look great. Sets include: Haunted Spires, Pathways, the Abandoned Store, Makeshift Defenses, and the Solarium.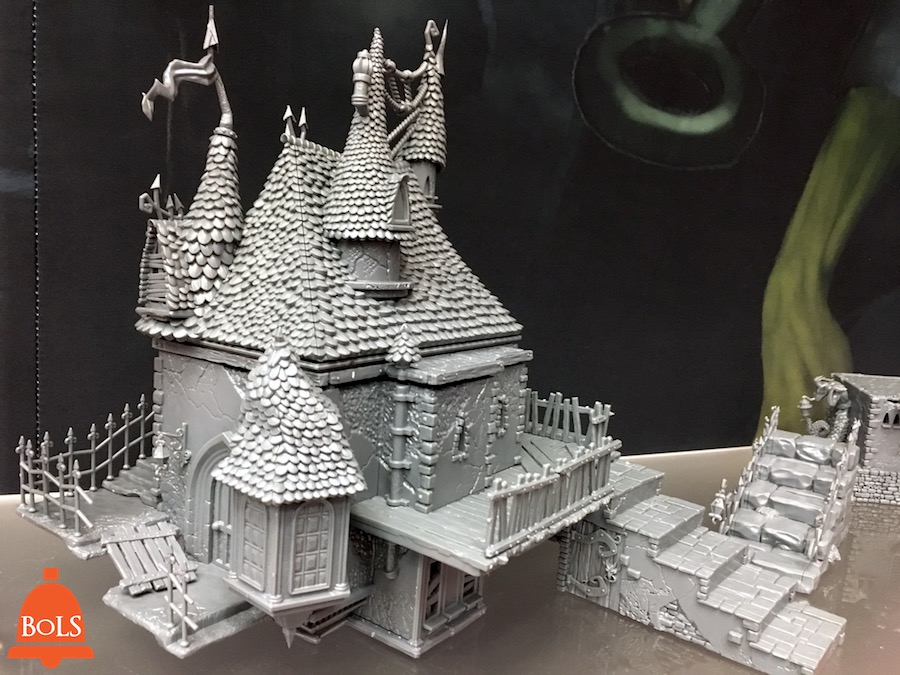 July's Releases:
Domador De Cadaveres –

$16.00

Neil Henry –

$11.00

Hinamatsu –

$15.00

Freikorps Engineers –

$18.00

Gautraeux Bokors –

$24.00

Charm Warders –

$24.00

Backdraft Encounter Box –

$60.00

Benny Wolcomb –

$11.00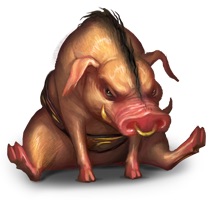 August's Releases:
Riotbreaker – 

$24.00

Monster Hunters – 

$21.00

Gravediggers – 

$24.00

Paul Crockett – 

$11.00

Bayou Smugglers – 

$18.00

Obsidian Statue – 

$30.00

Undying Encounter Box-  

$60.00