The Grimdark Returns! Games Workshop's latest skirmish goodies are headed to the shelves this weekend. Know before you go!
Here's what's headed your way this weekend according to numerous industry professionals: At long last – Kill Team is upon us!
Warhammer 40,000 Kill Team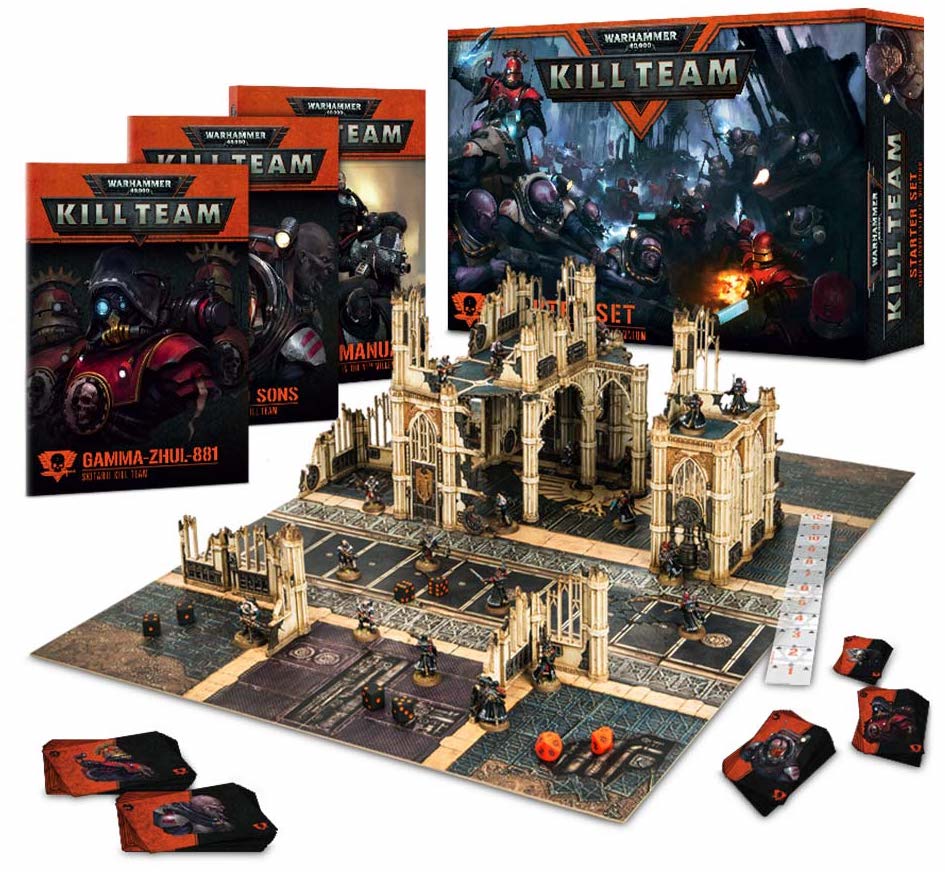 Kill Team  $130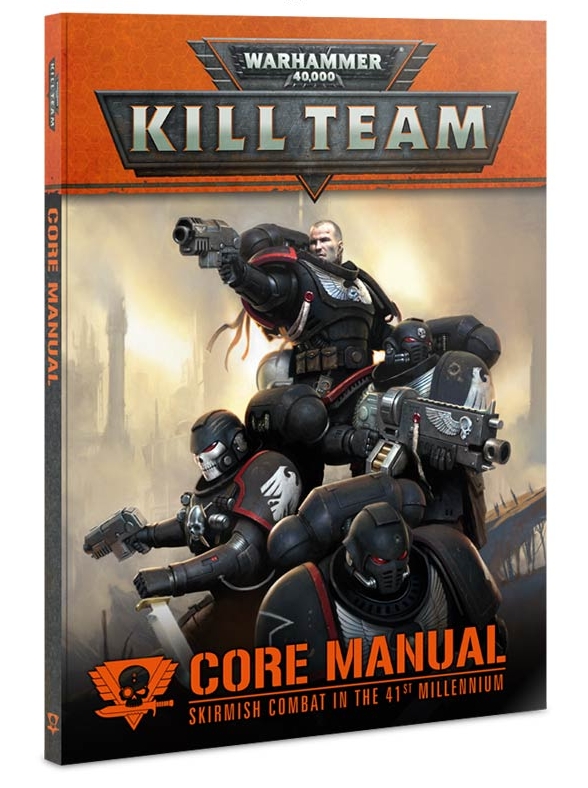 Kill Team Core Manual $40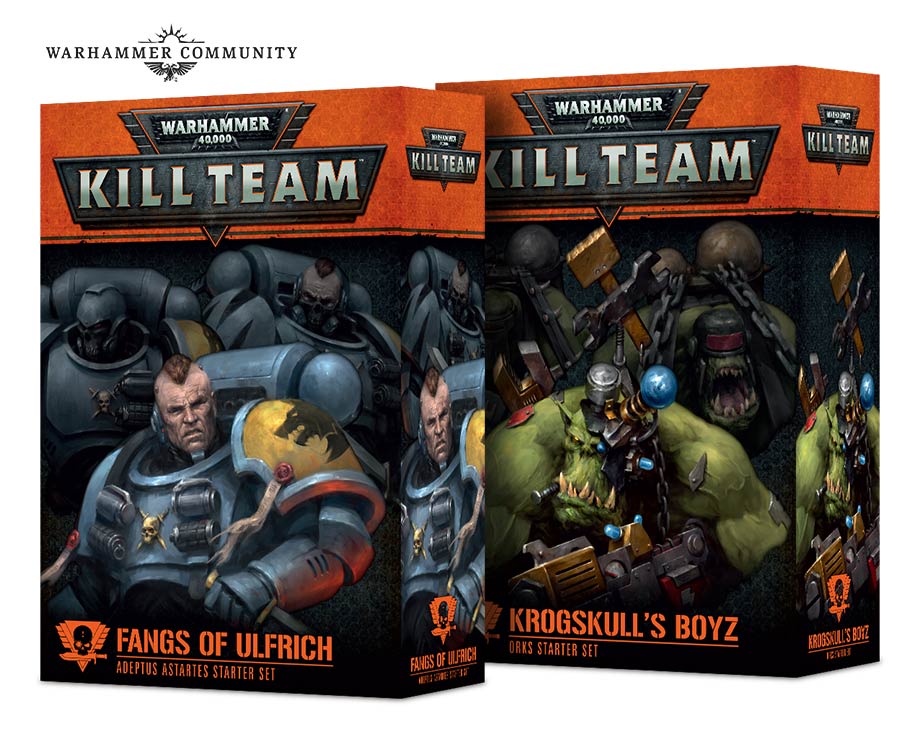 Kill Team: Fangs of Ulfrich $60
Kill Team: Krogskull's Boyz $60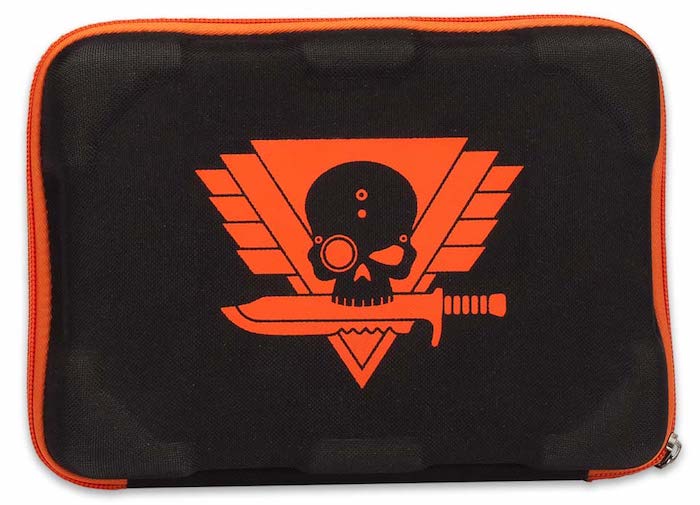 Kill Team: Carrying Case $35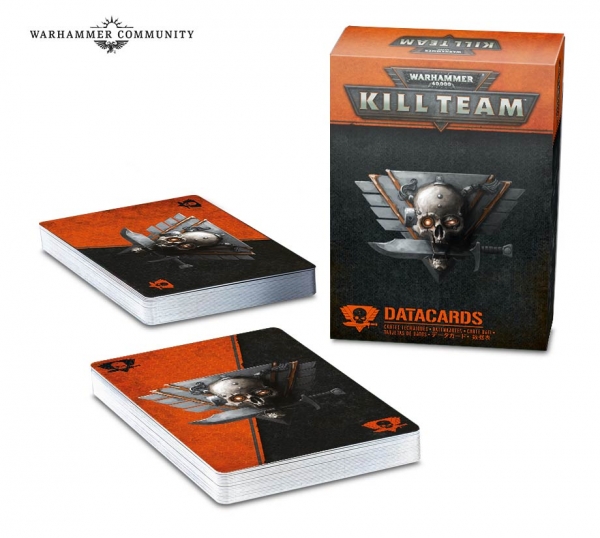 Kill Team Data Cards $15
Terrain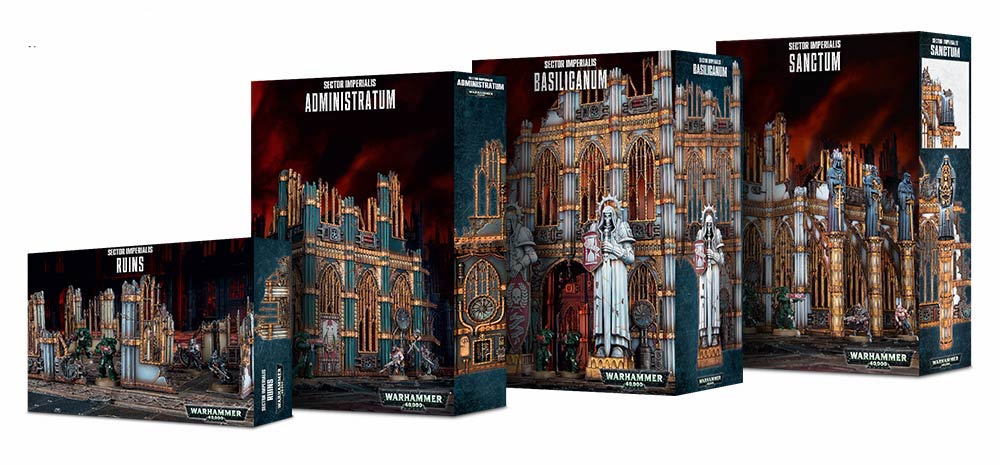 Sector Imperialis: Basicanium: $100
Sector Imperialis: Sanctum: $75
Sector Imperialis: Administratum: $50
Sector Imperialis: Ruins: $35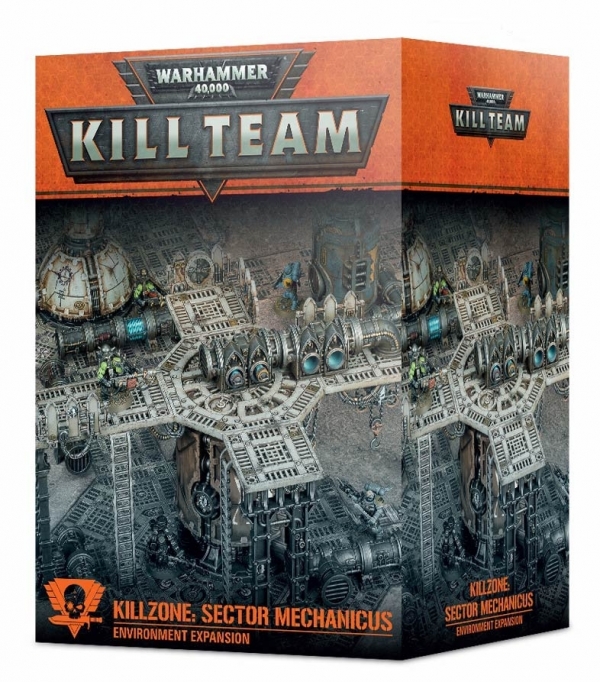 Killzone: Sector Mechanicus $80
Black Library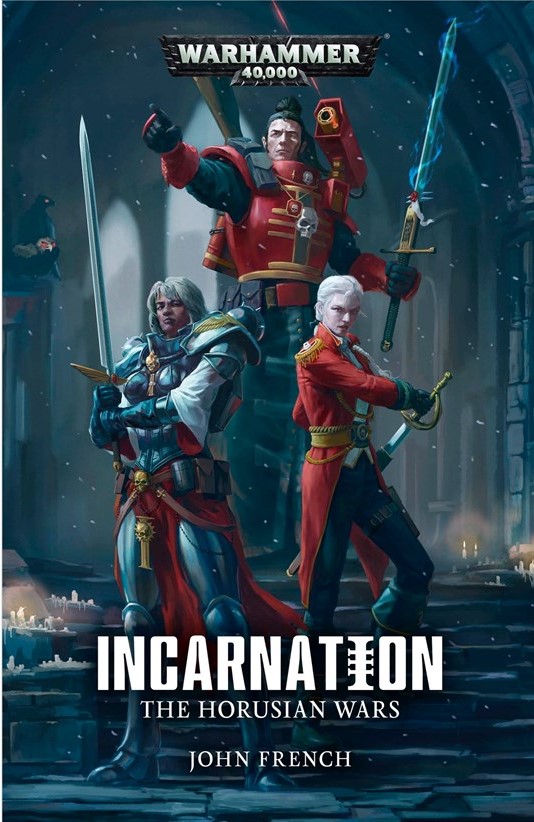 Horusian Wars 2: Incarnation (Hardback) 
$27
THE STORY
Darkness approaches Dominicus Prime, a literal Season of Night that brings with it portents, madness and strange happenings. Standing alone as a beacon against the darkness is the Monastery of the Last Candle, a temple to the holy light of the Emperor. As the bishops and the cardinals vie for power and influence, a crisis looms among the Pilgrim Drift who are starving in their droves. Discord is rife and there are whispers of a rising cult, one committed to blood and horror. Into this political powder keg comes Inquisitor Covenant and his followers. Drawn to the shrineworld by the prescience of the Emperor's Tarot, they come seeking the agents of the Triumverate, a sect of Horusians bent on power themselves. It is the belief of Covenant that these radicals seek an incarnation, nothing less than a divine vessel, a living saint. To what end, he can only surmise, but Covenant knows it cannot bode well. He must deny the Horusians at any cost. The fate of the very sector may be determined by it.
Written by John French

Hunger (Audiobook) 
$17.50
THE STORY
Aboard the confines of an ancient space hulk, Seth and his Flesh Tearers engage in a brutal struggle against a horde of alien genestealers and their own natures. A hunger drives these warriors of the Blood, one matched by their alien aggressors. Hope remains while the Flesh Tearers can hold onto their honour, but what is the truth that lurks at the heart of this derelict ship and will Seth manage to stave off the rage long enough to discover it?
Written by Andy Smillie.
~How can you not be in – just for that terrain!