Privateer Press: Painting A Monster For The Pocalypse – Brewgrosh Limited Edition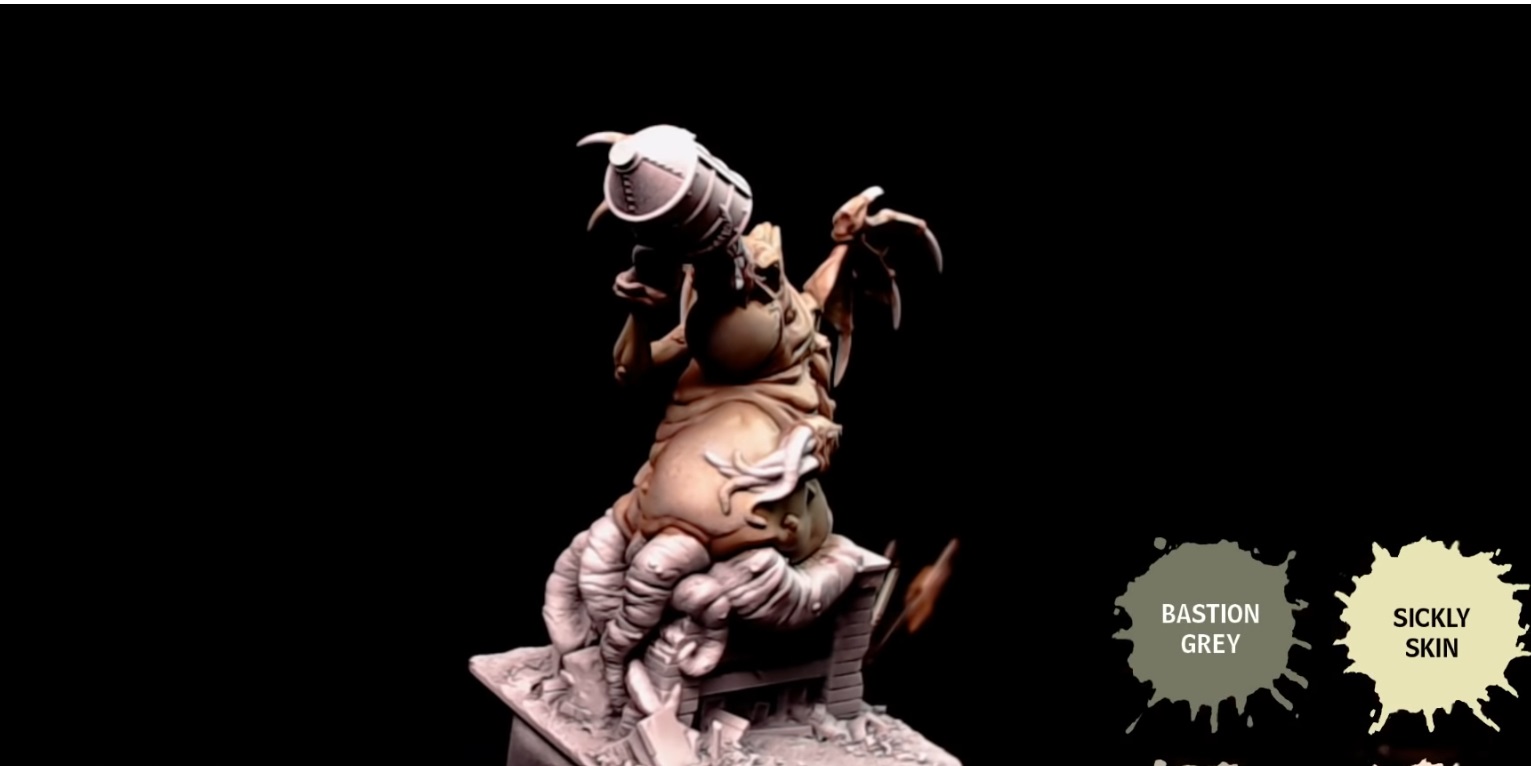 Come kick back and enjoy a cold one with this limited edition monsterpocalypse model–Brewgrosh. Paint along and hear your questions answered.
Taking out cities can be hard work. It's not easy being a monster. You have to deal with t he forces of GUARD, you have to knock over buildings, everything keeps being on fire–it's just a lot for anyone to have to deal with. And just because you're fifty stories tall, doesn't mean that you don't feel it. It's harder, even, to kick back and enjoy a nice relaxing beverage of your choice. Sometimes you just have to appreciate those little moments, and that's what brings us Brewgrosh.
So come paint along with the Privateer Studio team and hear some of the community's questions answered while getting a first look at this thirsty fellow. You'll be able to snag one for yourself at Gen Con this year–and he's supposedly playable in Monsterpocalypse, so be ready to see this fellow hitting a tabletop near you for some nice refreshment.
Happy Painting!