Privateer Press makes its first foray into the world of audio dramas, bringing a story from Wicked Ways to life before your very ears.
Wicked Ways is an anthology of short stories set in the Iron Kingdoms, right around the time of the Grymkin's Wicked Harvest. Focusing on the Strangelight Workshop and its battles against the eldritch forces of Immoren, Wicked Ways quickly sold out, but now you can enjoy one of the stories, "Murder in the Majestic Playhouse," to life with a full cast, sound effects, the whole works. Check it out.
via Privateer Press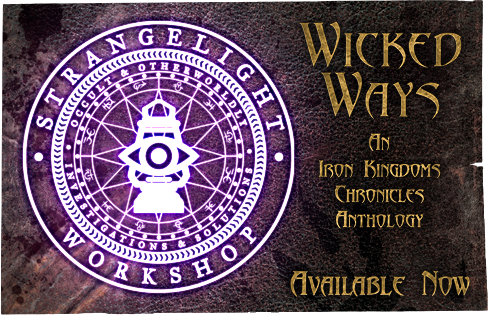 With a cinematic score, a full cast of voice actors, and digital sound effects, "Murder in the Majestic Playhouse" is an entirely new approach to presenting audio books in our setting. GraphicAudio, the folks behind this "Movie in Your Mind," has created what is essentially a radio play of our first short story highlighting the Strangelight Workshop. The paperback of Wicked Ways sold out quickly, so it's a real thrill to bring it to readers—and listeners—again…but this time with a twist.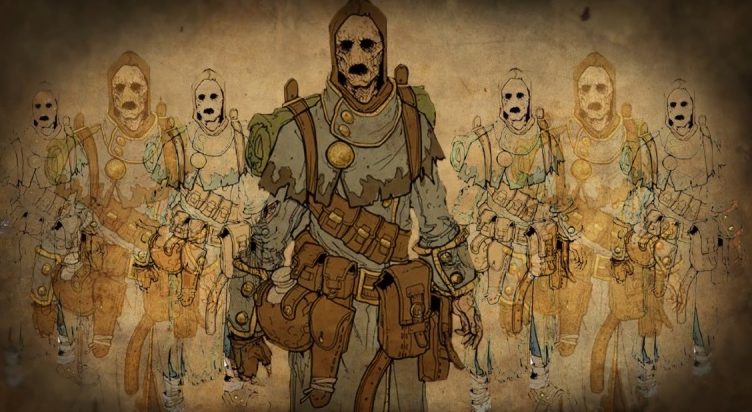 It's a helluva production, what with ghosts and guns and things that go bump in the night. Best of all, the rest of the book only gets better. And both Privateer Press and GraphicAudio want you to think the same thing, so we're going to give you the first story for free.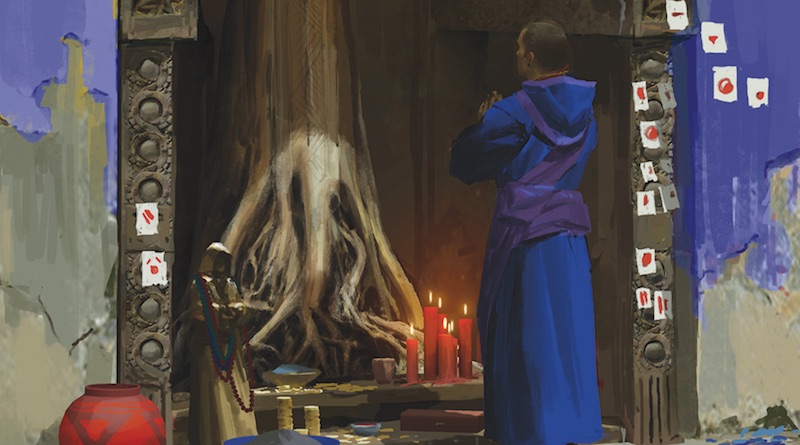 Here's what you need to do to get the free download (and you gotta do it by August 31):
Create a free account at graphicaudio.net

Add "Murder in the Majestic Playhouse" to your cart

Apply the coupon code PRIVATEER in the cart and complete the purchase

Install the GraphicAudio access app for your Android or Apple device
Happy listening!