It might not have a whole lot of gameplay, but at least you don't have to whiz on an electric fence.
If you're anything like me, you should apologize to your parents for having terrible taste in children's TV entertainment. For me growing up, I liked a lot of the weird, offbeat, bizarre kids TV shows: Rocco's Modern Life, CatDog, Aaahh!!! Real Monsters and, of course, Ren and Stimpy. I loved Ren and Stimpy. It was my favorite thing. I watched the show, I played the multiple video games, and I even had their cassette tape musical, Radio Daze.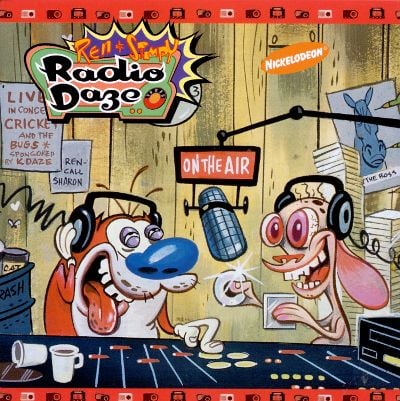 So, imagine my surprise when I discover there exists a Ren and Stimpy board game which I had never heard of. But also imagine my whatever-the-opposite-of-surprise-is when I discover it's terrible and no more a game than pulling straws from someone's hand to determine the winner.
Except, it's not straws, it's puzzle comic pieces and it's not a from someone's hand, its a box of cardboard cereal.
What Even Is This Game?
Ren and Stimpy Show Log Cereal Game was released in 1992 by Parker Brothers.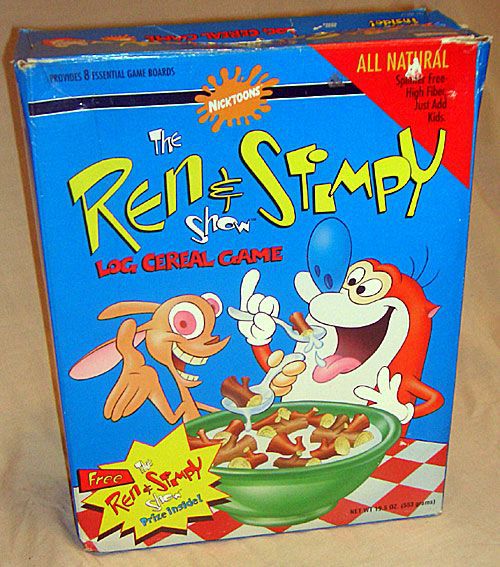 It's great for a snack or fits on your back!
I wasn't really joking around when I said this game is basically just pulling numbers from a hat. I mean, I didn't say it that way before, but I should have. It's a better analogy.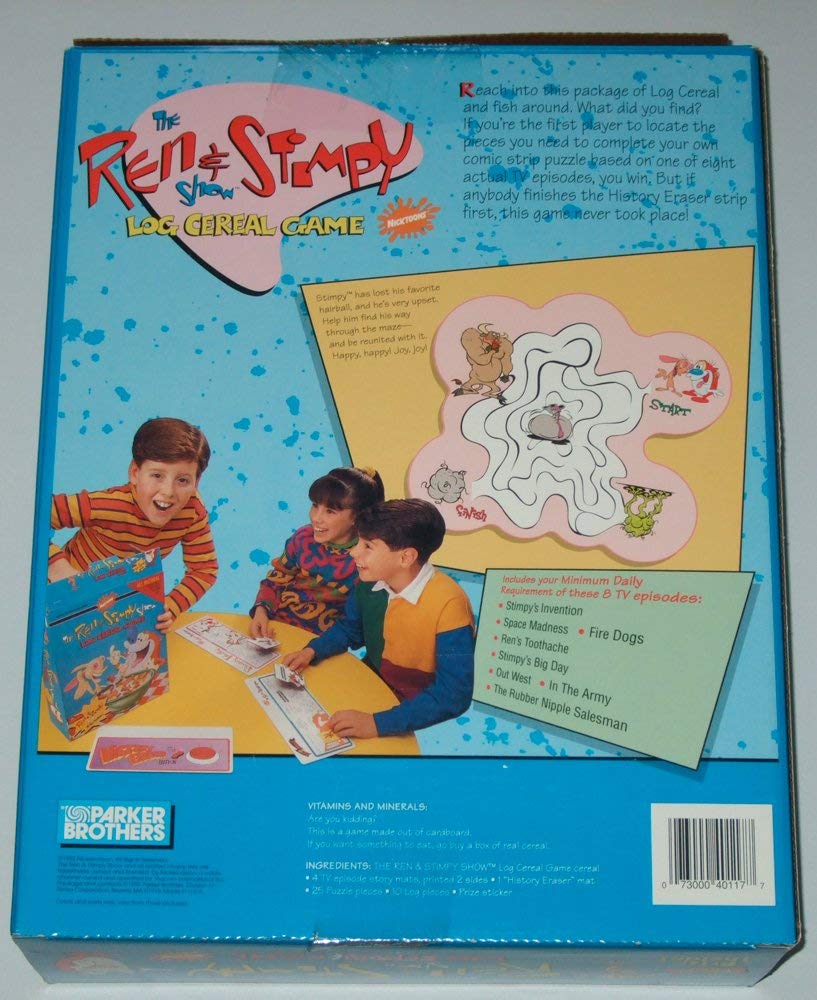 The free toy is a 10 second maze. So…. that's fine, I guess.
In this game, players are attempting to complete line drawing comic strips showing famous scenes from the show, complete with the genuinely upsetting visual imagery the show was known for. Each player has their own colorless comic strip and the History Eraser Button strip is placed somewhere in the middle.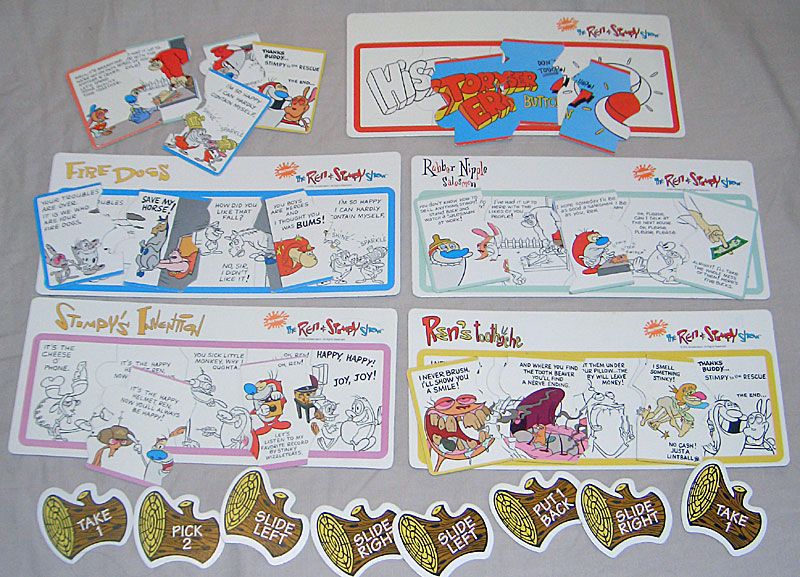 On each player's turn the reach into the game box, which opens from the top, like a cereal box and pull out a comic puzzle piece. If the border color of the puzzle piece the pull matches the color of the border on their strip, they add it to their strip in the correct place.
BUT THIS IS WHERE THE GAME GETS CRAZY!!!!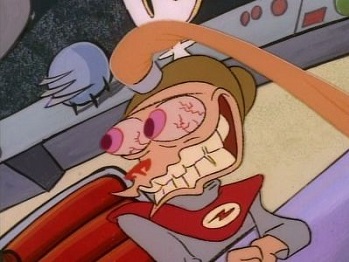 Before the player can pass the to the next player, they must recite a line from any episode of the show! Hahaha! So wacky! If they don't do it, they have to put their puzzle piece back!
Gee, willikers, I sure didn't see that one coming!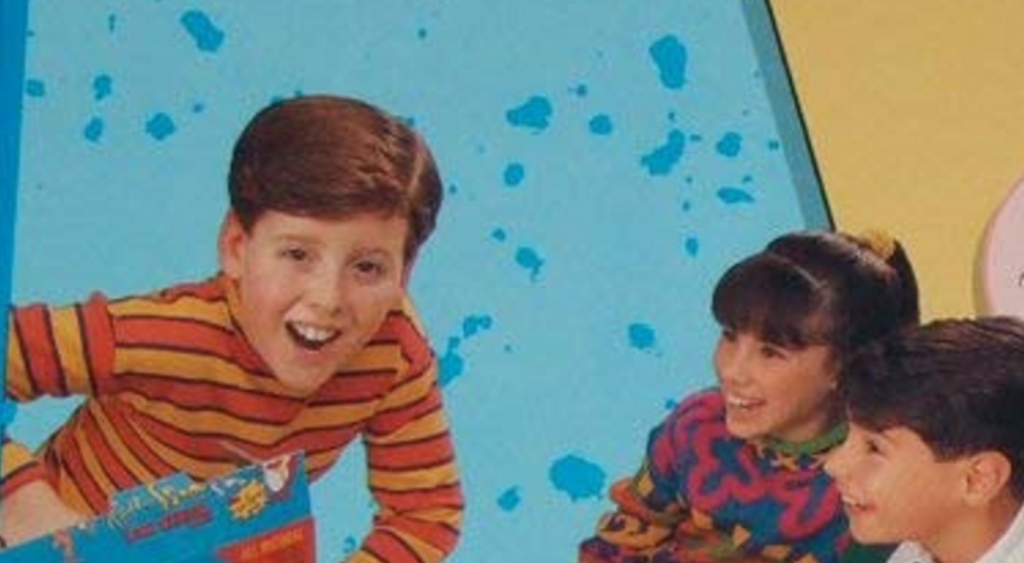 Okay, yes, you got me.
I shoehorned in this bit just so I'd have half an excuse to zoom in on this kid's face from the back of the box.
But here's the thing, you're pulling puzzle pieces showing famous scenes from the show, so you can even just recite the quote from the puzzle piece you just drew. The game rules even specifically allow that. And if for some reason, that wouldn't be easy enough, the rules offer some popular options to use as well.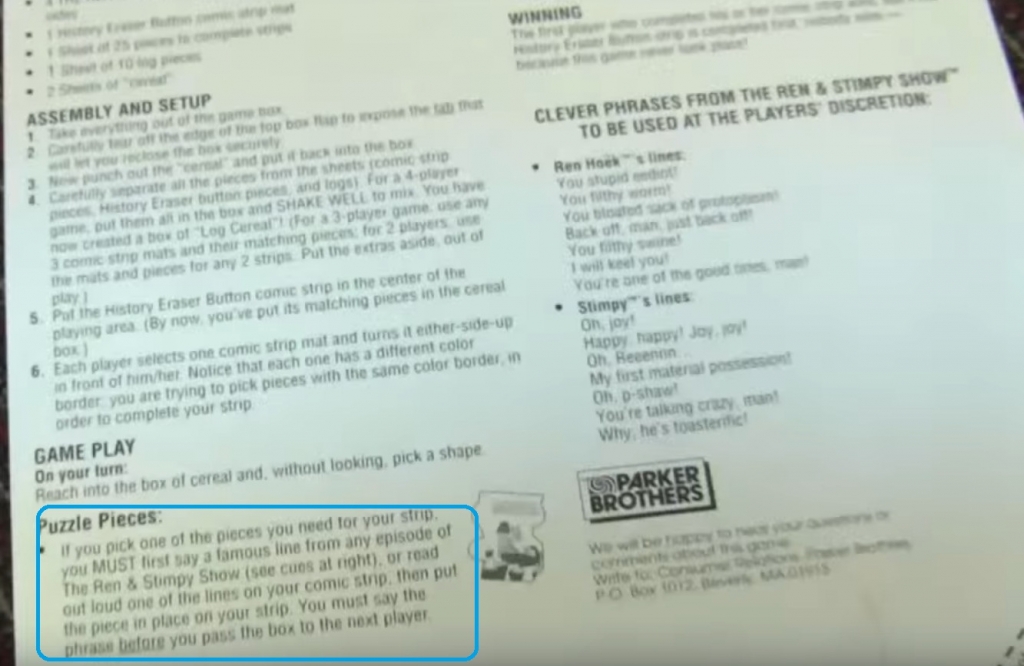 However, if a player pulls a piece of the History Eraser button, they add it to that comic, which is accessible to all players. If that strip is completed before any other player has completed theirs, the game is not only over, according to the rules, it never even happened. The game is over and none of the players win.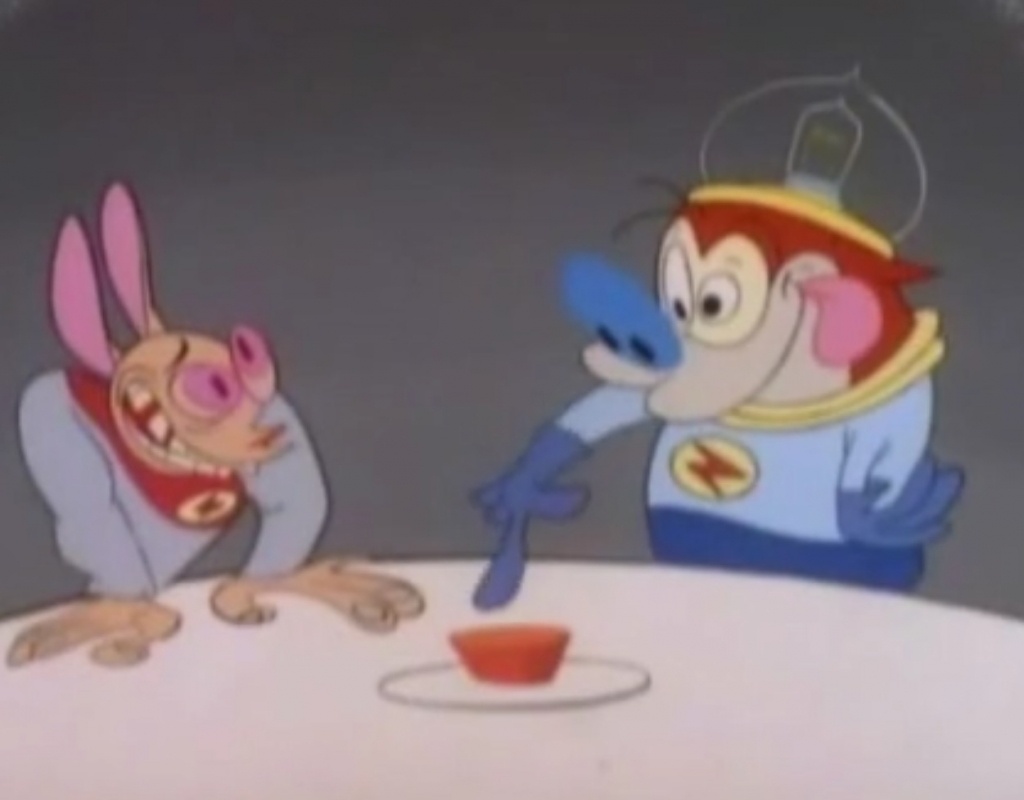 In addition to the puzzle pieces, the players can draw Logs. Logs aren't part of your strip but instead help you or hurt other players or just make things more messy. The 'Slide' Logs force players to slide their comics to the left or right. So even if you were 1 piece away from victory, sorry friend, that ship has sailed unless your comic slides back to you. The 'Take' Logs let you put one of your opponent's pieces back into the box and the 'Pick' and 'Put' Logs have you either picking another piece from the box to gain or putting some of your own pieces back.
Once a player has completed their comic without history being erased, they win the game.
Final Thoughts
Overall, this literally isn't the worse game I've ever seen. Sure, it's bad. There's basically no gameplay, but at least it has slightly more than Candyland.
This is more of a collector's item than an actual game. If I happened upon this at a store or convention, I'd probably grab a copy just to stretch that nostalgic itch. If I'm lucky, I might be able to trick some of my friends into playing with me, just so I can sing some Stinky Wizzleteats all night long and say I'm just playing to the rules of the game.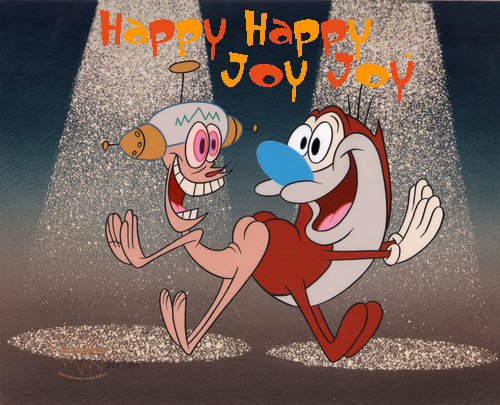 Thanks, Mom and Dad, for enduring my childhood eeediocy.