We can definitively say GW is pushing Warhammer 40,000 in directions we have never seen before – and everyone should just hang on.
Once upon a time back in the 1980s Warhammer 40,000 was new. It was a giant mixing pot of everything from Golden Age sci-fi, to ancient horror, hard sci-fi, Dune, a dash of Tolkien fantasy and a lot more mixed in.
It also had a variable tone to it.  It has t's gothic and grim vibe from the start, but it also had killer hand-towel monsters, Inquisitor ObiwanSherlockClouseau, space monkey escape artists, and all kinds of sheer wackiness.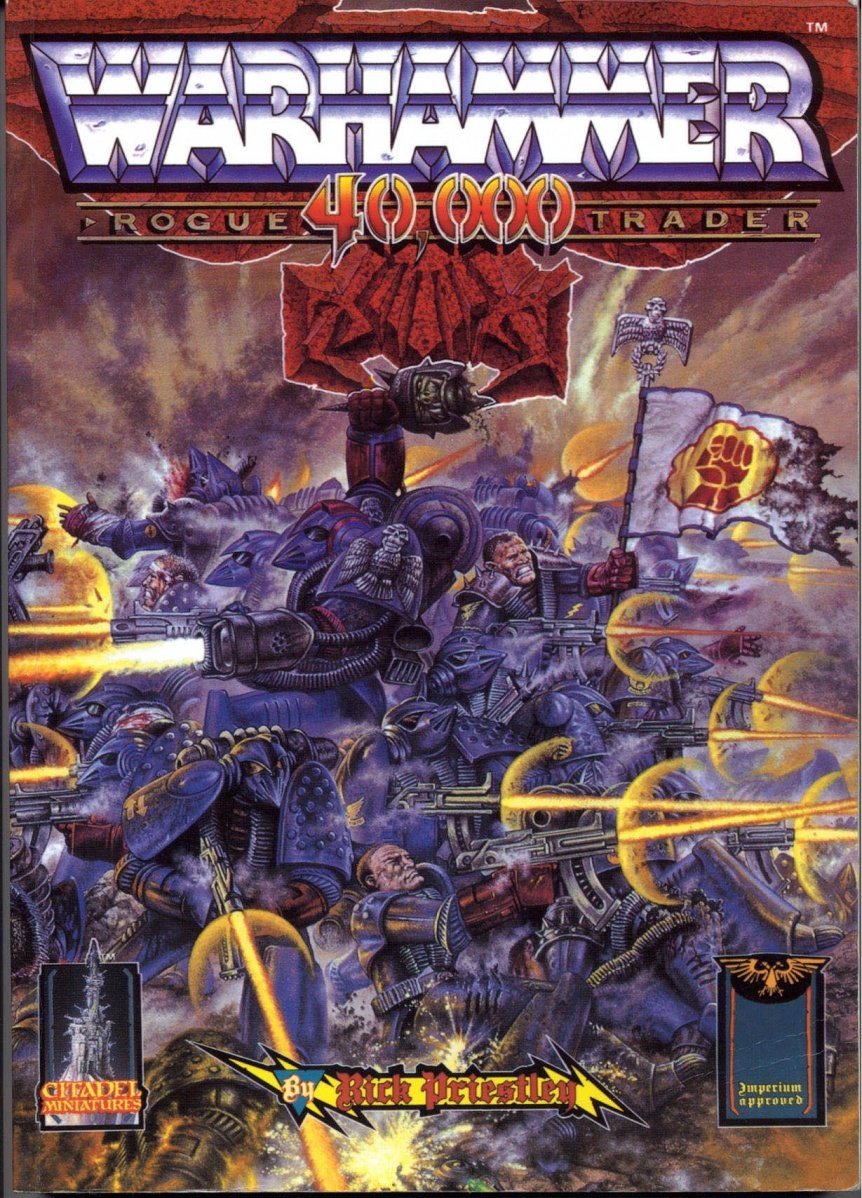 Slowly over the decades the emphasis became on the grim, Orwellian totalitarian setting, and a lot of the lighter side of things faded away. But apparently no more.
In just the last few months GW has been  pushing 40K into area unthinkable for the last 2 decades. We have things like Warhammer 40,000 Monopoly, Warhammer 40,000 Munchkin, Warhammer Adventures aimed at kids, the Black Library movels specifically aimed at youngsters, and a CEO looking to overtly push the Warhammer brand into new areas.  He said this in his latest annual statement:

So there is the CEO in black and white saying they are looking to push GW universes into live action, animation and more. What we are seeing here is a GW pushing the definition of 40K (and Age of Sigmar) into all kinds of markets and directions that they would not have before.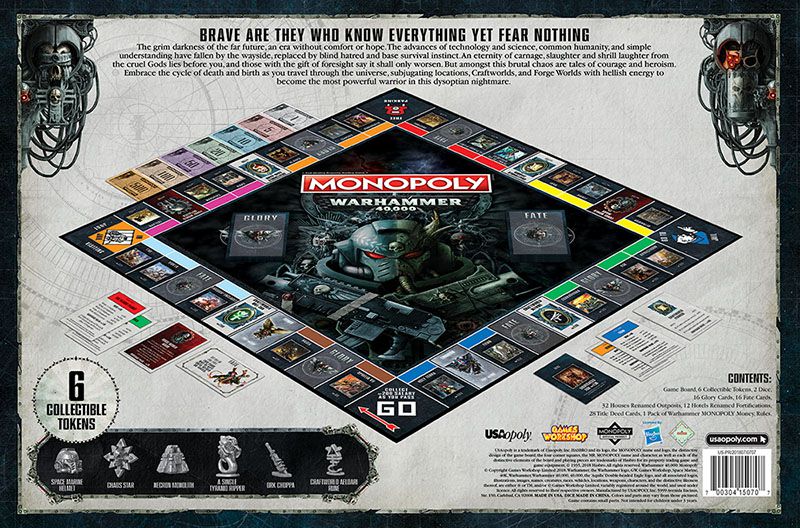 What does it Mean for Gamers?
It means that there will be a lot of flavors of your favorite universes, aimed at different audiences.  If you love the uber grittiness of a universe – then there are products for you. If you have younger children and want a lighter version – there will be products for them. If you want wacky-oddball tongue-in-cheek versions of Warhammer, well … Munchkin.
I believe that this is a GOOD thing, not a bad thing.  The Warhammer universes are big enough to handle this, and this is normal growing pains of a brand pushing into all markets.  Just like Star Wars has both the lighter REBELS aimed at kids, and the gritty Rogue One, Warhammer can do just fine with different flavors.
Just remember – it's not all about any one customer, and you don't have to buy everything.
~So pick your flavor of Warhammer and have fun with your friends. That IS what it's supposed to be all about.