We've long said that 8th Edition favored horde lists, yet when push comes to shove at events, hordes just aren't winning. Lets look at why.
A lot of people have said that 8th Edition is an edition that favors hordes. A lot of the changes to this edition benefit horde lists and on paper they seem to be really powerful. I, myself, have spilled a fair bit of (digital) ink on the subject. Yet despite some early success horde lists haven't been winning a lot of major events lately. Lets take a look at why this might be.
Hordes Were Winning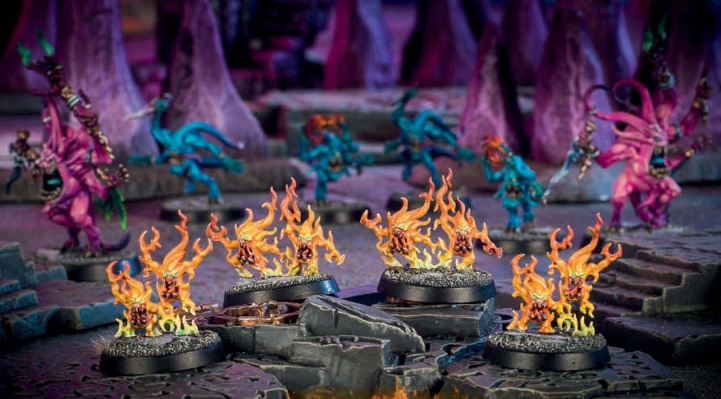 Back in October of last year I wrote about how horde lists where dominating the meta. Those were early days and while some (as I called them) "gimmick lists" had won events, hordes where dominating the meta. Everything seemed to be going well for them. I, and others, predicted they would keep winning.
Then They Didn't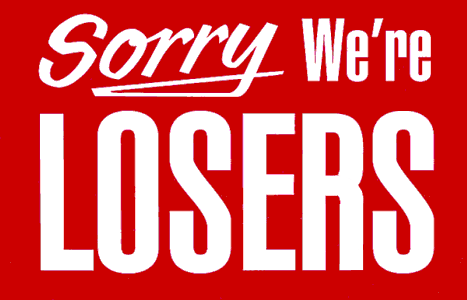 Earlier this week I wrote about how Psychic armies are running the meta and it got me thinking.  Despite all we've said about why hordes are good, and how well they did in early events, in 2018 they really haven't been winning events at all. Psychic lists and some other "gimmick lists" have mostly been dominating the competitive meta. While a few horde lists have done well here and there, Knight lists are far more prevalent in lists. With all their power they just aren't taking top place. So what changed?  Why aren't horde armies dominating. I can think of a few reasons:
Nerfs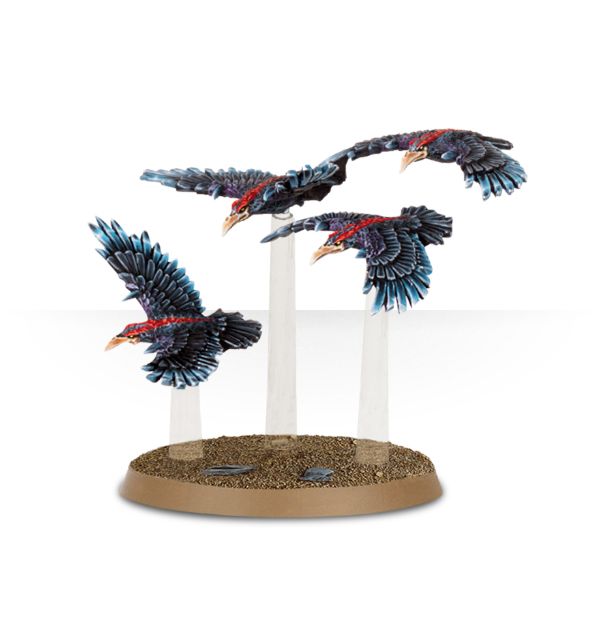 Do you even remember these guys? 
If you look at that article I wrote last October I talk about a few type of horde lists that where winning in the early days: Conscript Heavy Lists,  Razorwing Flock Lists, Brimstone Horror based lists, Cultist list with lots of uses of Tide of Traitors – You could also add in the Endless Poxwalker Horde army even though it came out a little later. But, if you look at those lists, the key unit/gimmick in each of those horde armies received a heavy nerf. The least affected was Cultists, as only Tide of Traitors was nerfed, but its still made them less useful. It seems each time a horde army is doing well, GW quickly stepped in and made sure it got a hit with a nerf.
More Books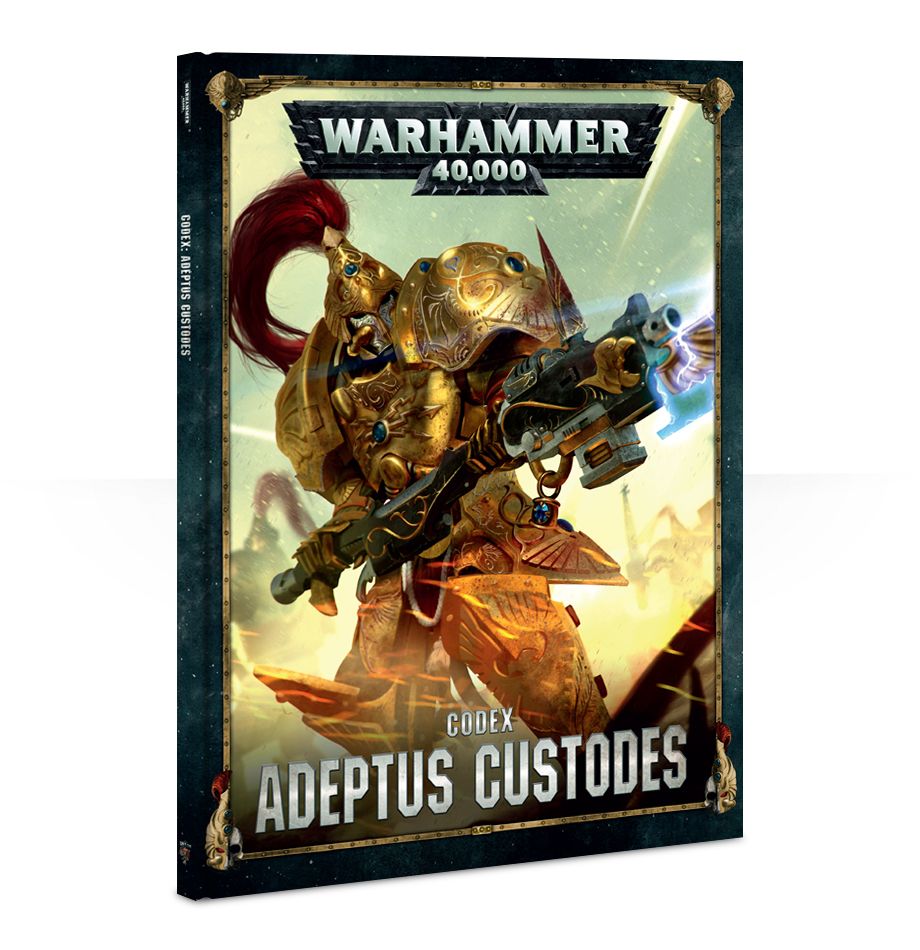 Since October we've had a LOT more codecs come out, expanding and changing the game. While some of these have had minimal effect on horde armies, others have been very detrimental to them. The release of the Custodes book, an army designed to be anti-horde, has hurt them as have the updated Imperial Knights. Point discounts in other armies such as Eldar and Drukhari have allowed them to skirt the line of true horde lists and field sizable lists. We've also got a lot more stratagems – which is bad for hordes because:
Stratagems Don't Work Well With Hordes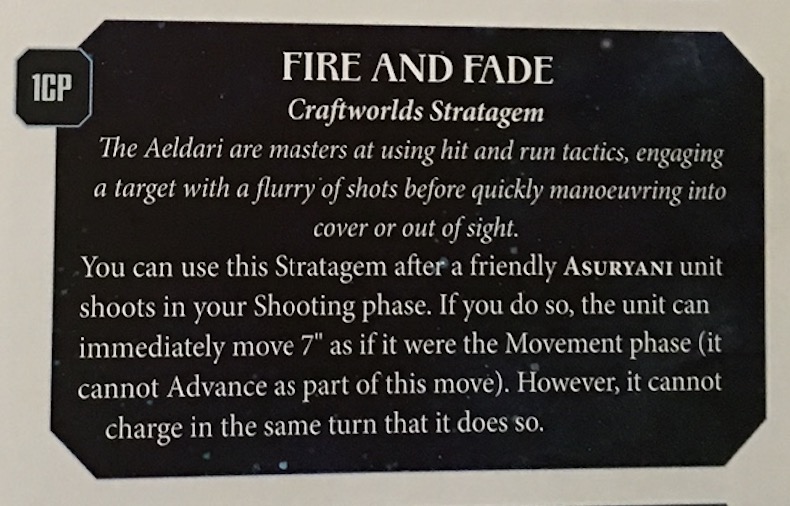 Stratagems are obviously a very powerful part of 8th Edition, and while a lot of 8th's changes benefit hordes, stratagems do not. Since a stratagem can only be used once per-phase it generally can only effect a single unit. Most horde armies are built off a large number of "mid-sized-but-weak" units. It's their numbers that win battles after all. However using a powerful stratagem on a weak unit generally gets a low return on your investment. Stratagems are best used to push powerful units into being over-the-top. Units like Dark Reapers, Shining Spears, Custodes, Knights, etc. can gain a huge benefit and turn games by using a stratagem.  A single Guard Infantry Squad will at best get a small boost from a Stratagem. Stratagems in general reward you for taking a small number of powerful units.
Hordes Don't Work Well In Tournaments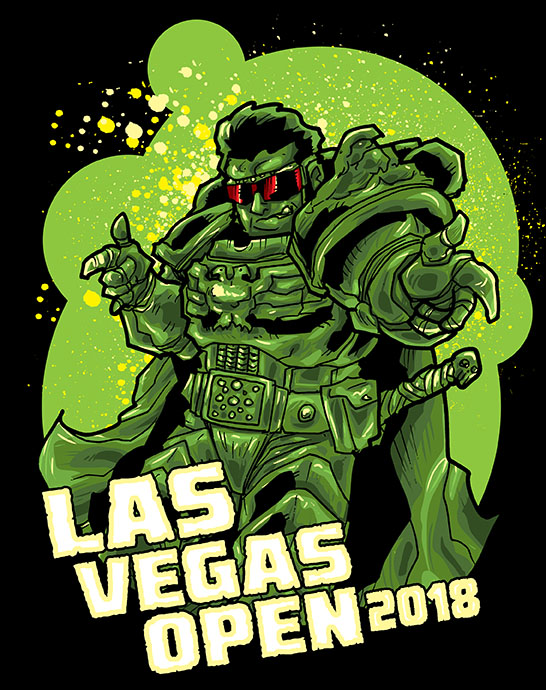 So are hordes just bad now? Were we all wrong? Personally  I don't think it's that simple. I think ultimately the most important factor in why horde lists haven't been winning tournaments is the tournaments themselves. There are a few factors at work in events that hurt horde players. ITC missions can be punishing for horde armies. With a lot of the Secondary Objectives being easier to score when fighting against a horde army. Horde Armies also have a very hard time getting the +1 to go first as they tend to be large. As first turn is hugely important this can really hurt them.

Time constraints are also an issue. While it's perfectly possible finish games on time, or early, using a horde (just look at Cliffton Russell at WGC) it does present more of a challenge. A lot of the early events, when hordes did really well, were plagued by accusations of slow play. As events have cracked down on it, it seems natural that players would move toward smaller lists. Moreover, smaller lists are just simply easier to play. Running a horde is hard work, running something like Knights is easy, so I think a lot of players have just switched over. The fact is that tournament play discourages horde lists a lot.
Will They Make A Comeback?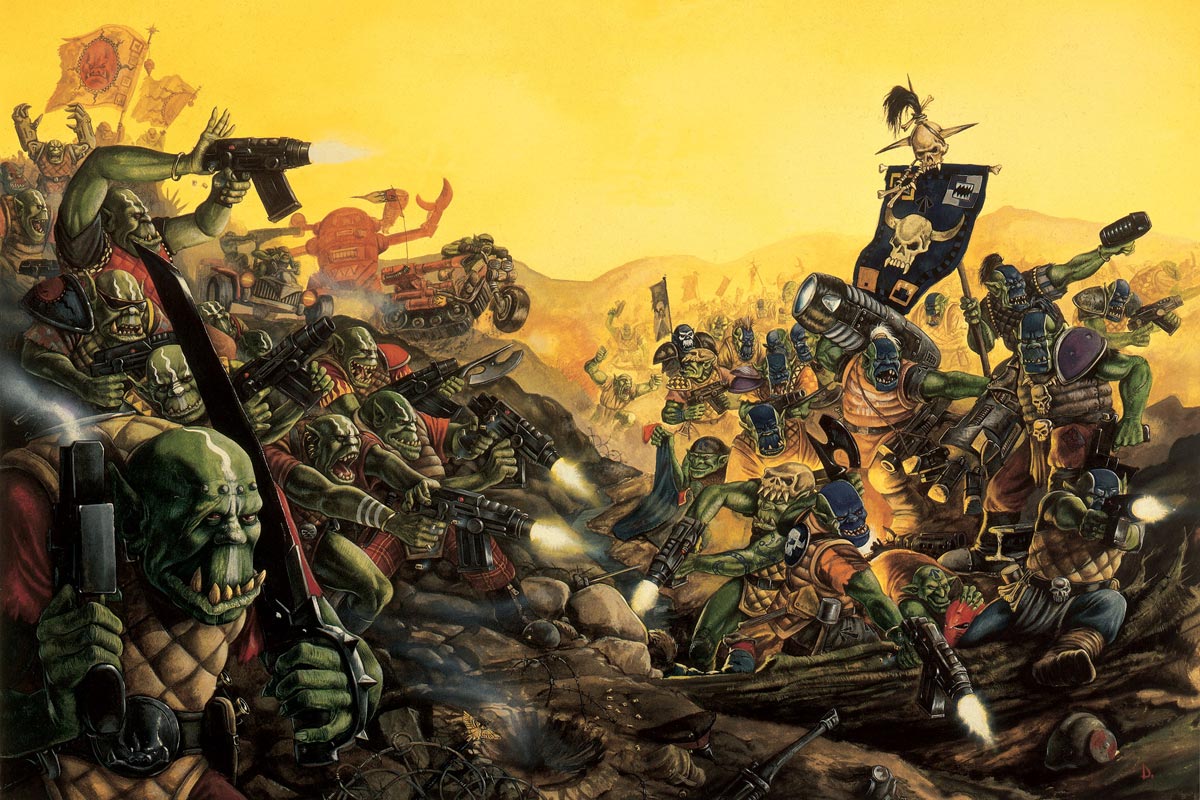 Even if hordes haven't been winning most evens lately they've still done decently in them. Nid hordes, the Nurgle Death Blossom, and other horde lists have been up in the top tiers, just not at the tip top. It's certainly possible to win with hordes and they still have a lot going of them. With Orks coming out its very possible we will see some horde lists start to win events. And as events themselves continue to change we may also see those same type of horde lists make a come back. Only time will tell for sure though.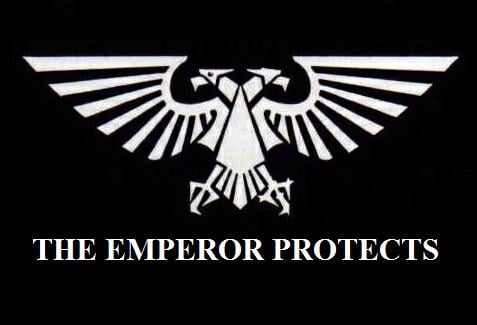 Let us know if you think horde were never as good as we said they were, or if its tournament rules holding them back, down in the comments.