There's some talk out there on the rumormill about all those Space Marine unit's we've been hearing about.
So we've been hearing spotty rumors for a couple months about new Primaris units under development. 
A lot of these came and went and several were contradictory, but at latest count things had settled out into:
Primaris flyer
Primaris small transport
Now of course folks are wondering exactly how these will be shoehorned into the schedule. Will they be a stand-alone splash release, or part of something bigger.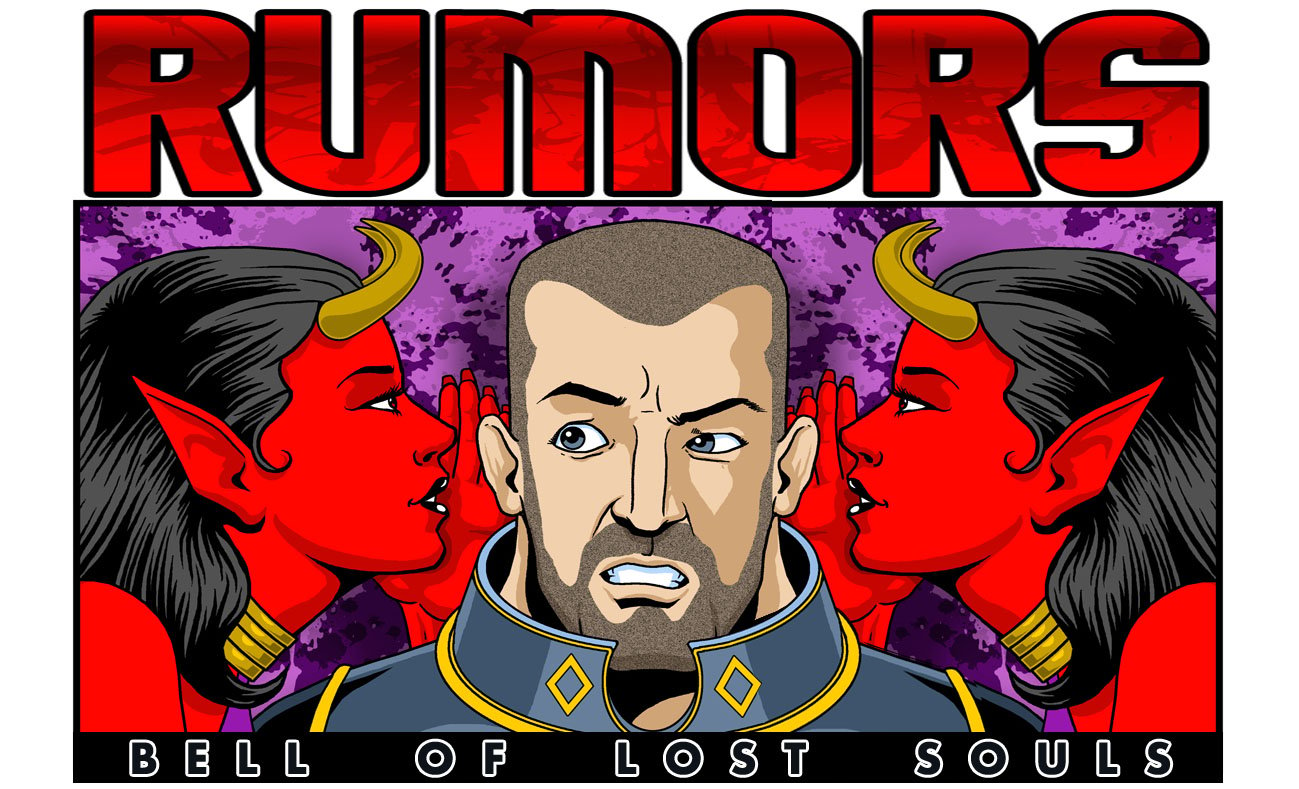 Well today's rumor from an industry professional says to look for the GW classic – a fast 2nd Space Marine Codex coming in 2019. Yes, it really shouldn't surprise anyone – as Space Marines have pretty much gotten 2 codexes each edition going back a while.  I'm sure you remember the pattern:
Their codex comes out first, then they lose their lustre under the weight of every other codex behind them.
Then GW gives them a 2nd codex to bring them back up to par with the meta.
Next edition Launches – GOTO step 1
There is no exact time within 2019, but word says to look for the new book to feature a new set of Primaris reinforcments as Guilliman and Cawl continue to expand the capabilities of their new uber marines to face the new horrors of the galaxy.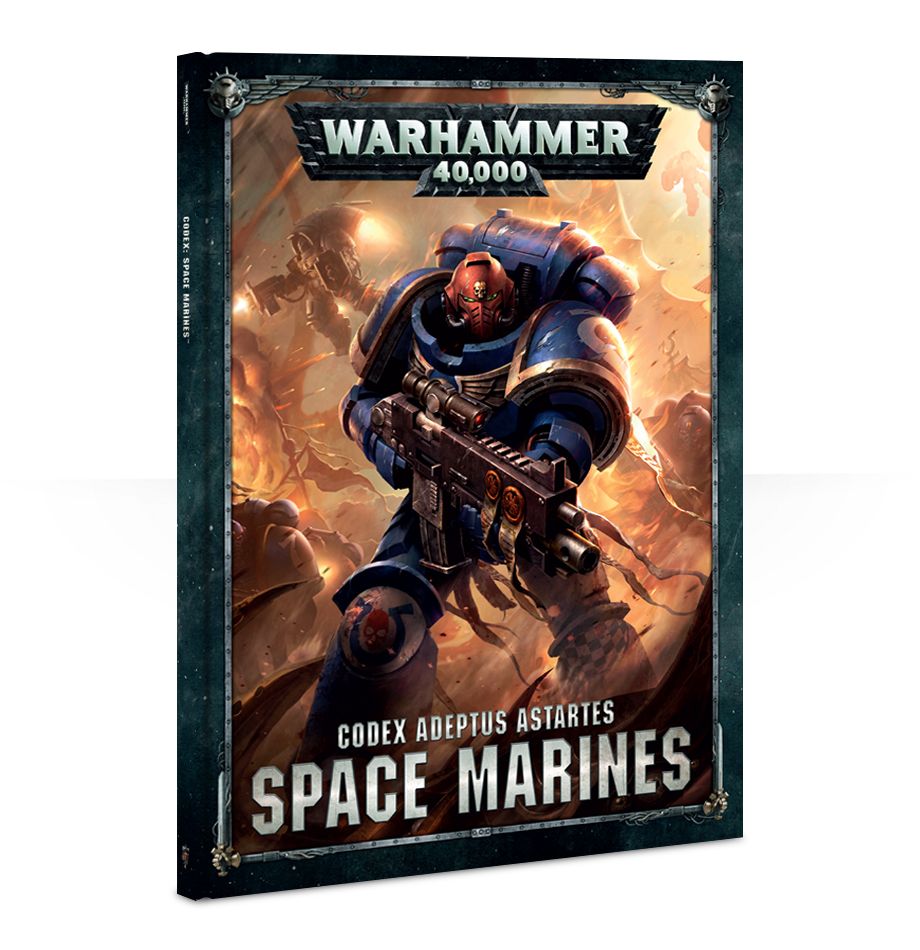 ~It's a rumor, but is it really?