FFG just pulled the covers off of some of their upcoming releases at their annual In Flight seminar. Here's the quick rundown.
We will have MUCH, MUCH more on these in the next few days, but here are the highlights:
Clone Wars Era is coming to X-Wing and LEGION in 2019 with two new factions: Galactic Republic and Confederacy of Independent Systems.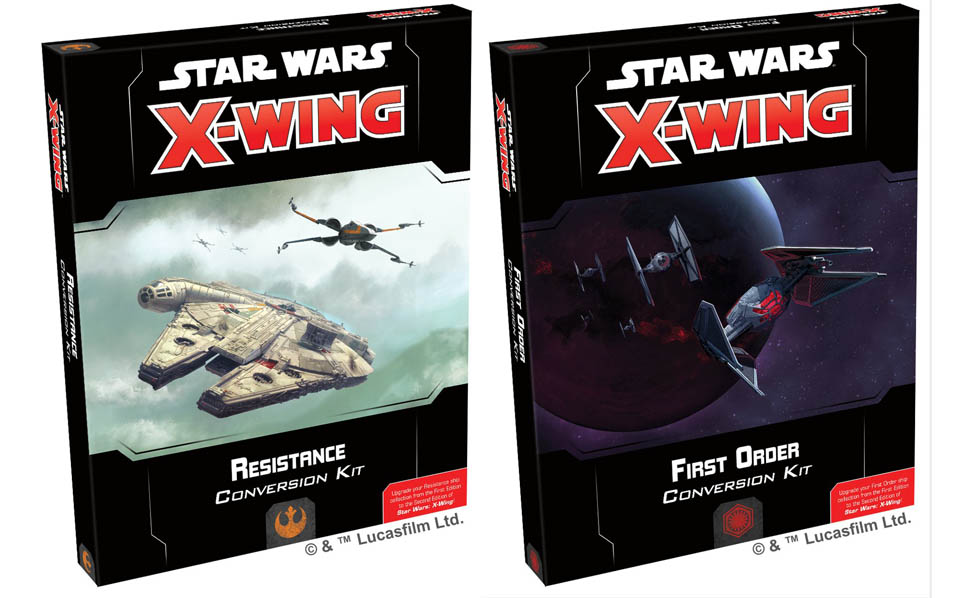 X-Wing First Order and Separatist Conversion Kits coming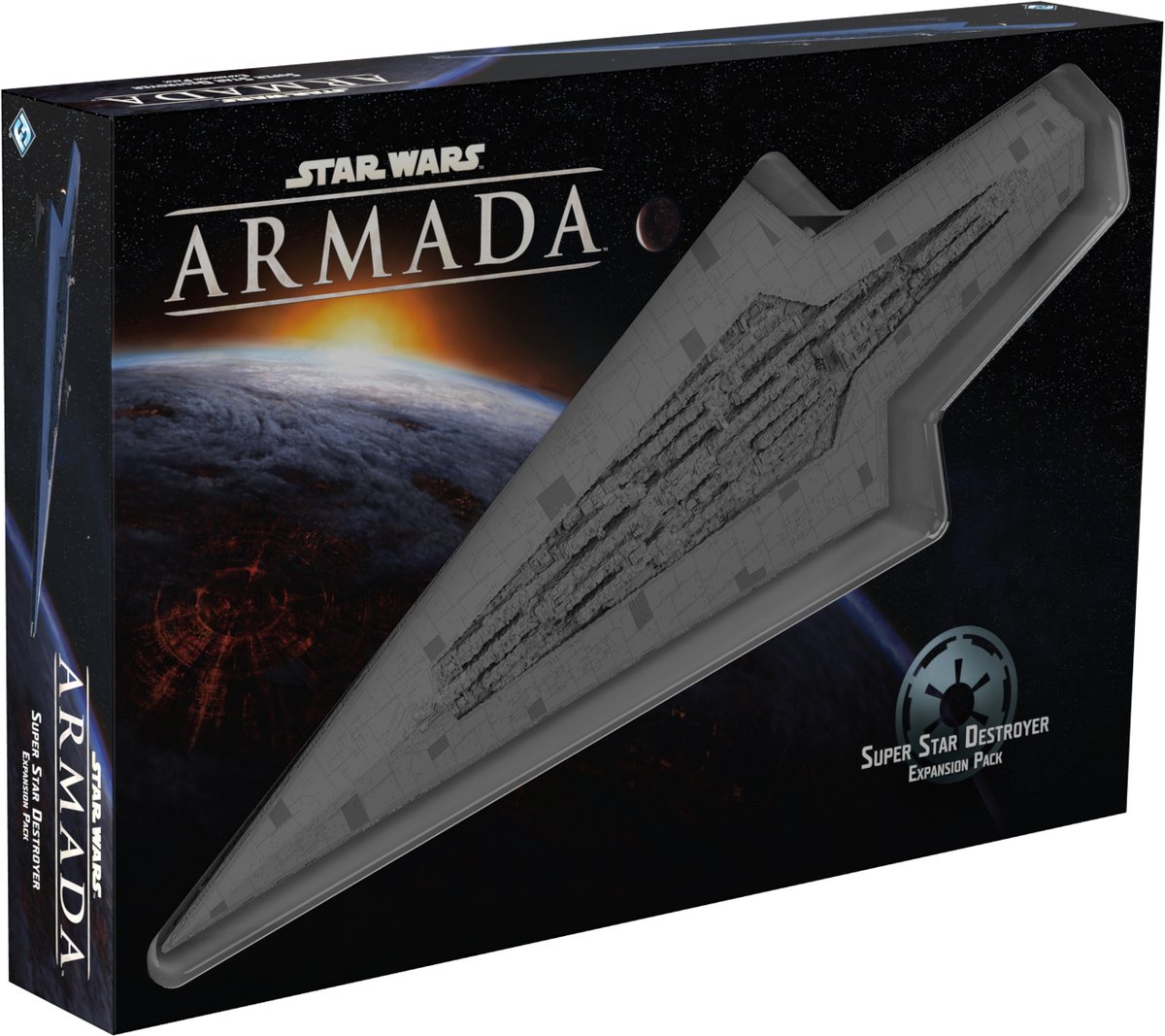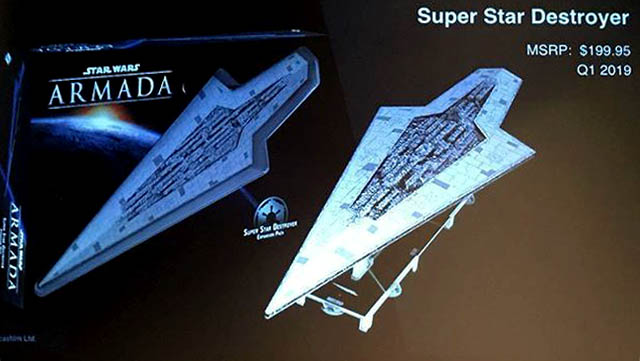 Super Star Destroyer coming to Star Wars ARMADA, MSRP $199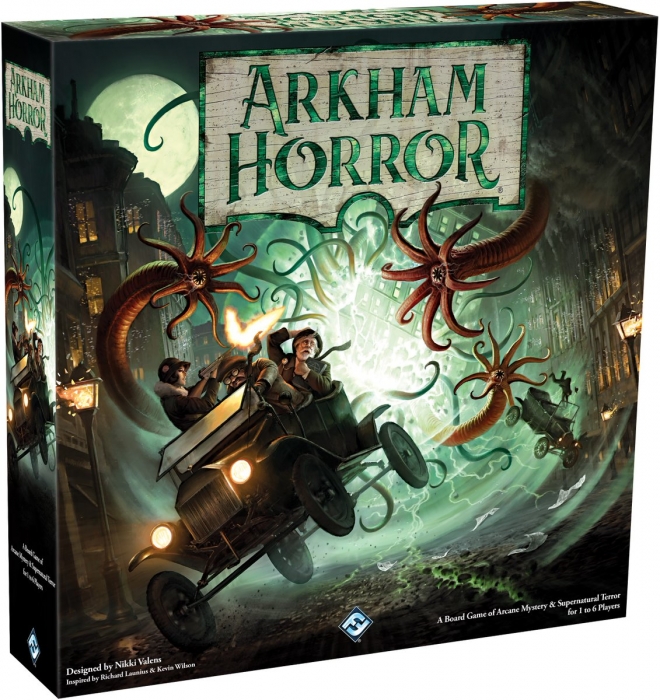 Arkham Horror 3rd Edition is coming

Star Wars LEGION new units:
Chewbacca
Wookie Warriors
Rebel Specialists
Imperial Specialists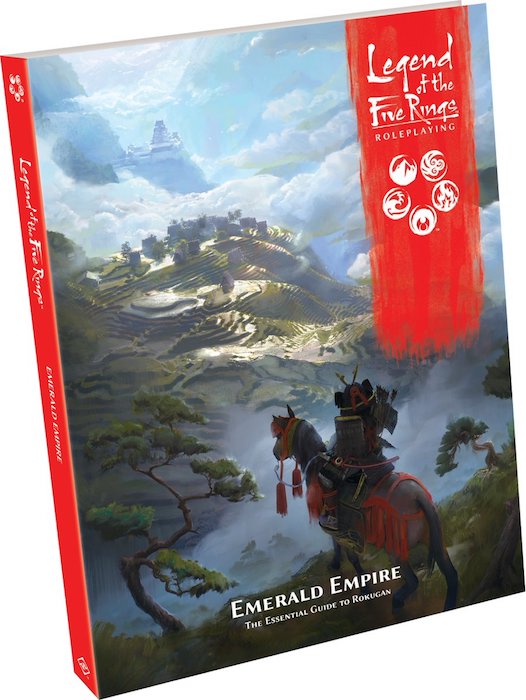 L5R RPG Emerald Empire Expansion
~ There's lot's more, but that should keep you talking for now.